Celebrity-fan love stories that will make your heart melt.
Almost every girl had dreams about her life as the wife of a famous star. Few people have high hopes for marriage though, because such cases are more the exception than the rule. More often than not, the rich and famous go out with people from their circles.
However, history knows the lucky ones who managed to win the favor of their favorite star.
Matt Damon and Luciana Barroso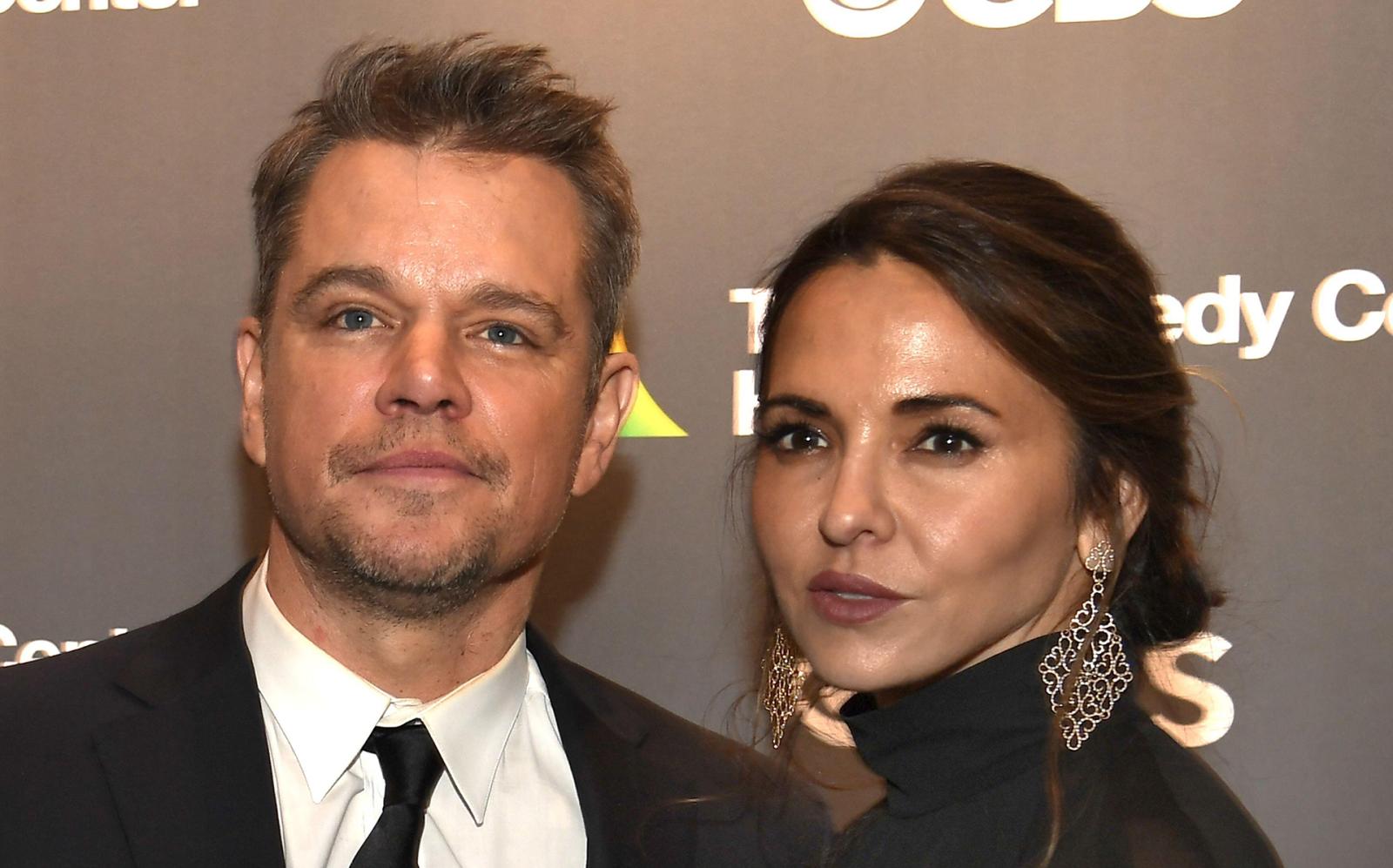 Matt Damon met his future wife Luciana Barroso in 2003 in a bar.
Popular actor in the 2000s ran into the bar to hide from groupies and paparazzi and started talking with a pretty girl behind the counter. Matt fell in love at first sight and immediately asked her out. During the date, it turned out that Barroso was a huge Damon fan and had seen all his movies. Fortunately, the candid confession did not scare off the star of The Martian. A couple of years later, the lovers got married and became parents to three adorable girls.
Kim Kardashian and Kanye West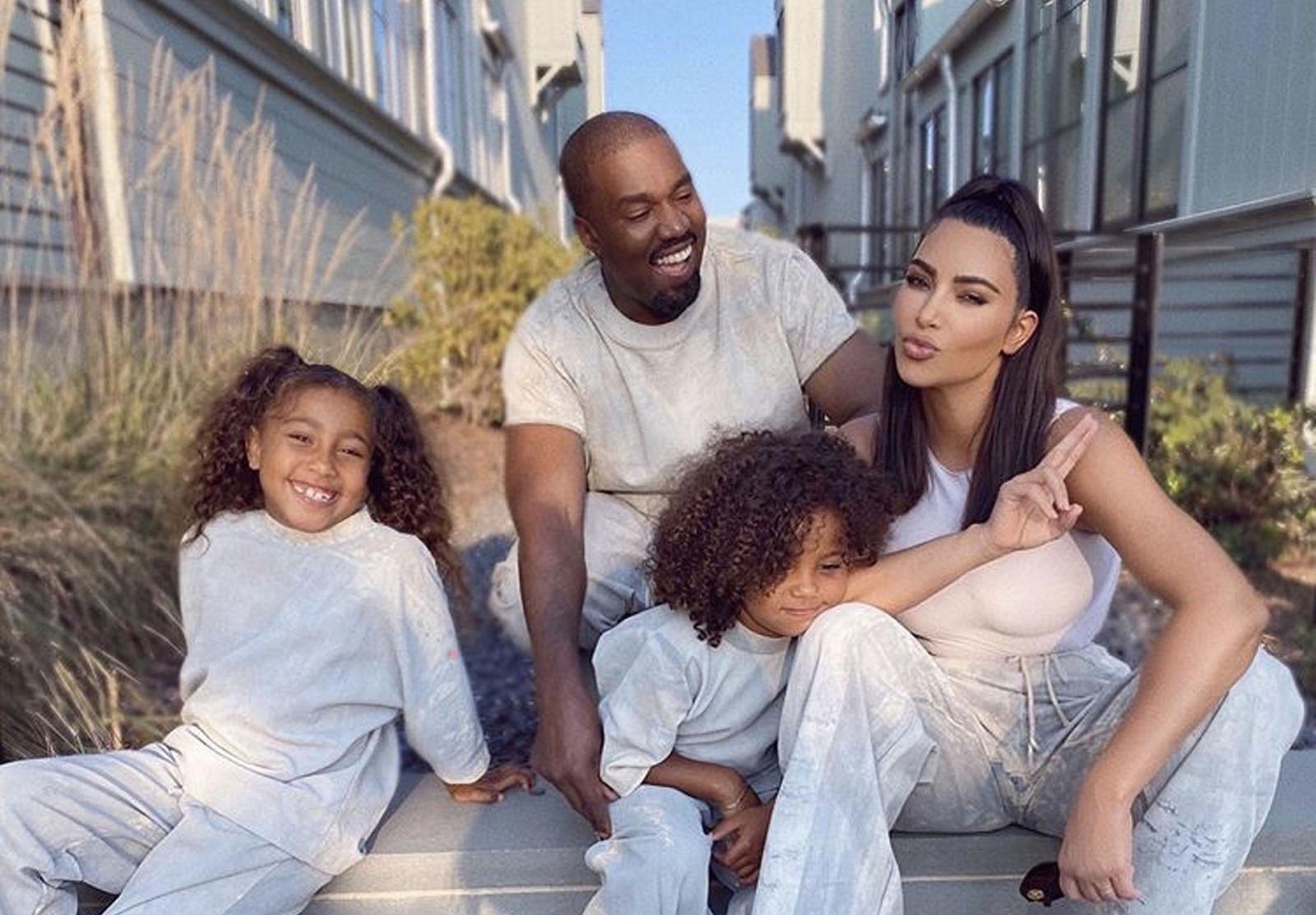 A couple of years ago, Kanye West admitted that he fell in love with Kim Kardashian even before she became an Instagram star.
The rapper turned his attention to the bright brunette with an outstanding figure back in the 2000s, when she was Paris Hilton's assistant and her friend.
Kanye took a long time to make the first step — meanwhile, Kim had been married twice (unsuccessfully, though). In the end, everything turned out the best way: the celebrities got married and had four children.
Tom Cruise and Katie Holmes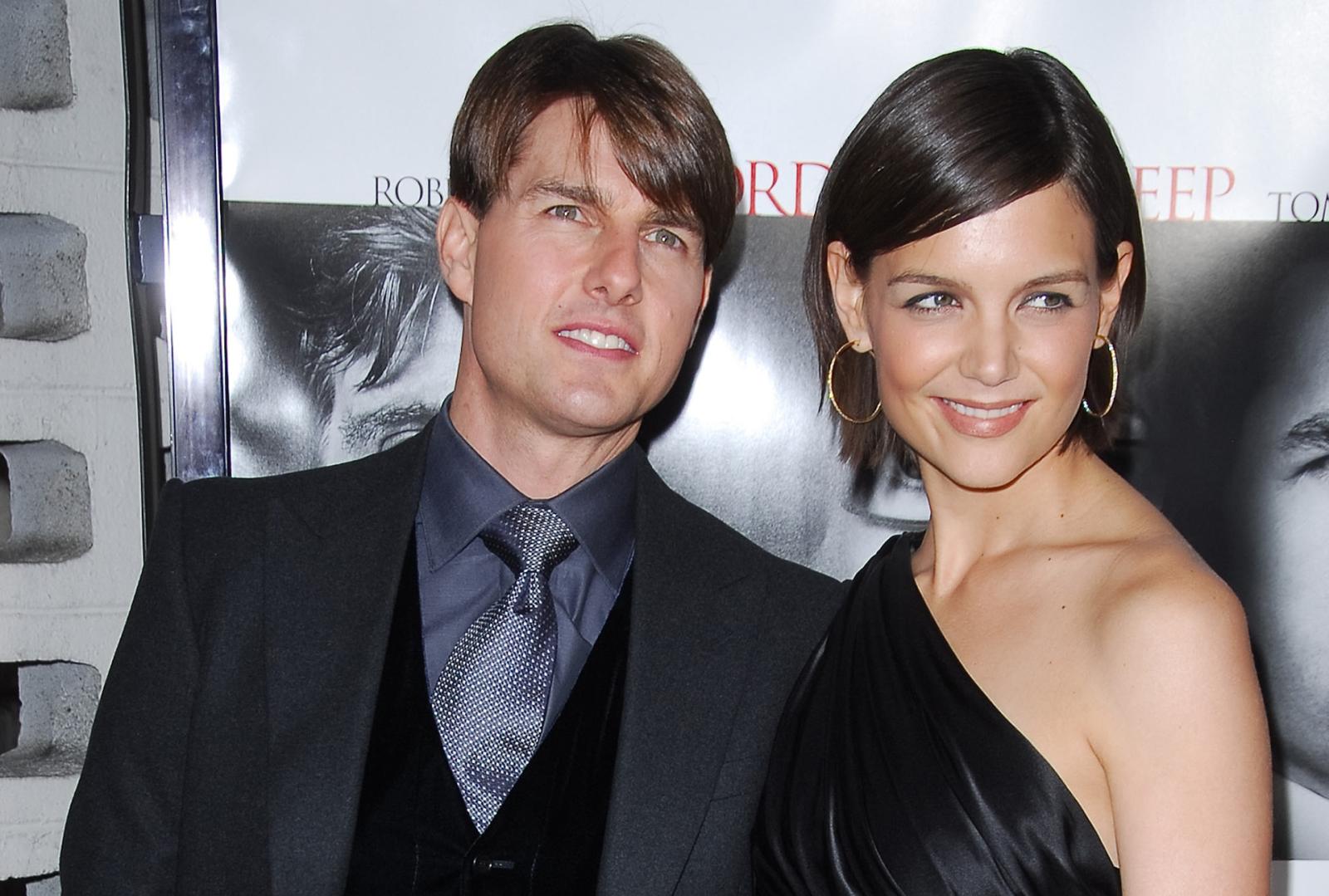 Katie Holmes knows that if you sincerely believe in your dream, it will come true. The future actress from a young age was in love with Tom Cruise, whose posters were hung in her room.
Becoming famous, Katie admitted in an interview that she has always dreamed of marriage to the Hollywood star. A year after that, Holmes finally met her hero and soon received a marriage proposal from him. In 2006, the two came together for a magnificent wedding, but, alas, six years later they parted ways.
Elvis and Priscilla Presley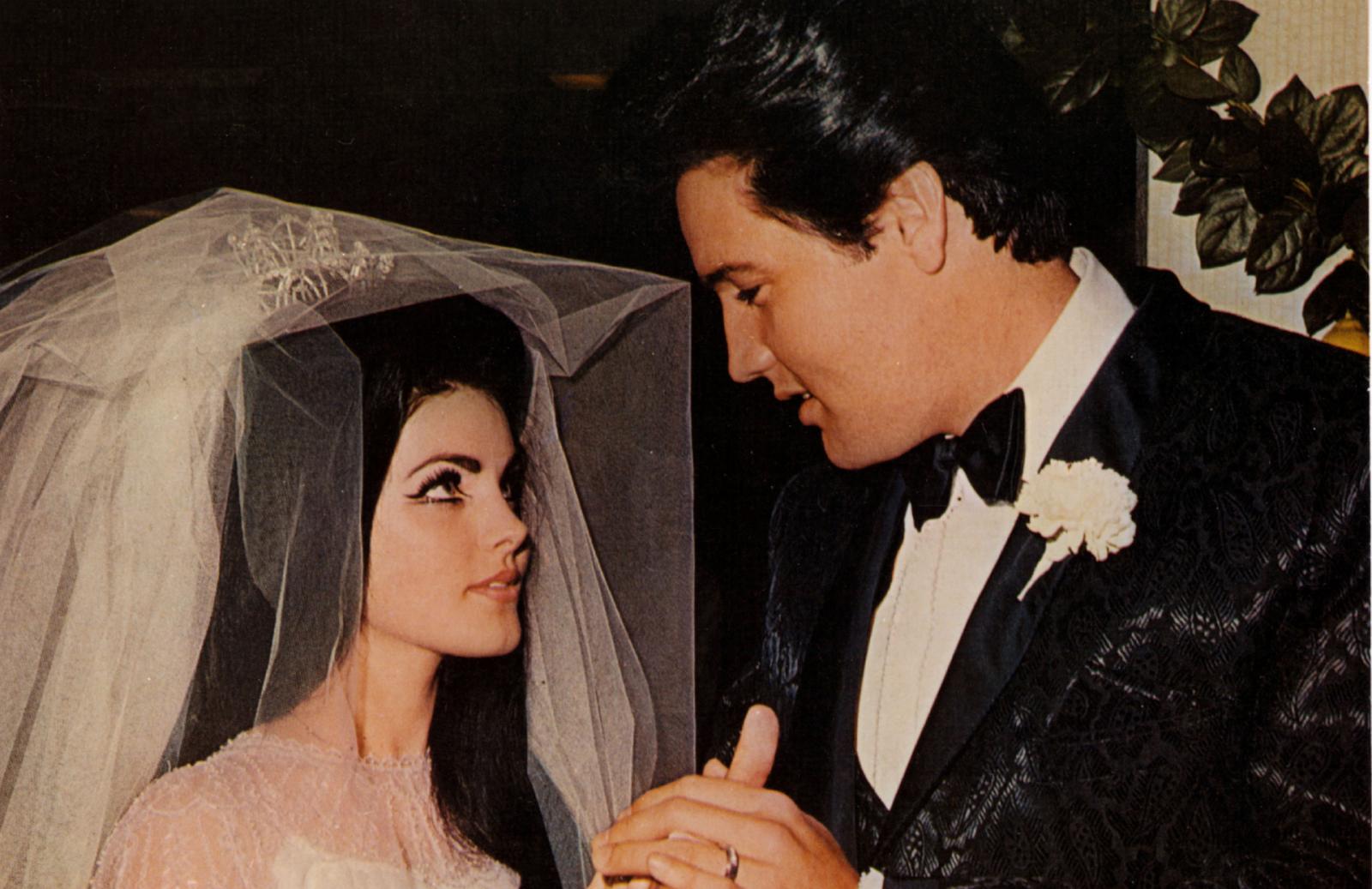 Priscilla Wagner was in love with the popular singer Elvis Presley since she was a teenager. When the girl was 14 years old, she finally met her favorite performer.
Priscilla immediately liked Elvis, and they began dating. In 1967, they got married, and a year after the wedding, they had a daughter. After six years of life together, the Presley couple broke up.
Julia Roberts and Danny Moder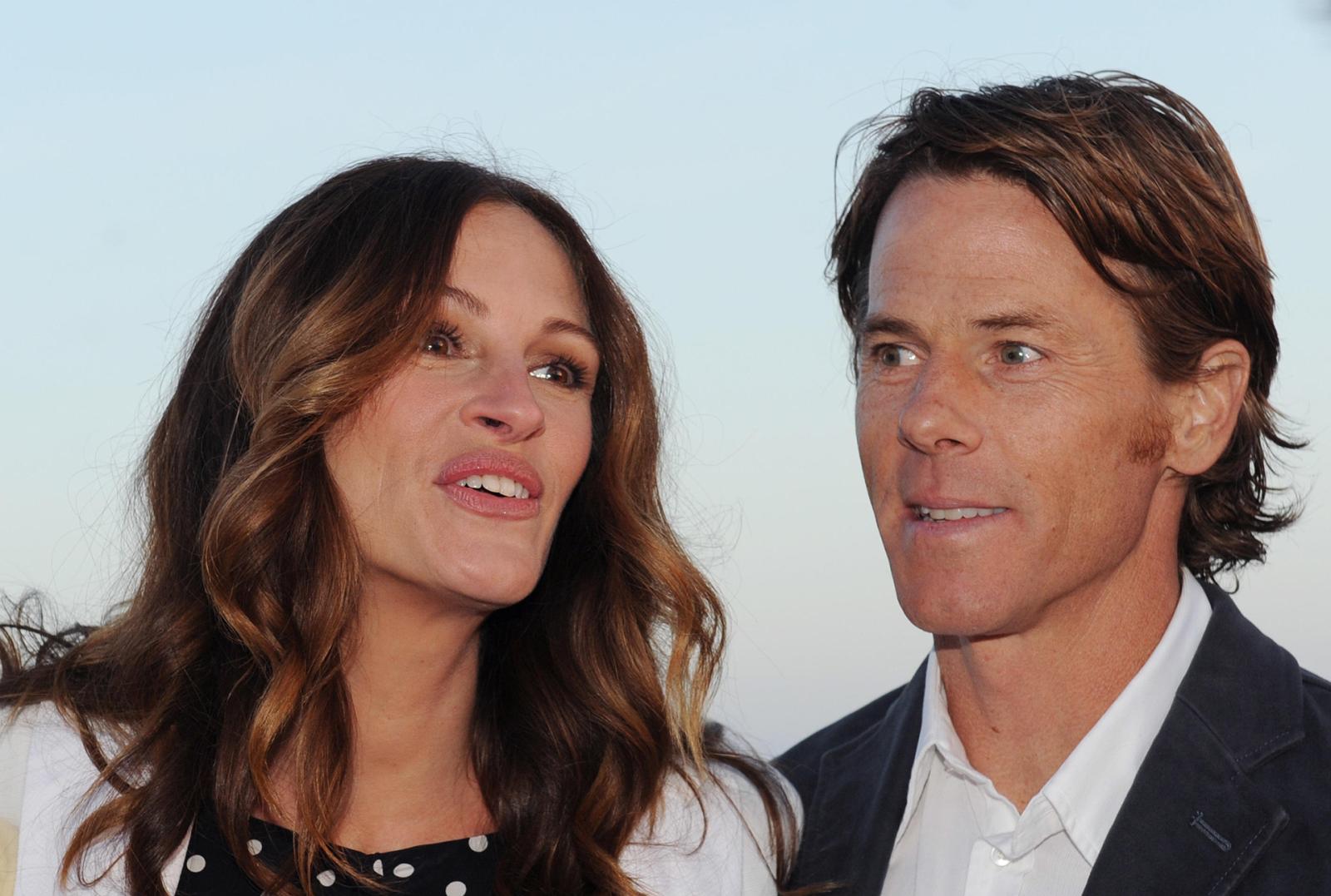 Danny Moder and Julia Roberts have been happily married for almost 20 years.
The cameraman and star of Pretty Woman met in 2000 on the filming set.
Dany, who was then married to makeup artist Vera Steimberg, did not hide his admiration for Julia. He loved movies with Roberts and dreamed of an opportunity to work with her, which he finally got. After they finished shooting The Mexican, the cameraman hastily divorced and married the woman of his dreams.
Nicolas Cage and Alice Kim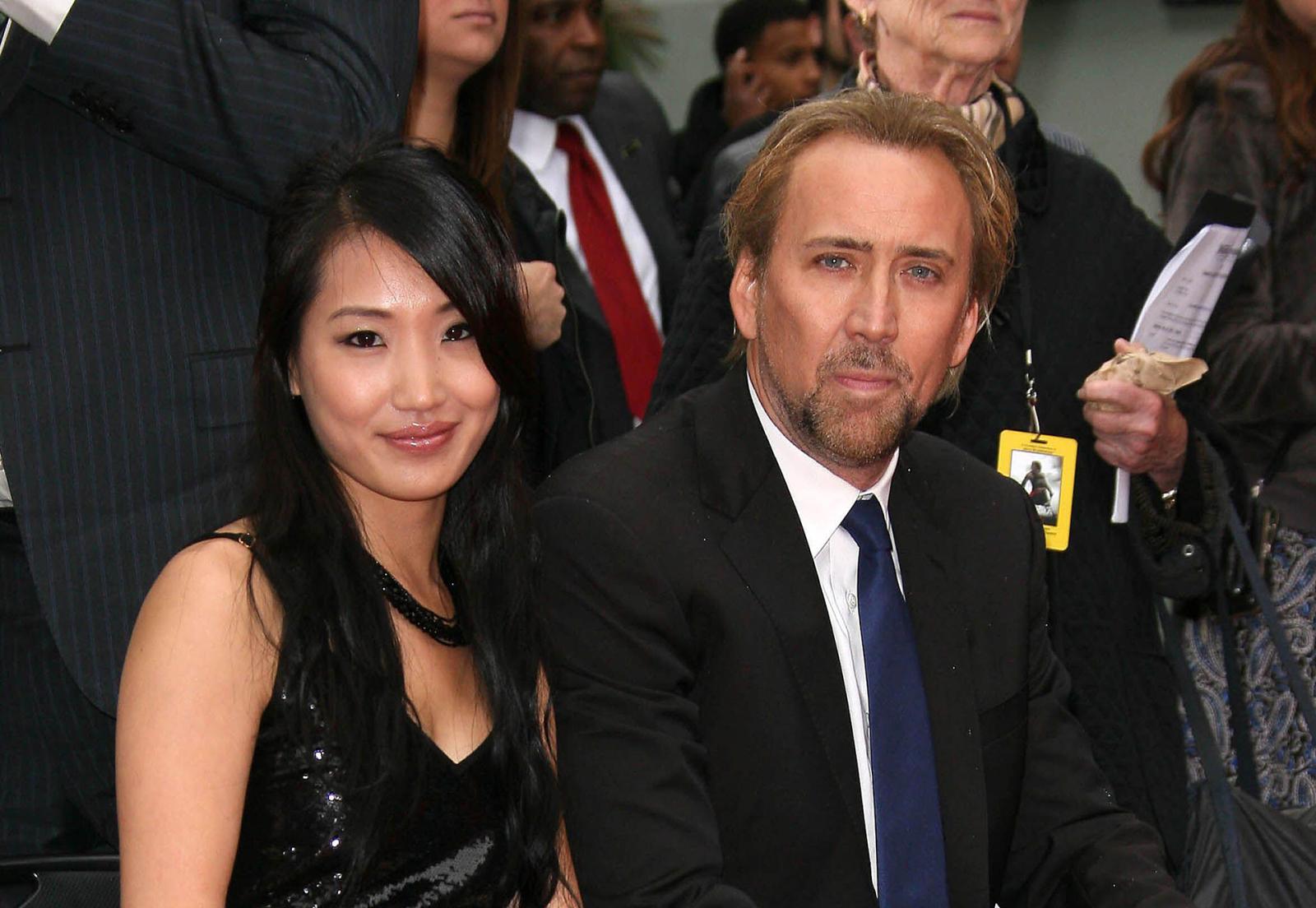 Waitress of an ordinary Los Angeles sushi bar, Alice Kim, could not think that she would be lucky enough to meet her hero, Nicolas Cage.
The fateful meeting took place in February of 2004 when the actor came to the bar to have dinner and Alice was there to serve him. The girl got into a conversation with a celebrity and asked for an autograph, instead of which she got a note with a phone number. And so their romance began. Unfortunately, the beautiful story ended with an ugly breakup: in 2016, Nicholas and Alice broke up.