Loved One Piece's Zoro? Here Are 5 Movies Starring Mackenyu to Watch Next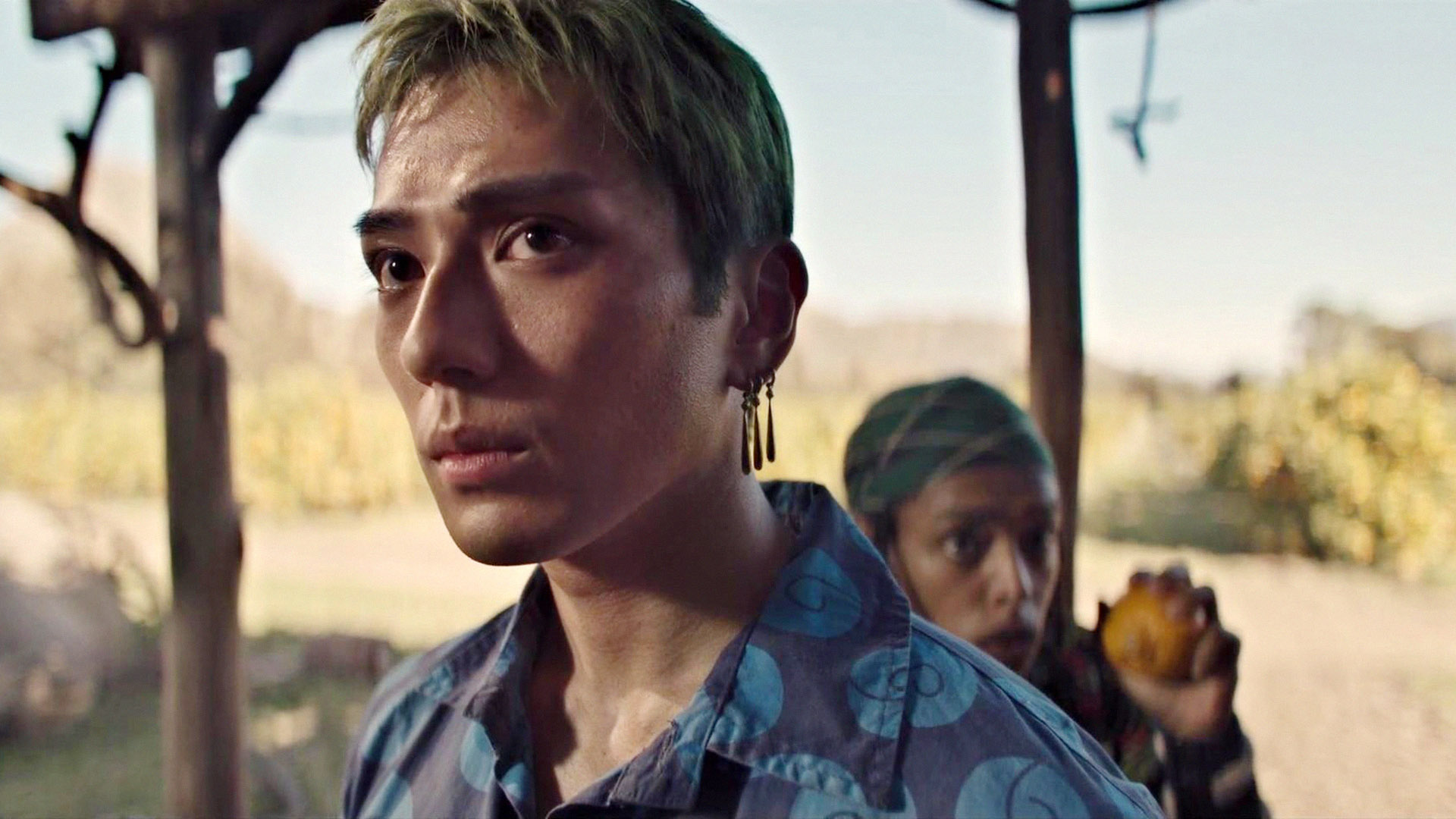 The award-winning actor looks set to take the world by storm.
Based on the manga and anime of the same name, Netflix's action-packed One Piece has captured the attention of TV fans around the world. Part of the show's success can be credited to Eiichiro Oda, who created the manga and was heavily involved in the production of the Netflix adaptation.
But there are also plenty of standout performances – including that of Mackenyu (aka Mackenyu Arata), who plays Roronoa Zoro. Mackenyu is the son of actor and martial artist Sonny Chiba, who was one of the first to bring martial arts to the big screen and attract a mass audience.
In One Piece, Mackenyu plays a master swordsman intent on being known as the best in the world. His acting, dialogue and action sequences are superb, and he's built up quite a fanbase.
If you liked him as Zoro and want to see more of his talent, check out these films:
Chihayafuru (2016)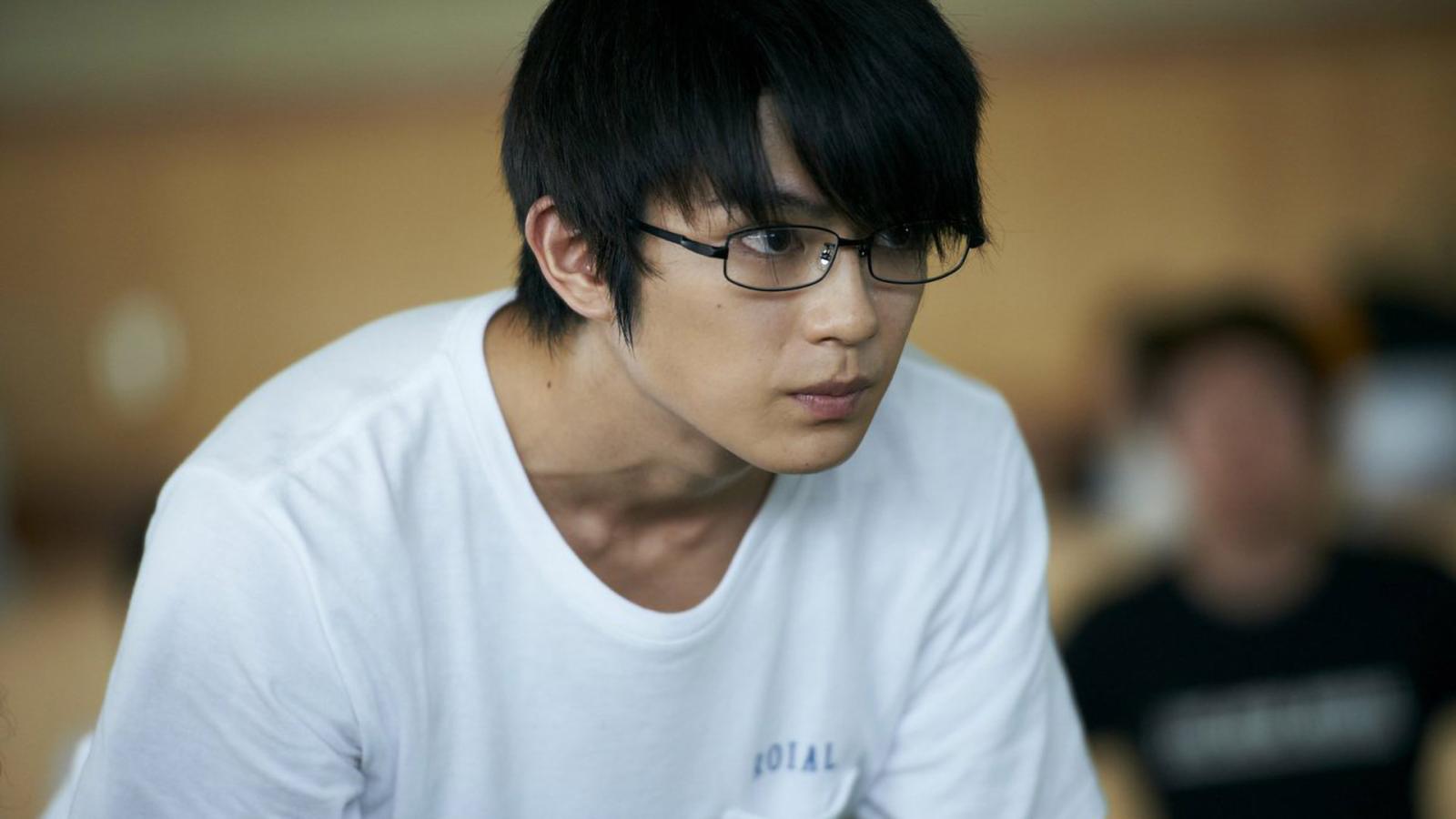 One of Mackenyu's early performances that made moviegoers sit up and take notice. For a young actor still making his way in the industry, Mackenyu's performance was phenomenal. As Arata Wataya, a prodigious player of the Japanese card game Akuta, Mackenyu brought a level of realism and complexity to his performance that would have enhanced any genre, not just teen drama.
JoJo's Bizarre Adventure (2017)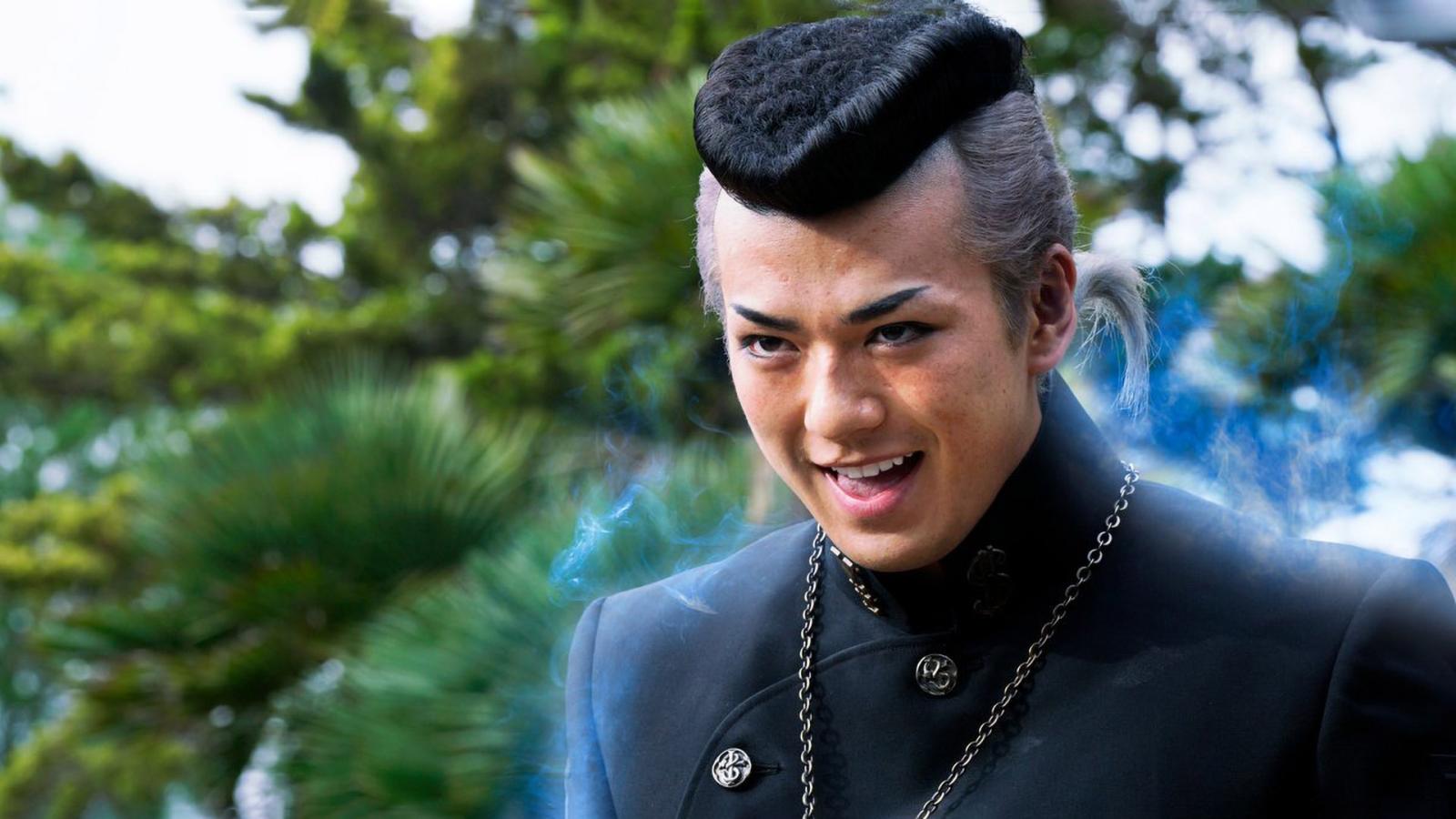 This film saw Mackenyu take on the role of the antagonist in a fantasy adventure that is, as the name suggests, bizarre. It's a film that required a very different skill set to his previous role, as he played Okuyasu Nijimura, who has a full character arc and changes significantly as events unfold. Once again, it was a wonderful performance and helped to showcase Mackenyu's adaptability.
Pacific Rim: Uprising (2018)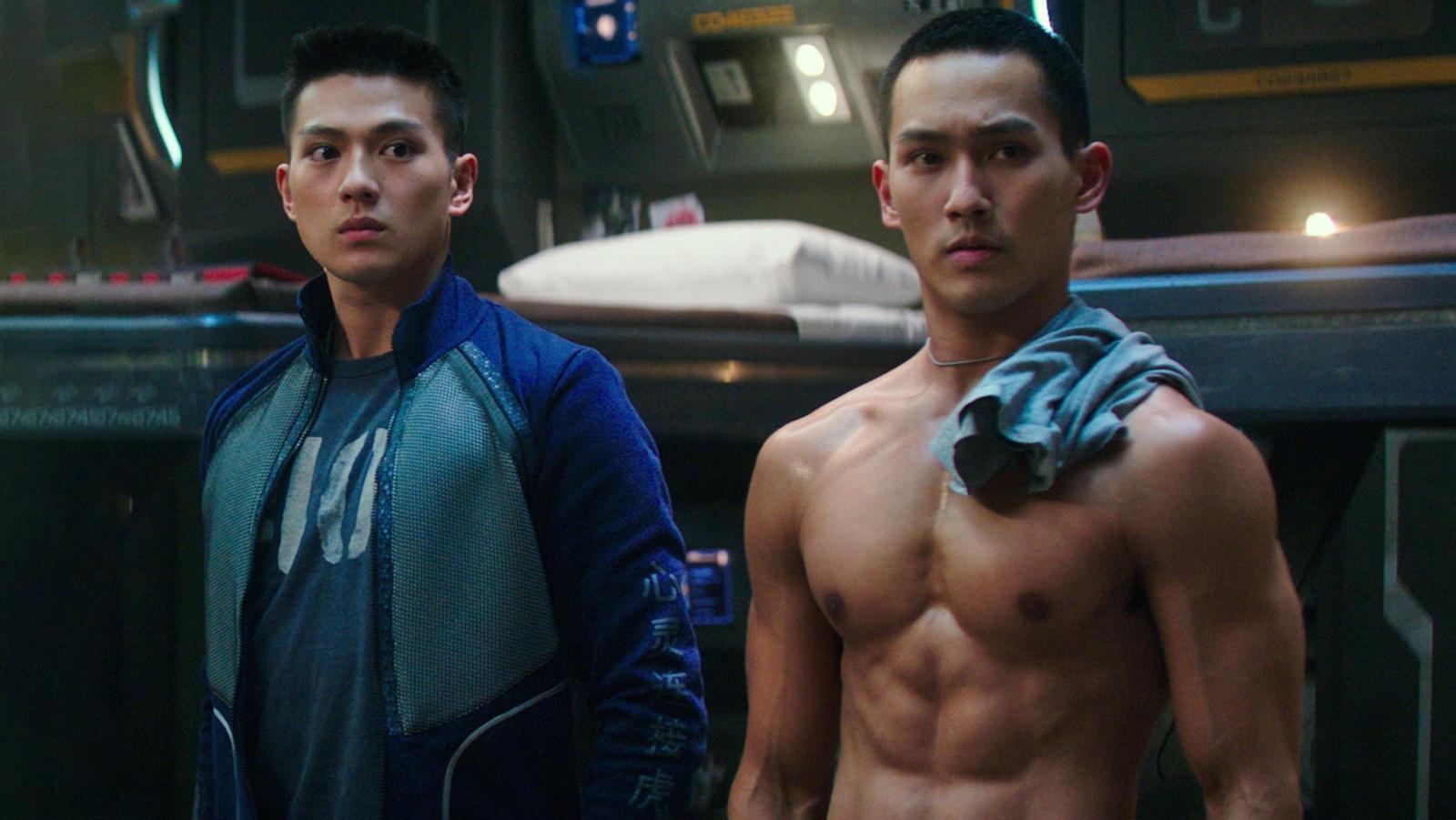 Mackenyu's Hollywood debut saw him working alongside John Boyega in this film about giant battle robots. He played Cadet Ryouichi, a young Jaeger pilot in this film, which saw him take on a smaller role than he's used to. But he pulled it off with aplomb and really announced himself to the western film industry.
Rurouni Kenshin: The Final (2021)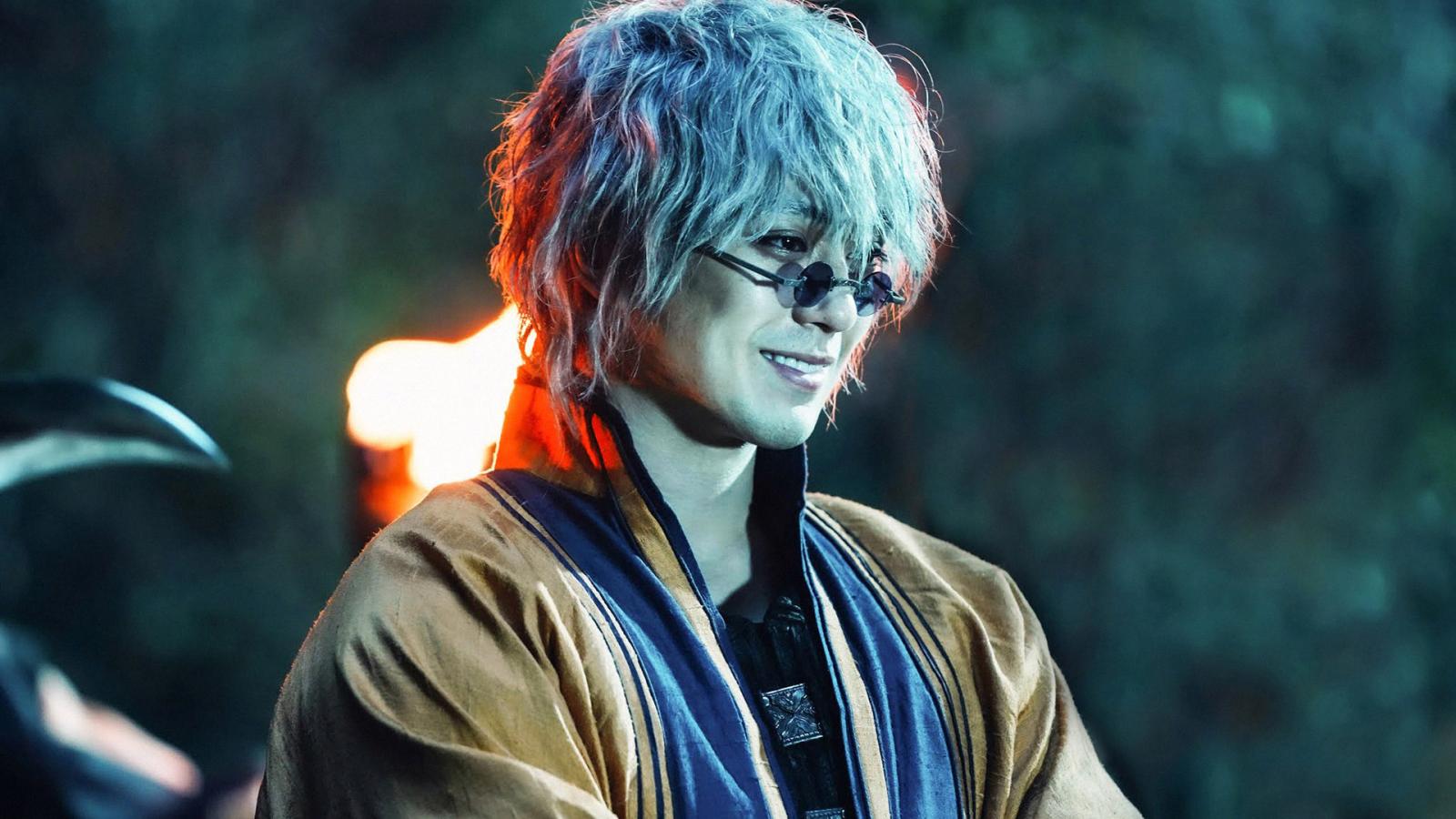 By this time, Mackenyui was firmly established as a big name, and Japanese cinema had captured the public's imagination. This role saw him return to playing the antagonist. His character, Enishi Yukishiro, is the head of the Shanghai Mafia and arrives in Tokyo to take revenge on a former government assassin. Mackenyu's portrayal of this complex character is deep, intense and full of raw emotion.
Knights of the Zodiac (2023)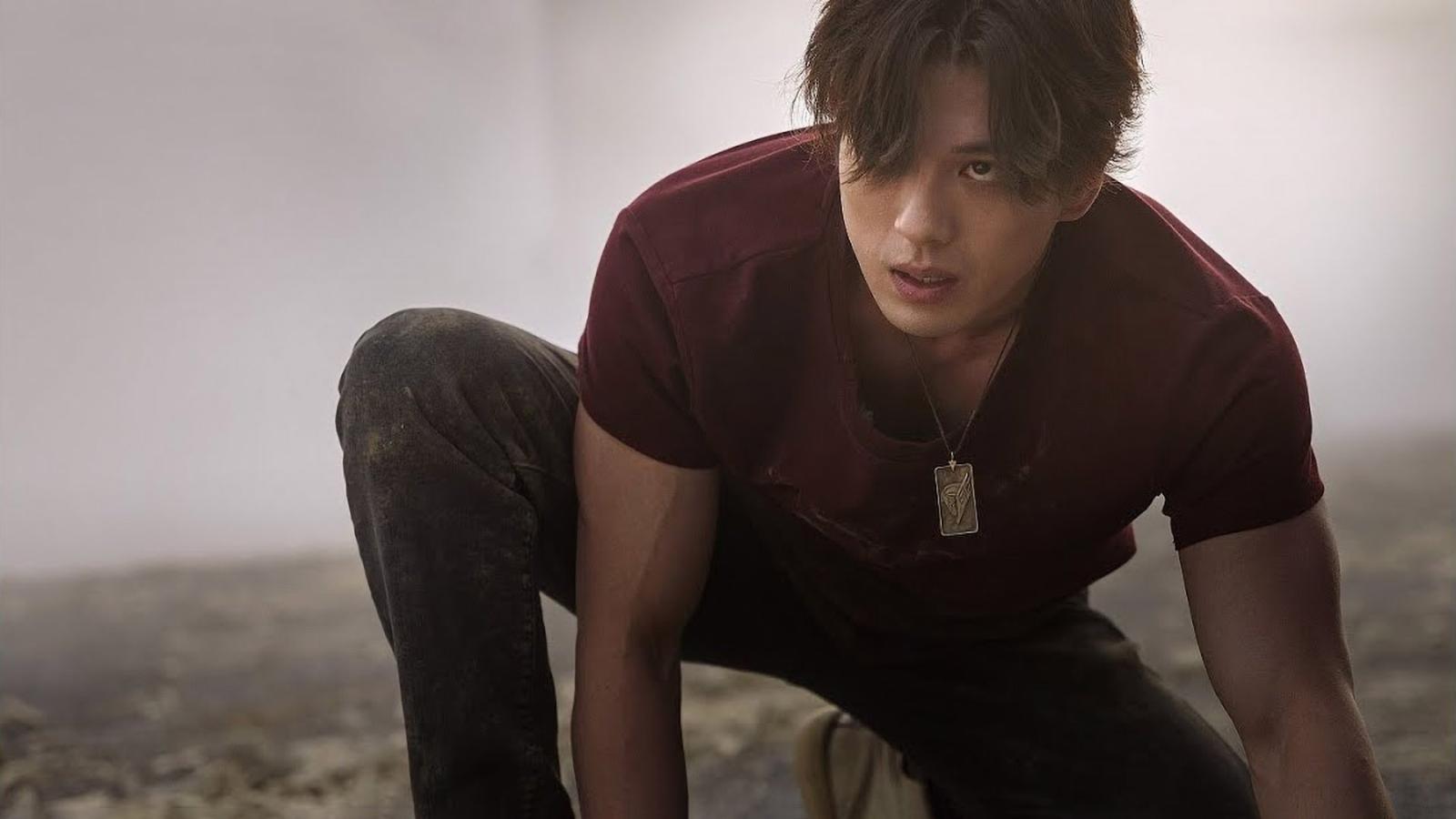 A return to the fantasy realm and to playing a hero, Mackenyu stars as Seiya, a street orphan destined to become a Pegasus Knight. While the film itself has come in for some criticism, particularly from anime fans, Mackenyu's performance is widely regarded as one of its redeeming features – and further proof that the 26-year-old has a great career ahead of him.