Loretta Devine Would Be the Perfect Choice to Play Quinta's Mom in Abbott Elementary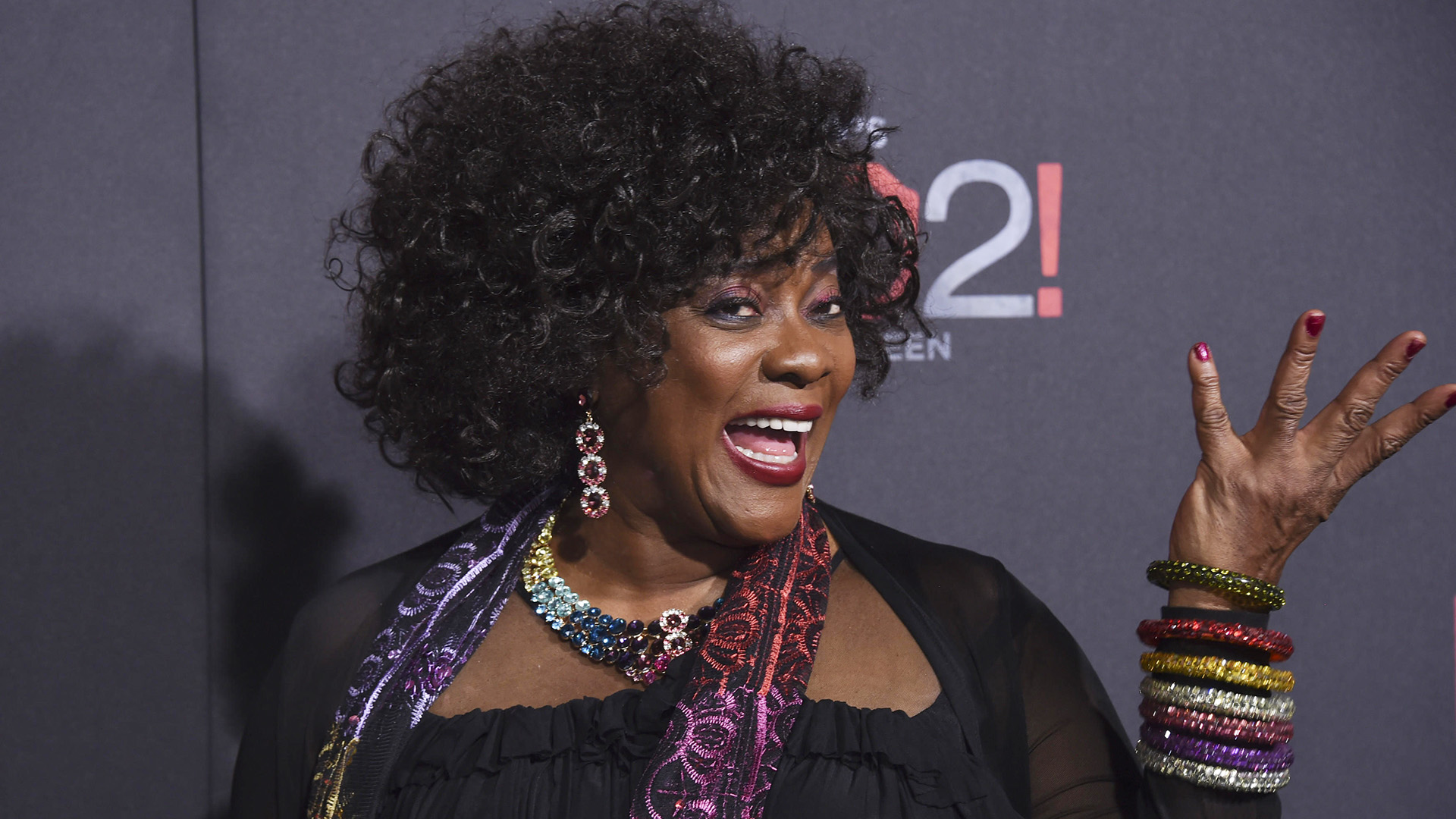 Fans want their favorite actress to join the Abbott Elementary family.
ABC's hit sitcom is just in its second season, but the series' huge fandom is already planning its distant future, discussing the possibility of new characters appearing and old ones continuing to develop.
Quinta Brunson has not only created Abbot Elementary but also stars in every episode, providing fans with comedy gold as Janine Teagues, a hyperactive second-grade teacher.
Viewers have already met Janine's sister, and some think it's just a matter of time before her mother shows up — and fans know exactly who they want to see in that role.
Discussing the idea of Janine's mom appearing on screen, people agreed that iconic actress Loretta Devine would be perfect for the role.
The cult favorite actress is known for her recurring roles in almost every high-profile network series, including such hits as Grey's Anatomy, Black-ish, and The Carmichael Show. Given her vibrant personality and vast experience in comedy roles, Loretta will fit in nicely with the rest of the Abbot Elementary cast.
Aside from the fact that some think Quinta and Loretta look a bit alike, many fans support this choice of actors because they want to see Sheryl Lee Ralph and Loretta reunite, as both actresses were part of the original cast of the Broadway production of Dreamgirls. The two stars have known each other for quite some time, so people are sure that their chemistry together will be a sight to behold.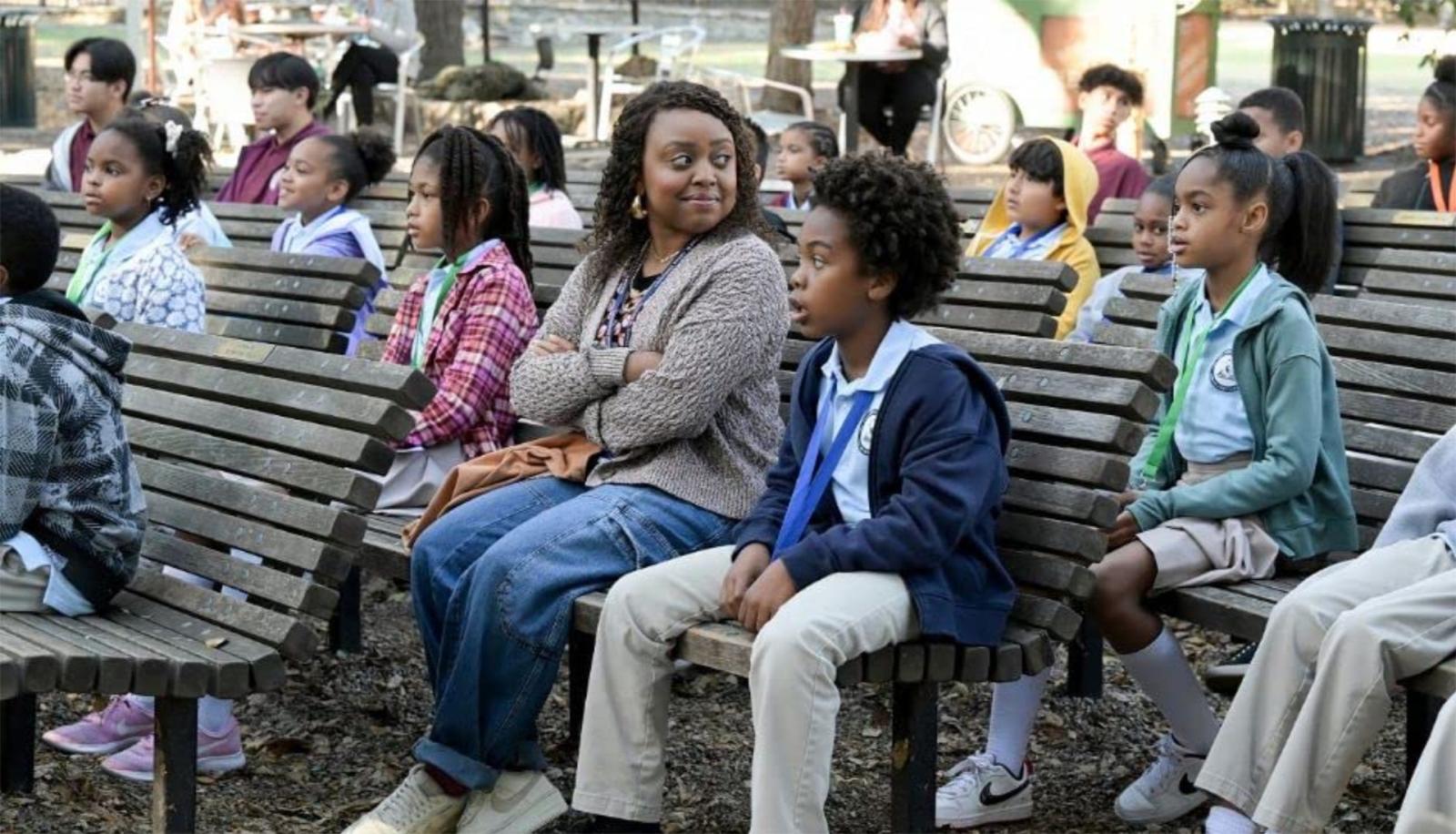 However, some fans are not thrilled with the idea, arguing that Loretta is a bit too old to play Janine's mother, who is supposed to be around 50 years old since Janine is somewhere in her early twenties.
Devine is now 73, and though she still looks stunning, seeing her as Janine's mom may seem a little unrealistic to many fans.
Some people also believe that Loretta deserves a more meaningful and original role in today's biggest comedy series — the actress is often cast to play mamas on screen, and so she probably desires something more challenging from her potential appearance on Abbott Elementary. In any case, fans would love to see Loretta Devine in the show, believing that she would become an invaluable part of the Abbott Elementary family.