The veteran teacher drew criticism because of her firm beliefs.
ABC's hit comedy series has improved The Office's formula with the current state of TV in mind, moving the mockumentary into the walls of a poorly funded Philadelphia public school. Despite the lack of financing, the diverse team of teachers tries to give their students the best education possible, creating funny and sincere moments along the way.
People love the show, describing it as the perfect comfort watch after a long day at work. But one character seems to ruin the 'comfort' aspects of Abbot Elementary.
Barbara Howard was always supposed to be an odd woman out, considering she has more than 30 years of experience under her belt. Surrounded by young teachers, Barbara is having a hard time adapting, and fans are feeling it. Many people have expressed their frustration with the way Barbara approaches some situations, claiming that her Christian morals prevent her from being a professional.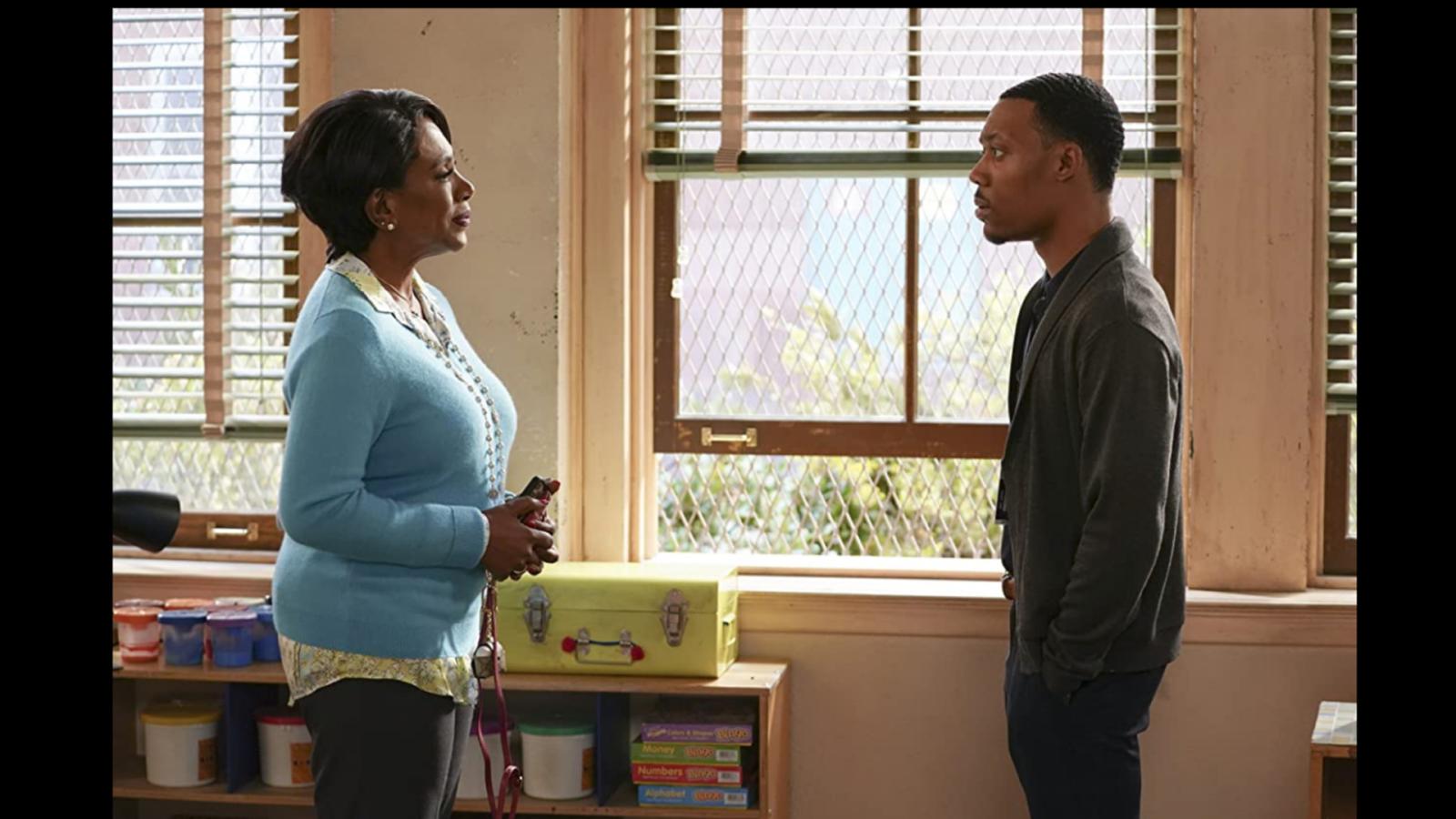 In one case, Barbara confronted one of the mothers, accusing her of dressing up and having tattoos. And on another occasion, she got too upset after accusations of scamming. Some fans are not thrilled with her actions and moral principles, calling her irritating.
However, Barbara has a huge number of fans behind her back, and people are willing to defend her to the last breath.
Discussing this on Reddit, fans agreed that Barbara can let her Christian morals take over, but that doesn't stop her from admitting that she may be wrong. After all these incidents, she always changed her mind, recognized her faults, and asked forgiveness from everyone, even young children. Not every adult can do that, and Barbara certainly learns from her mistakes to become a better person.
In the end, Barbara always cares about her students more than anything else, and even if she enters into some tricky territory, it's only because she thinks it's best for them. Yes, she is often wrong, but her intentions are always good.