Logan Paul Walking Out of Oppenheimer is Not Only Embarrassing, but Also Ironic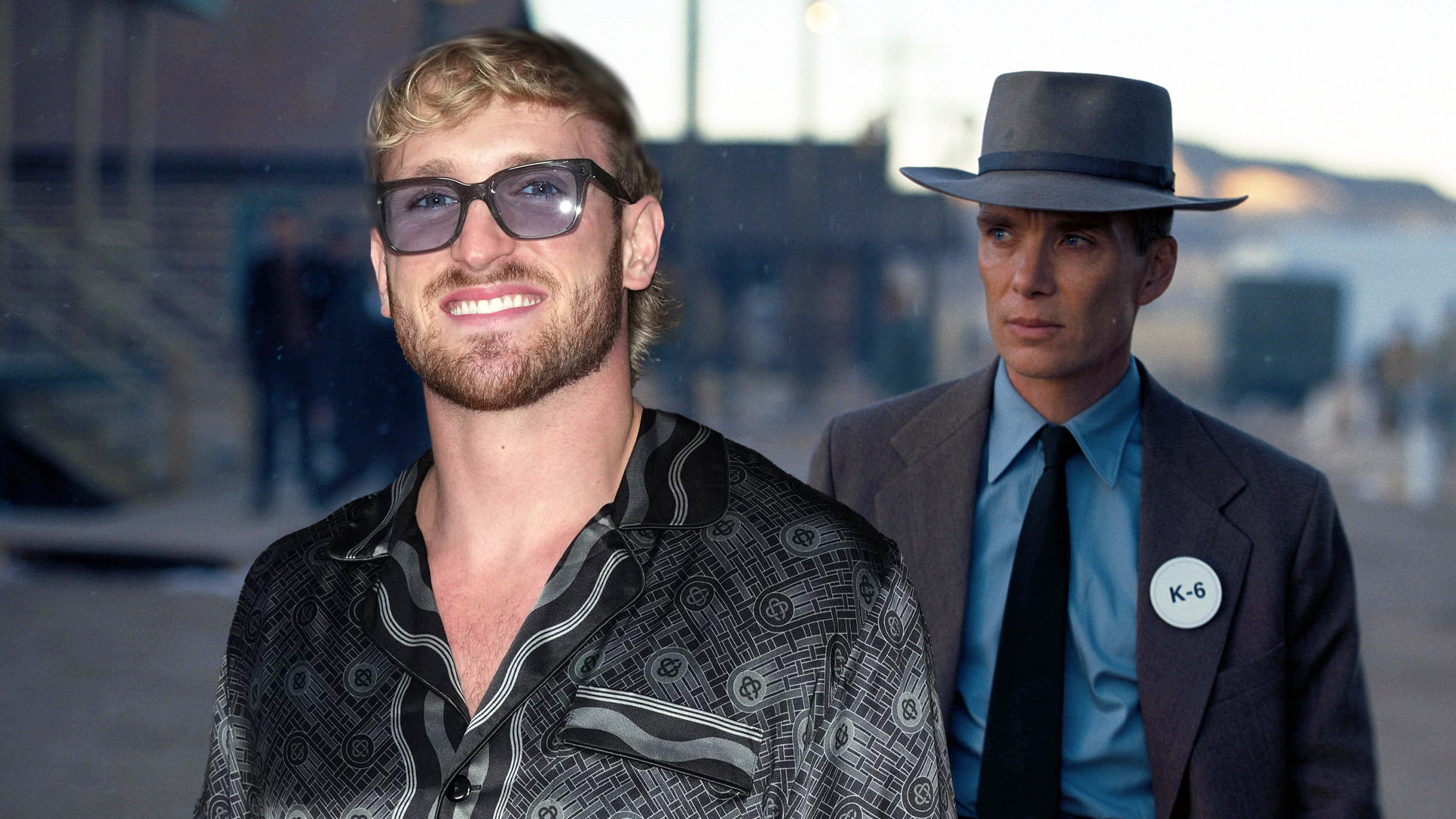 Someone failed to realise that 'exposition' means more than just their own trash talk.
Christopher Nolan's Oppenheimer is arguably the filmmaker's most mature and profound film so far. After all, it's a cerebral cautionary tale about the devastating consequences of one's actions and how ethics should always take precedence over the pragmatism of state-controlled science—themes highly relevant in a modern world driven by political ambitions that result in the deaths of millions.
Meanwhile, Logan Paul is an extremely controversial internet personality, mostly known for his infamous Aokigahara video, his wrestling career and a string of crypto scams.
So what connection could he possibly have with one of the most brilliant scientists of the 20th century? It turns out Logan criticised Nolan's new film, and fans are now highlighting his hypocrisy by noting that, unlike Oppenheimer, who was tormented by his decisions for the rest of his life, Paul seems to lack such introspection.
A media personality infamous for his controversies, Laugan Paul recently appeared on ImPaulsive, a podcast hosted by Australian filmmakers Danny and Michael Philippou. During their discussion, they touched upon Oppenheimer, and Paul candidly admitted he couldn't sit through the entire movie in the theatre.
'It's all exposition. Nothing happened,' Paul said.
He went on to say he had hoped to see more action scenes, but the film comprises mostly dialogue.
'I walked out of Oppenheimer. I didn't know what they were trying [to do]. "What are you doing?" Everyone's just talking. It's just an hour and a half, 90 minutes, of talking, just talking, talking.'
Unsurprisingly, the public was critical of his take. Not only did he miss the film's point, opting instead to bash it for lack of superficial entertainment, but he also appeared unable to provide a compelling rationale for his opinions.
'The irony here being he said this in his 2 hrs long podcast which he expects everyone to watch where they're "just talking,"' someone said.
Further adding to the irony is the contentious incident from Paul's trip to Japan. Many recall his visit to the Aokigahara Forest in 2017, where he insensitively filmed a deceased suicide victim, turning the tragedy into a tasteless viral spectacle.
One of the primary themes of Oppenheimer revolves around the dire outcomes of thoughtless actions, as seen in the bombings of Hiroshima and Nagasaki. Perhaps Paul should've finished watching the film and reflected on the broader message that one should always ponder the repercussions of their actions.
Source: The Hollywood Reporter, Reddit.