Lena Headey Still Hasn't Watched House of the Dragon, and the Reason is Obvious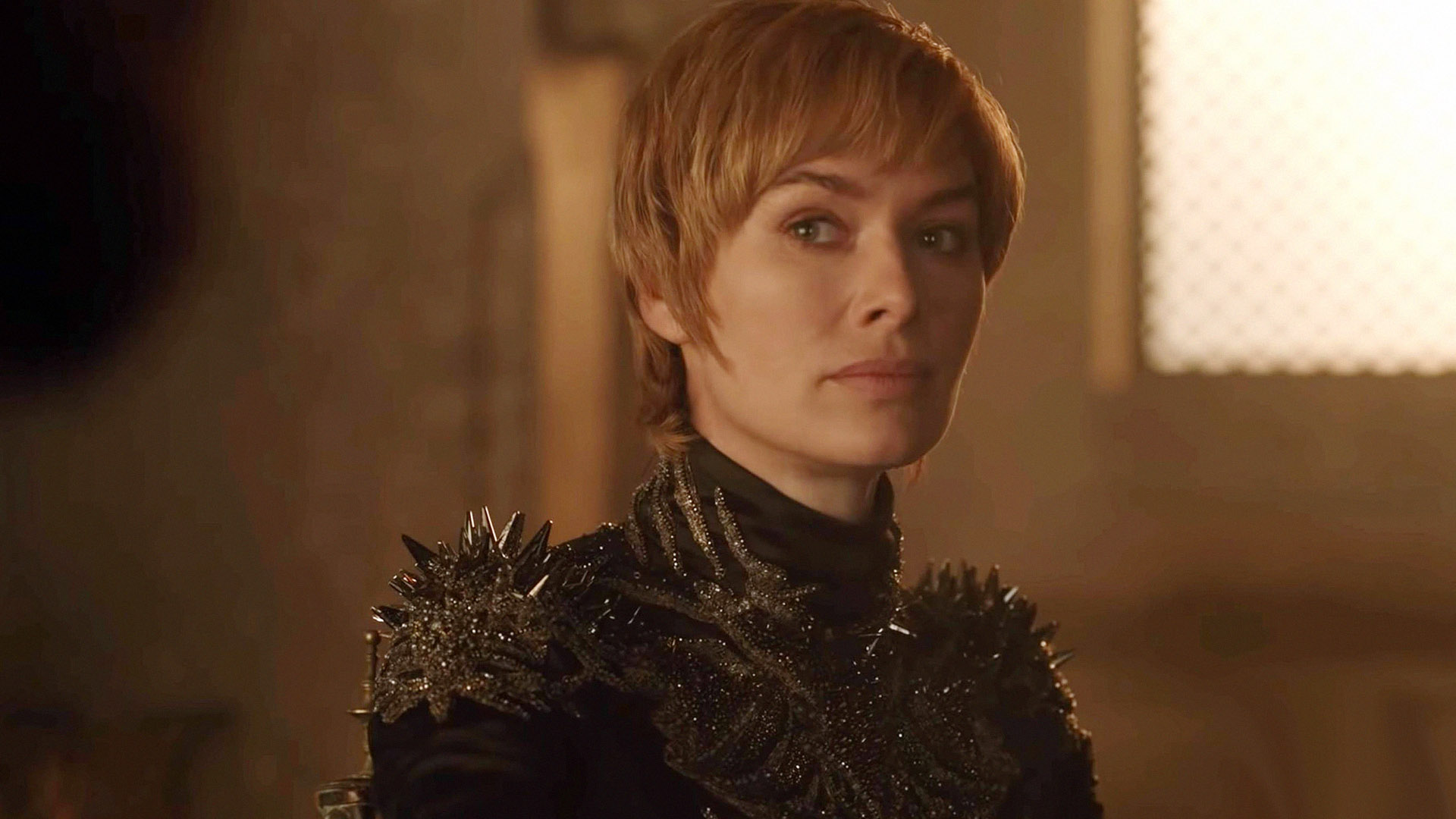 The actress is in solidarity with her ex co-stars in that matter.
Summary
It's been over four years since the premiere of the final episode of Game of Thrones, yet the show remains one of the most revered TV series ever produced. Over its 8-season run, the HBO fantasy drama captivated millions of viewers worldwide, propelling its actors to fame and making them millions of dollars.
While Game of Thrones followed the journeys of numerous characters in its dangerous and brutal world, there were a couple of figures that got more attention than others. Emilia Clarke's Daenerys Targaryen and Kit Harington's Jon Snow were undoubtedly the fan favorites whose arcs garnered immense interest. Conversely, Lena Headey's Cersei emerged as the paramount antagonist, loathed by viewers. Intriguingly, none of these actors has seen the show's prequel, House of the Dragon, and the reason Lena Heady gives for that makes perfect sense if you think about it.
A Big Chunk of the Actors' Lives
Although Game of Thrones premiered on HBO in 2011, its inception dates back further. The network secured the rights for the series in 2007, with the principal cast finalized in 2009. Being a pivotal character in GoT, Lena Headey was roped in during that period.
Concluding in 2019 after eight seasons, Game of Thrones represented a ten-year commitment for its primary cast. This decade-long involvement might explain Headey's enduring connection to the series, and one could understand her hesitance in watching House of the Dragon.
It Feels 'Too Weird'
Despite the recent WGA strike and the ongoing SAG-AFTRA dispute, Lena Headey has maintained a busy schedule. Primarily, she has been directing her debut indie film, titled The Trap, which features her GoT co-star Michelle Fairley. This drama was set to debut at the Austin Film Festival last weekend.
Additionally, Headey is headlining two forthcoming series, Beacon 23 and The Abandons, expected to premiere soon. However, these commitments are not the reasons behind her reluctance to watch House of the Dragon.
For Lena Headey, the idea of watching the prequel feels somewhat alien. Having dedicated a decade to GoT, she's afraid that watching the prequel is going to feel really weird.
Source: The Hollywood Reporter.
How do you stand on Cersei?