Prince Philip's Guide to Marrying into the Royal Family: Rule #1 — No Actresses Allowed.
Elizabeth II's husband was happy for his grandkids. But his attitude towards William and Harry's chosen ones was not the same by a long shot.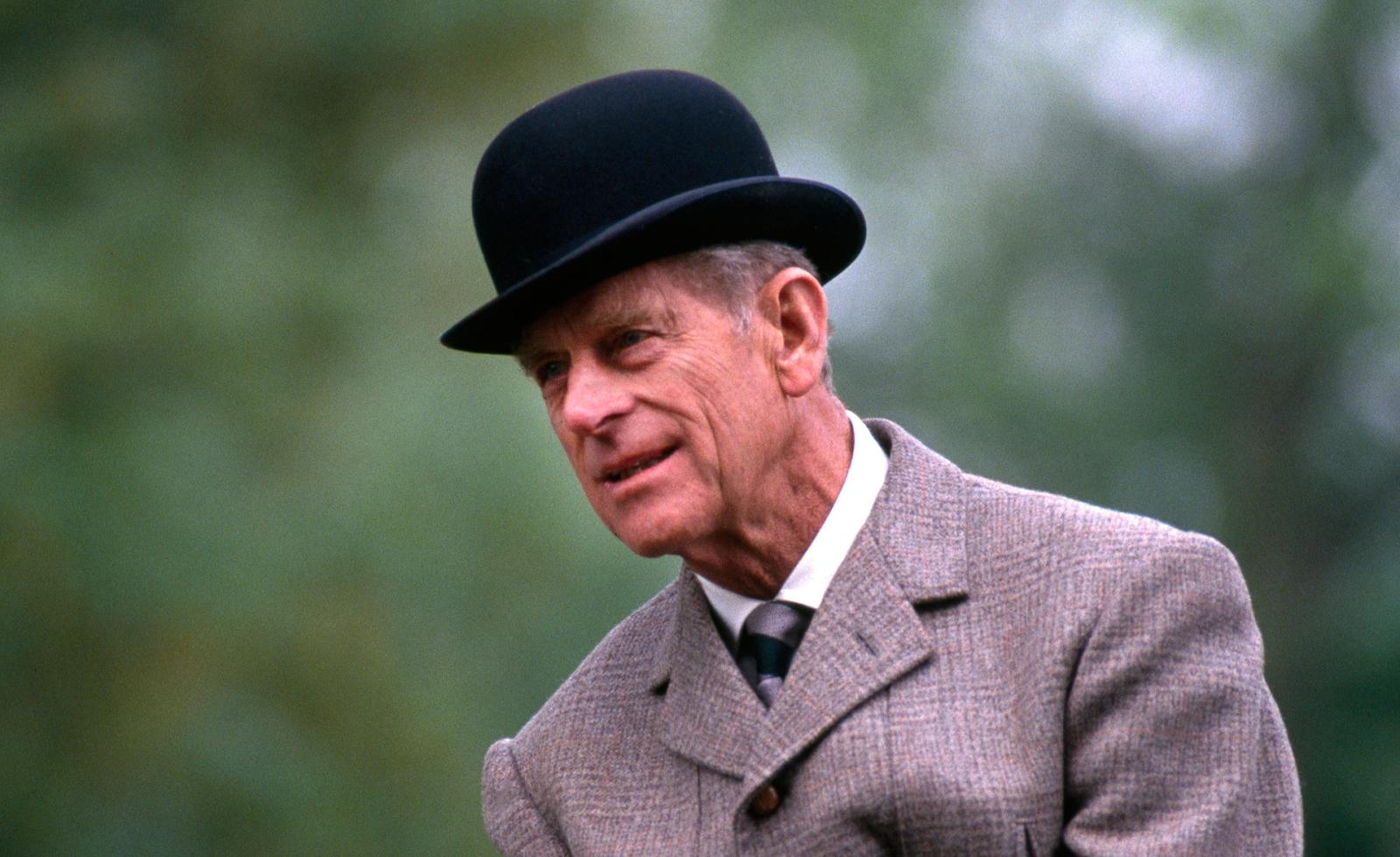 Kate Middleton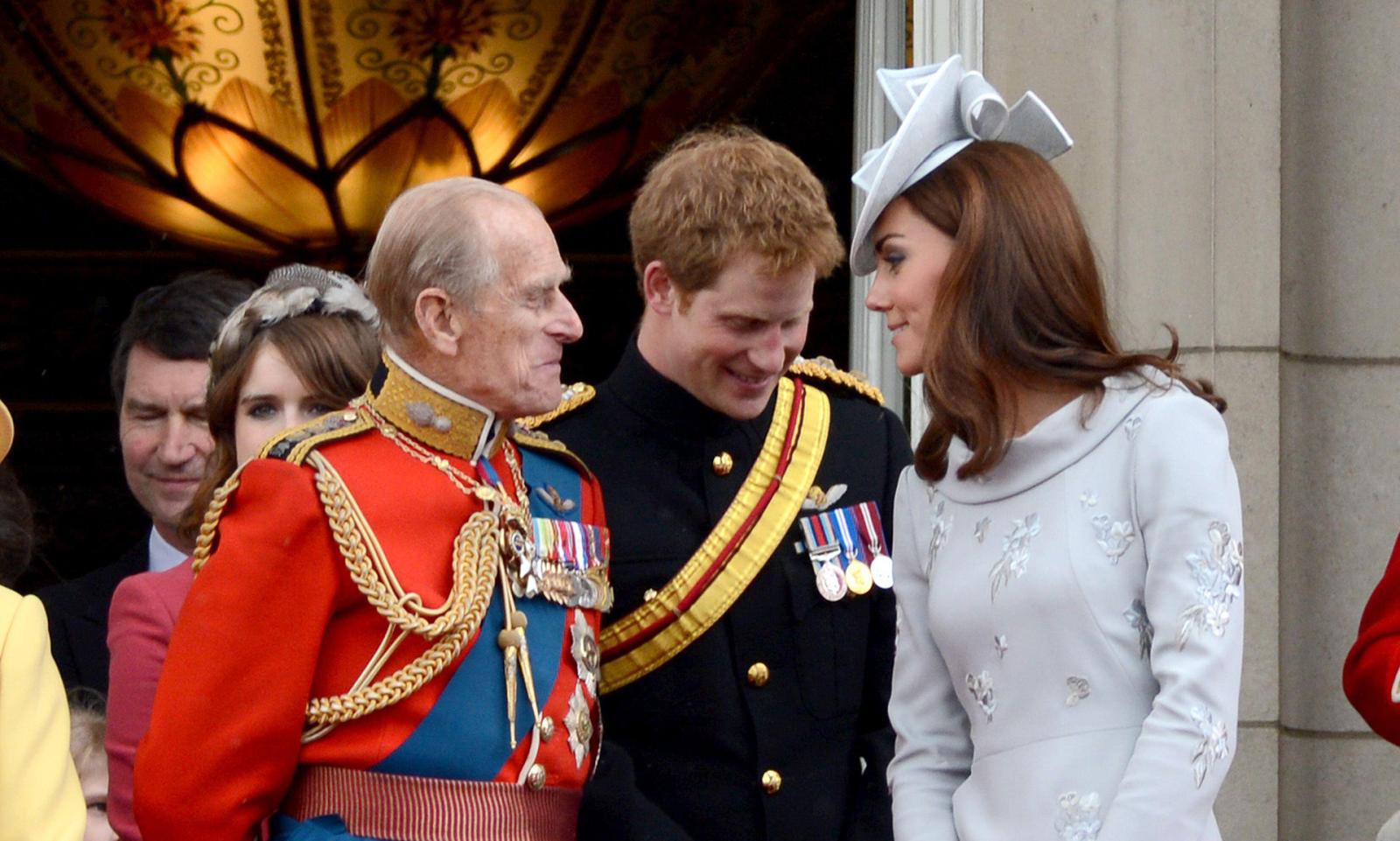 The girl that Princess Diana's eldest son fell in love with has won over members of the royal family with her manners, devotion to the royal institution and sense of humor. Elizabeth II's husband saw Kate as a kindred spirit. They have always been comfortable with each other. This was revealed by Judi James, an expert on body language, in an article for the British media Express.co.uk:
"Her dimpled smile and softened eye expression show genuine affection but her fully opened-mouth laugh suggests she's finding Philips comments genuinely hilarious," the expert reported.
Judi's words have been confirmed by Ingrid Seward, a writer on the British royal family. She said the Duke of Edinburgh admired the way Middleton does her duty and remains a wonderful wife and mother. Everyone knew Catherine liked Philip.
The Queen's husband especially liked the Duchess of Cambridge's modesty. Ingrid notes that Kate is a more old-fashioned girl than Princess Diana or Meghan Markle and that is what Philip appreciated a lot.
Meghan Markle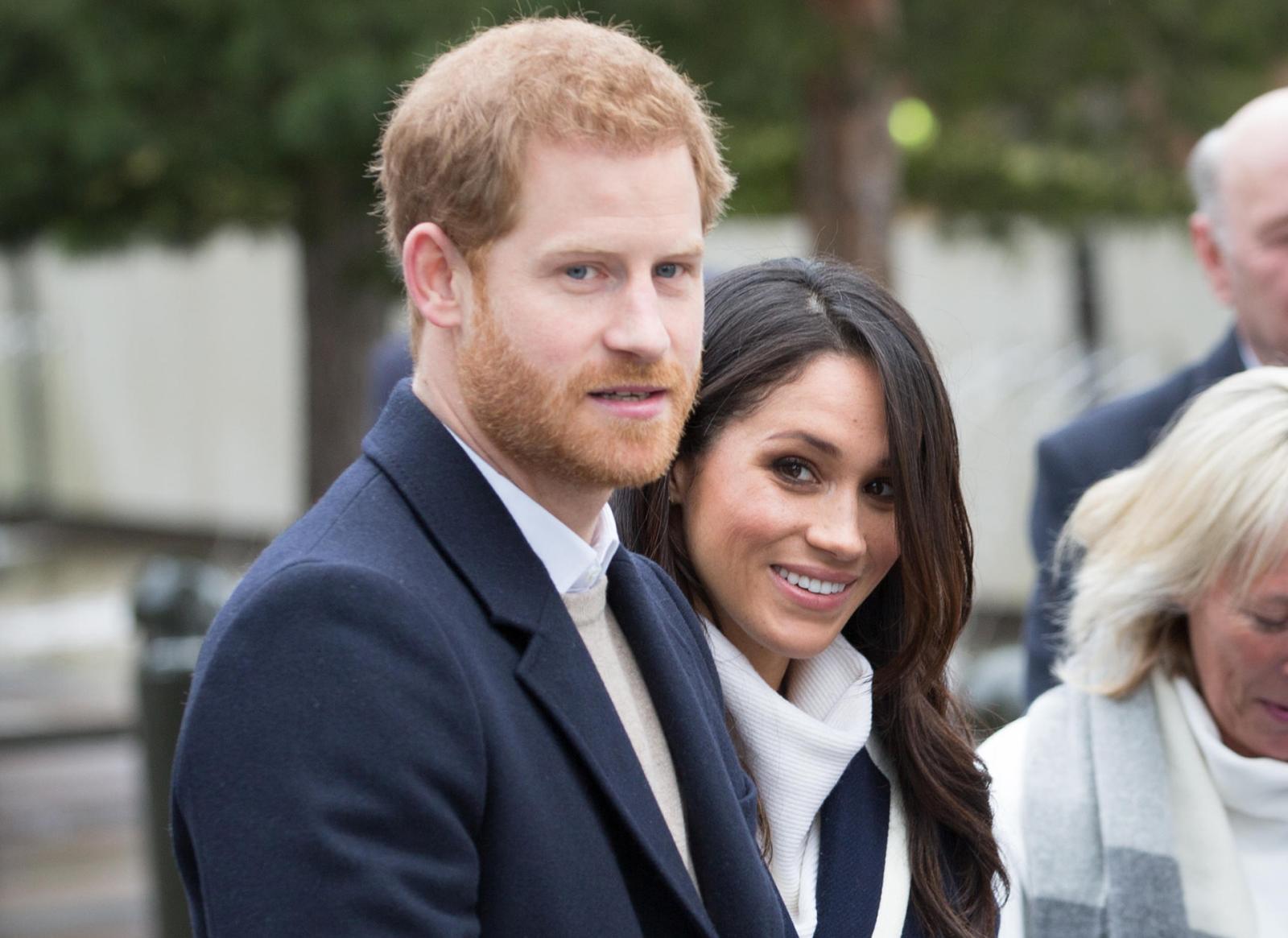 The Duke of Edinburgh's relationship with the Suits star was not that smooth. He has tried in every way to discourage Prince Harry from tying the knot with Meghan Markle. Philip argued that it was not the best choice for a member of the royal family. "One steps out with actresses, one doesn't marry them," said Elizabeth II's husband to his grandchild.
The famous Megxit only added fuel to the feud between the Duchess of Sussex and Harry's grandfather. Prince Philip was disappointed by the "elopement" of his grandson and former actress. But he continued to keep in touch with them, remaining in solidarity with the queen.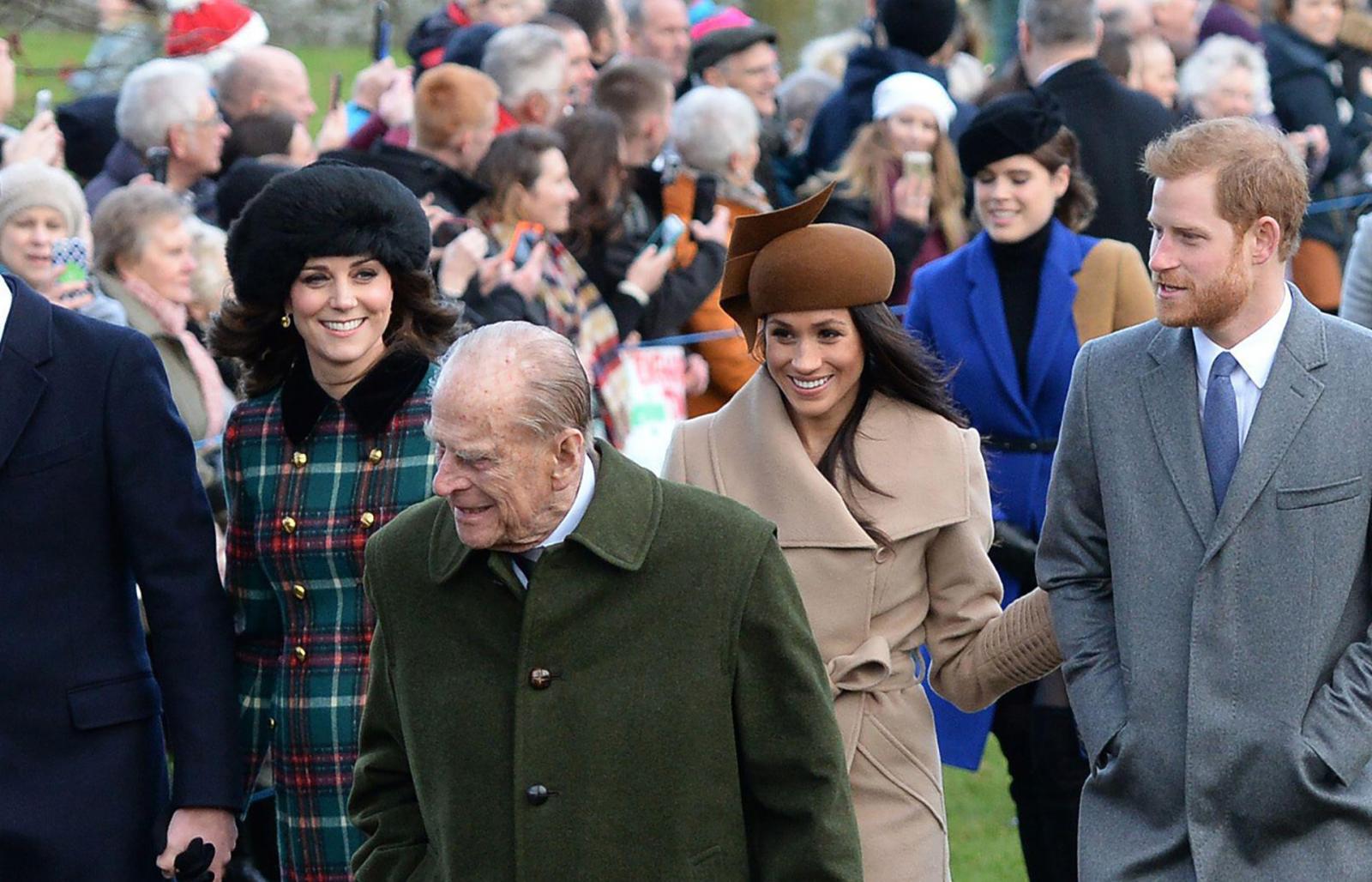 Another blow from his grandson came with the interview of the young spouses with Oprah Winfrey. Everyone thought Philip had graciously kept silent and decided to ignore that. But the monarch's biographer exposed Prince Philip's reaction to Harry and Meghan's revelations.
"I know from someone close to him that he thought Meghan and Harry's interview with Oprah Winfrey was 'madness' and 'no good could come of it'. 'It's a big mistake to think about yourself,' he told me, more than once," Gyles Brandreth reported.
This scandalous interview revealed that the queen and her husband called Meghan and Harry on Zoom. Elizabeth II wondered what gift to send her great-grandson for Christmas, while the prince joked that grandparents were quite deft with modern technology. This indicated that there was a warm relationship between the in-laws to the end. Prince Philip appreciated Meghan's strong character and her spirit.