Julianne Hough Cameo in Harry Potter Everyone Forgot About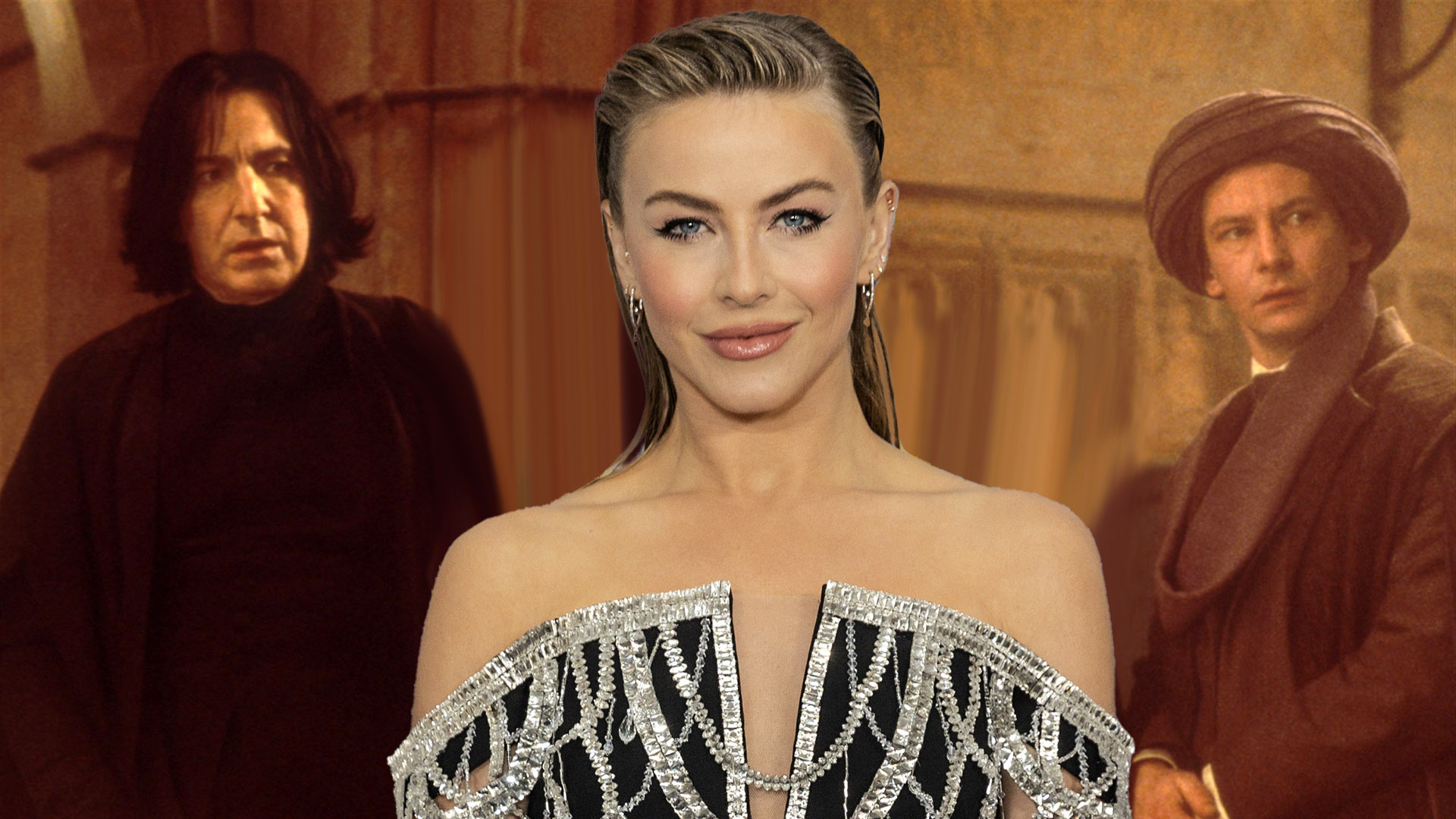 It looks like the professional dancer is not at all ashamed of being an extra.
For many fans, Harry Potter and the Sorcerer's Stone remains the most beloved installment of the magical saga because the movie feels so cozy and endearing.
Nothing really bad or tragic happens to the characters, as Harry Potter and other kids just have fun enrolling in Hogwarts and uncovering its secrets.
Back in the day, being a part of this movie's production was certainly a dream for many industry professionals, let alone young fans of J. K. Rowling's novels. Surprisingly, Dancing with the Stars' Julianne Hough revealed that she was one of those people who helped to make the first Harry Potter film a reality, even though her involvement in it was minuscule.
Do you think you can remember her face among the crowd of Hogwarts students?
The fan-favorite actress and dancer surprised fans as she revealed that, while she and her brother Derek were studying in England, they were both invited to be extras in Sorcerer's Stone. Of course, the siblings agreed and took part in the production for two months, with Derek playing a Ravenclaw student and Julianne a Gryffindor.
Though Julianne was only 11 at the time, she looks very recognizable in the film, drawing attention to herself with her bright white hair. And it looks like the cute extra wanted a little more attention from one of her co-stars… Yes, you guessed right.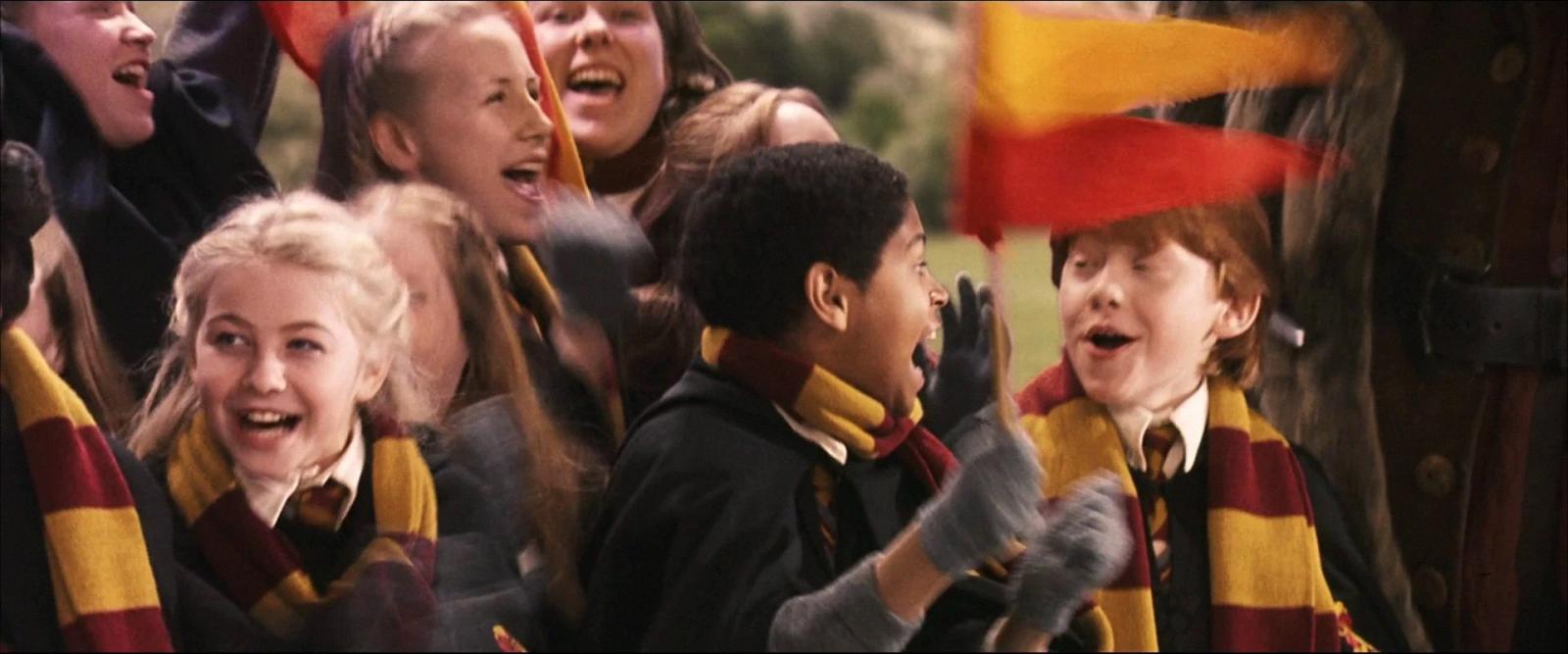 According to the dancer herself, she had a huge crush on Daniel Radcliffe, and at one point, she even sent him a love note on Valentine's Day, hoping that the leading actor would finally notice her. Sadly, Radcliffe never responded, which made Julianne's remaining time on the set all the more painful. Fortunately, the dancer is now completely over it and laughs about this whole childhood crush story.
Even though her role was very small, Julianne seems quite proud about being part of the Harry Potter franchise, and it would be really heartwarming to see her again in the HBO reboot of the magical saga, which was announced in April this year. However, with Julianne returning to Dancing with the Stars as a co-host, she may not have enough time to return to the wizarding world!