Jisoo's Best 5 Looks, Ranked: Which of Iconic Outfits Claimed the #1 Spot?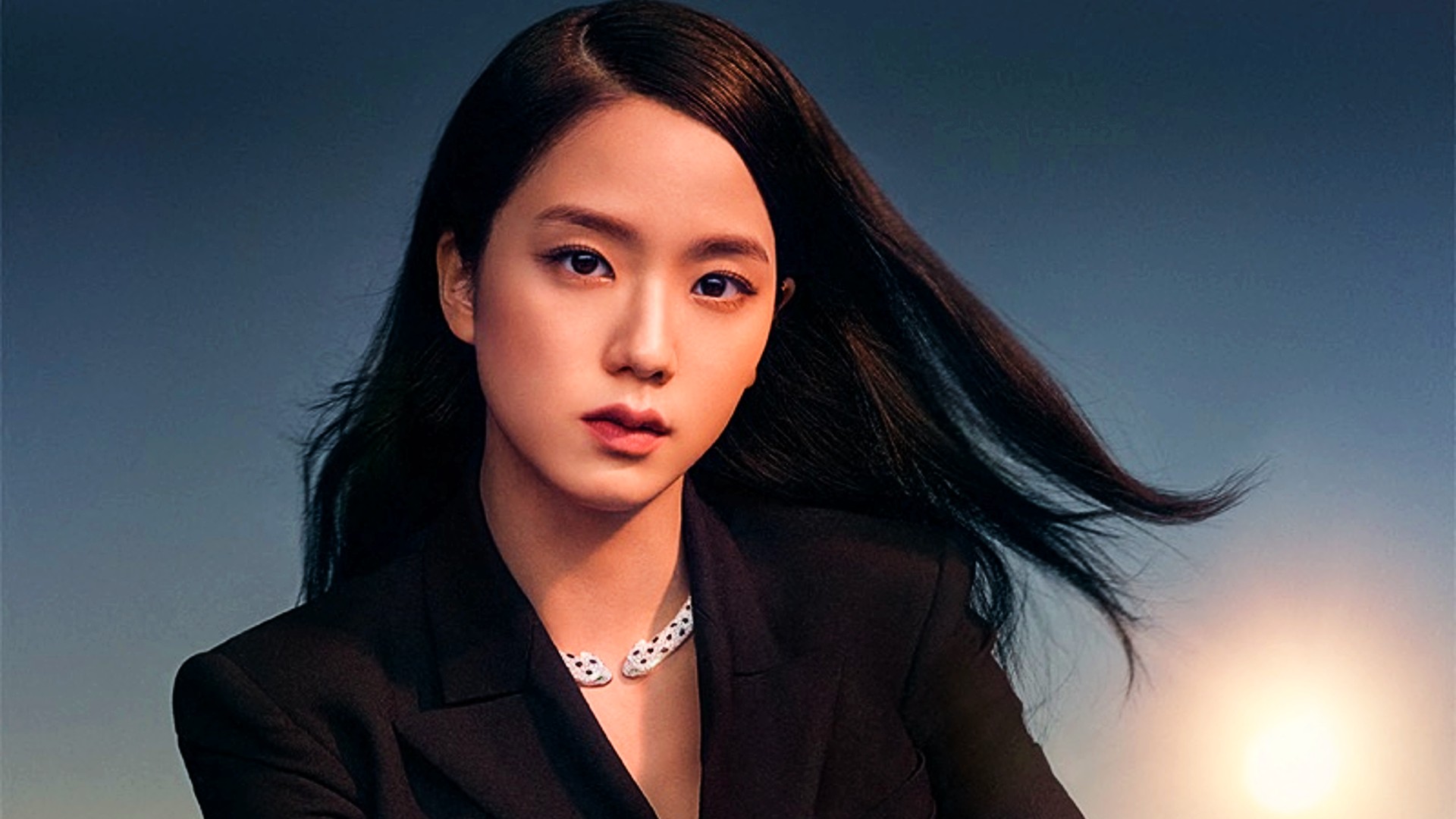 Jisoo's top 5 dresses that prove she's the true fashionista of BLACKPINK.
5. Dior Show Photocall (March, 2022)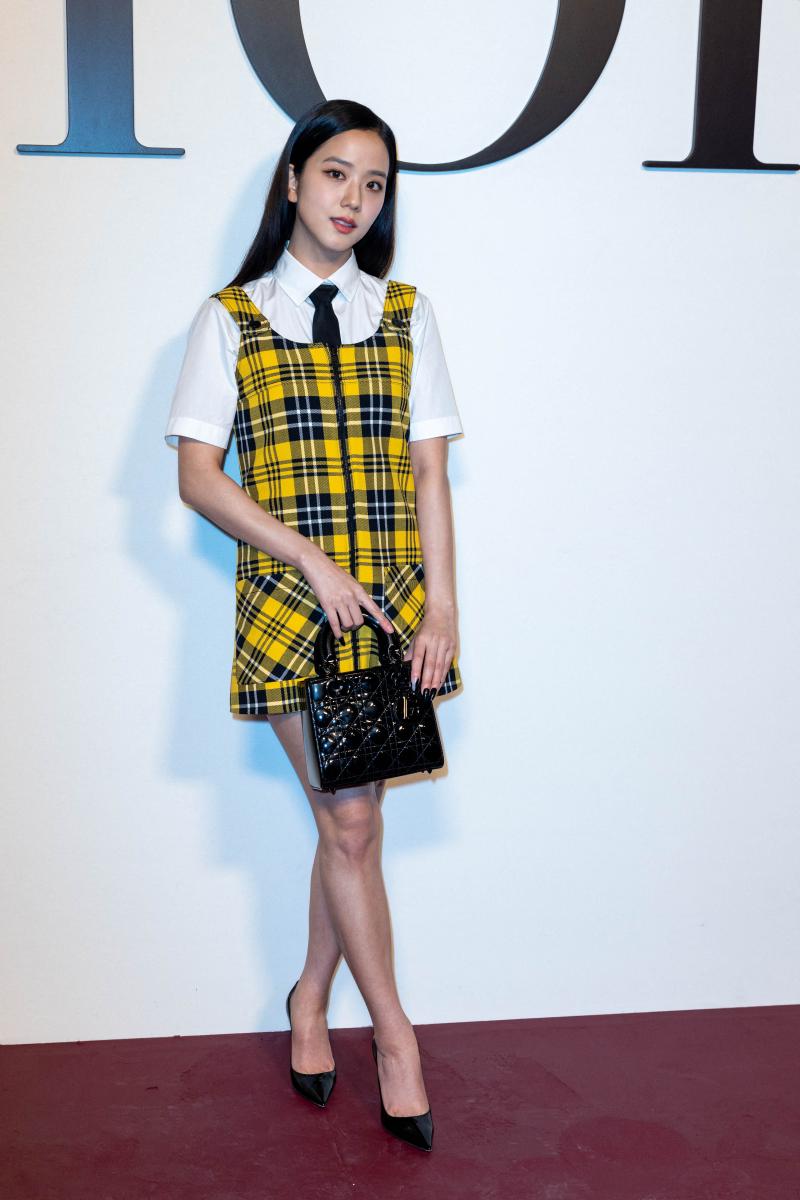 There's a certain charm in simplicity, and this outfit of Jisoo's is a testament to that. It's the kind of look that makes you think, "Hey, I could pull that off!" But let's be real, while the outfit might seem simple, it's the way Jisoo carries it that makes all the difference. It's laid-back, it's relatable, and it's effortlessly chic. Classic Jisoo, am I right?
4. Paris Fashion Week (September, 2021)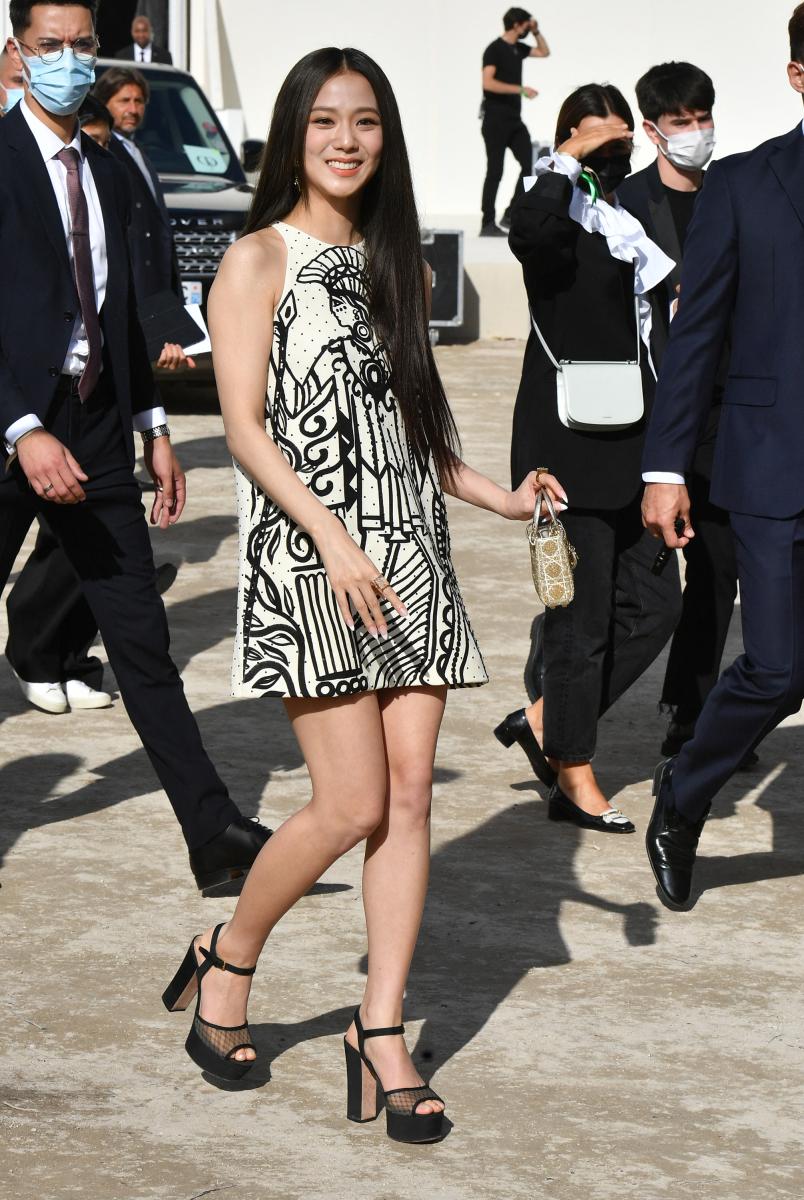 I've always believed that true style is about looking fabulous without trying too hard. And this outfit of Jisoo's? Case in point. It's the kind of look you'd wear to grab coffee with friends, but with that unmistakable Jisoo flair. Casual, yet so put-together. How does she do it? Is it the shoes? The bag? That quirky graphic print on the dress? Who knows! All I know is, I need her stylist's number (as if I ever could actually afford them – sigh).
3. A Photocall For The DIOR Lady Dior Celebration Exhiibition (September 1, 2023)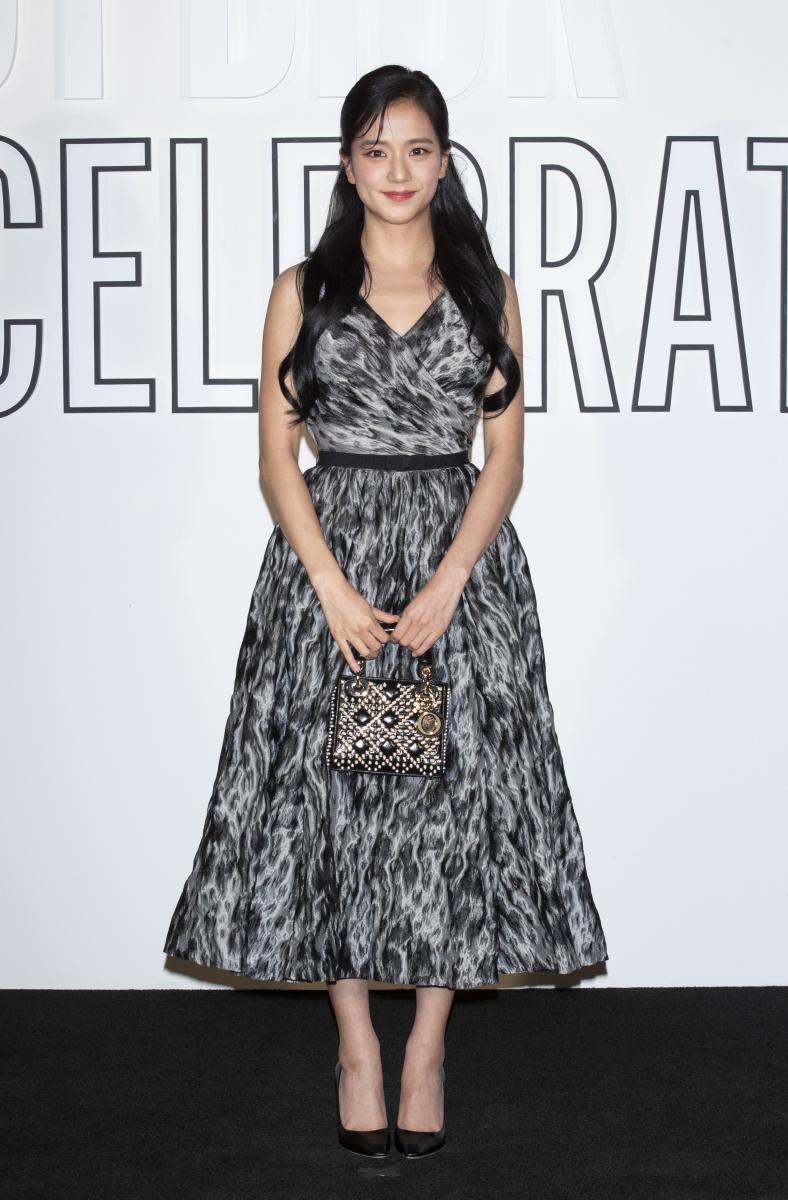 When it comes to red carpet looks, Jisoo never disappoints. This particular outfit? Pure perfection. The exquisite detailing, the flawless fit, the way it moved with her – it was like a dream. It's one of those looks that'll be talked about for years to come. And can we take a moment to appreciate those accessories? Absolute show-stealers!
2. Paris Fashion Week (February 28, 2023)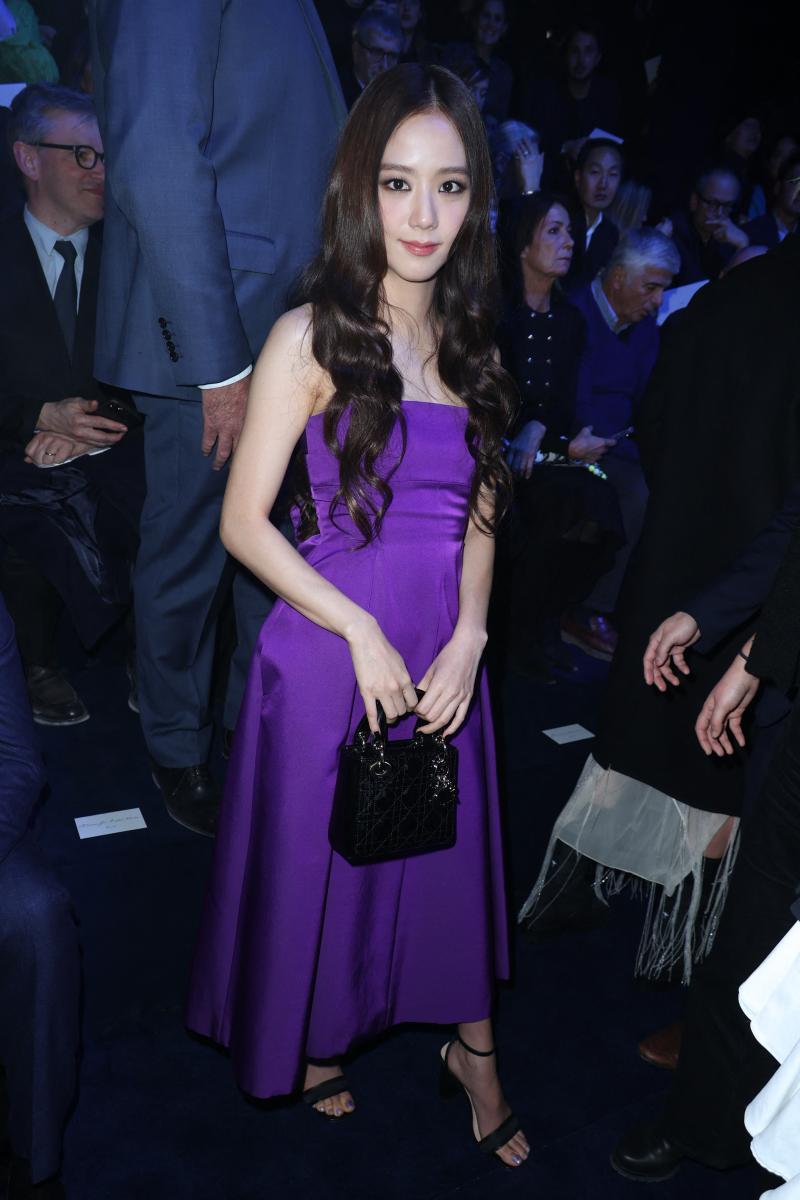 Remember that time when Jisoo stepped out in that outfit? Yeah, the one that had everyone's jaws dropping. It was bold, it was daring, and it was so Jisoo. She's never been one to shy away from experimenting, and this look was a testament to that. The vibrant color, the effortless chick of her hairstyle – it was a visual treat. Some might say it's too much, but hey, fashion is all about pushing boundaries, right?
1. Dior Show (September, 2022)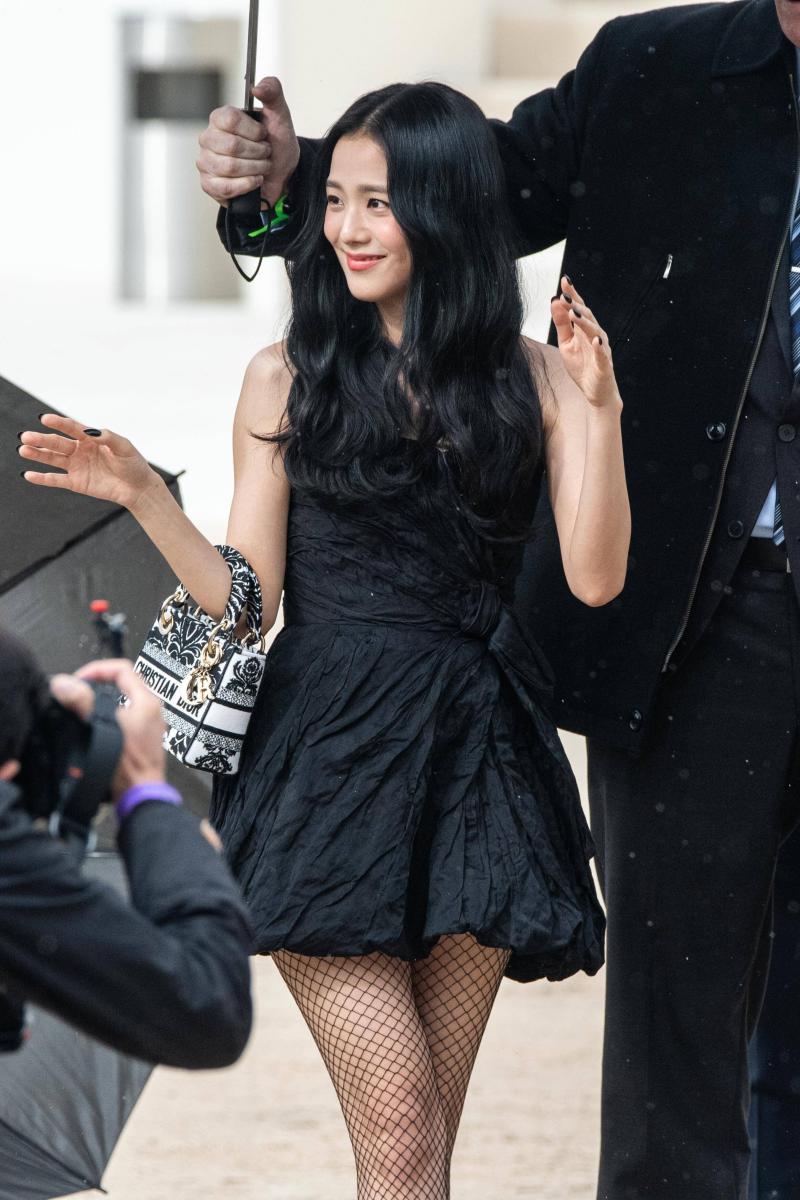 This outfit is what I like to call "The Quintessential Jisoo." It encapsulates everything we love about her style – the elegance, the flair, the individuality. It's a look that's unmistakably hers, and it's a reminder of why she's such a fashion icon. Whether she's on stage, on the red carpet, or just out and about, Jisoo's style is always on point. And this outfit? It's the epitome of that.