Is There Still Hope for Maze Runner 4? Here's Everything the Cast Said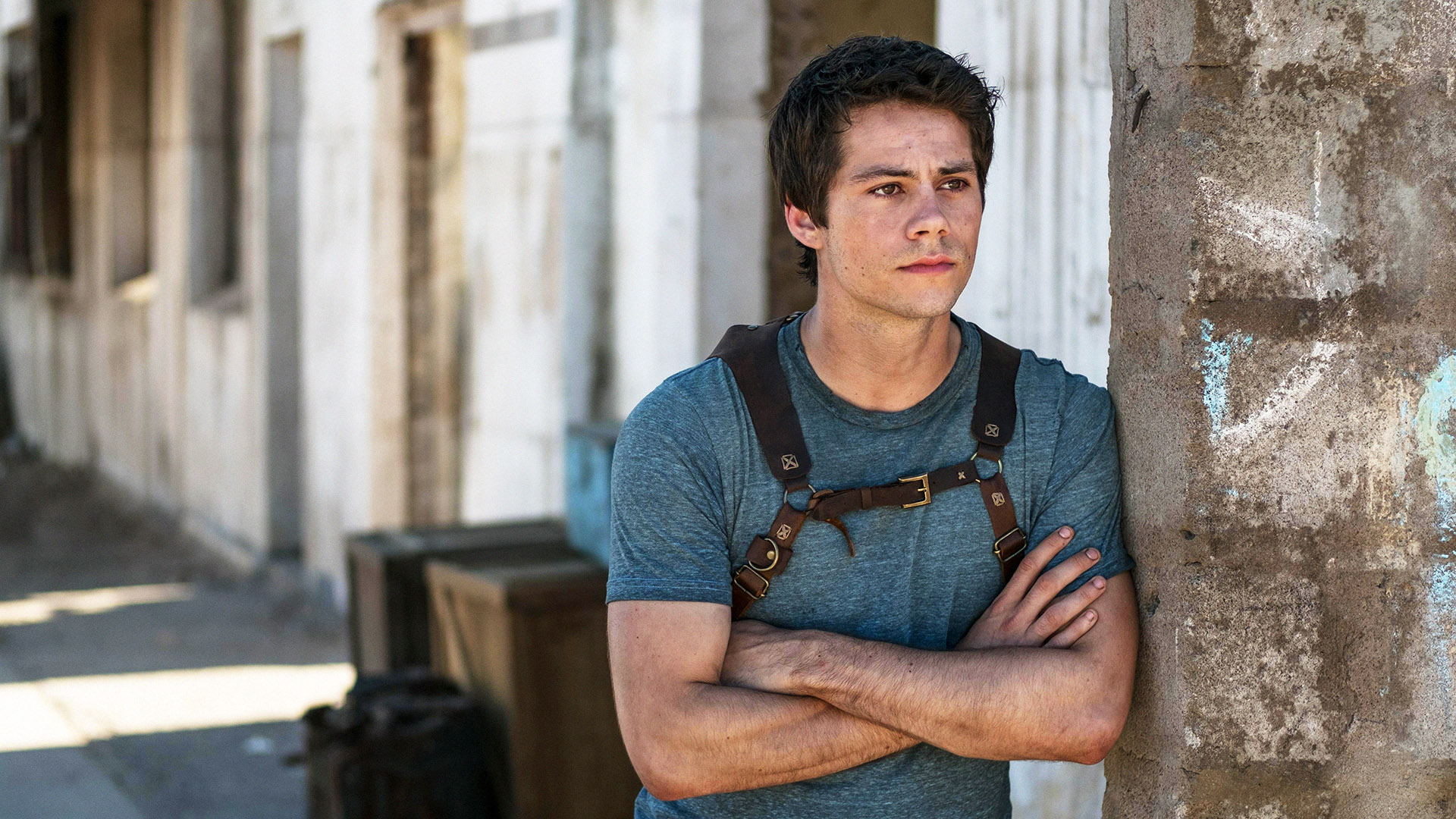 The teen franchise is pretty much dead.
In the early 2010s, the world was going crazy for teen anti-utopias, evidenced by the massive success that The Hunger Games movie series enjoyed. At the same time, 20th Century Fox decided to capitalize on the popularity of the genre and bought the rights to James Dashner's Maze Runner series.
The dystopian tale of children forced to play inhumane games in order to survive became a respectable hit in 2014, thanks to the great chemistry between the leads — Dylan O'Brien, Kaya Scodelario, Thomas Brodie-Sangster, and Will Poulter.
The franchise spanned three films, ending with Maze Runner: The Death Cure in 2018. Although both fans and critics loved the series a little less with each new movie, people thought that Fox would continue to release new films every two years or so. But that never happened, and Maze Runner looks pretty much dead. So what happened?
First of all, James Dashner was never really interested in dragging out his book series forever, so he ended the Maze Runner story with the third novel, which was later adapted into The Death Cure. So it looks like the producers just don't have a novel to make the fourth movie in the franchise, right?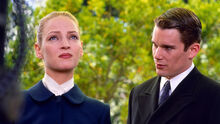 10 Dystopian Films That Are A Little Too Close To Reality For ComfortActually, not really. While Dashner stopped writing about Thomas and his friends, he did write two prequel novels, The Kill Order and The Fever Code. That's why there is still hope that Maze Runner may return to theaters in the future, just without O'Brien and Poulter, since their characters don't appear in the books at all.
Besides, it looks like Dylan O'Brien is not even considering returning to the franchise, as his major trauma from the set of The Death Cure still haunts the actor to this day.
'That was a really hard comeback for me. I've kept this really, like, private for a long time. I've definitely spoken on it before, but it was a really hard journey back for me,' O'Brien said.
On top of that, other Maze Runner cast members, including Will Poulter for instance, are enjoying their illustrious careers at the moment and may just be too busy to return to the dystopian world.
Source: The Big Ticket with Marc Malkin.