It looks like one of the key personalities on Discovery Channel's hit reality show is starting to crack under the pressure.
One of Discovery's most popular shows is in its 13th season, and fans are not at all bored following the hardworking team of miners as they try to salvage some gold or snap up a big score on a real gold mine. This season, tension is running high as the Clayton brothers attempt to prove they are capable prospectors, working alongside veteran Fred Lewis and his crew.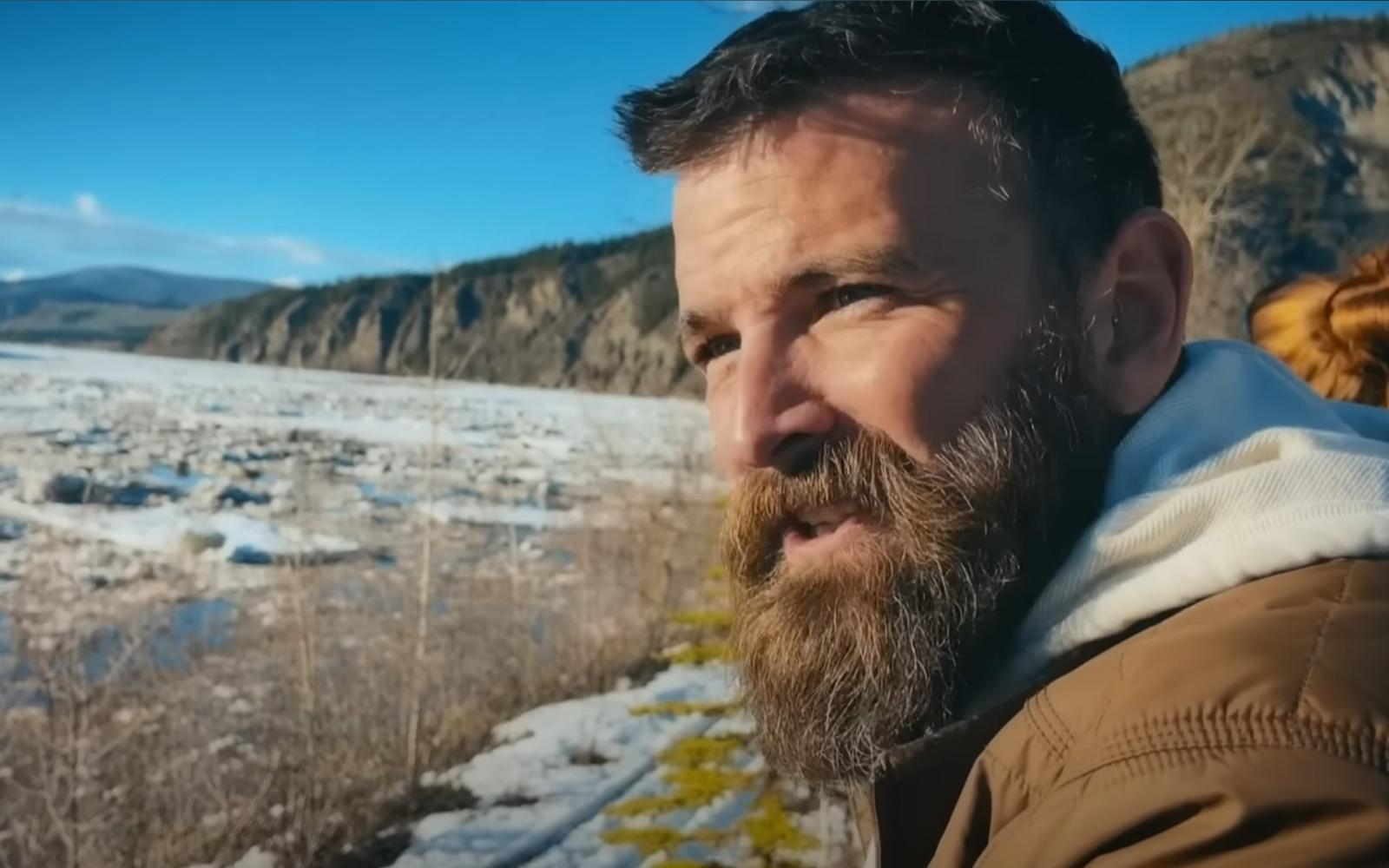 Now some of the audience believe Fred is beginning to feel a real threat from the up-and-coming Clayton boys.
Discussing episode 18 "Buzzified," Reddit users didn't try to contain their anger at Fred, calling him a complete cheat.
In this episode, Fred leased a bulldozer to the Claytons, returning the favor after they let him use their bulldozer earlier in the season. Sounds like a perfectly chivalrous act on Fred's part — except that it wasn't. Viewers were in complete shock when they saw the state of the vehicle: the bulldozer looked like it was nearing its last breath.
Everyone kept their fingers crossed hoping that the ancient machine wouldn't break down during the Claytons' rental, but it eventually did.
When Fred found out, he was furious and demanded compensation, accusing the brothers of deliberately ruining his bulldozer. Fans were disappointed because Fred's reaction confirmed that he was a petty crook who knew the thing was going to break down after a few hours of operation, but when it did, he wouldn't admit it was his fault.
However, not all viewers are in a hurry to condemn Fred, arguing that the producers of Gold Rush are deliberately stirring up conflict between the two sides in the hope that it will attract more viewers to the reality show. Older fans are quite upset by this move, remembering that the series was never about drama, only hard work.
Episode 20 "Washed Out" will premiere on February 17, 2023.