One of The CW's numerous DC shows, Superman & Lois is regarded as one of the best live-action depictions of Superman.
Greg Berlanti's reign over The CW's branch of the DC universe was quite successful throughout the early 2010s with such series as The Flash, Arrow and Supergirl becoming huge hits and attracting millions of fans. Today, though, all those big successes seem like ancient history, seeing how over the past several years a lot of Berlanti's shows have lost both ratings and fans. People are tired of the corny villains, cardboard characters and pathetic CGI of the Arrowverse.
However, that doesn't mean that all the shows Berlanti produces these days are the same, and Superman & Lois seems to rise above the general mediocrity and lazy writing his recent output seems to have succumbed to.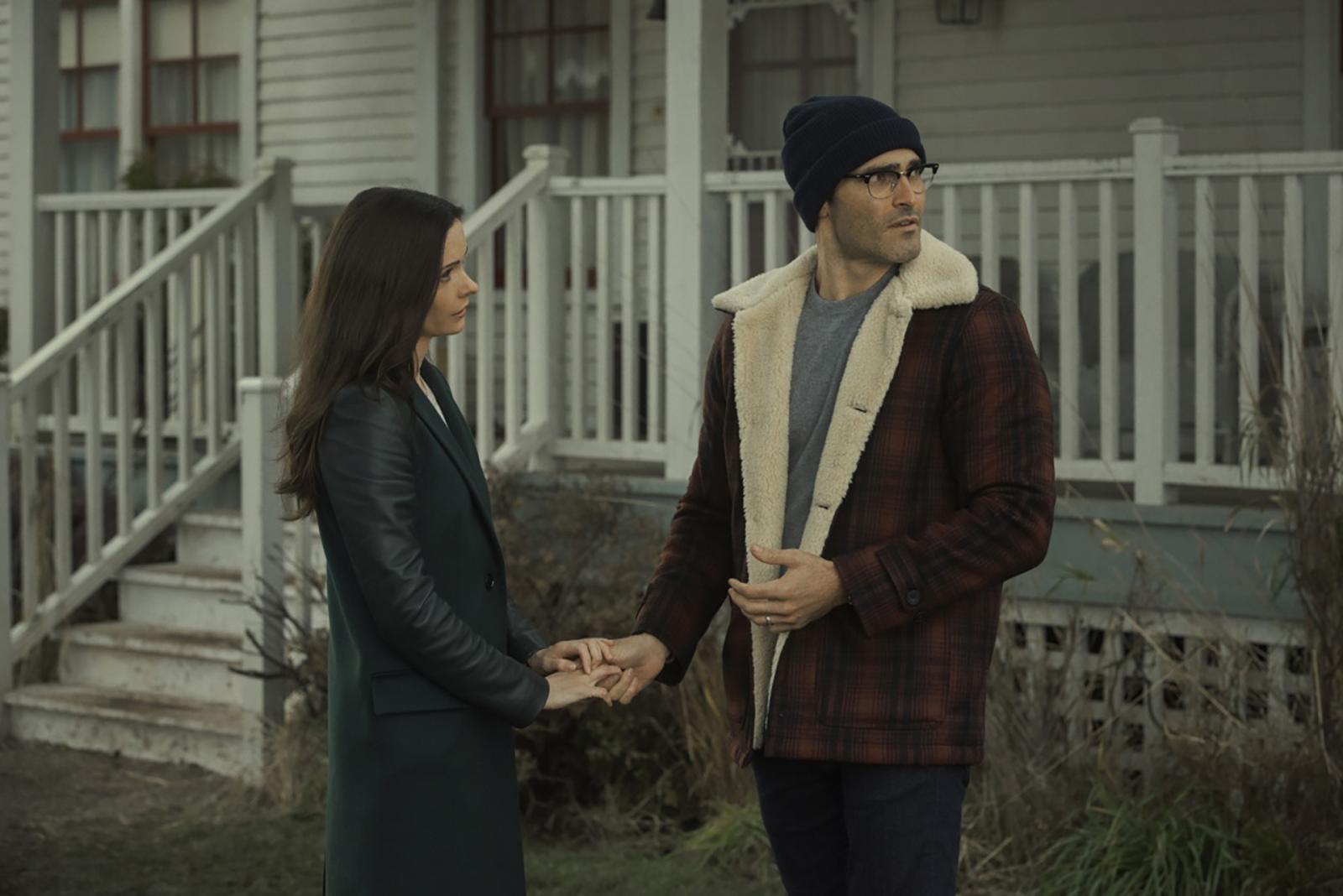 Premiering in 2021, the show instantly rekindled fan interest in the DC universe on the CW. In Superman & Lois, we see Clark Kent becoming a full-fledged family man, taking care of his wife and children and only occasionally saving the world. Audiences loved seeing this new side of Superman, heaping praise on Tyler Hoechlin for his incredible performance as the world's most powerful man. The question is, however, whether or not this series can serve as a good introduction to Superman for new fans who're only just taking baby steps in the DC universe.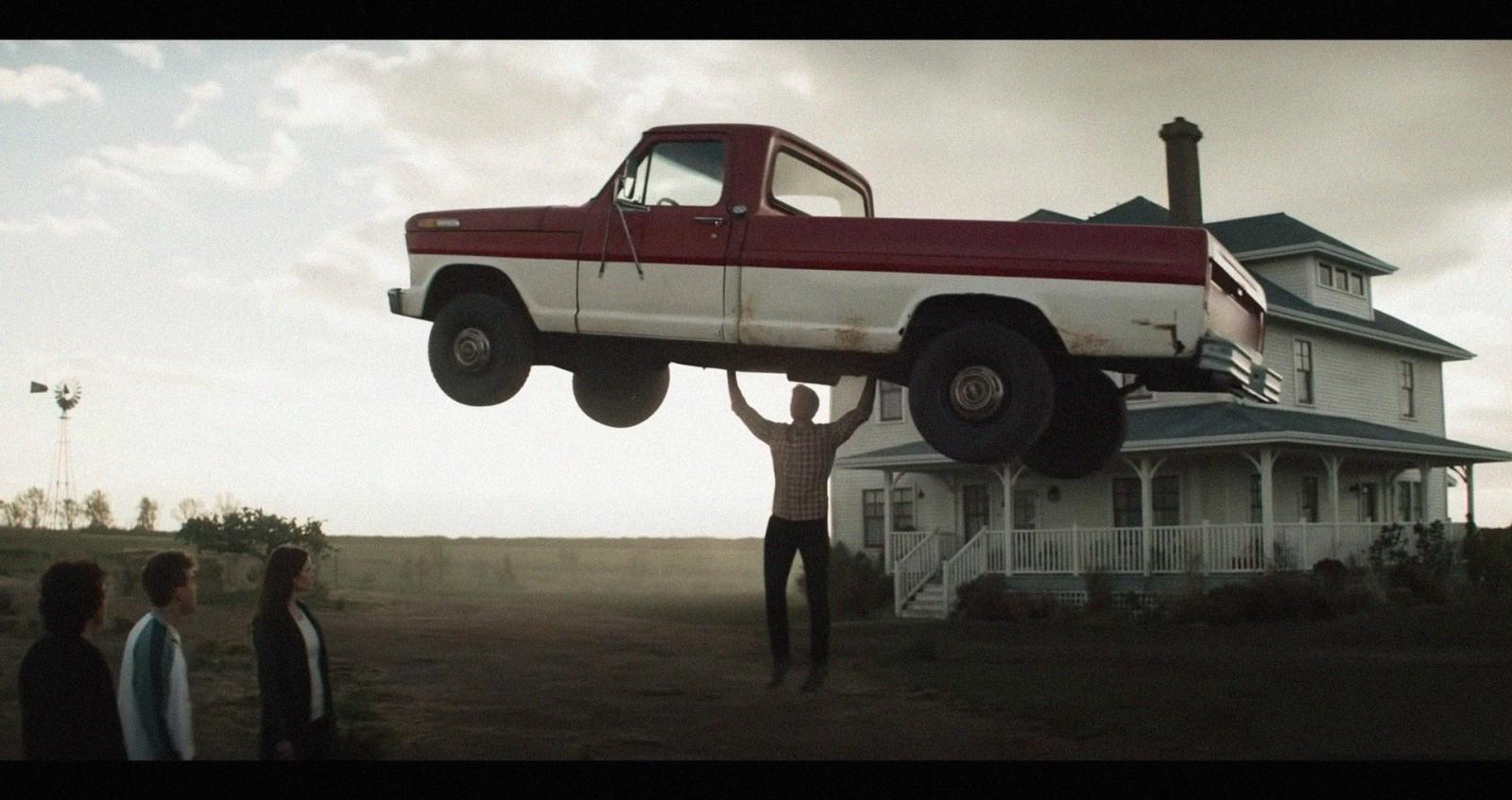 Some fans on Reddit believe it's an emphatic yes: seeing Superman in such unusual circumstances is bound to pique people's curiosity and prompt the new converts to try and learn more about the character from other movies, TV shows and graphic novels. Even though Superman & Lois takes place rather late in Superman's narrative arc, it perfectly captures Superman's essence and the spirit of his adventures and that is essential to get new fans to love and care about the man of steel.
As always, though, there are some detractors who believe that Superman & Lois has fallen victim to the so-called Greg Berlanti curse: his shows tend to have a great first season and then fall off a cliff. Some people even suggest that new fans should only watch the first season of Superman & Lois, give the subpar second season a pass, and instead watch some other Superman movie.
The CW will be premiering season 3 of Superman & Lois on 14 March 2023.