Is Kylie Jenner & Timothee Chalamet Dating Just a PR Stunt to Get Us Watch Wonka?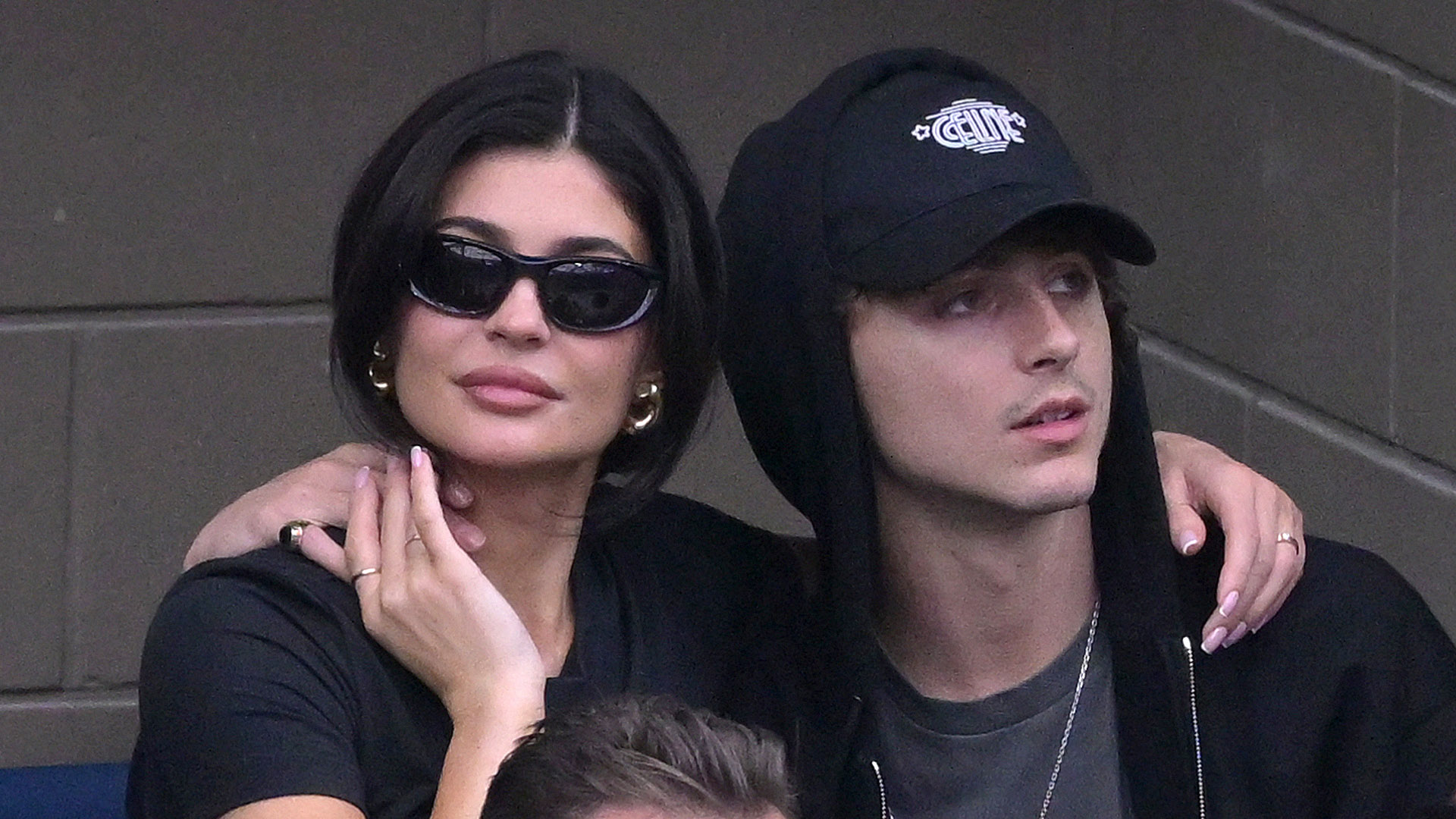 It seems the relationship might be staged.
Earlier this week, it was confirmed that Timothee Chalamet is indeed dating Kylie Jenner, something many have suspected for quite some time. In fact, fans didn't need to play detective to uncover the truth about the couple, seeing how the two recently started appearing in public together and openly expressing affection, seemingly out of the blue, with little concern about the ever-present paparazzi.
Given this public display from two typically private individuals, it's not surprising that fans were soon jumping to conclusions. Many are wondering if Chalamet and Jenner are faking a relationship. But to what end?
Master Plan
Amidst the ongoing SAG-AFTRA and WGA strikes, actors are restricted from promoting their movies on social media or in official interviews. That has led many major Hollywood studios to postpone their film releases. However, Chalamet might have ingeniously sidestepped this constraint. By going public with his relationship with Jenner, he's attracted more attention than ever, potentially boosting visibility for his film, Wonka.
While many believe the relationship between the two is genuine, the timing of their public debut appears strategic, coinciding with promotions for their respective projects.
'I also think it's a real relationship but I do think it's hilarious that they became public before Wonka and the new season of the Kardashians airs,' a fan commented on social media.
Setting an Example
With Chalamet and Jenner reaping the benefits of their publicity stunt, there's speculation that other actors, restricted from traditional promotions, might follow suit. That could usher in one of the most unconventional eras in Hollywood's promotional campaigns.
'I'm actually more shocked we haven't seen more PR stunts like this to promote movies. I know the actors have only been striking for about 2 months now, and most actors don't make backend points on their movies. However, if the strikes continue until the end of the year (as predicted) what sort of PR stunts are we predicting?' another fan wondered.
Do you think Chalamet and Jenner are really dating?