How Much Was Margot Robbie Paid For Barbie?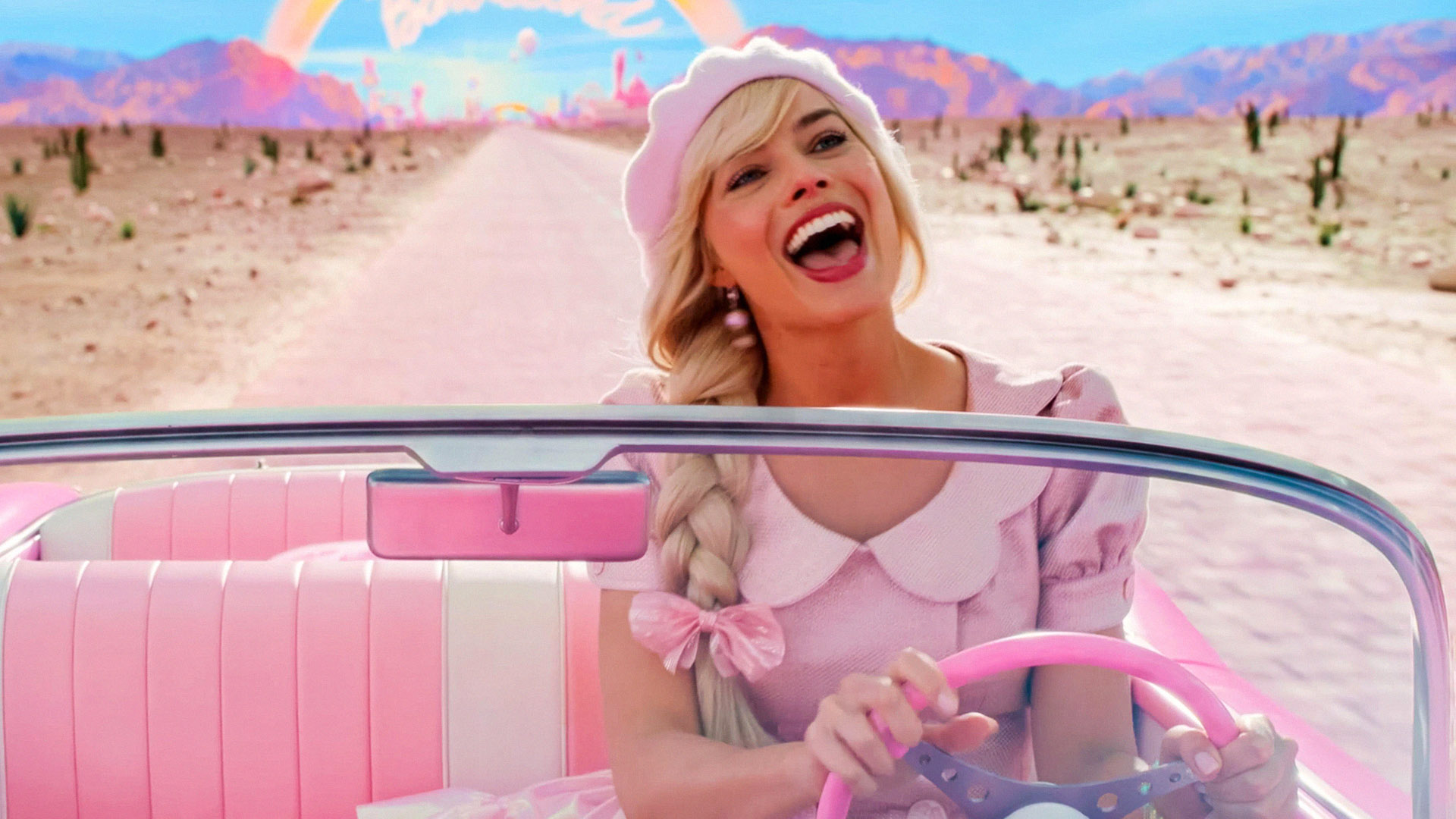 The highest-paid actress in Hollywood made far less money than expected.
In recent Hollywood history, no one has risen to the top faster than Margot Robbie. The actress first appeared in a major production in 2013, starring opposite Leonardo DiCaprio in The Wolf of Wall Street, and has since then become a major star, boasting dozens of highly successful roles and earning astronomical amounts of money for her work.
However, it looks like the actress was underpaid for her starring role in this summer's most anticipated movie, Barbie. But how much did Margot Robbie earn for playing the iconic doll opposite Ryan Gosling?
When it was announced that Greta Gerwig would be casting many high-profile actors as different versions of Ken and Barbie and hiring two of Hollywood's biggest stars, Margot Robbie and Ryan Gosling, to play the lead roles, fans rightly thought that Barbie might be one of the most expensive auteur projects Hollywood has ever seen. But in fact, Barbie's budget is only $100 million without marketing, which is surprising considering that Robbie and Gosling's usual salaries would have reserved half of that budget for them alone.
It looks like Robbie and Gosling were so excited about the opportunity to work with Gerwig on such a unique project that they agreed to take far less money than they normally do. According to the official information, each of the lead actors received only $12.5 million for their roles in Barbie, which is a huge number, but still a far cry from what they usually earn.
What's more, it seems that Margot Robbie is a little tired of starring in blockbuster movies just for the money, so the actress is now keen to play characters that really interest her. In addition to Barbie, she recently starred in Wes Anderson's Asteroid City, released in May of this year, which probably didn't add a lot of zeros to her already respectable $40 million net worth.
It's great that Robbie is now free to choose the roles she wants to play, and there is a good chance that her take on Barbie may earn her another Oscar nomination in 2024.
Barbie is set to open in theaters across US on July 21, 2023.