They tried to make it work, but Hollywood was not meant to be their happily ever after.
Jennifer Lopez and Ben Affleck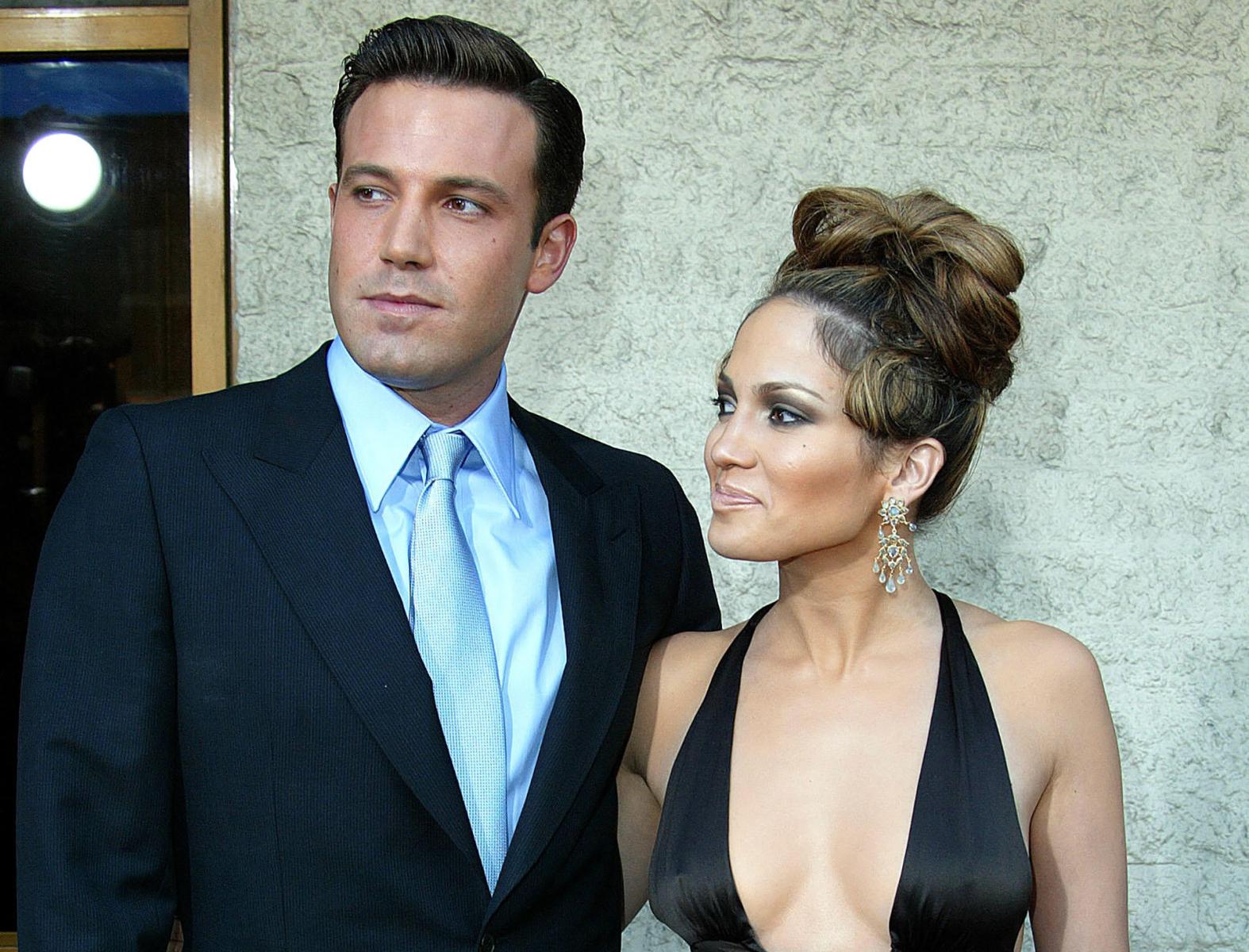 After they met in 2001 on the set of Gigli, the two actors' relationship developed rapidly: Lopez and Affleck started dating and soon announced they were going to get married. The celebration was scheduled for September 2003, but the wedding was canceled just a few days before the ceremony. It turned out that Ben called off the engagement: the actor explained he was too tired of the publicity and attention to their couple. What's more, it was the time when J Lo enjoyed the most popularity, while Affleck's career was at a low ebb, which made the actor anxious.
After the breakup, Lopez suffered from depression, met Marc Anthony, got married and had twins, divorced, and… married Affleck in 2022. For real!
Jennifer Lopez and Alex Rodriguez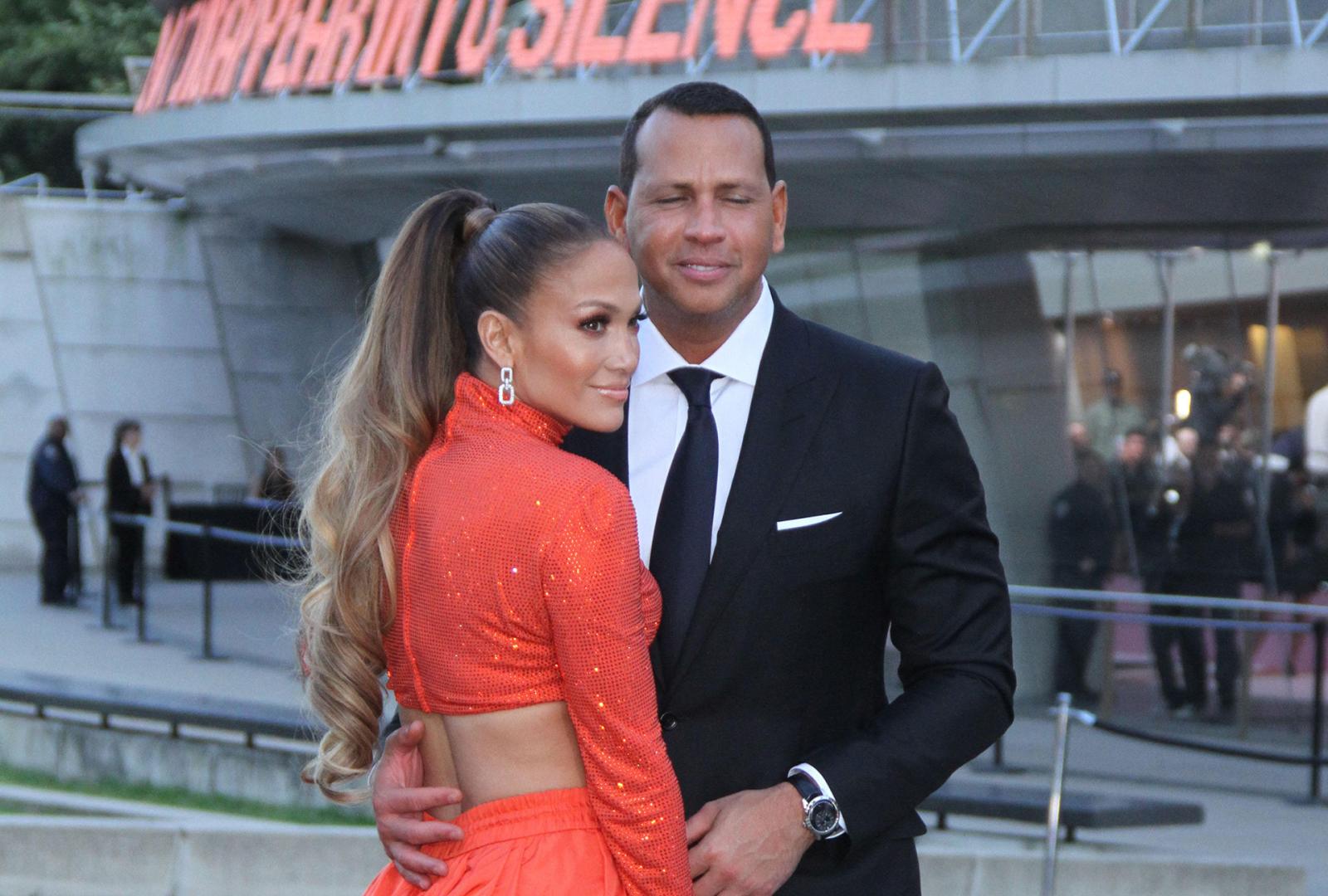 Before Lopez got married to Affleck, she was engaged to Alex Rodriguez.
The celebrities were planning to hold a wedding in 2020, but the event was postponed because of the COVID-19 pandemic. The singer wasn't in a rush to get married, and rumors came out that Alex was unfaithful to his lover: reportedly, the baseball player had cheated on his fiancée with TV star Madison LeCroy. The couple's reps assured the reports were fake and Lopez and Rodriguez were working on their relationship. However, the couple announced their breakup in 2021.
Jude Law and Sienna Miller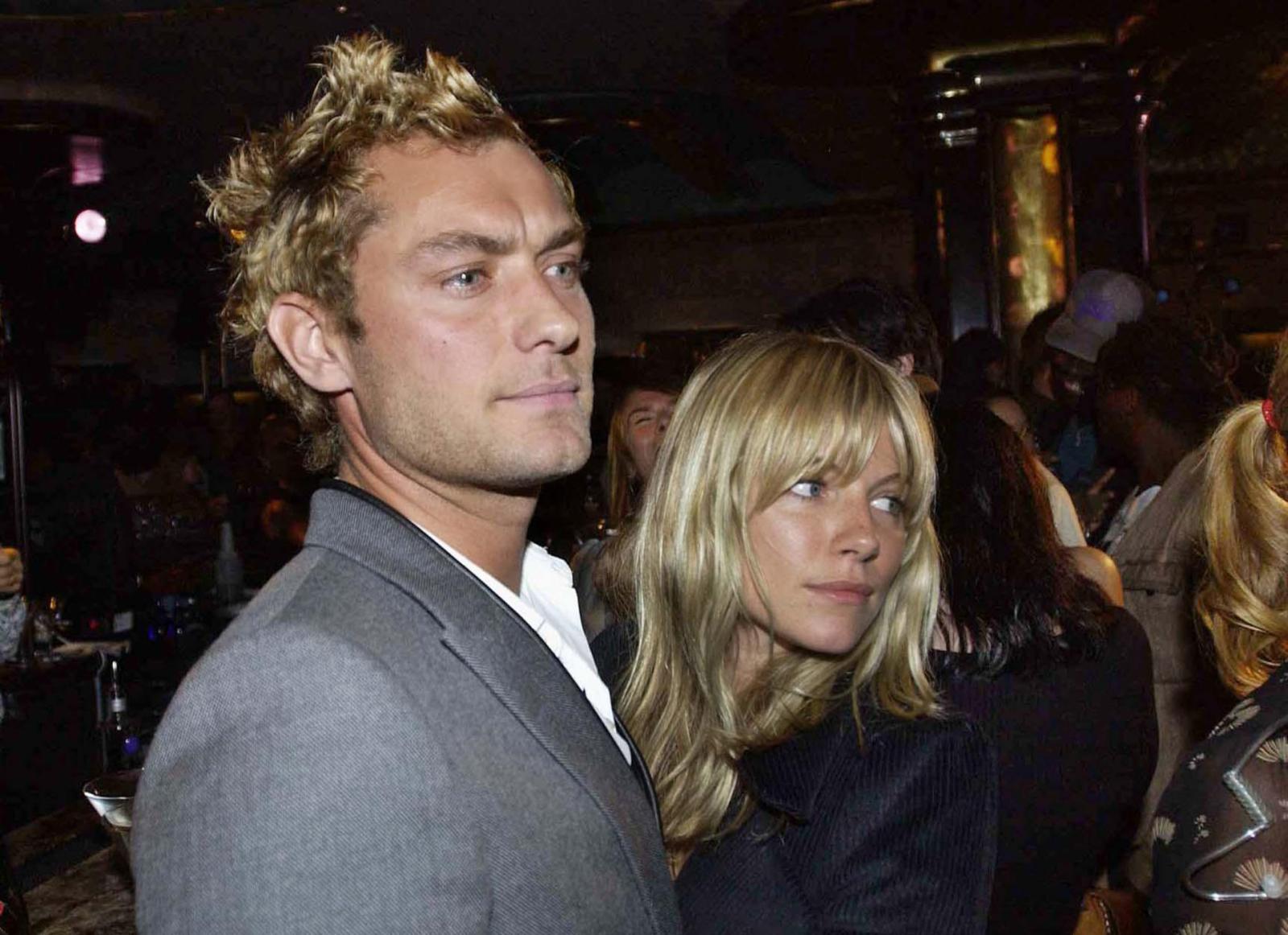 In 2003, during the audition for Alfie, Jude Law chose Sienna Miller as his acting partner. Soon, the famous star and the little-known actress became a couple. By that time, Jude had divorced from Sadie Frost and was ready to marry Sienna. It would seem that the actor was about to embrace his long-awaited marriage happiness, but shortly before the wedding, it became known that Law cheated on Miller with his children's nanny. The stars separated, and the wedding was canceled.
Sienna was devastated: "That was one of the most challenging moments I hope I'll ever have to experience. Because with that level of public heartbreak, to have to get out of a bed let alone stand in front of 800 people every night, it's just the last thing you want to do."
In 2009, Jude and Sienna reunited and were about to get married again. However, their wedding never took place.
George Clooney and Stacy Keibler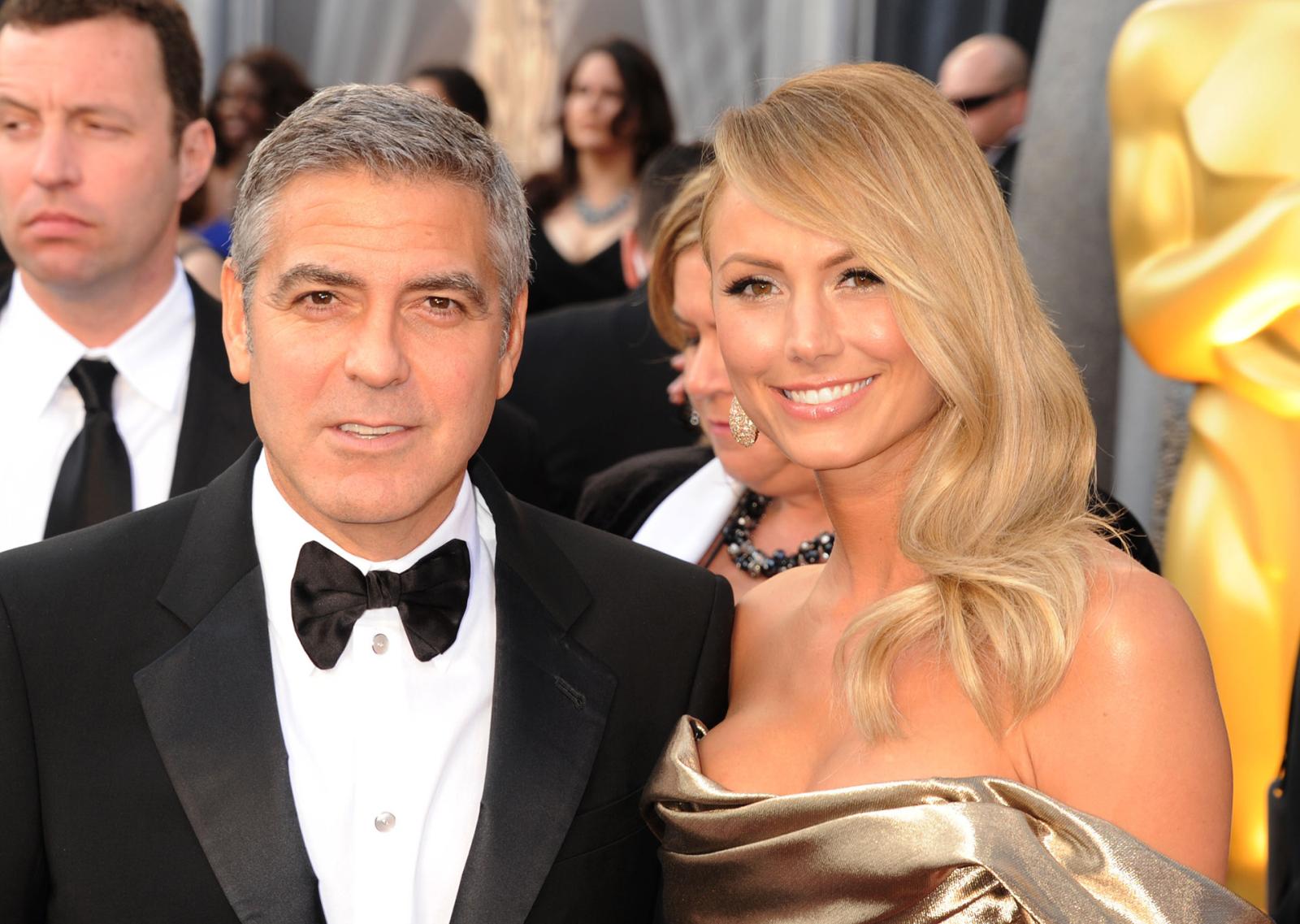 After his brief marriage to actress Talia Balsam, George Clooney thought he'd never get married again — but when he met actress Stacy Keibler, he seemed to have changed his plans. George even introduced Stacy to his parents before he asked her to become his wife. However, the star changed his mind once again just shortly before the wedding. A few years later, Clooney married barrister Amal Alamuddin, with whom he had two twins.
Demi Lovato and Max Ehrich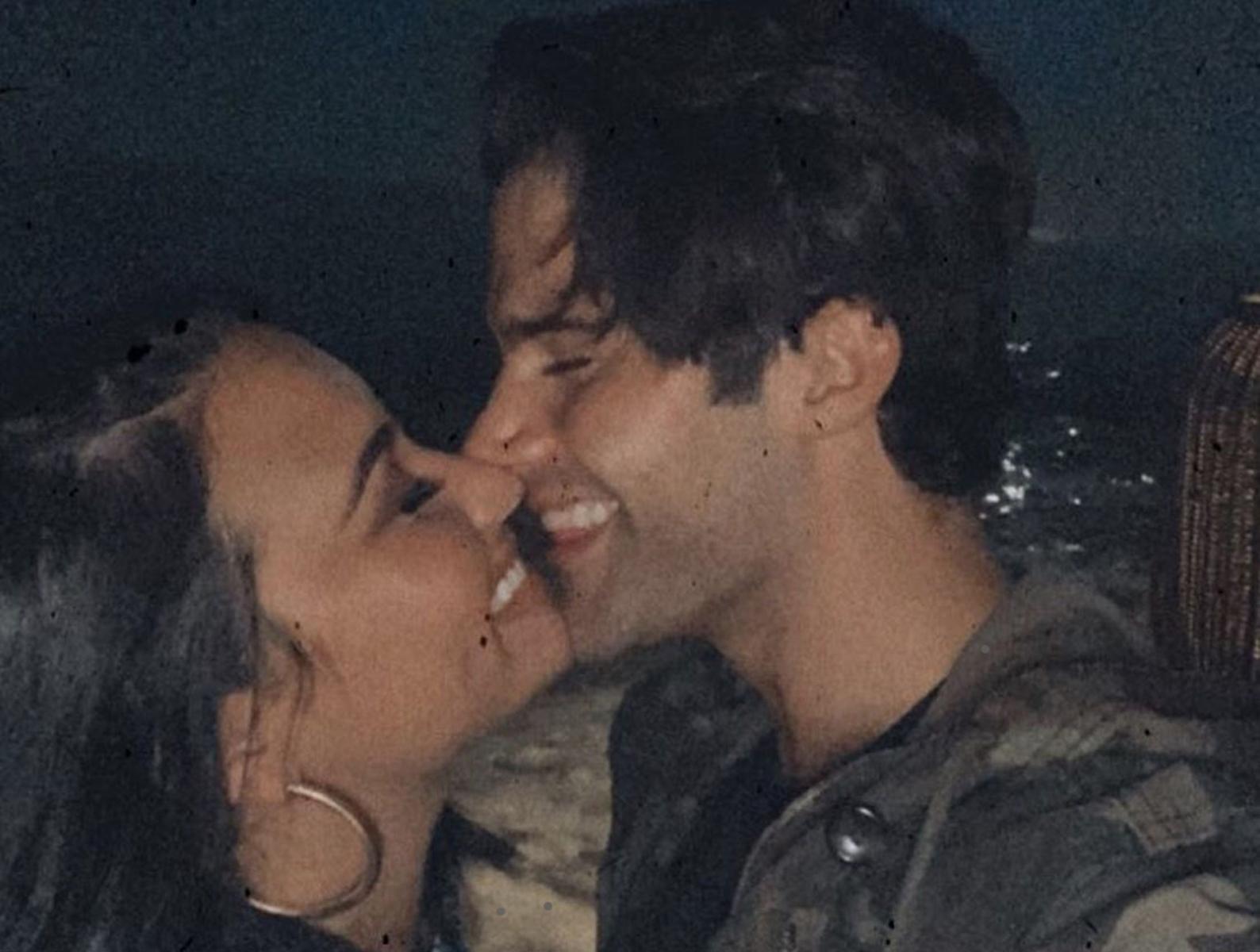 In 2020, Demi Lovato shared the happy news: the singer revealed she and Max Ehrich were going to get married. The actor gave her a diamond ring on the beach in Malibu, and the lovers posted romantic shots on their social media. Lovato was madly in love with Ehrich and said she lost her head the first moment she met the actor.
The couple's wedding had to take place in the beginning of 2021, but the stars broke up two months before the event. Insiders reported that Demi and Max decided to separate to focus on their careers. It was a difficult decision for both, and they continue to respect each other and treasure the time they spent together.