Here's the List of Every Country Where Barbie is Banned – and Why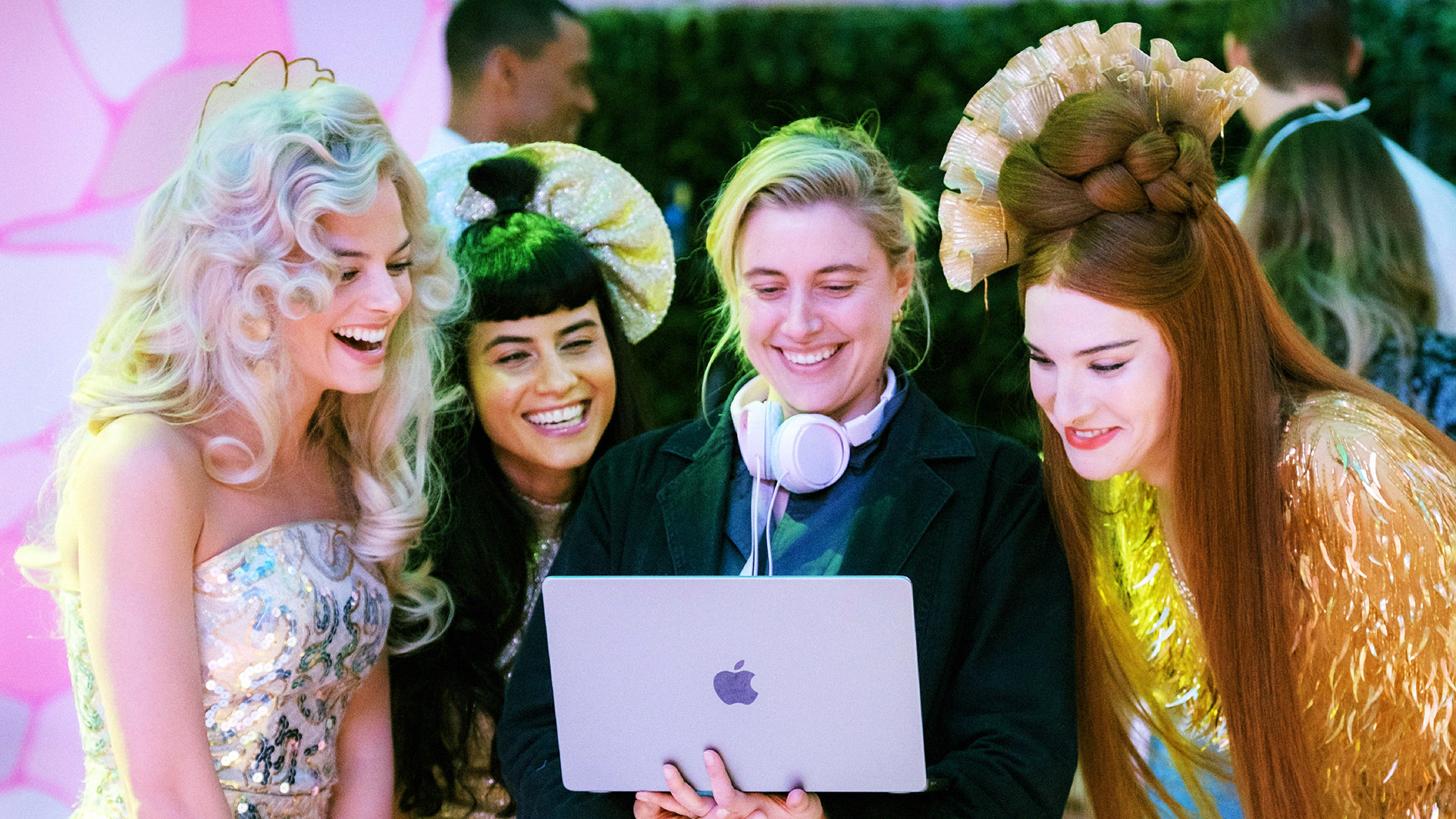 The list is long, and the reasons aren't universal.
Greta Gerwig's Barbie is one of this summer's most highly anticipated premieres. Released alongside its main competitor – Christopher Nolan's Oppenheimer – on 21 July, it completely blew it out of the water, grossing over $1 billion in just three weeks. And it keeps rocking the world.
There are several factors that can explain Barbie's unparalleled success. The film's promotional campaign was beautifully executed, ensuring everybody was talking about it months before its release. It features a stellar cast comprising such heavyweight A-listers as Margot Robbie, Ryan Gosling, and Helen Mirren. And, of course, what's really brought viewers to movie theatres in droves is Barbie's intriguing and hilarious plot.
However, a number of jurisdictions have actually banned the movie. Here's a list of countries where you can't see it at your local theatre:
Saudi Arabia
The United Arab Emirates
Kuwait
Egypt
Lebanon
Qatar
Bahrain
Pakistan (specifically the Punjab Province)
Vietnam
The UAE was the first country to announce it was banning Greta Gerwig's film on 8 July. Saudi Arabia followed suit two days later. Several other predominantly Muslim countries have also imposed restrictions on the film.
After Lebanon's Minister of Culture called for a ban on Barbie, claiming it promoted an LGBTQ+-friendly narrative (specifically, he said the movie promoted notions of homo- and transsexuality among viewers). Kuwait, Egypt, and a few other countries chose to ban the film completely.
Interestingly, both Saudi Arabia and the United Arab Emirates eventually approved Barbie for viewing, albeit with certain scenes censored. The exact method of censorship remains vague: there is currently no information available about whether the offending scenes were blurred or completely cut. Likewise, it's unclear as to where those countries' authorities discerned any LGBTQ+ themes in the movie.
'They are all dolls. So they don't actually have sexual orientations,' Margot Robbie, who plays the lead in Barbie, told Attitude Magazine.
Meanwhile, the ban on Barbie in Vietnam is rooted more in politics. The movie features a fictional, child-drawn map of 'the real world' where the South China Sea – claimed by every nation with access to it, including Vietnam, the Philippines, and China – is shown as belonging to China. Although Warner Bros. stated they hadn't intended to make a political statement and that the map was a simplistic representation of the world, it didn't save Barbie in the land where the US military's 'lost victories'. The Philippines also contemplated prohibiting the movie but instead requested the map be blurred in all the scenes it appears in.
Hopefully, viewers in the affected countries will find alternative ways to watch Greta Gerwig's Barbie, as it's absolutely worth it.
Source: YouTube.