Harry Potter's Evanna Lynch Unrecognizable After 2023 Makeover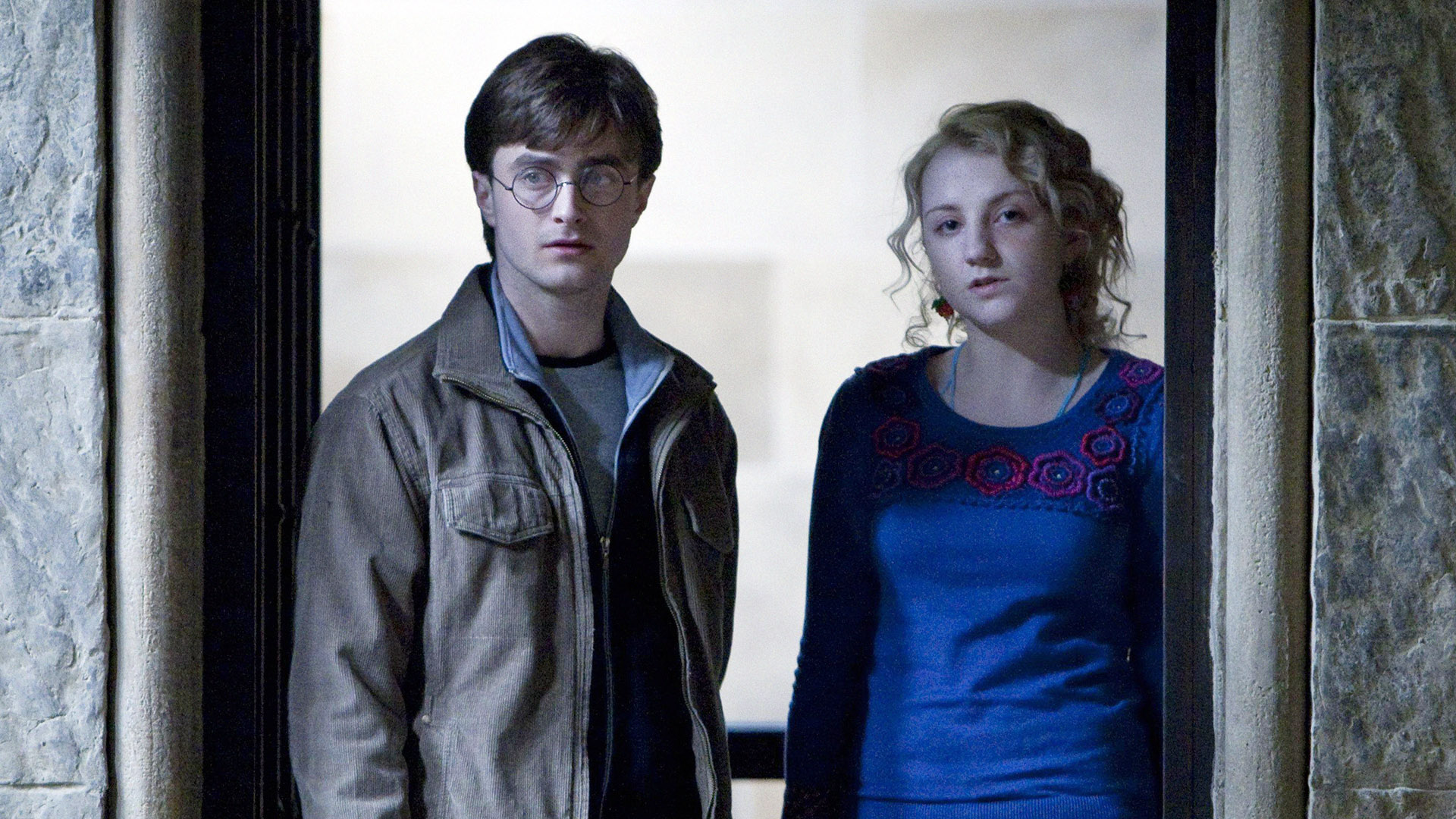 The beloved star is virtually unrecognizable.
Only a handful of the child actors from Harry Potter went on to have successful careers in Hollywood after the franchise ended. The most notable success stories include Daniel Radcliffe, Emma Watson, and Robert Pattinson. Nonetheless, everybody who appeared in Harry Potter saw a surge in fame and got a dedicated fan base even outside their roles in the franchise.
Evanna Lynch, celebrated for her portrayal of Luna Lovegood, epitomizes this phenomenon. Recently, she has transformed her image, emerging as a podcast host and mental health advocate. Fans have enthusiastically rallied behind Lynch's new endeavors.
New Look
Despite her shift in focus, Lynch remains most famous for her role as Luna, and for a long time, she looked pretty much the same as she did in the famous movies.
Her pale skin and blond tresses made Lynch instantly recognizable wherever she went, but it would appear that she got tired of it. She recently wowed fans with a complete makeover, posting a photo of herself with short brunette locks. Yes, you read that right: Evanna Lynch has changed the color of her iconic hair, and fans loved it.
People were quick to comment on how happy and fresh Evanna looks with her new hairdo, pointing out it can't have been easy for her to let go of the iconic look that made her famous.
At this point, almost three hundred thousand people have liked her Instagram post, showing their support for the actress. Furthermore, Lynch's own comment under the photo that she feels blonde hair suits her best caused quite a stir among the fans, who instantly started bombarding her with comments on how awesome she looks as a brunette.
For now, Lynch hasn't said whether the new look is just a temporary experiment or whether she will stick with it long-term. Perhaps she hasn't decided yet.