These stars are proving that true love can wait.
Salma Hayek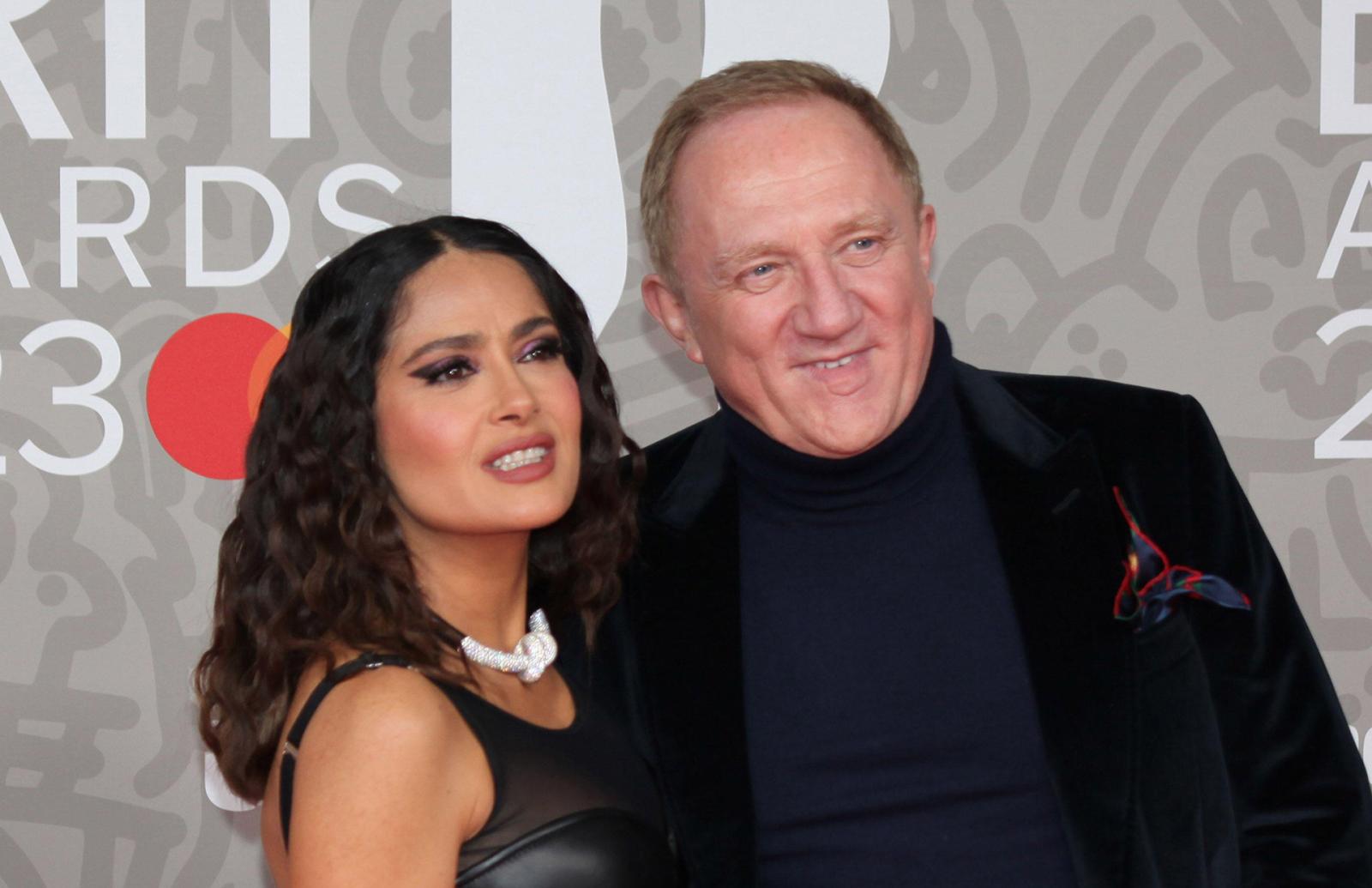 Salma Hayek has always been considered one of the sexiest actresses in Hollywood, but she remained single for a long time. Only at the age of 42 she married one of the richest men in the world, the owner of fashion corporation Kering, Francois-Henri Pinault.
They tied the knot on Valentine's Day in 2009 at the courthouse in Paris, and a short time later held a lavish traditional ceremony at the opera house in Venice. The bride looked stunning in a Balenciaga gown, and guests arrived for the ceremony wearing masks.
Cameron Diaz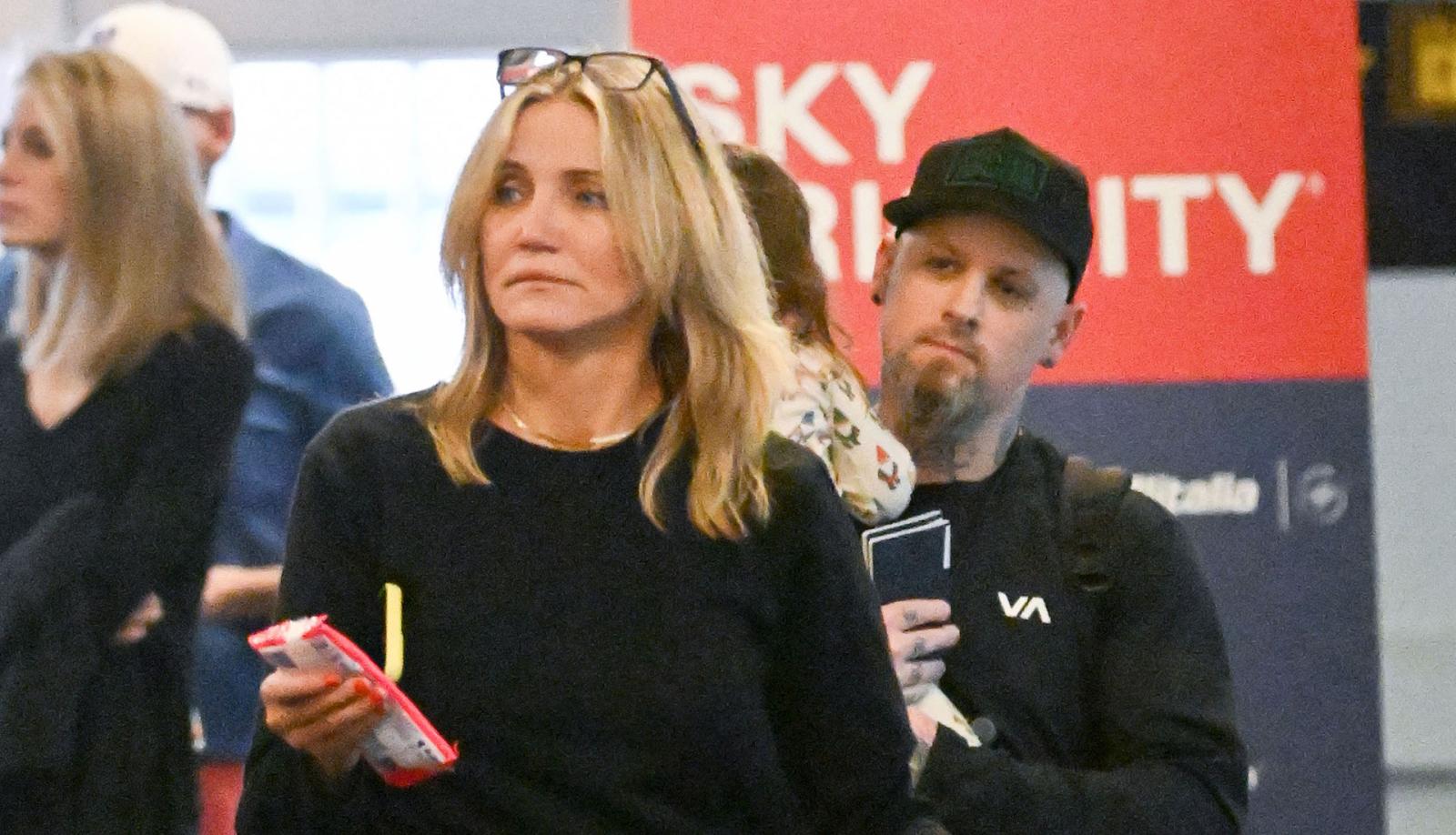 Cameron Diaz was 41 years old when she married Good Charlotte guitarist Benji Madden in 2015. Although the actress had previously had many affairs with Hollywood's top hunks, including Jared Leto and Justin Timberlake, she never considered marrying them.
The couple tied the knot in an intimate ceremony in Beverly Hills. Benji's five-year-old nephew carried the rings, and at one point he dropped one of them. But that wasn't a bad sign for the couple. Cameron and Benji are soul mates and are raising their daughter Raddix together.
Kourtney Kardashian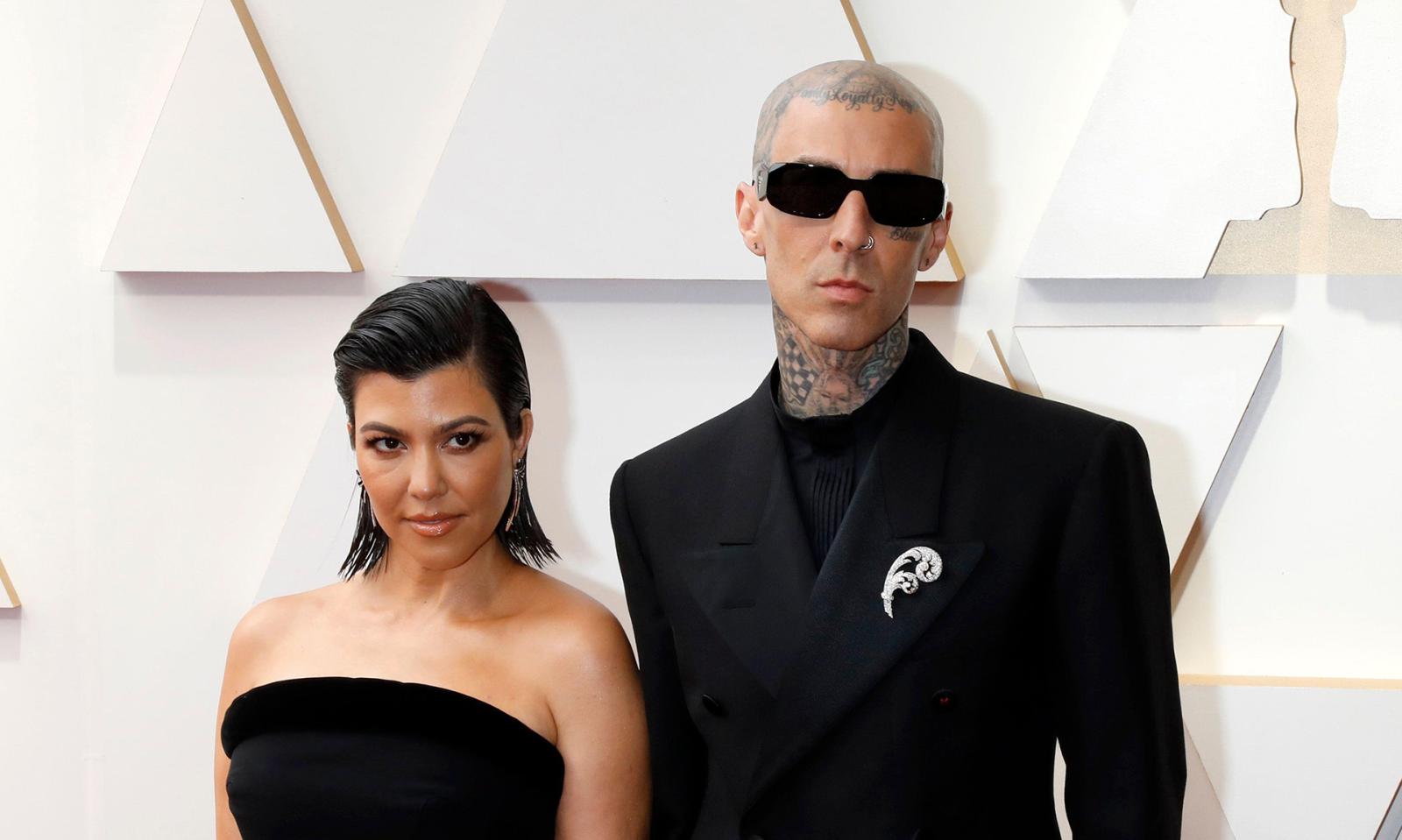 Kourtney had a long and complicated relationship with Scott Disick, with whom she had three children, but they never became husband and wife. Kourtney's first marriage was to musician Travis Barker in 2022 at the age of 43 (for him it was his third one).
After Travis finally proposed to her, Kourtney decided to catch up and held three wedding ceremonies: in Las Vegas, in Santa Barbara and in Portofino.
Chloe Sevigny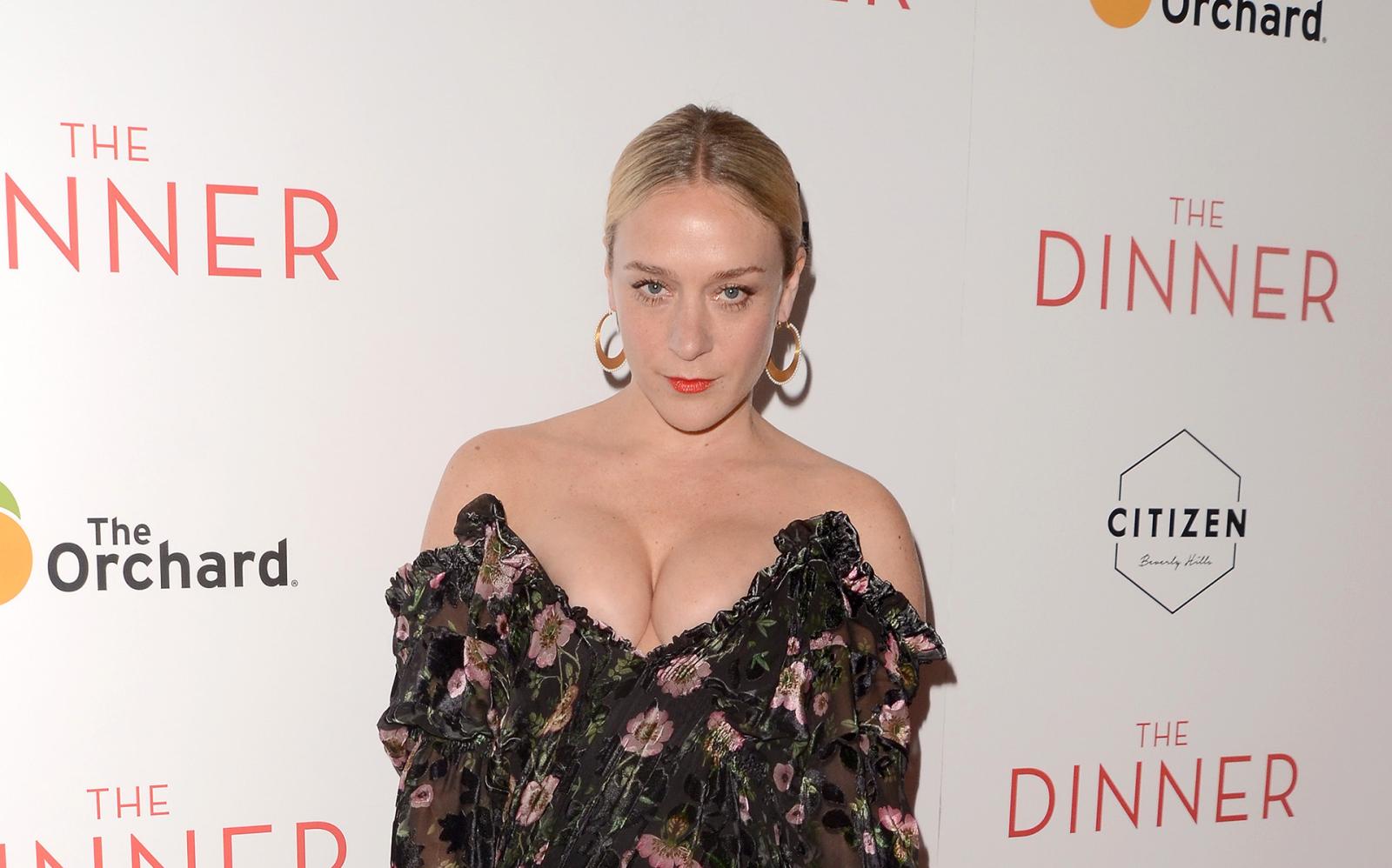 Chloe Sevigny and her boyfriend, Siniša Mačković, decided to finally get married a few months before the birth of their son in 2020. Chloe was 45 at the time, and it was both her first marriage and first pregnancy.
With the coronavirus pandemic in full swing, the couple could not properly celebrate their wedding and postponed it until better times. In 2022, they finally gathered family and friends for a loud and bizarre ceremony in Connecticut. The bride wore a white dress from the Jean Paul Gaultier x Glenn Martens haute couture collection, followed by two more spectacular wedding outfits.
Julianna Margulies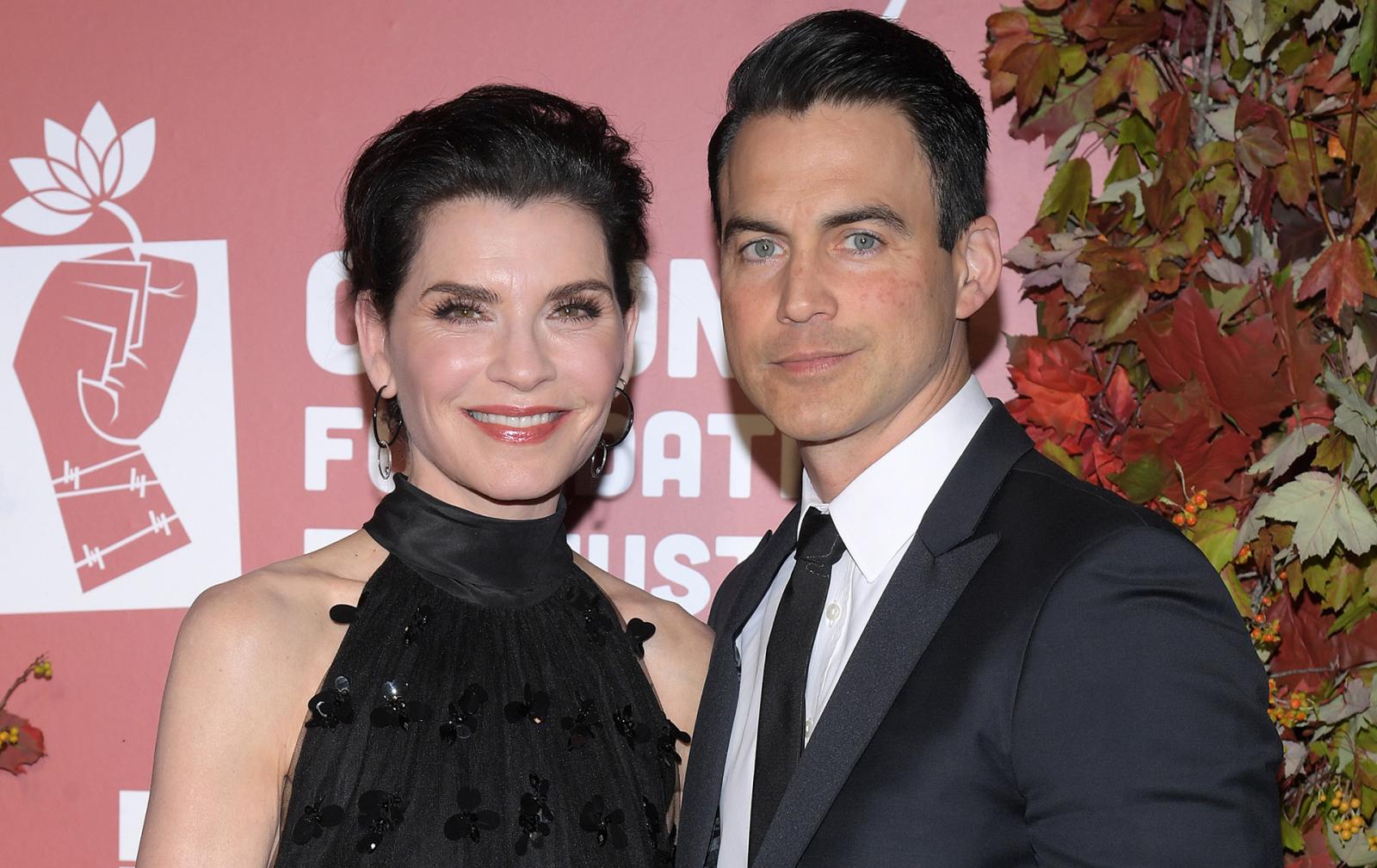 The ER star also tied the knot while being pregnant. She married attorney Keith Lieberthal in November 2007, while their son Kieran was born in January 2008. The actress was 41 at the time. According to Julianna's father, who walked her down the aisle, the ceremony was beautiful and surprisingly traditional.