Grey's Anatomy: All That Izzie Hate is Unjustified — Here's Why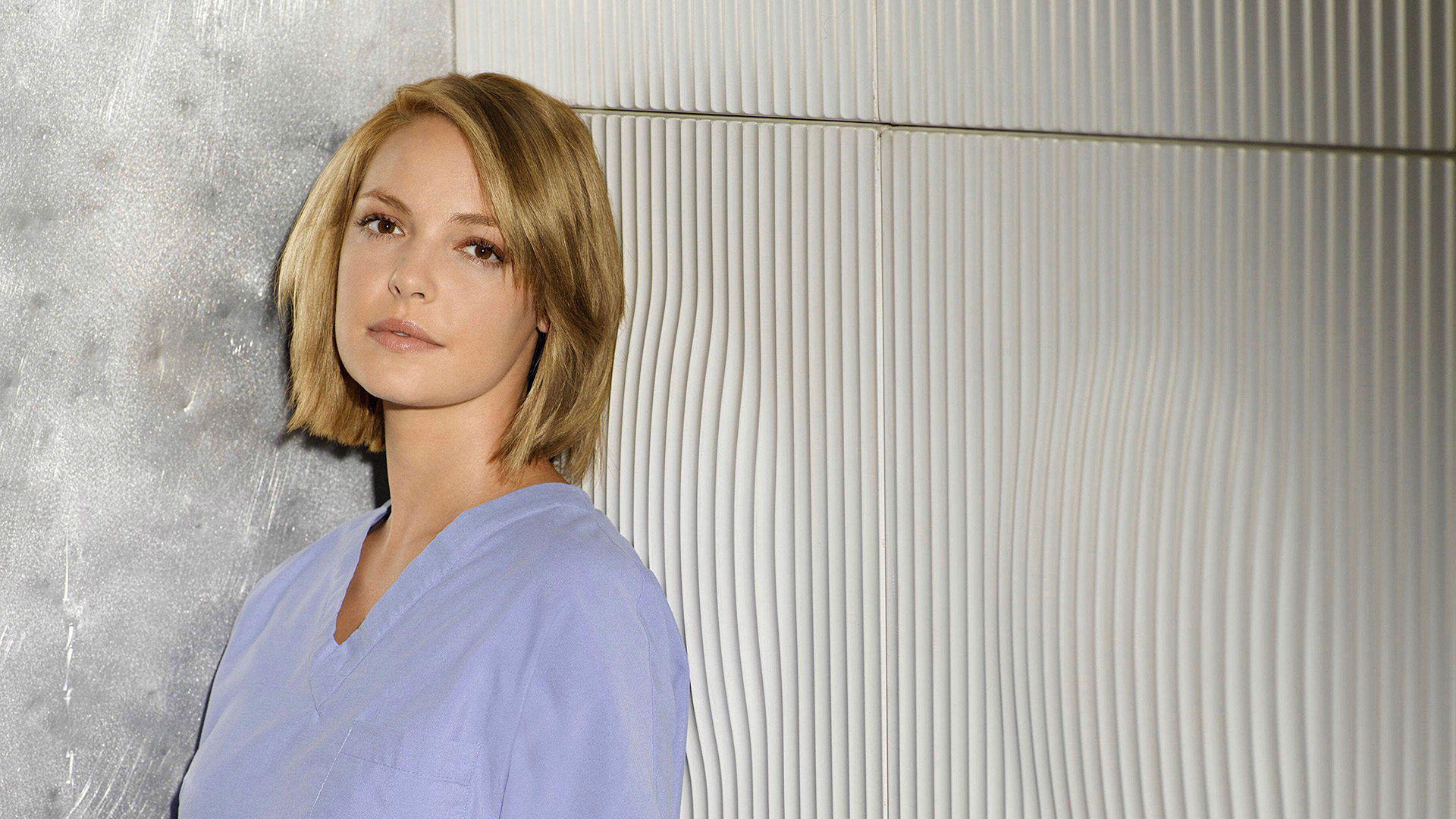 Medical drama's most disliked main character was not given room to grow.
Since 2005, ABC's Grey's Anatomy has been a major hit among fans of medical series. Viewers loved following the lives of a group of interns transforming into full-fledged medical doctors and figuring out their romantic relationships along the way.
Despite looking rather shallow in the first few seasons, the show's main characters have evolved and achieved universal acclaim from the audience — but there was one character, Izzie Stevens, who failed to win fans' hearts and disappeared after season six.
Katherine Heigl's character was on the first intern team, along with Meredith and Cristina, and it was immediately clear that her personality left a lot to be desired.
Izzie was insensitive, nosy, jealous of other people's success — and by no means a good friend. She was a talented doctor, often praised by senior staff members at the hospital, but it also seemed that Izzie lacked the passion to treat people. Even after she completed her internship and became an attending doctor, the character never showed much interest in choosing a specialty, deciding to become an oncologist by chance.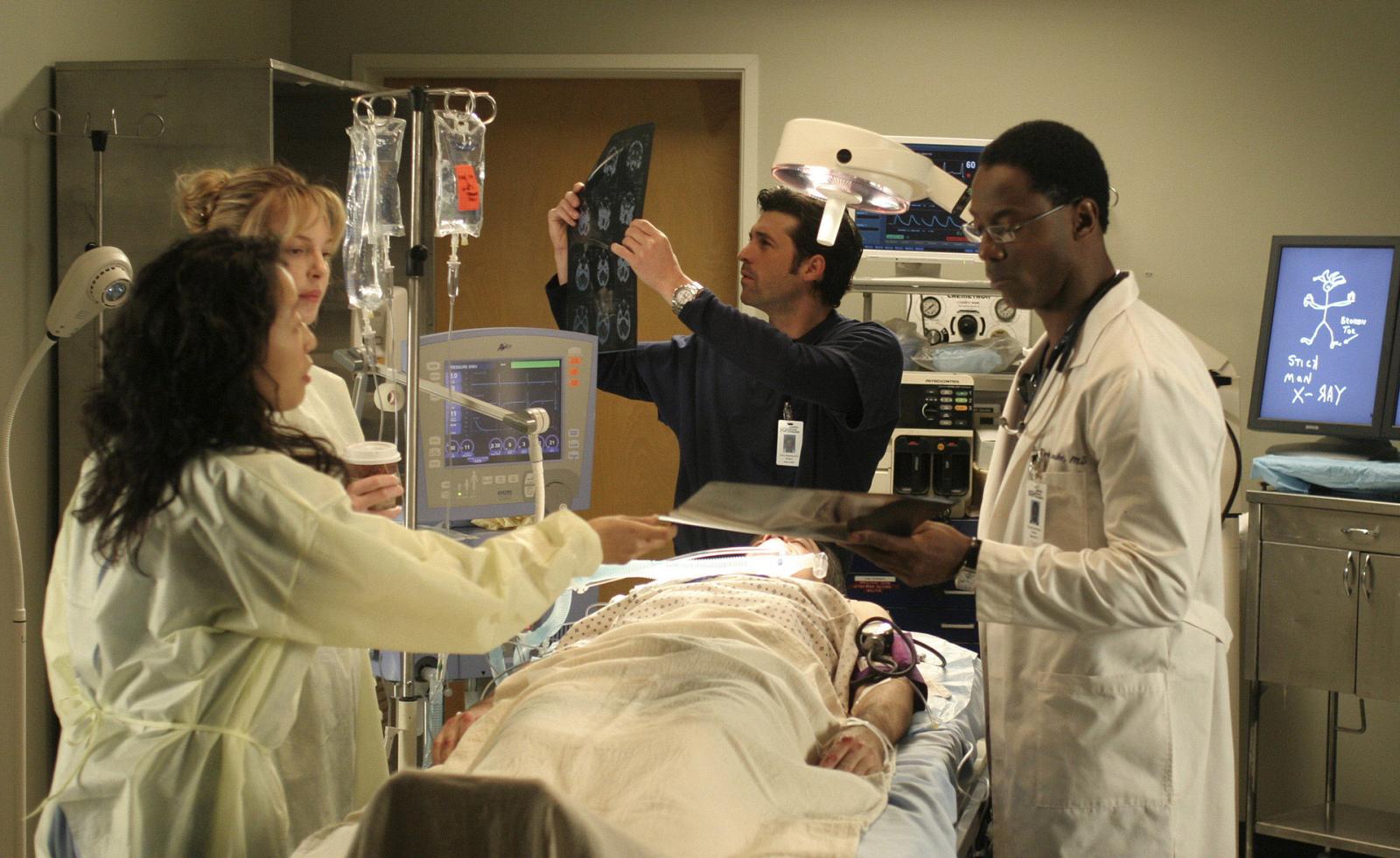 It's understandable why many people dislike Izzie, but some fans on Reddit argue that the hatred towards her is completely unwarranted. As Katherine Heigl became a superstar while starring in Grey's Anatomy, she decided to leave the show after season six and focus on her film career. Izzie simply disappeared from view, while other characters continued to grow and develop.
Fans are sure that, if she had been given more time to blossom, Izzie would have corrected her mistakes and become a beloved character like the rest of her team.
Many believe that Izzie would make a great friend for Meredith and a successful medical professional further in the series, and what's more, some people agree that she showed every inclination to be the perfect mentor for interns. Imagine how much fun the show would be if Izzie had guided the inexperienced recruits — so it's too bad we'll never get to see her in this role.
Unfortunately, lots of fans still hate Izzie to this day, not realizing what kind of character she could have become if only she had more time to develop on the show.