These films will leave you wanting to cheat your way through life.
The Sting (1973)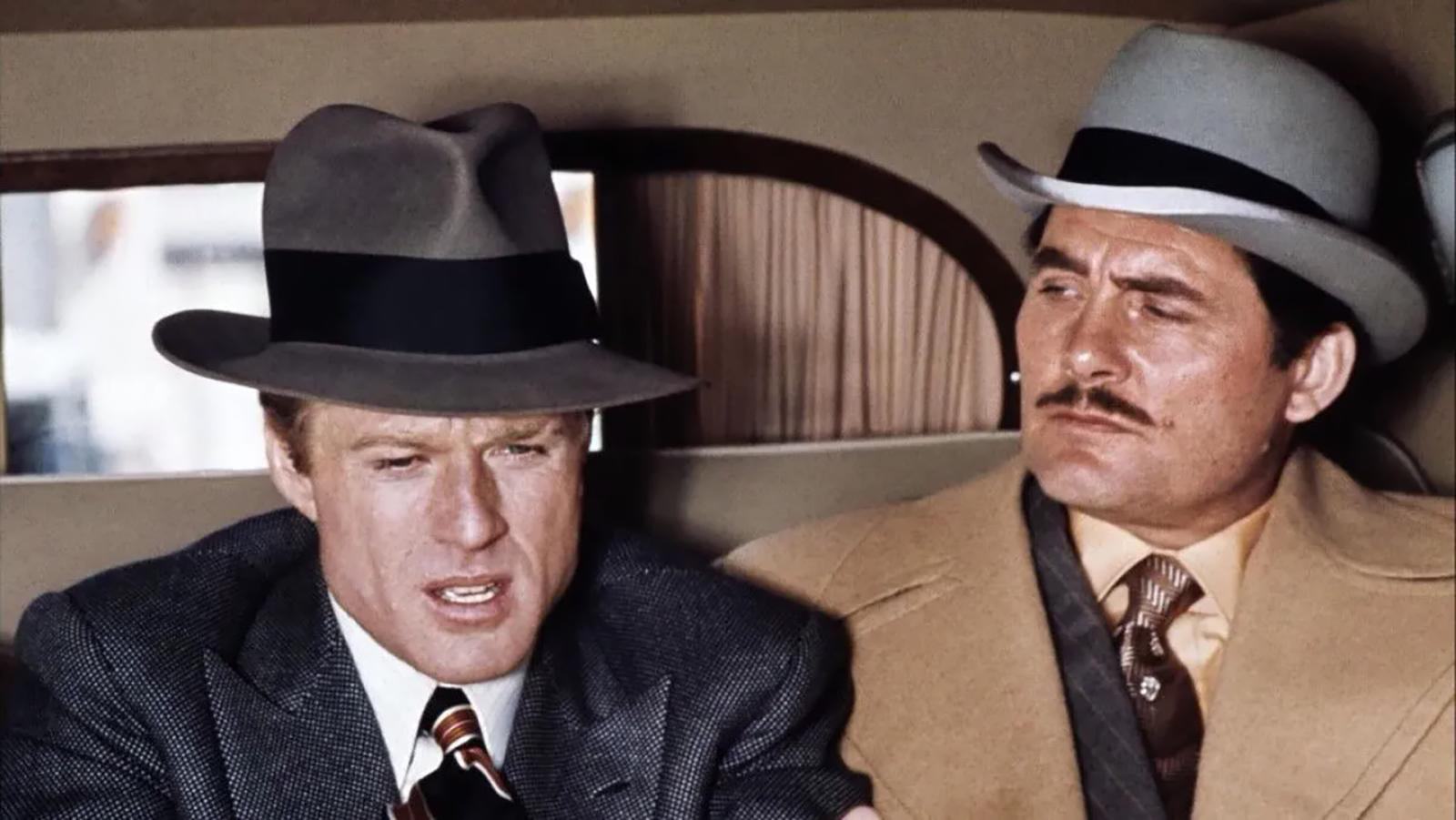 George Roy Hill's The Sting is a legendary caper film starring the famous duo of Robert Redford and Paul Newman, who also appeared together in Hill's Butch Cassidy and the Sundance Kid. The movie follows the two characters devising and implementing a complicated plot to defraud the Irish mob boss Doyle Lonnegan after he killed their friend Luther. The Sting brings together all the elements of the "con man movie" genre as we know it today — featuring card games, mind games, gambling, horse racing, bookies, and a clever soundtrack to add to the film's roguish spirit. Not surprisingly, it was awarded seven Academy Awards in 1974.
Barry Lyndon (1975)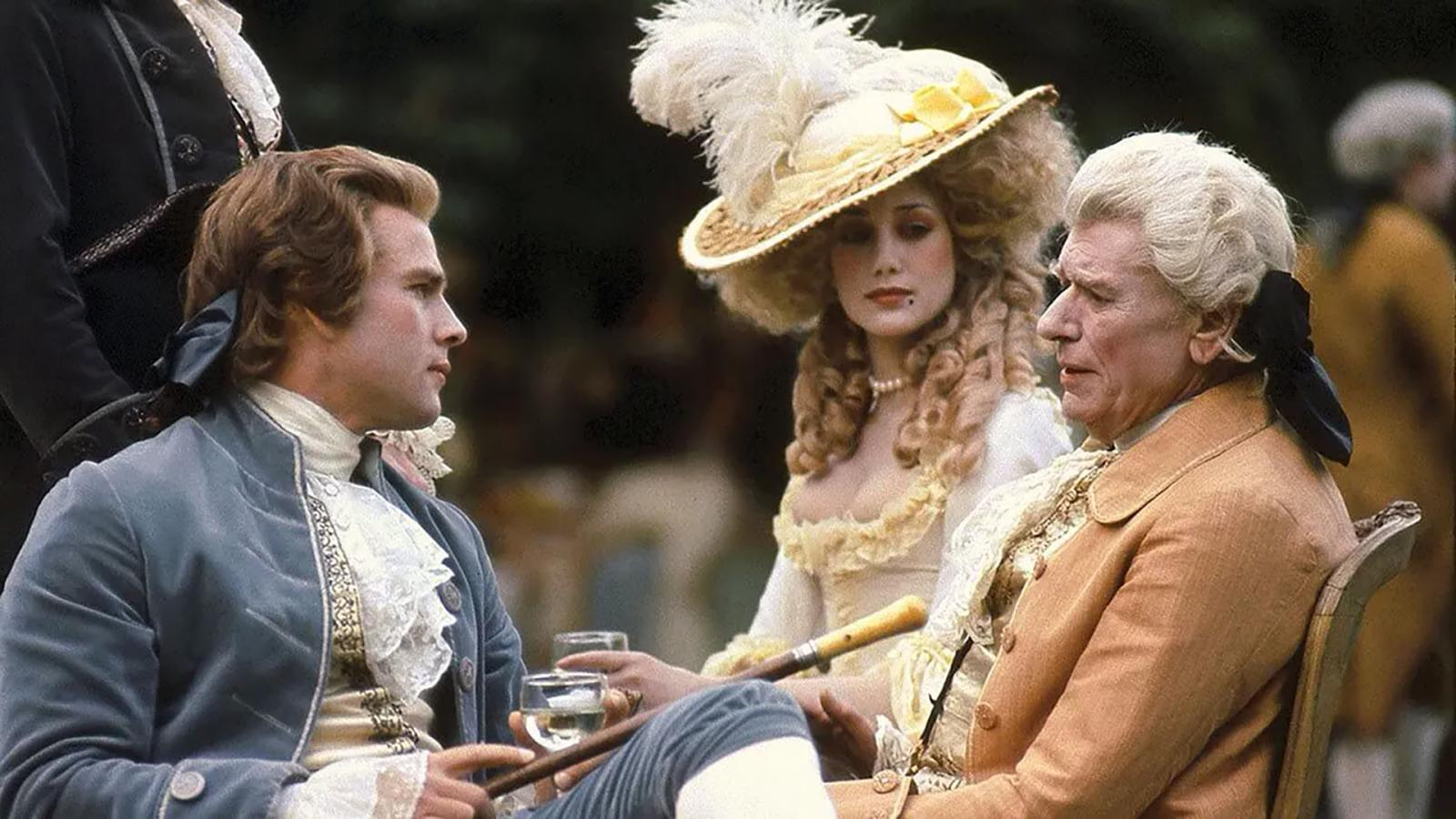 Stanley Kubrick's adaptation of the picaresque novel by William Makepeace Thackeray is in many ways different from its literary source. Most of the farcical and comic scenes are missing in the movie, and Thackeray's Barry Lyndon, portrayed as a passionate lad willing to go to any lengths to get into high English society, is rendered as more of a passive character in the adaptation. Despite the criticisms, Kubrick's period drama was highly acclaimed for its cinematography: it was filmed without any artificial lighting, and the settings were inspired by William Hogarth's paintings. The director and film crew's efforts were recognized with four Oscars.
Rounders (1998)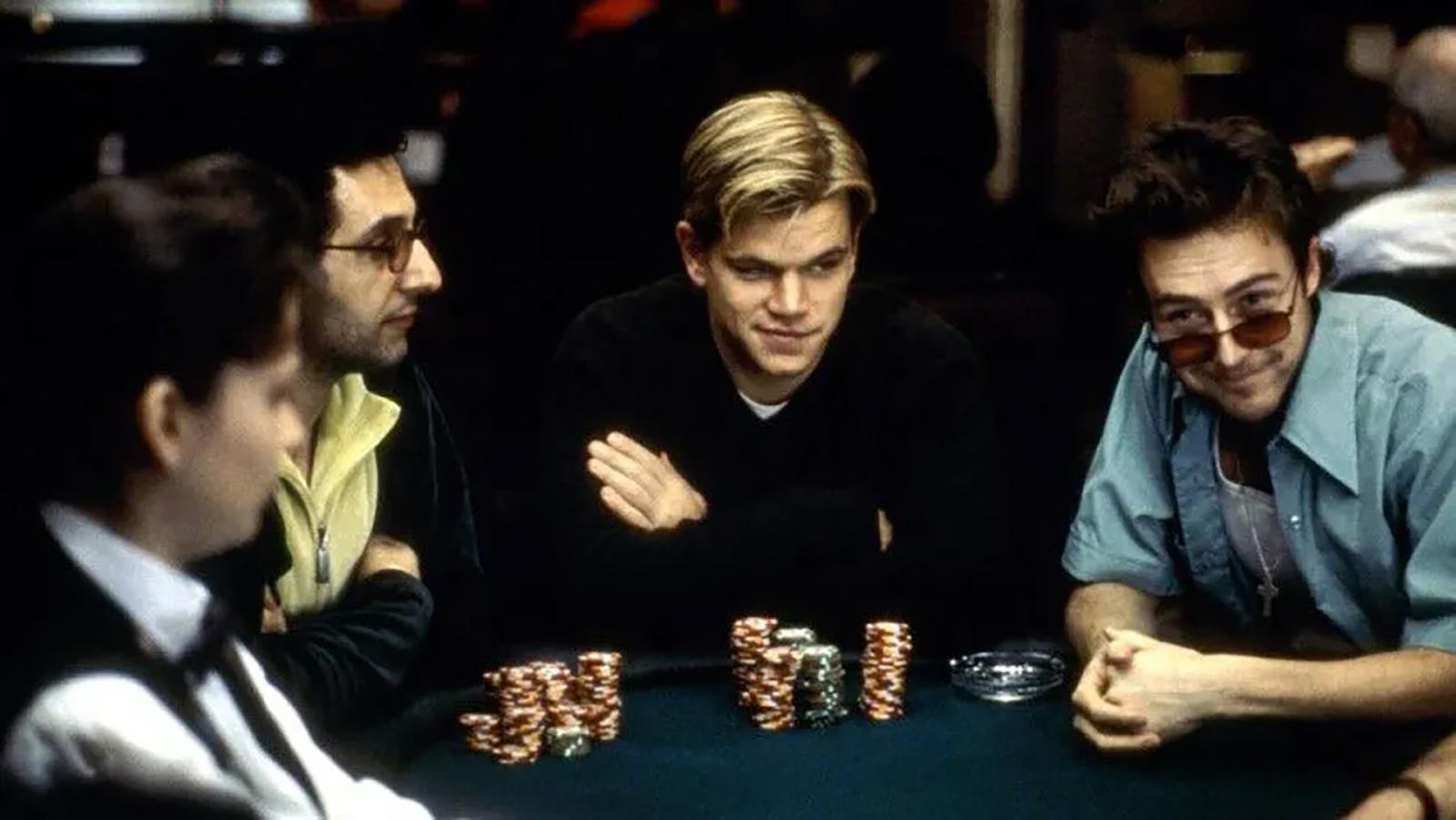 The story of two poker players and crooks, Mike McDermott and Lester "Worm" Murphy, trying to get out of a gambling debt but getting deeper into it. The cast look marvelous in their roles. Matt Damon, who had a similar acting experience in Good Will Hunting, plays the team's smartest guy (Mike), and Edward Norton portrays a very, very slippery character who should wear a sign on his forehead saying, "Watch your money go." The film's director of photography is Jean-Yves Escoffier, known for his work with the French film director Leos Carax.
Catch Me If You Can (2002)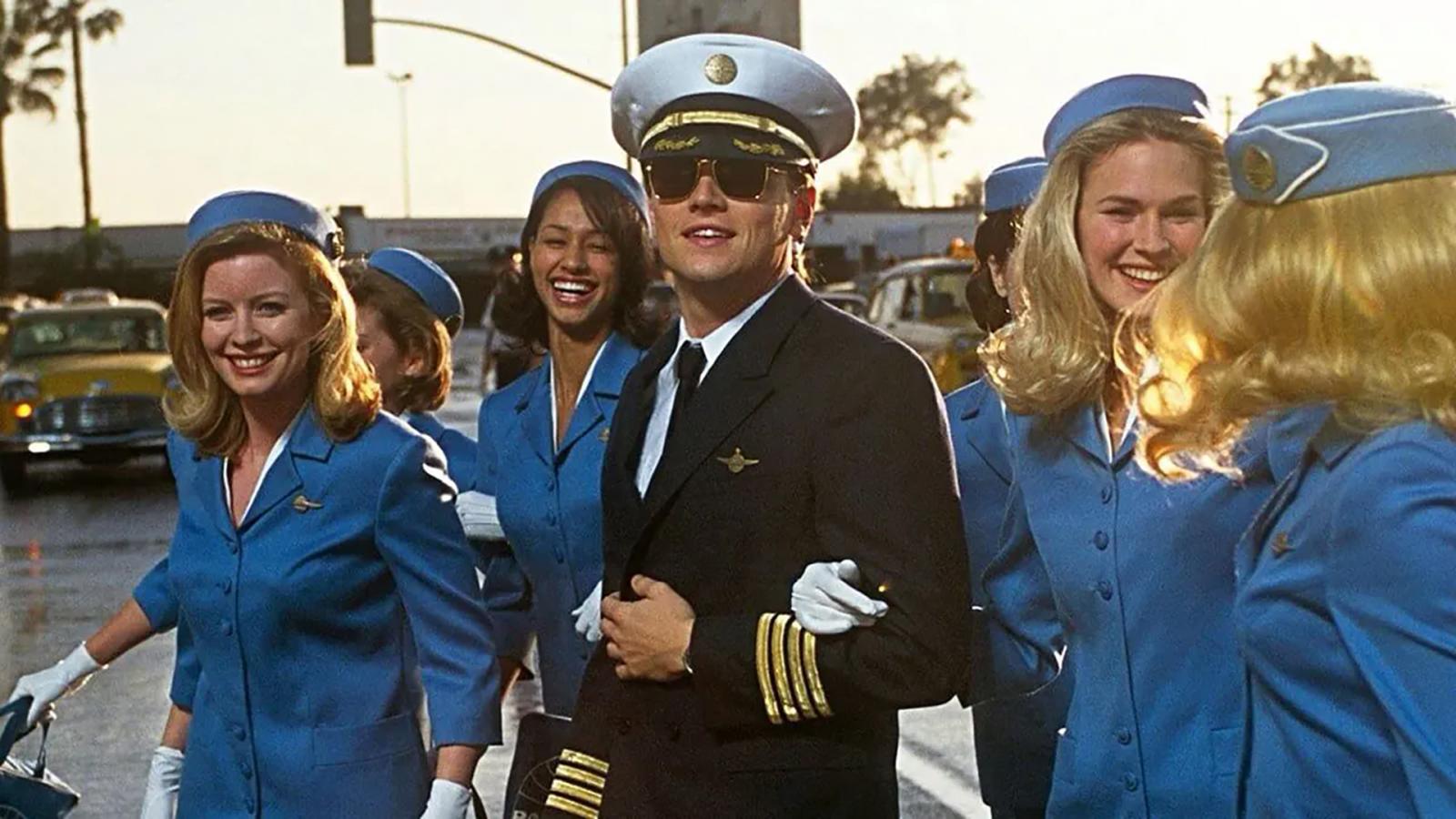 Steven Spielberg's film was an undeniable success that starred Leonardo DiCaprio in one of his best roles. In the movie, he plays Frank Abagnale Jr. — a con man who had committed a grand fraud in the 1960s but since then joined the FBI as the bureau's advisor. Tom Hanks plays an equally remarkable role of Carl Hanratty, the unemotional FBI agent who tells perhaps one of the funniest jokes in movie history.
Matchstick Men (2003)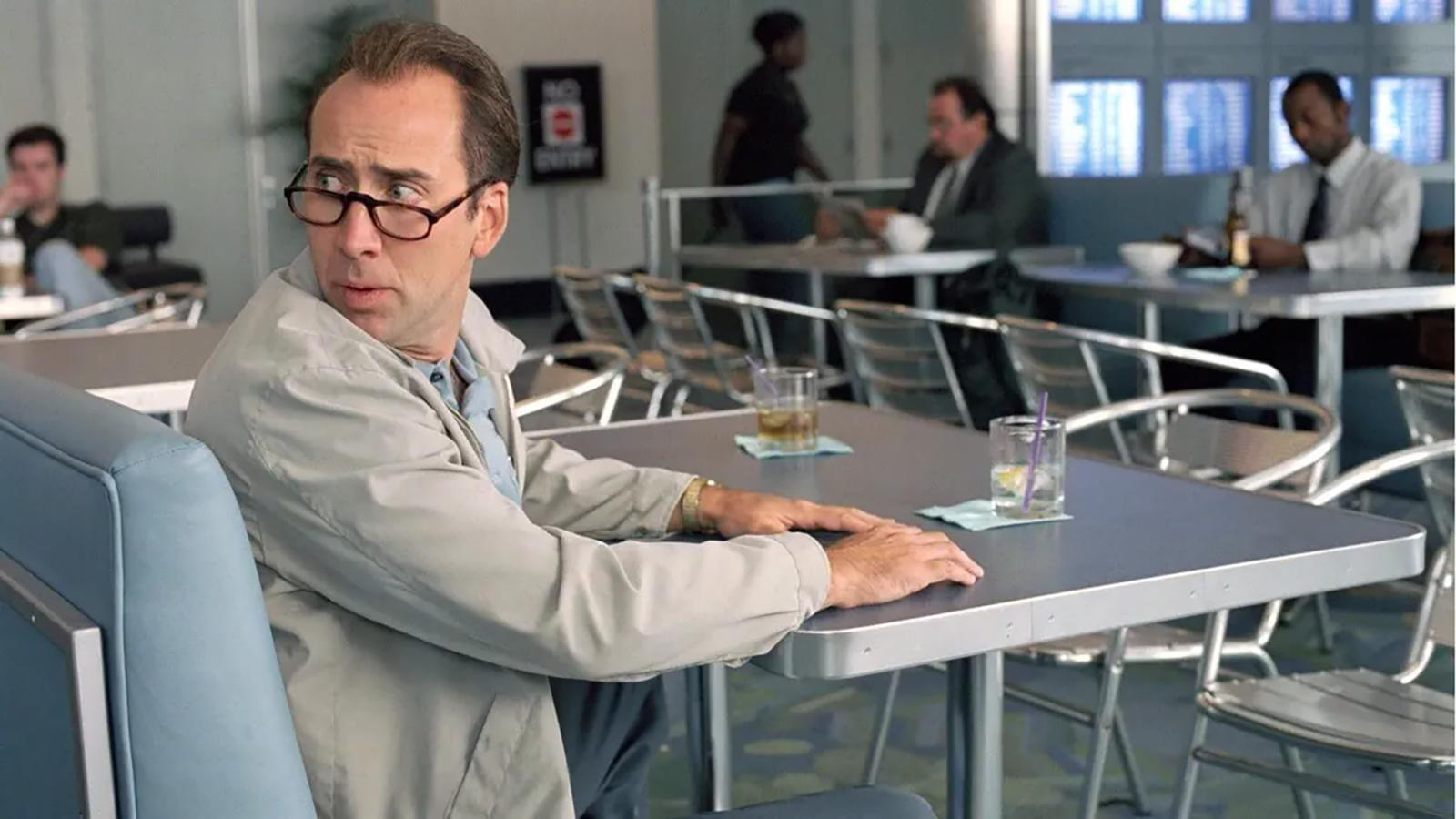 One of Ridley Scott's most undeservedly forgotten films follows con artist Roy Waller, played by Nicolas Cage, who suffers from obsessive-compulsive disorder. Waller's condition is getting worse after every con, so his partner and student Frank (Sam Rockwell) sends him to a psychoanalyst. In his therapy, Roy discovers he has a 14-year-old daughter, whose unexpected arrival ruins his carefully ordered routine. Meanwhile, the con artists are about to pull off one of their most lucrative swindles.
The Prestige (2006)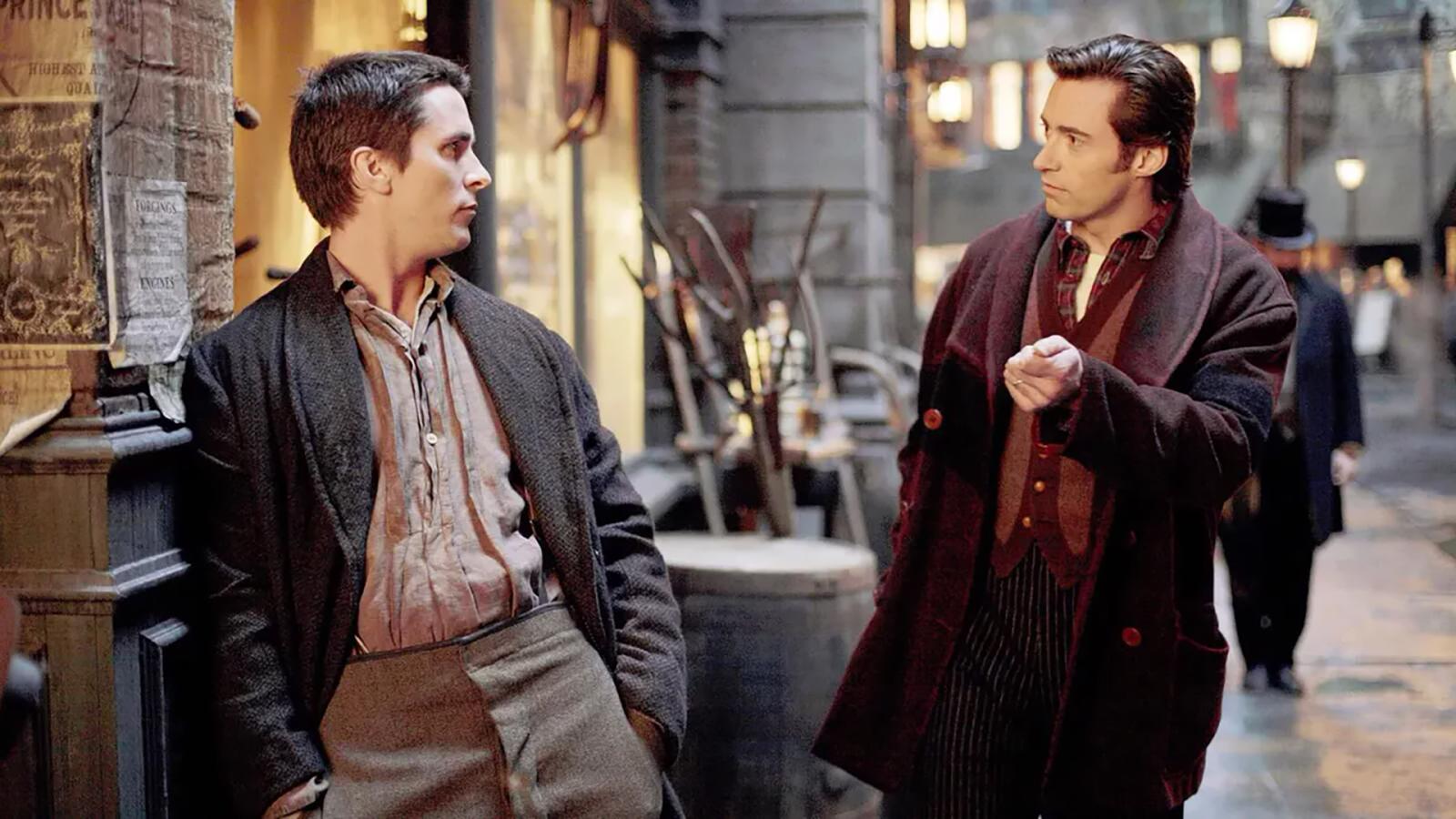 Christopher Nolan's The Prestige bears all the hallmarks of his directorial style and narrative features, such as playing around with viewers' perception, frequent flashbacks, perfect cuts, and excellent plot composition supported by familiar actors' impeccable performance (Christian Bale, Michael Caine). The plot, written by the director's brother Jonathan Nolan and based on a fantasy novel of the same name, tells the story of the confrontation between two illusionists, Alfred Borden (Christian Bale) and Robert Angier (Hugh Jackman). Their fight for "prestige" escalates when Angier's wife dies during one of the performances. He blames Alfred and declares a personal vendetta against him.
Now You See Me (2013)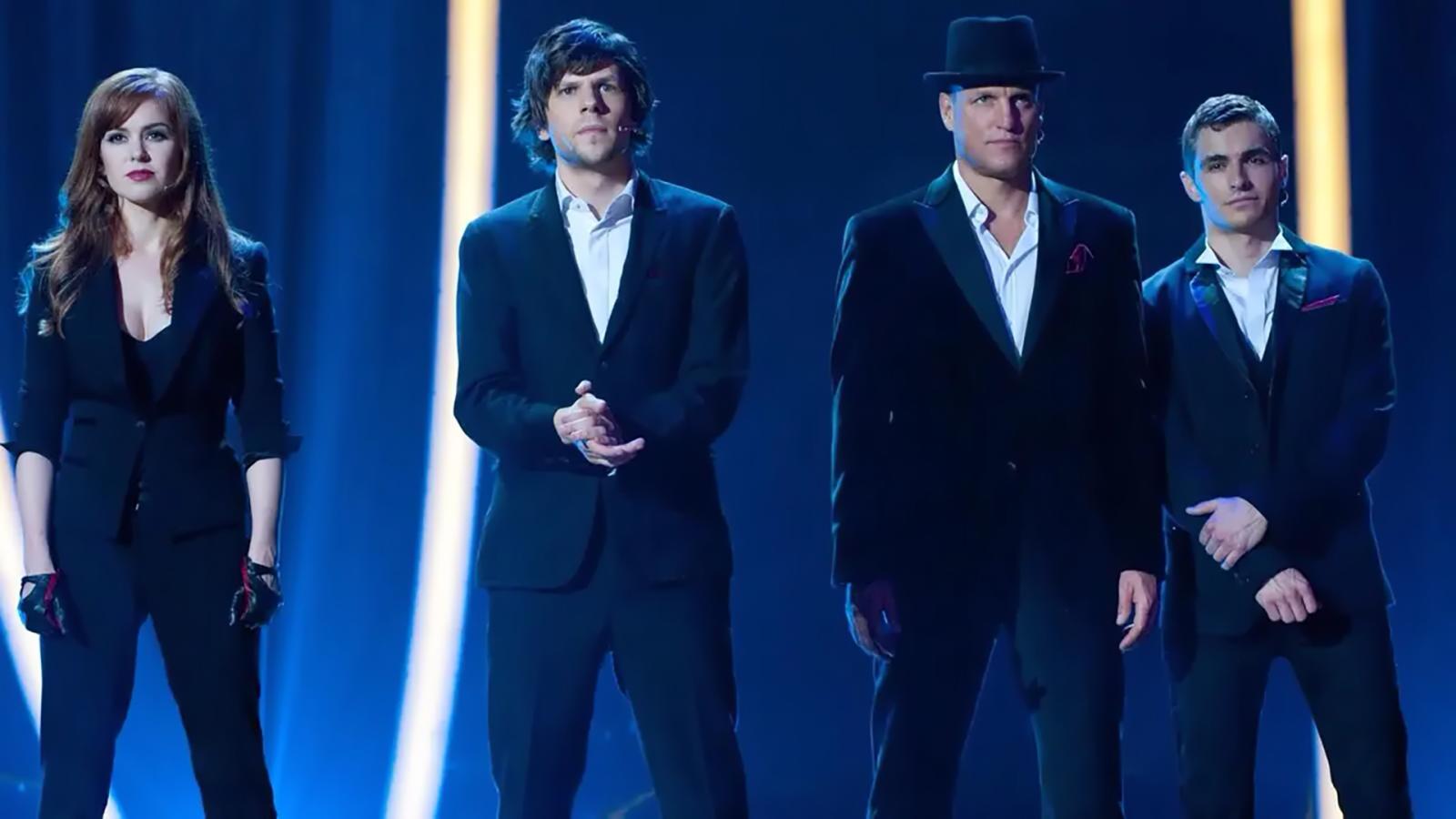 The film follows a group of street magicians known as "The Four Horsemen," brought together by a mysterious stranger whose identity remains a mystery until the very end. Each "horseman" has a unique skill: Daniel Atlas (Jesse Eisenberg) is an illusionist, Henley Reeves (Isla Fisher) is an escapist, Merritt McKinney (Woody Harrelson) is an expert in hypnosis, and Jack Wilder (Dave Franco) is a sleight of hand illusionist and pickpocket. During their lavish shows, the magicians get into bank vaults and rob them, but neither Thaddeus Bradley (Morgan Freeman), a professional illusion exposer, nor the FBI agent Dylan Rhodes (Mark Ruffalo) can prove their guilt. Thus starts a long and tricky game whose master remains invisible behind the scenes.
Magic in the Moonlight (2014)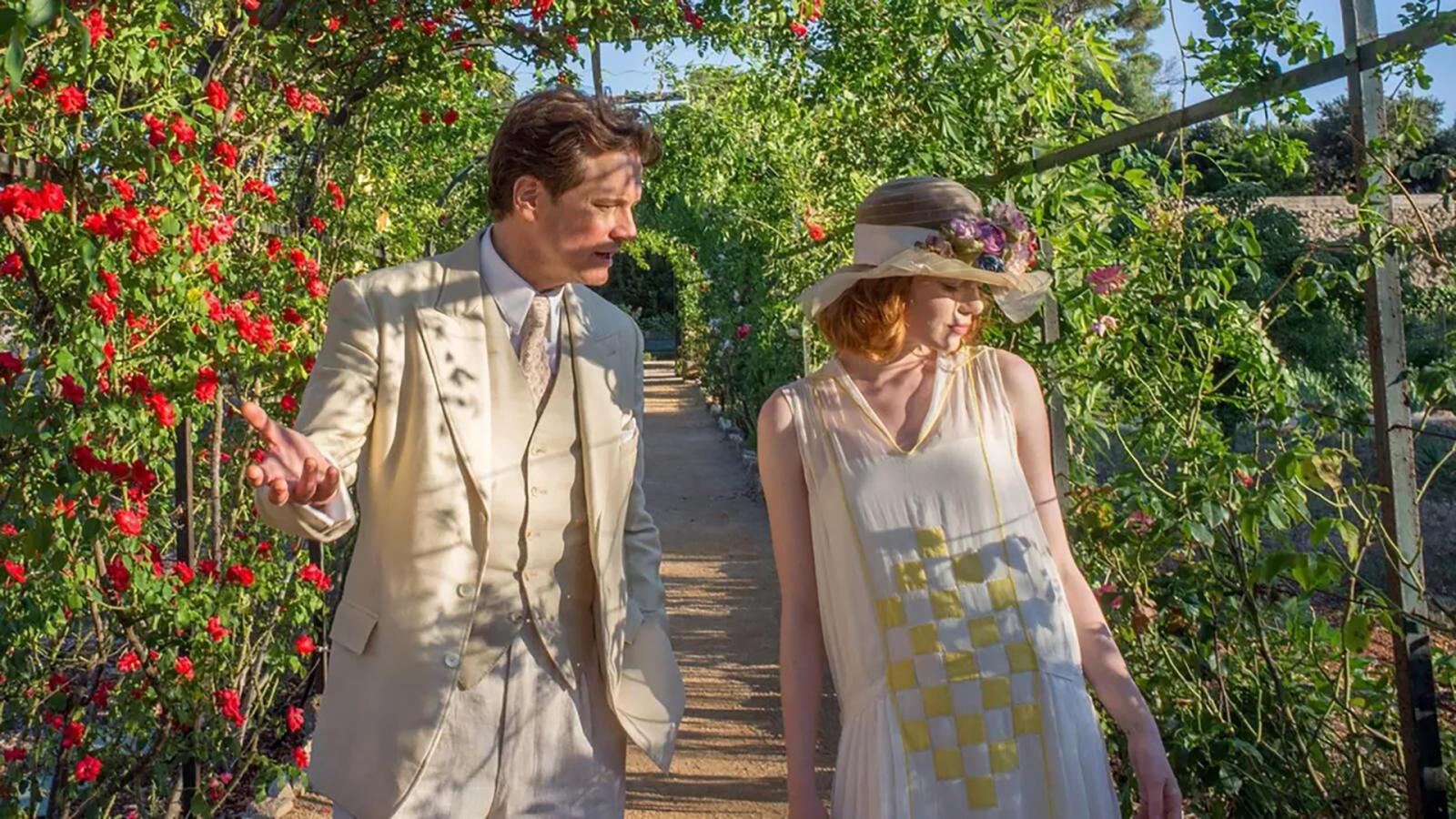 Woody Allen's film combines two themes dear to the director's heart: comical con artists (remember Allen's Take the Money and Run and Small Time Crooks) and magic as a metaphor for the illusion of cinema (The Purple Rose of Cairo and The Curse of the Jade Scorpion). The story centers on Stanley Crawford (Colin Firth), a successful illusionist and convinced rationalist, and Sophie Baker (Emma Stone), a self-declared clairvoyant who claims she can talk to the dead. Sophie wins the trust of the wealthy Catledge family, and then Stanley's friend Howard Berken (Simon McBurney) enlists his help.
The Hippopotamus (2017)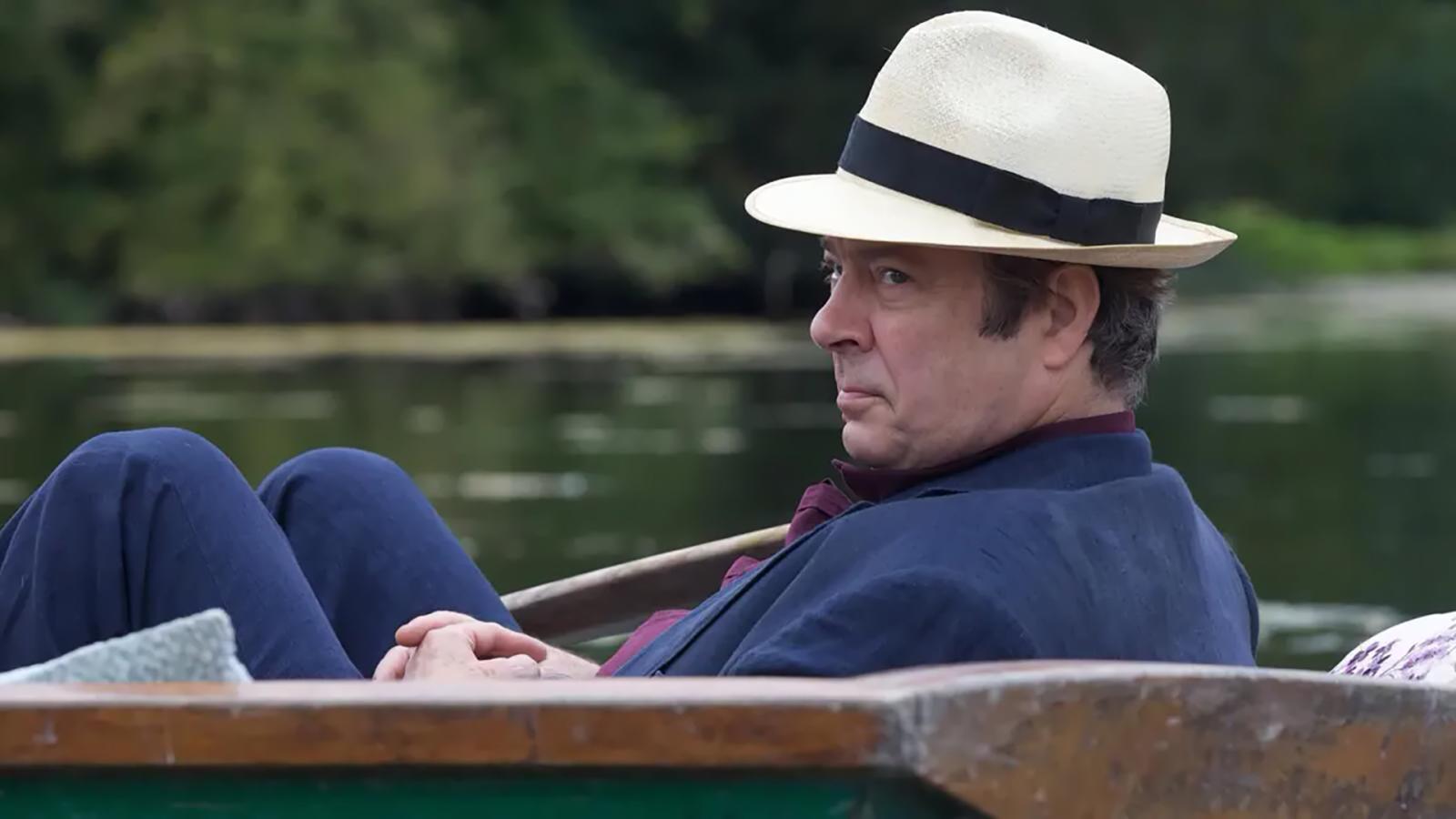 The screen adaptation of a novel by Stephen Fry chronicles the life of a failed poet, Ted Wallace, who gets fired from his newspaper critic's job soon after the film begins and then receives an invitation to a friend's manor in Norfolk, where a series of unexplained miracles have occurred.
Can You Ever Forgive Me? (2018)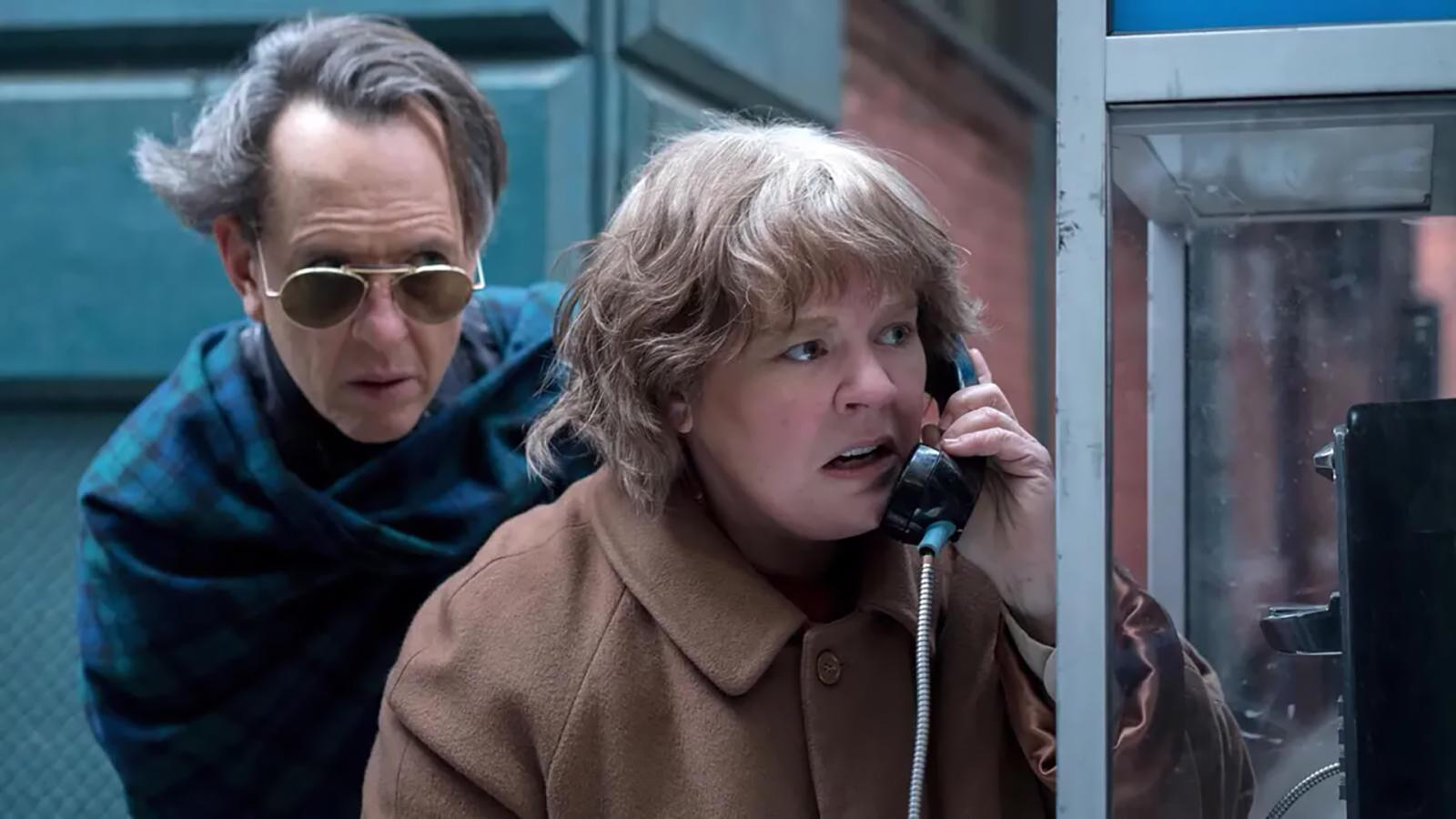 The drama tells the true story of the American biographer Lee Israel. In the early 1990s, Lee is going through tough times as her choice of literary subjects doesn't interest the contemporary public. The sociopath writer with a penchant for alcoholism is on the brink of a personal and financial crisis, which drives her to sell her cherished handwritten letter from Katharine Hepburn. Once Lee discovers there's a huge market for celebrity memorabilia, she and her gay friend Jack engage in forgery of personal letters from deceased celebrities. The leading roles are played by Melissa McCarthy and Richard E. Grant, who were both nominated for Oscars for their performances.