These celebrities didn't let their brushes with death hold them back from rising to stardom.
Emilia Clarke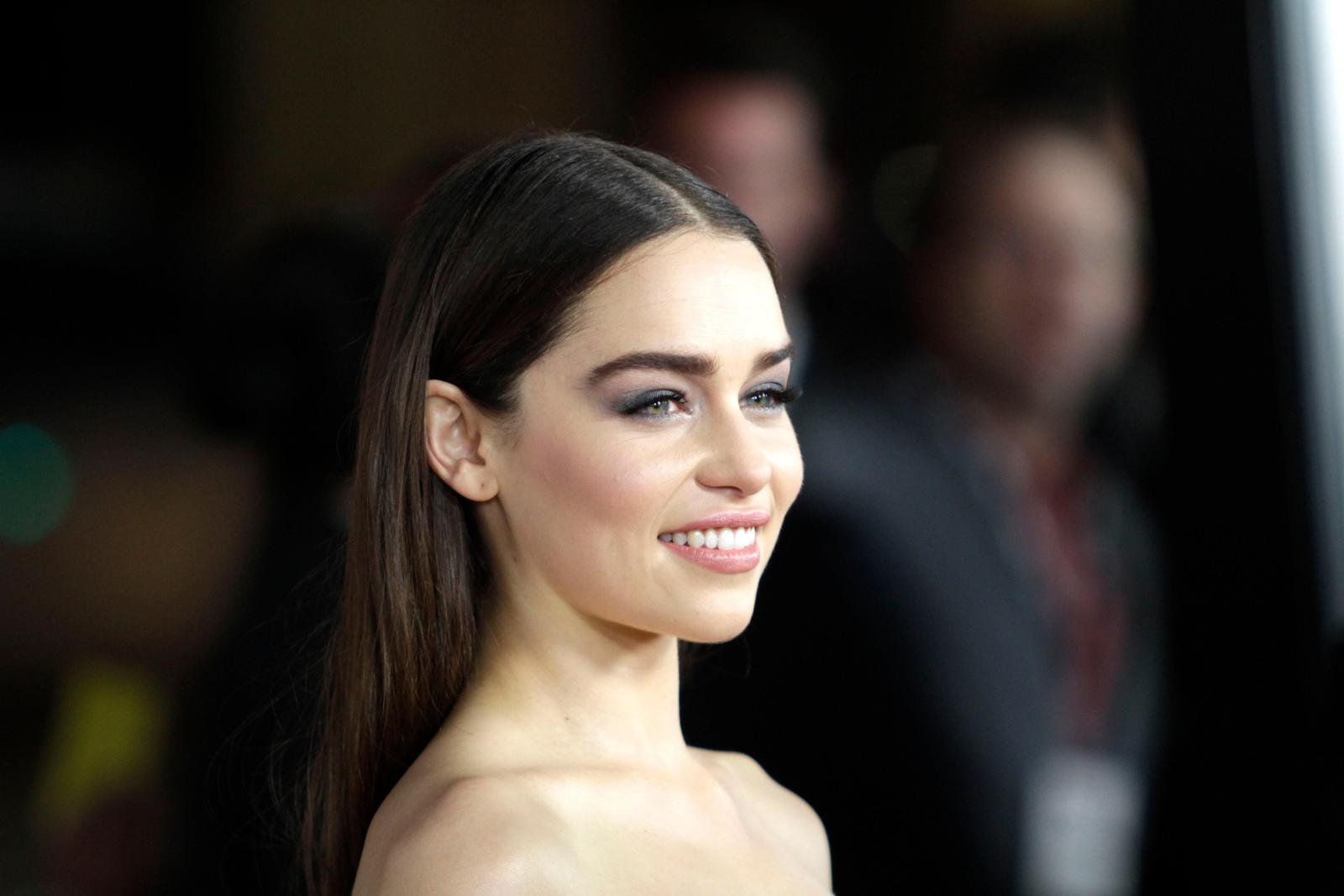 In 2011, the Game of Thrones star had a stroke due to overwork and stress. She was at the gym when she felt a sharp headache in the locker room, but she ignored it.
While she was working out later, she felt dizzy and nauseous and before long she fainted. She was taken to hospital where she was diagnosed with subarachnoid haemorrhage, which is a kind of stroke that usually tends to be fatal. Emilia underwent complex surgery that included cranial dissection, after which she experienced difficulty speaking.
At the time, it looked like Emlia's acting career was over and done with, seeing how bad her prognosis was. She later recalled that there were moments when she was seriously considering just ending it all and even asked the nurses to pull the plug on her and just let her go. Her entire career hinged on language and communication and now that it was all gone, she felt completely lost.
She got better and relearned how to speak, which allowed her to go back to work. She later needed another surgery, which went without complications. Today Emilia supports stroke victims.
Selena Gomez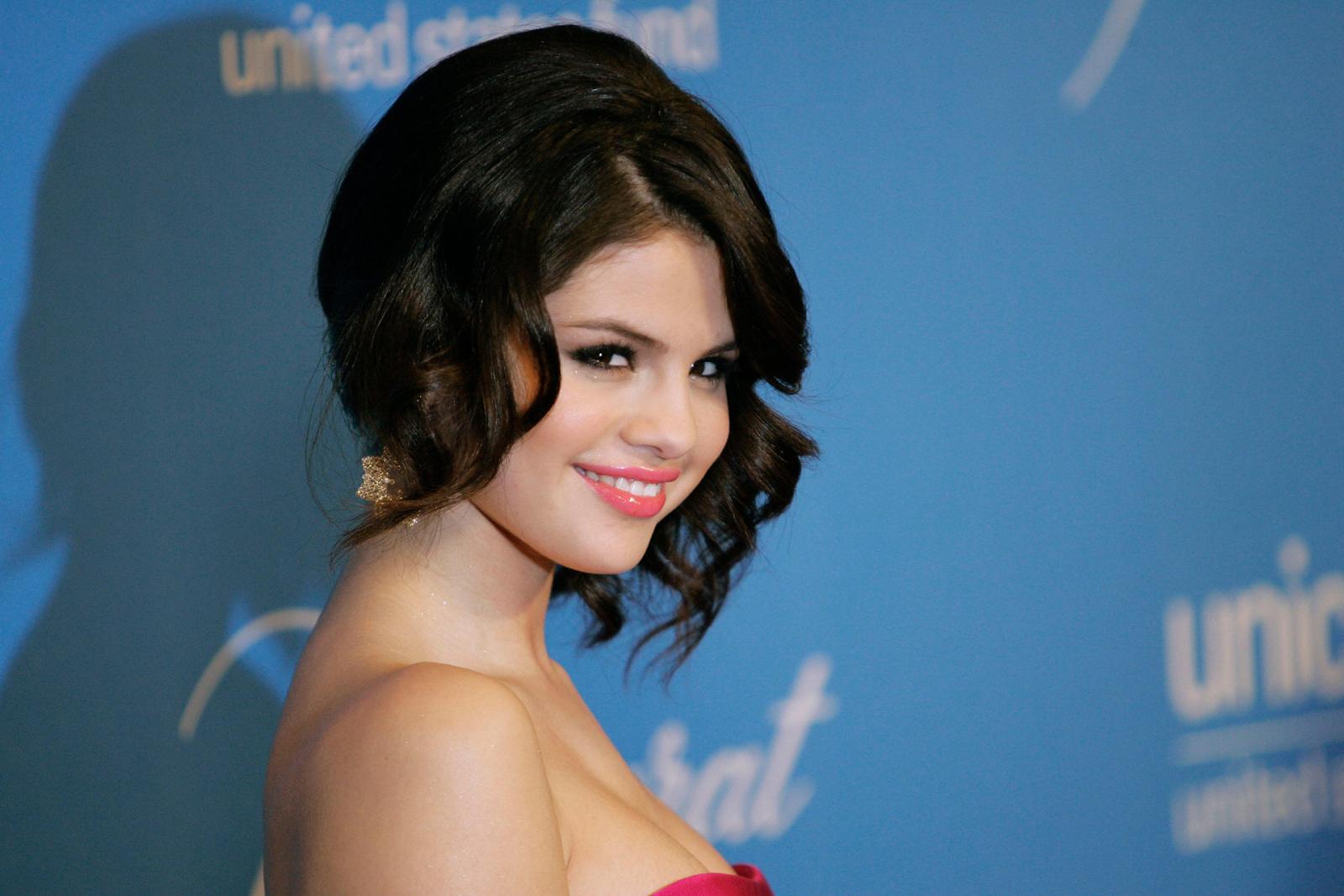 Several years ago, Selena was diagnosed with lupus, which caused her to develop panic attacks and depression. Selena says when she learned about her diagnosis she lost all will to live, especially when she found out she needed a kidney transplant.
Gomez's best friend Francia Raisa donated a kidney to her friend. Initially, Selina wanted to keep her health problems to herself because she was afraid the public would not understand. But later she decided to go public with her ordeal, reasoning that the information she shared could save someone's life.
She openly talked about the mental and emotional problems she had to struggle with, about how she was unable to lead a normal life and how she felt crushed by all the pain and anxiety that descended on her all at once. She admitted it was the worst time of her life.
Selena's now been able to manage her condition. She continues to work and also now helps other lupus victims.
Sharon Stone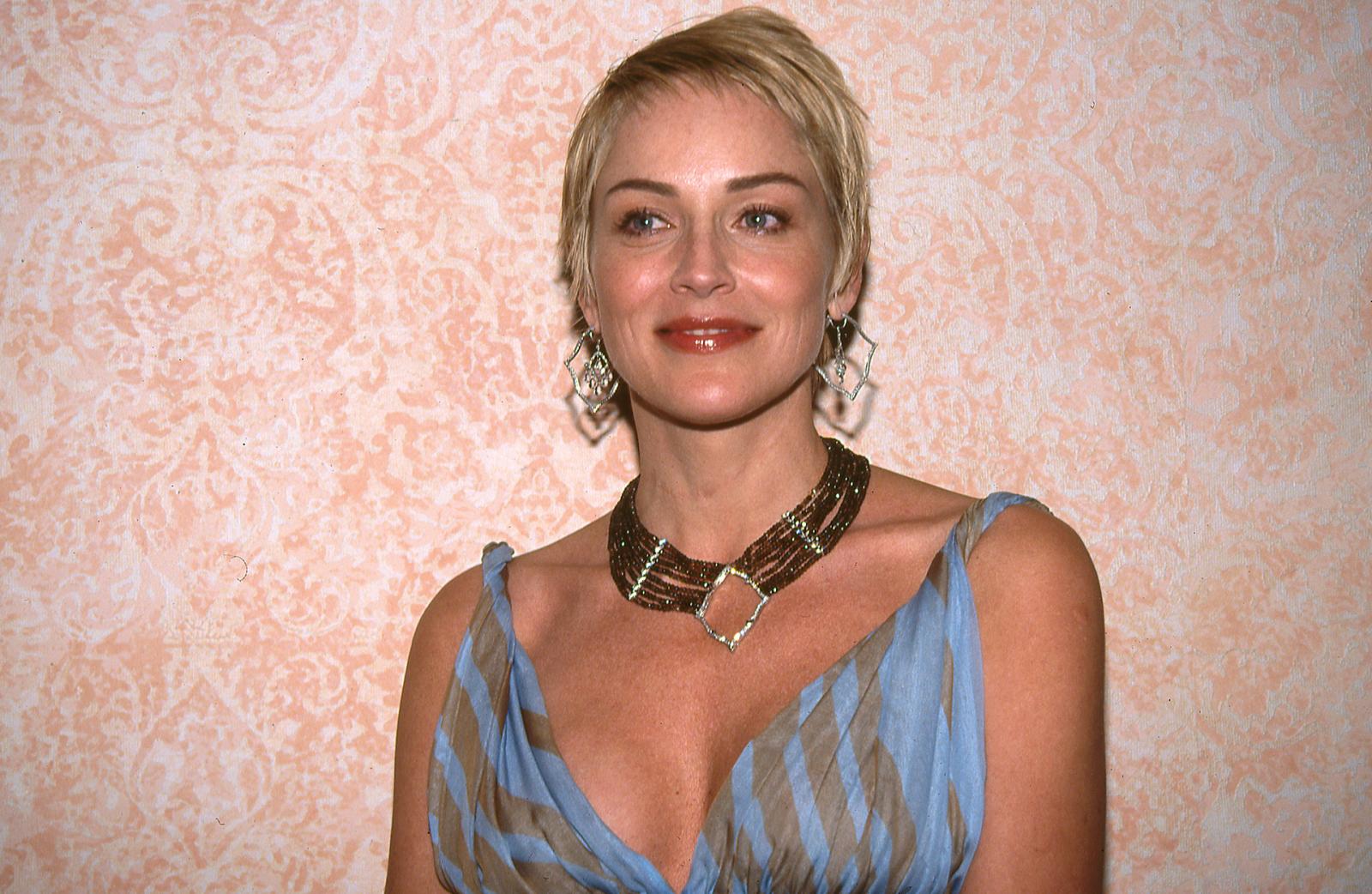 Sharon Stone suffered a stroke in 2001. One day she fainted and fell into a coma for a few minutes. It turned out an artery burst in her brain, causing cranial haemorrhage. When she came to, she headed directly to hospital, but the doctors couldn't diagnose her at first.
It took them nine days to establish that she had suffered a stroke, by which time part of her face had gone numb. She had to have emergency surgery, but even then the doctors were not sure if she would live. They only gave her a one percent chance of survival.
Fortunately, Sharon was able to recover, but she had to relearn how to walk, talk, read and write. The rehabilitation process took seven years. Sharon dreamed of going back to work, but at the same time, she knew that she might not be able to ever act again.
She knew she had lost everything, her business, her career. She went from being one of the most sought-after movie stars to a nobody, and the realisation was weighing down on her.
She was lucky, though, as some people still remembered her, and once she got better, they started inviting her to interesting projects. Since her stroke she has appeared in such films as Catwoman, the Mule, Golden Boy and others.
Michael Douglas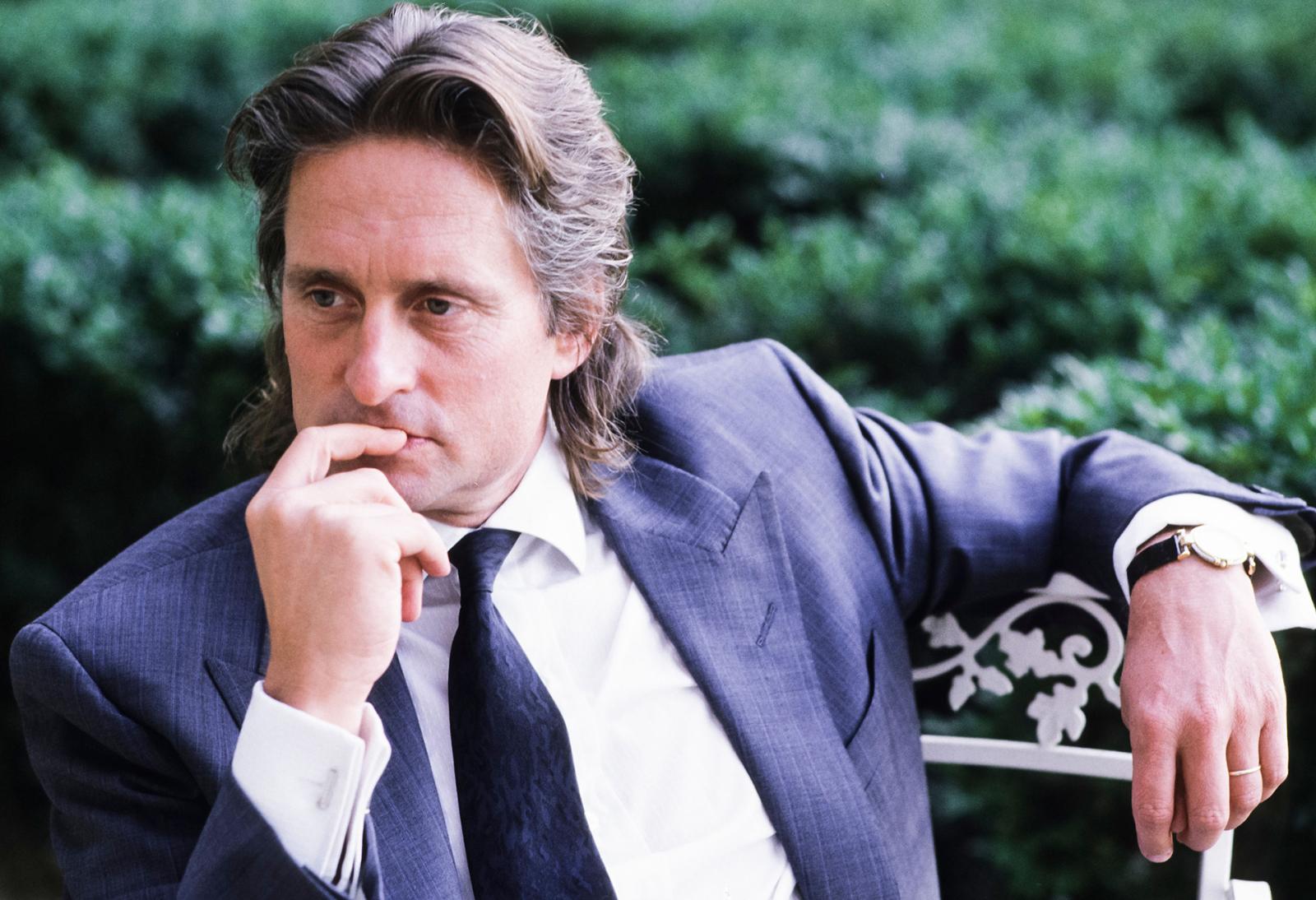 In 2010, Michael was diagnosed with stage four laryngeal cancer. The news came as a complete surprise for both Michael and his family because he had undergone regular physical examinations and everything had always been fine. Catherine Zeta-Jones, Michael's wife, took the news especially badly and was really mad at the doctors.
Despite the rather grim prognosis the doctors gave him, Michael actually got better. Catherine spent days and nights at his bedside, helping him through the most difficult time of his life.
She says the experience made the family stronger but she wouldn't wish it on anyone.
Halle Berry
In 1989, Halle was diagnosed with type 1 diabetes. She was starring in Living Dolls at the time and one day she fainted on set and fell into a coma for a short time. Halle took the news of her illness hard, especially seeing how she was only 23 at the time.
She knew she would have to quit alcohol, sweets and junk food, all of which she enjoyed consuming at social events. Giving up all the best things in life was a major undertaking of course, but her health was on the line, so Halle eventually found the strength to give up all her favourite little vices and carry on with her life.
Hugh Jackman
In 2013, Hugh went public about his skin cancer diagnosis. It was the actor's wife that insisted he see the doctor when she noticed a strange spot on his nose. It turned out to be a basal cell carcinoma, a type of skin cancer.
Hugh underwent several surgeries and now has to be examined by a specialist every three months. He urged his fans in an interview to take good care of themselves and watch their health, stressing the importance of sun tan lotions, and regular medical checkups.
Kylie Minogue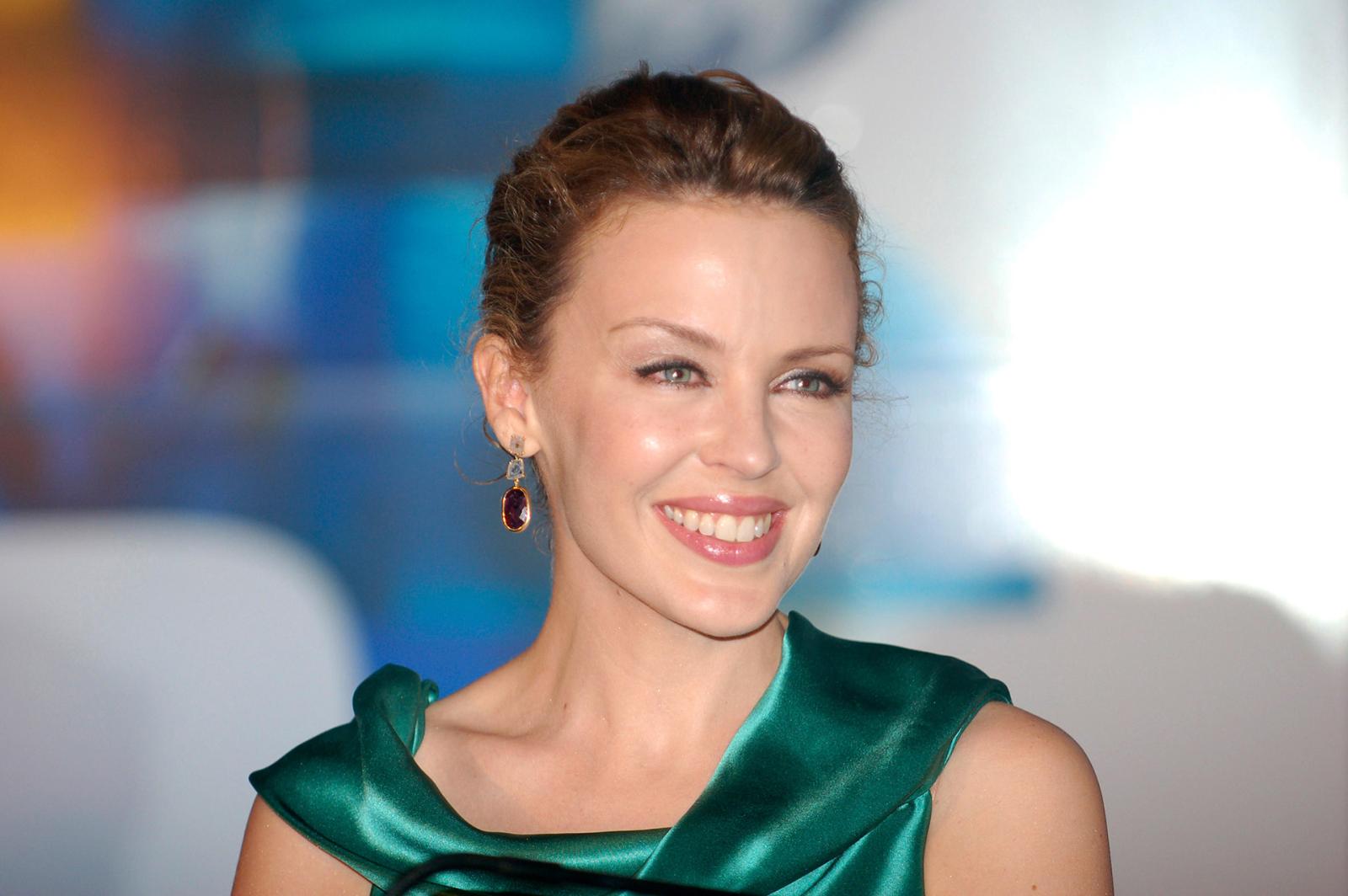 Kylie was 36 when she was diagnosed with breast cancer. Four days later, she underwent complicated surgery and then began a course of chemotherapy.
Kylie recalls that her diagnosis put her life on hold. She thought it was over, anyway, as she had never thought something like that could ever happen to her.
She beat the disease but later admitted the disease and the treatment took their toll on her body by making her infertile.