Age ain't nothing but a number for these actors who bloomed late in their careers.
Maggie Smith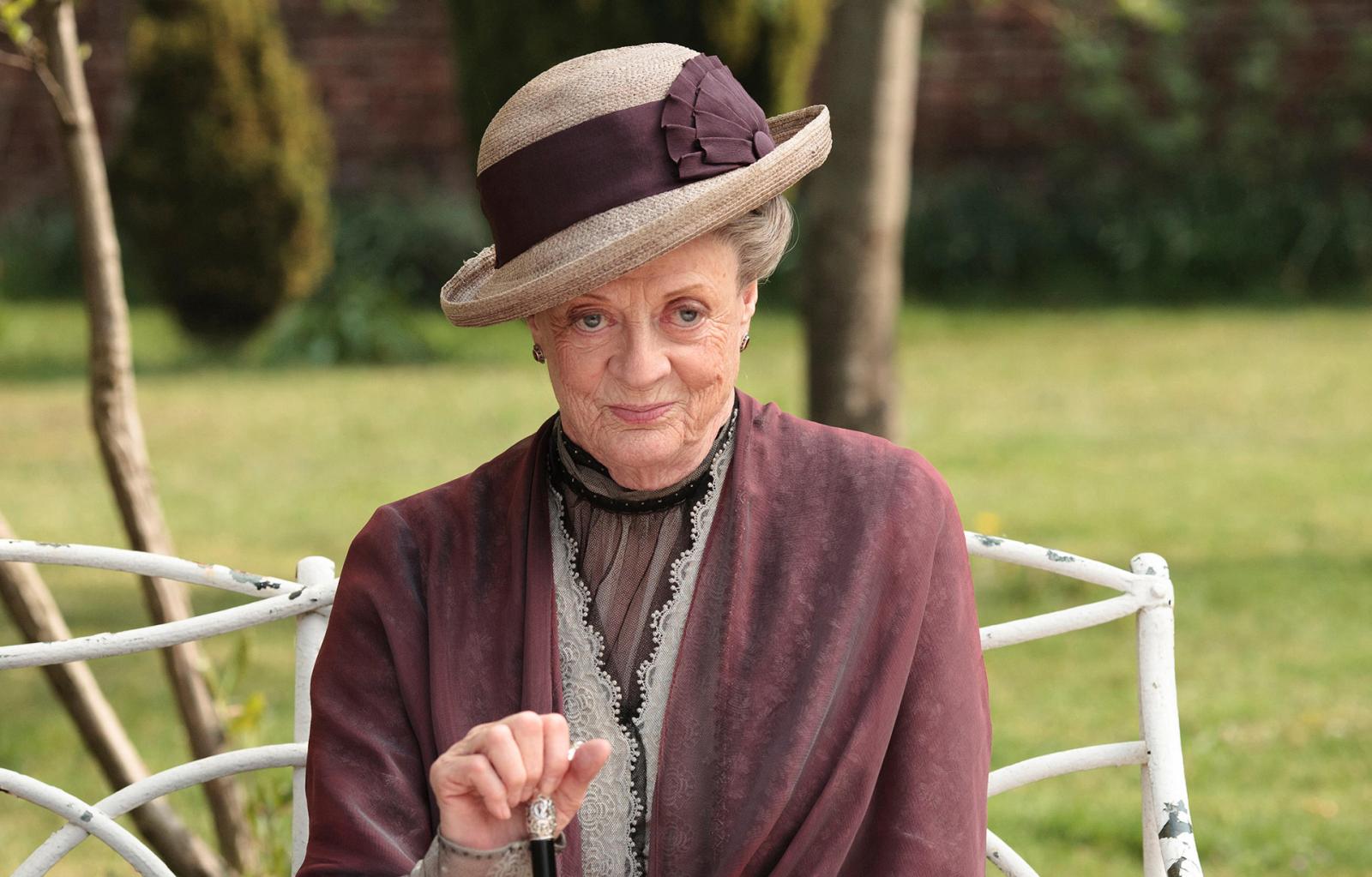 The British actress began her career in theatrical productions back in the early 1950s. Maggie participated in Broadway shows and was a star of the Royal National Theatre — but she didn't get involved in movies until later. Her first screen appearance was the leading role in the 1958 crime drama Nowhere to Go. The actress continued to combine film and theater work, gaining awards and professional acclaim, but she didn't achieve great popularity until the beginning of the new century.
Maggie Smith's biggest acting success, among the general public at least, was the role of Minerva McGonagall in the Harry Potter film series. After Smith was recognized by the new generation of viewers, she also starred in Downton Abbey.
Judi Dench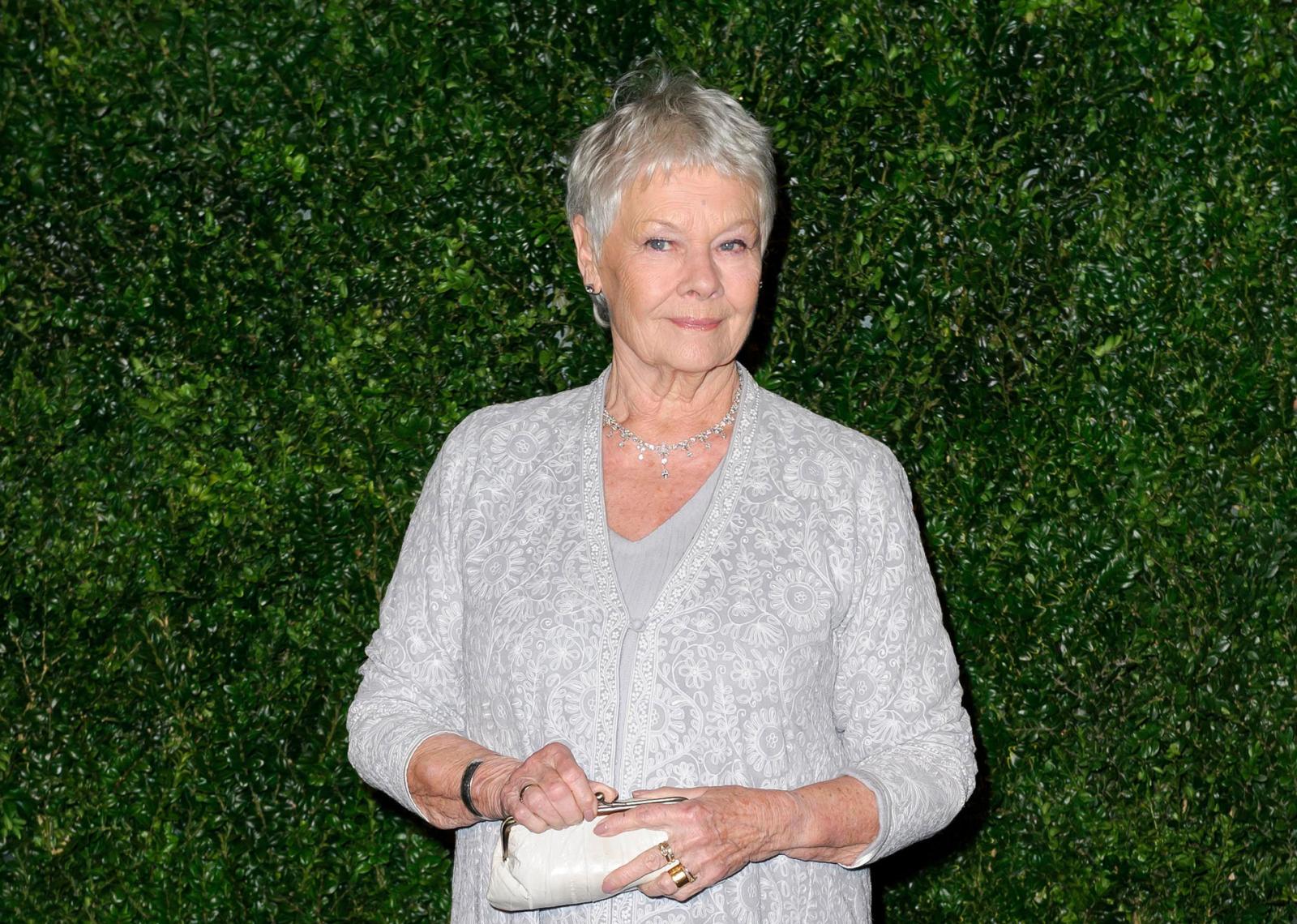 Judi dreamed of becoming an actress from an early age. Her acting journey began when she was 23: the actress first appeared on the theatrical stage portraying Shakespearean heroines and almost immediately earned the title of one of the best actresses in Britain. Dench also took part in film projects, and her first screen role was in the 1964 mystery drama The Third Secret. Two years later, she was named the most successful and talented young actress and awarded a BAFTA. But Judi's real success was yet to come: in 1995, the 61-year-old actress starred in a James Bond movie, GoldenEye, which brought her worldwide fame. Later, Dench also appeared in Shakespeare in Love, Pirates of the Caribbean, and other prominent movies.
Leslie Nielsen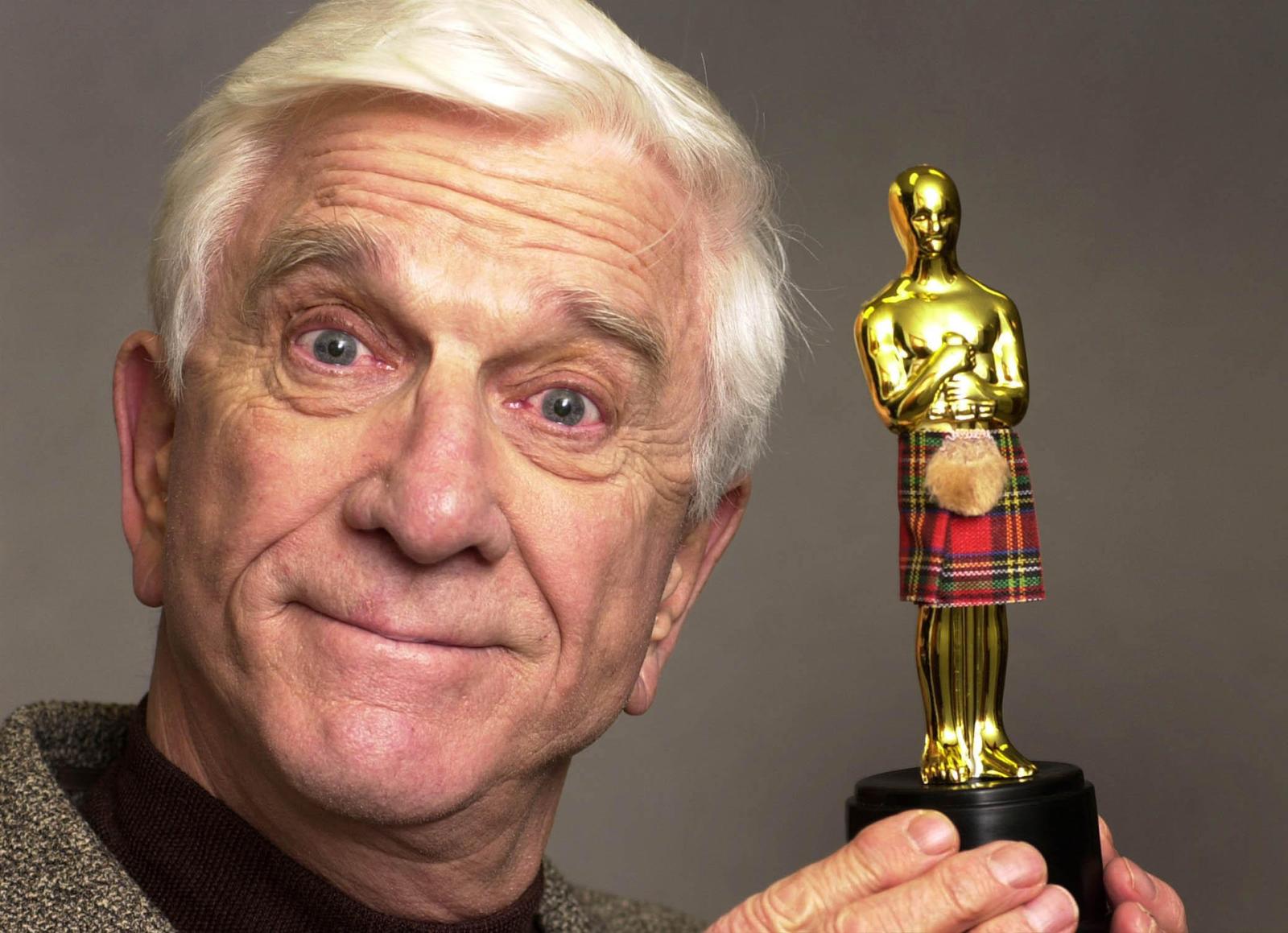 Leslie never considered a career in theater — in the mid-50s, he went straight to Hollywood to become famous, but the journey to stardom took him 30 years. For most of his professional life, Nielsen did small roles, and when the actor was over 50, he was offered another small role in the comedy disaster movie Airplane! It turned out his character was adored by the audience and the director, so Leslie was invited to participate in other comedy projects that made him famous. In particular, he starred in Police Squad! and The Naked Gun, which are considered the best works in his career. Playing comic characters made Leslie a real Hollywood star, and that's just what he dreamed about from the start.
Gloria Stewart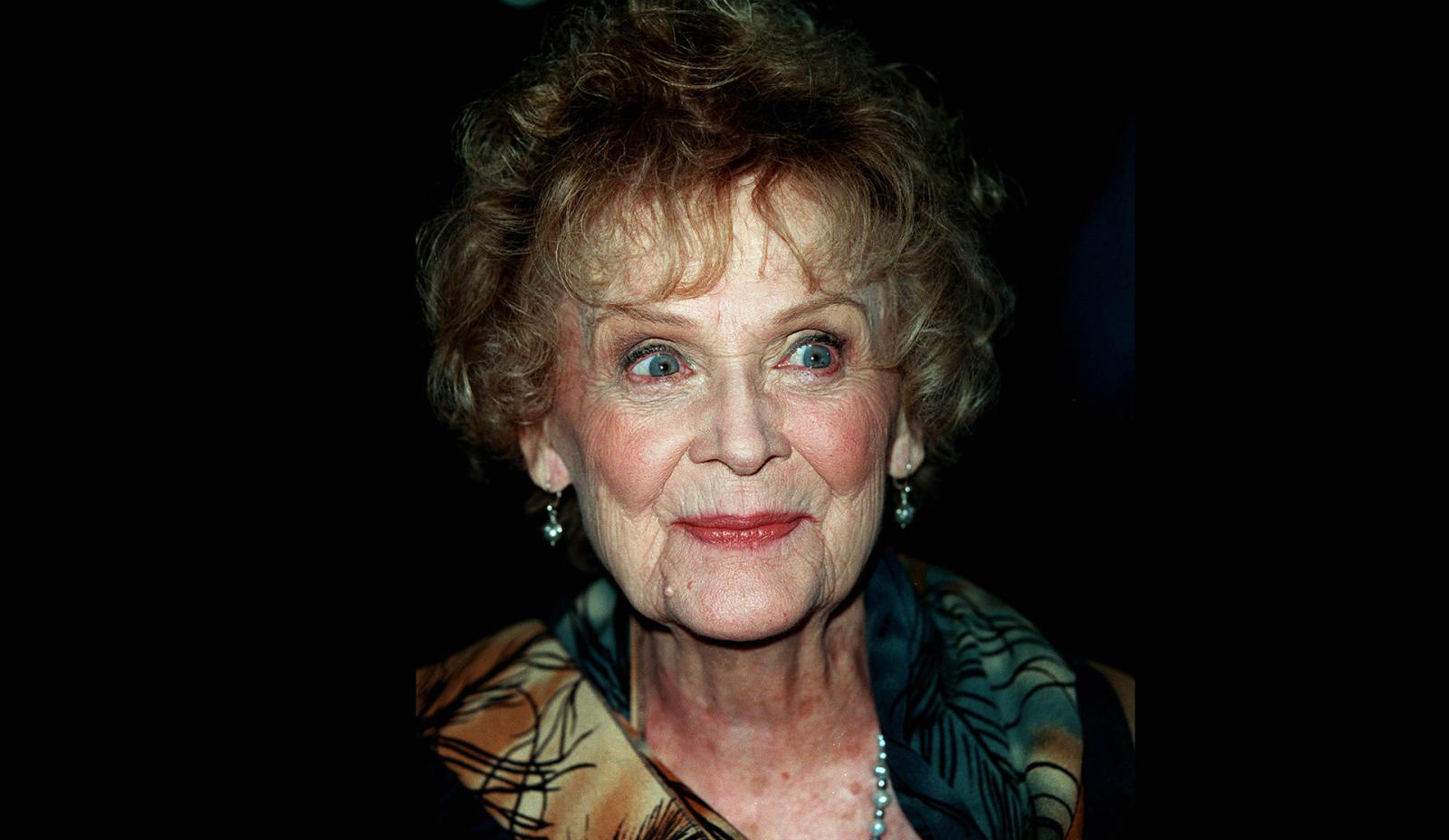 Many know Gloria Stewart for her role as aging Rose in Titanic — but the actress actually had a long and interesting career. In high school, she became interested in theater and even wrote her own plays. Though her parents didn't want her to pursue a creative career, Steward followed her dreams and fulfilled them. Her first successful work was in a theater production based on Anton Chekhov's The Seagull. Following the play's premiere, the actress was approached by directors from first-class film companies, offering her to star in their projects. Gloria took part in the 1932 film Street of Woman and was recognized as one of the most promising emerging actresses.
But Steward always wanted to act in theater, especially on Broadway, so the actress left the cinema in 1945. She returned to movies 30 years later but was only offered supporting roles then. Surprisingly, Gloria Steward's worldwide fame and success came much later: her role in the cult movie Titanic earned her the Golden Globe and Oscar awards — when the actress was 86!
Morgan Freeman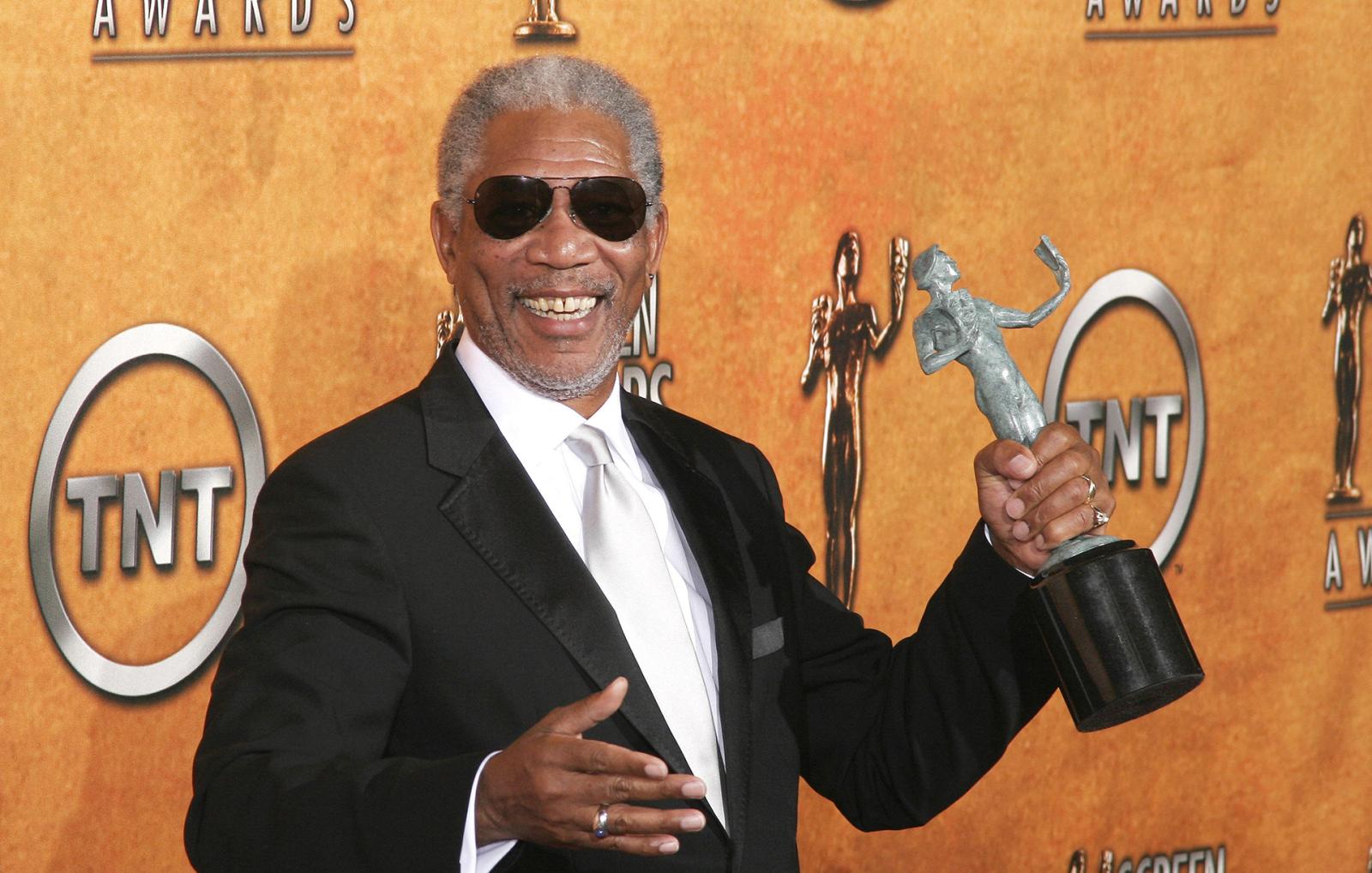 As a young man, Freeman took part in school drama productions, which helped him to decide on his future job. However, achieving success as an actor wasn't easy for the dark-skinned guy. Morgan started off in theatrical productions, which didn't bring him much recognition — and neither did his first roles in movies. In fact, it was only in his 50s that the actor managed to achieve success in the cinema.
In 1987, Morgan starred in Street Smart, which was a major breakthrough in his career — the actor was nominated for the Golden Globe and Oscar awards. He won both awards later for his other projects, Driving Miss Daisy and Million Dollar Baby. Since the late 1980s, Freeman has played over a hundred roles, many of which have become iconic. His story proves that, as they say, life begins at 50!