Five Actors Who Completely Changed their Appearance for a Role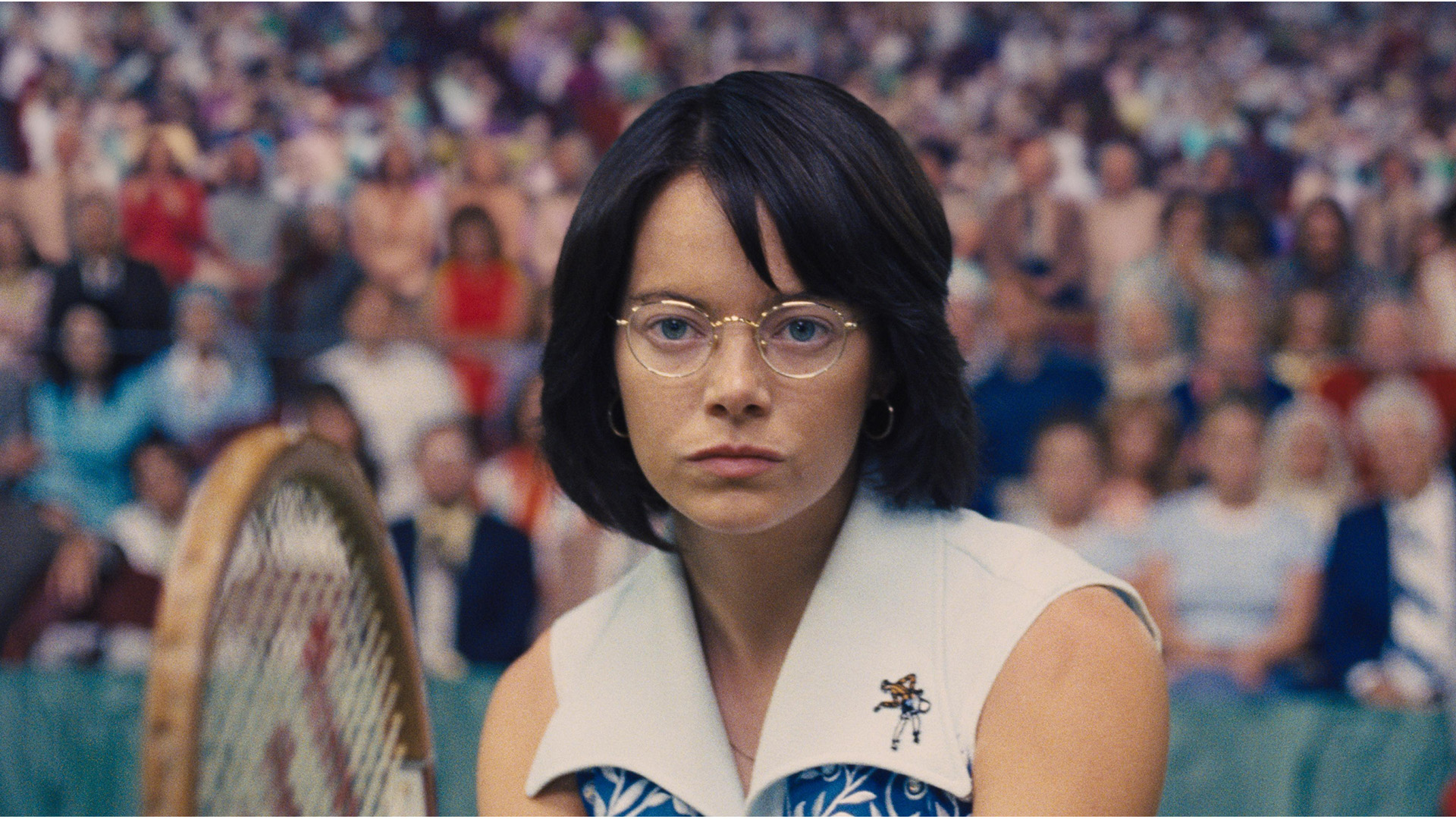 This actor could have worn a T-shirt with his name and we still wouldn't have recognised him in Star Wars.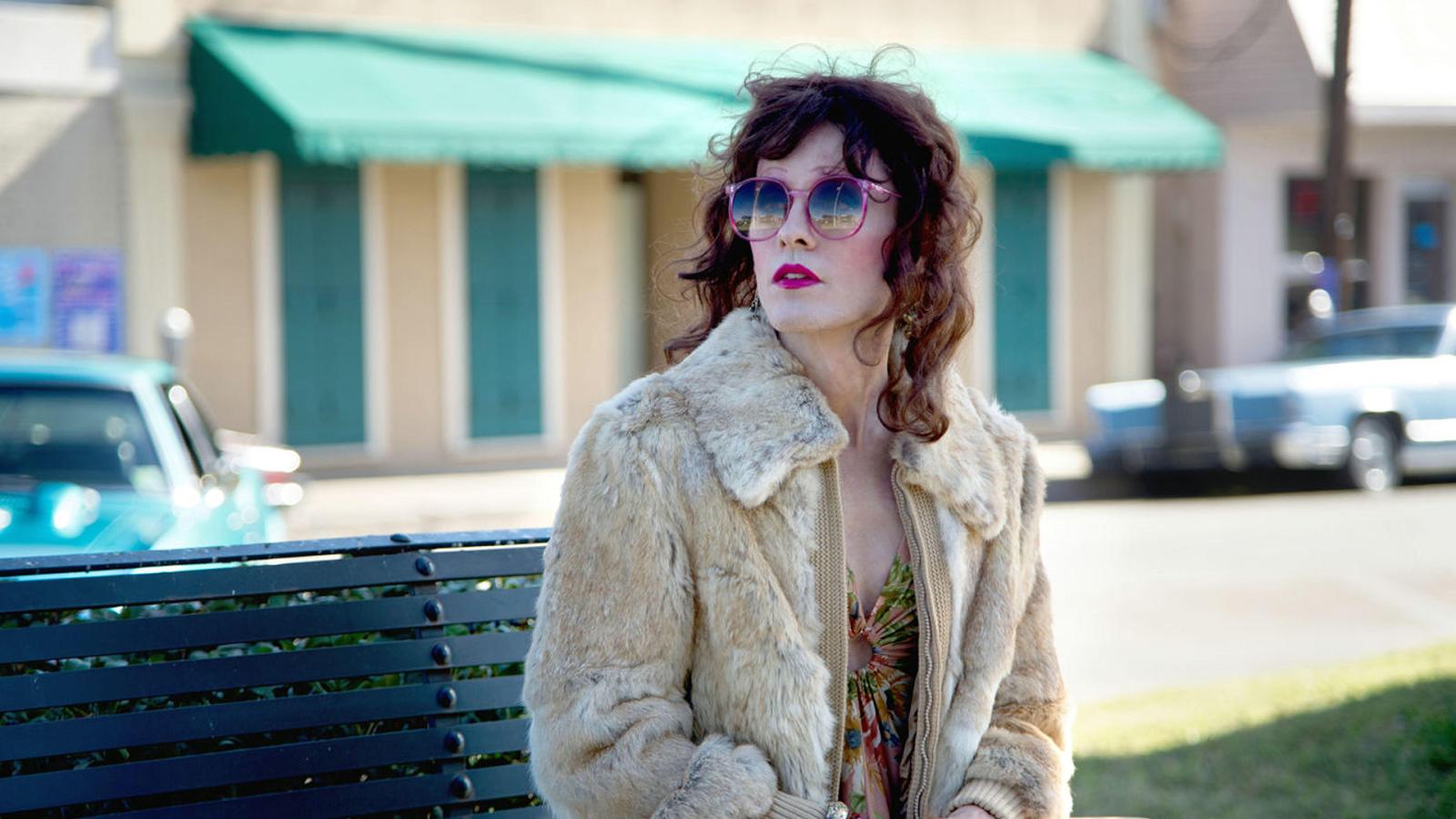 This based-on-a-true story film follows Ron Woodroof, a Texas electrician who tests positive for HIV and decides to go down fighting despite the doctor's grim prognosis. Jared plays a transgender woman named Rayon.
He received an Oscar and a Golden Globe for this role in 2014. The academics just couldn't say no to this level of dedication: Leto lost 18 kg for the role and radically changed his appearance. And it was well worth it: on top of all the accolades, some critics claim to this day it was the best role of his entire career.
Jonas Dassler, The Golden Glove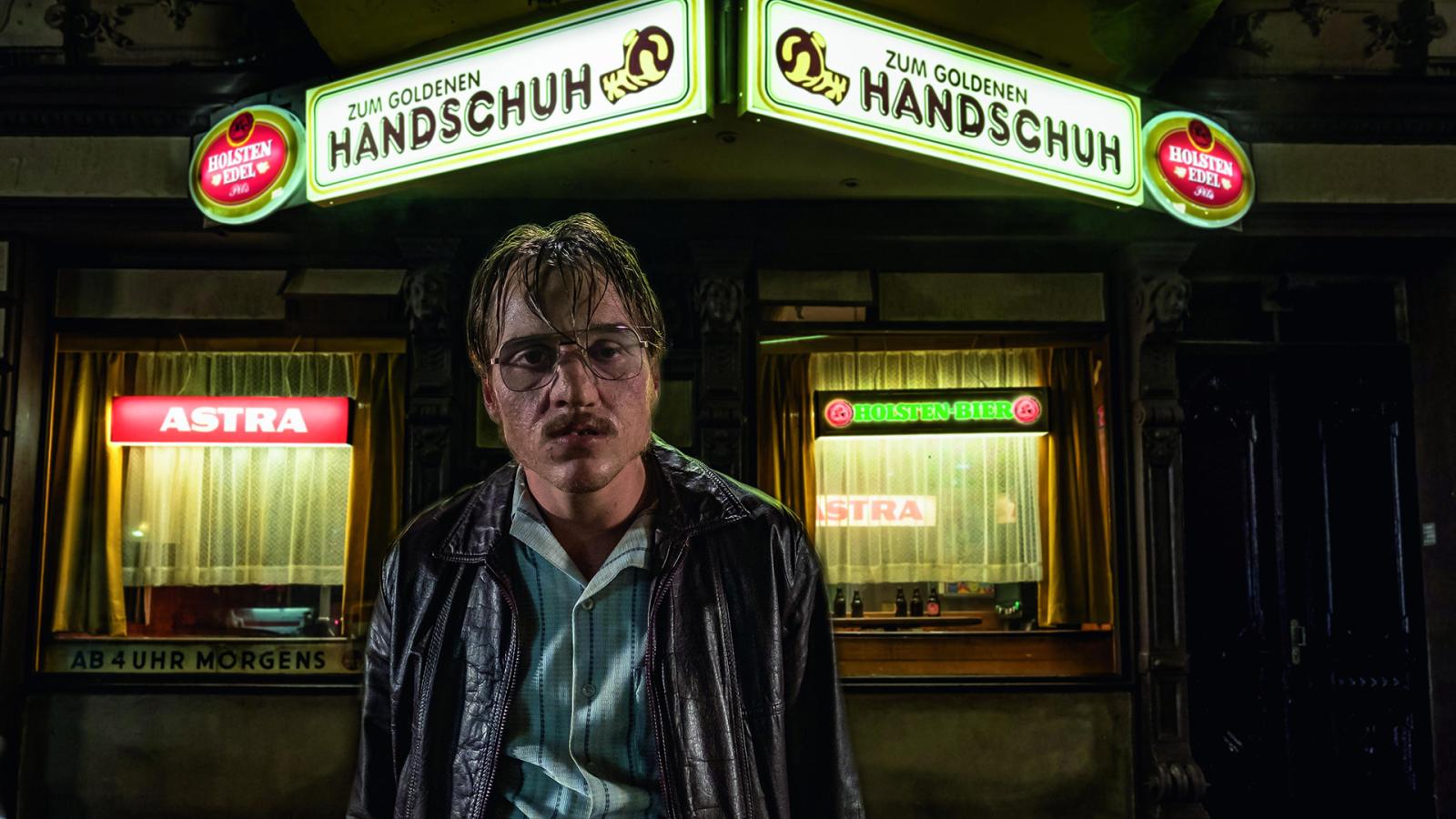 Fatih Akin's period drama follows a psychopathic killer in 1970s West Germany. The makeup is beyond phenomenal, Jonas Dassler is barely recognisable as Fritz Honke, one hell of a serial killer who will haunt you a long time after you see the film.
Emma Stone, Battle of the Sexes
Talking about her role as tennis player Billie Jean King, Emma Stone confessed she had never consumed so many protein shakes before a role. But that was not all, Emma had to hit the gym for several hours every day and take tennis lessons. However, at the end of the day, it was the stylist that made Emma unrecognisable in this role: in the Battle of the Sexes, she's a brunette with long bangs and glasses.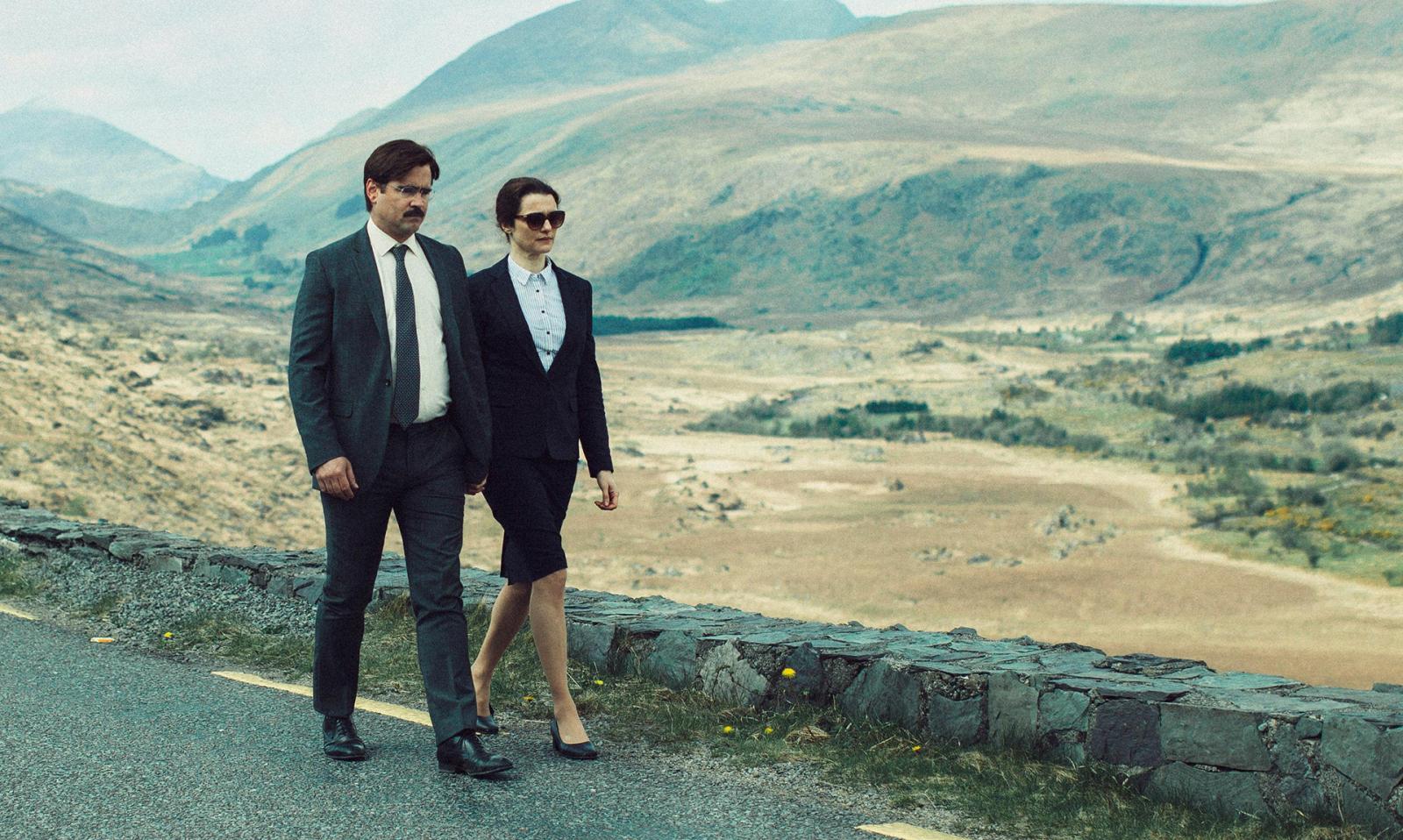 Colin Farrel had to put in quite a bit of effort to look the part for this film: he has a pathetic bushy moustache and carries visible extra pounds around the belly. To get there, Colin had to start every day with a microwave-melted Häagen-Dazs ice cream. We don't know why he felt he had to microwave it, if he'd eaten it straight from the fridge, the effect on his waistline would have been the same. Perhaps, the microwaving bit had to do with getting that miserable look he has the whole time in the movie.
Peter Mayhew, Star Wars (episodes IV-VII)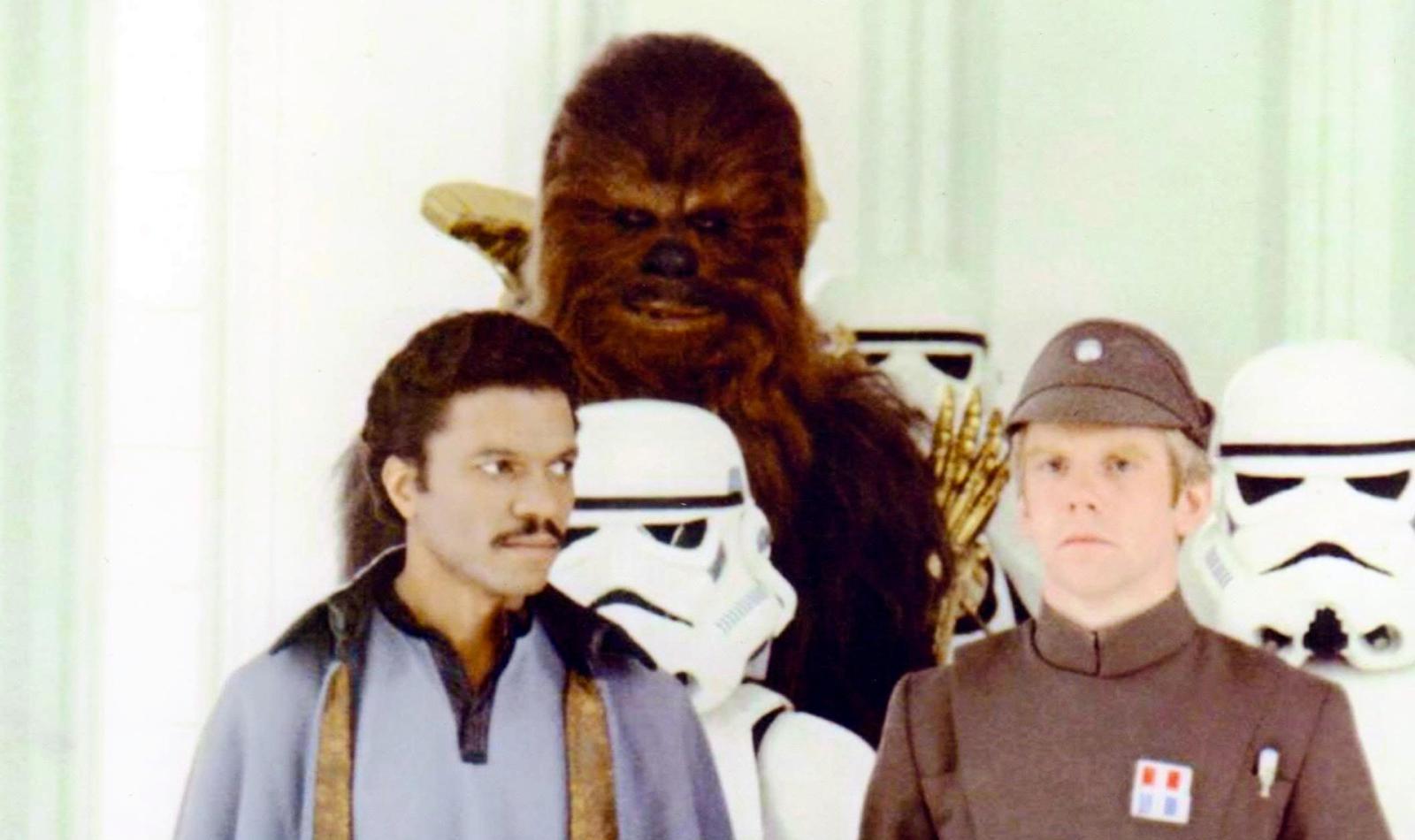 Few people know who Peter Mayhew is, even fewer ever recognise him on the street, seeing how his most famous (and for many the only known) role is Chewbacca. Legend has it that all it took for Peter to get the role was standing in front of George Lucas to his full height. He is 2 metres 21 centimetres tall. He also played the Minotaur in Sinbad and the Eye of the Tiger. For that role, he had to wear huge feet after the producers saw a newspaper article about people with the largest feet.