Fans of the singing competition can't imagine the show's future without Shelton.
The NBC show The Voice has been around for 22 seasons, launching dozens of promising singers into superstardom and keeping millions of fans enthralled by the young artists' performances. But The Voice has never been just about singing: this reality competition is also about community, support, and talented people sharing their wisdom with a younger generation of artists.
And no one embodied this better than country music legend Blake Shelton, who has been the audience's favorite judge for nearly a decade now.
Shelton joined The Voice franchise back in 2011, becoming one of the original four judges. While Christina Aguilera, CeeLo Green, and Adam Levine left the show at various times, Shelton stayed on, continuing to support the young performers, and fans became really close to him.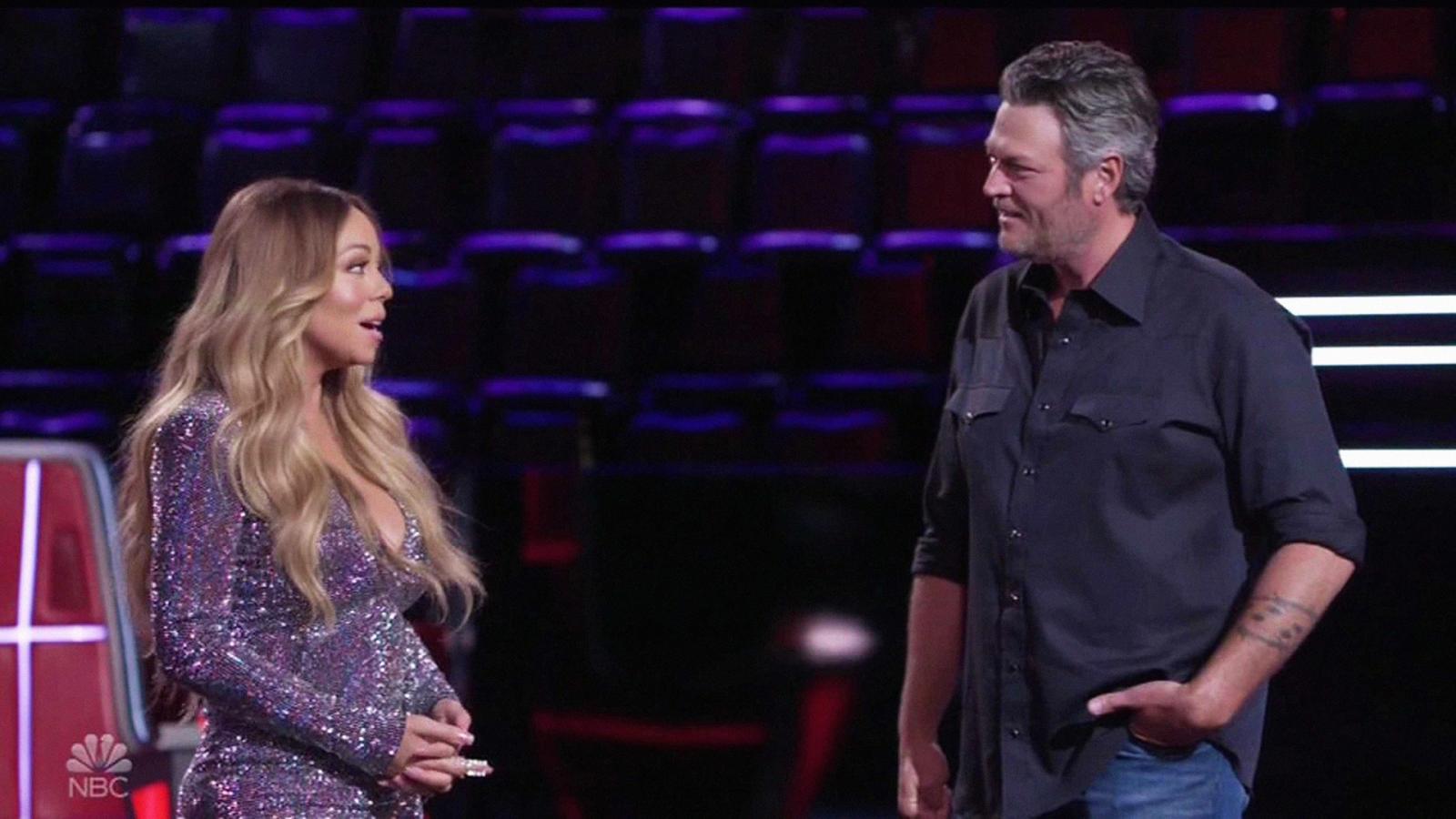 Recently, the musician has announced that the upcoming 23rd season would be his last, and the news left every single fan of the reality competition in utter shock.
Yes, it's official — Shelton will be leaving The Voice after season 23 on NBC, and he's not upset about it.
What's more, NBC is making his departure the main attraction of season 23 by releasing promos showcasing Shelton's past accolades and how sad everyone on The Voice is about his departure. Viewers expect the upcoming season to be the best one in the series' history, honoring Shelton's tremendous work — but after that, fans aren't convinced that the show needs to continue.
People just can't imagine The Voice surviving without Shelton's charisma and wisdom, and new judges Chance the Rapper and Niall Horan are unlikely to fill that void.
Although fans are strongly attached to the show, many are fine with The Voice ending with Shelton's departure, arguing that the competition's golden era will surely end after that. Needless to say, NBC is unlikely to give up their million-dollar franchise because of Shelton, but fans will support them if they do.
23rd season of The Voice premieres March 6 at 8 p.m. ET on NBC.