Today Elizabeth Olsen is a popular actress, but as a child she could not even dream of this, because all the attention was given to her older sisters — Mary-Kate and Ashley.
"Just a small town girl, living in a lonely world, take a look at me, I'm just the other Olsen sister."
Okay, fine, we may have altered the lyrics to "Don't Stop Believin'" a bit, but the sentiment remains the same. Elizabeth Olsen has always been in the shadow of her more famous siblings, Mary-Kate and Ashley, but she's finally making a name for herself in Hollywood. From her breakout role in Martha Marcy May Marlene to being a part of the popular Marvel Cinematic Universe, Elizabeth has come a long way from just being "the other Olsen sister." But let's be real, who wouldn't want to be part of one of the most successful sister duos in entertainment history? Sorry, Elizabeth, we still love you.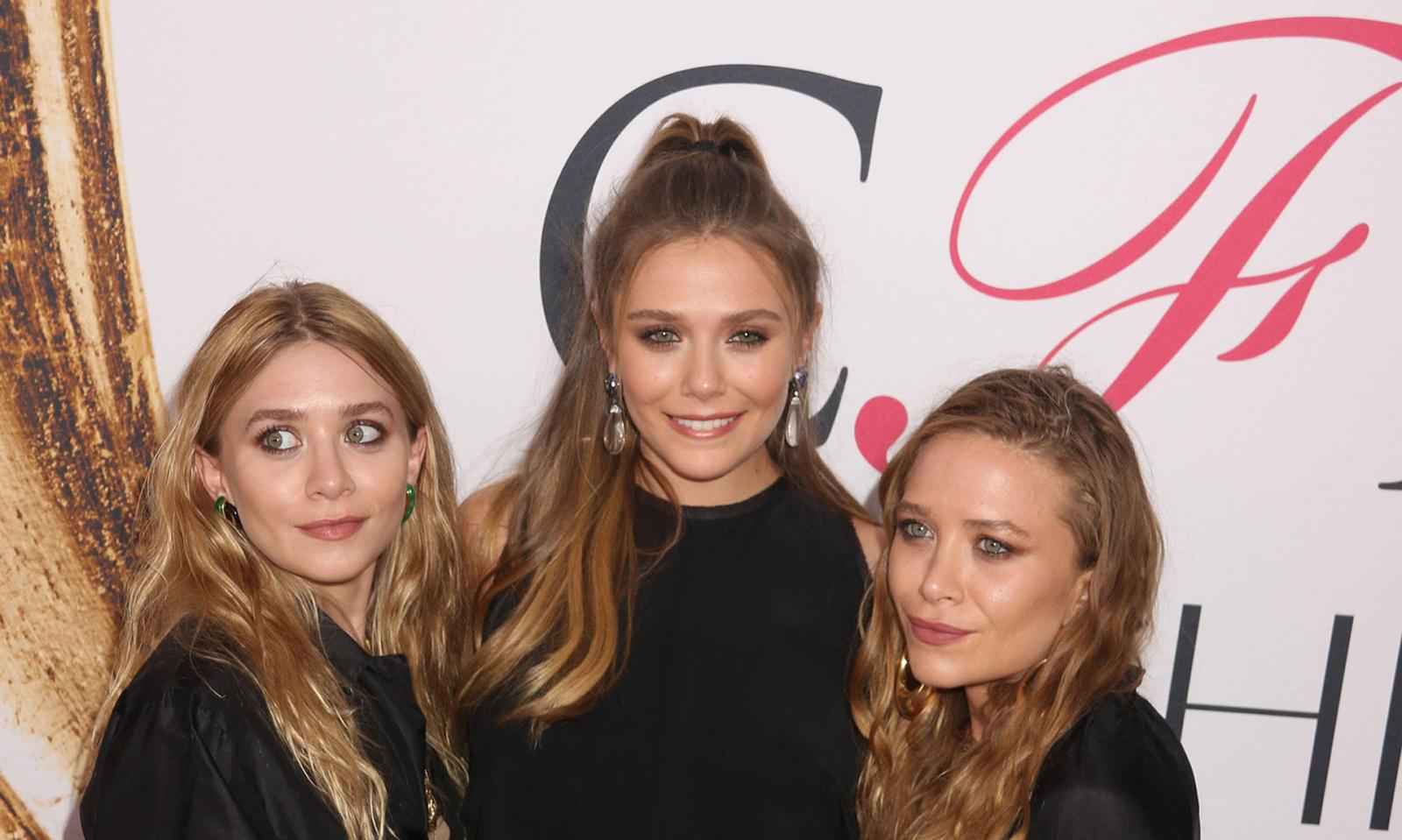 With the release of the Marvel movies and then the WandaVision mini-series, Elizabeth Olsen, who plays Scarlet Witch (Wanda Maximoff), became famous. Of course, in addition to this popular role, the actress has established herself in other projects.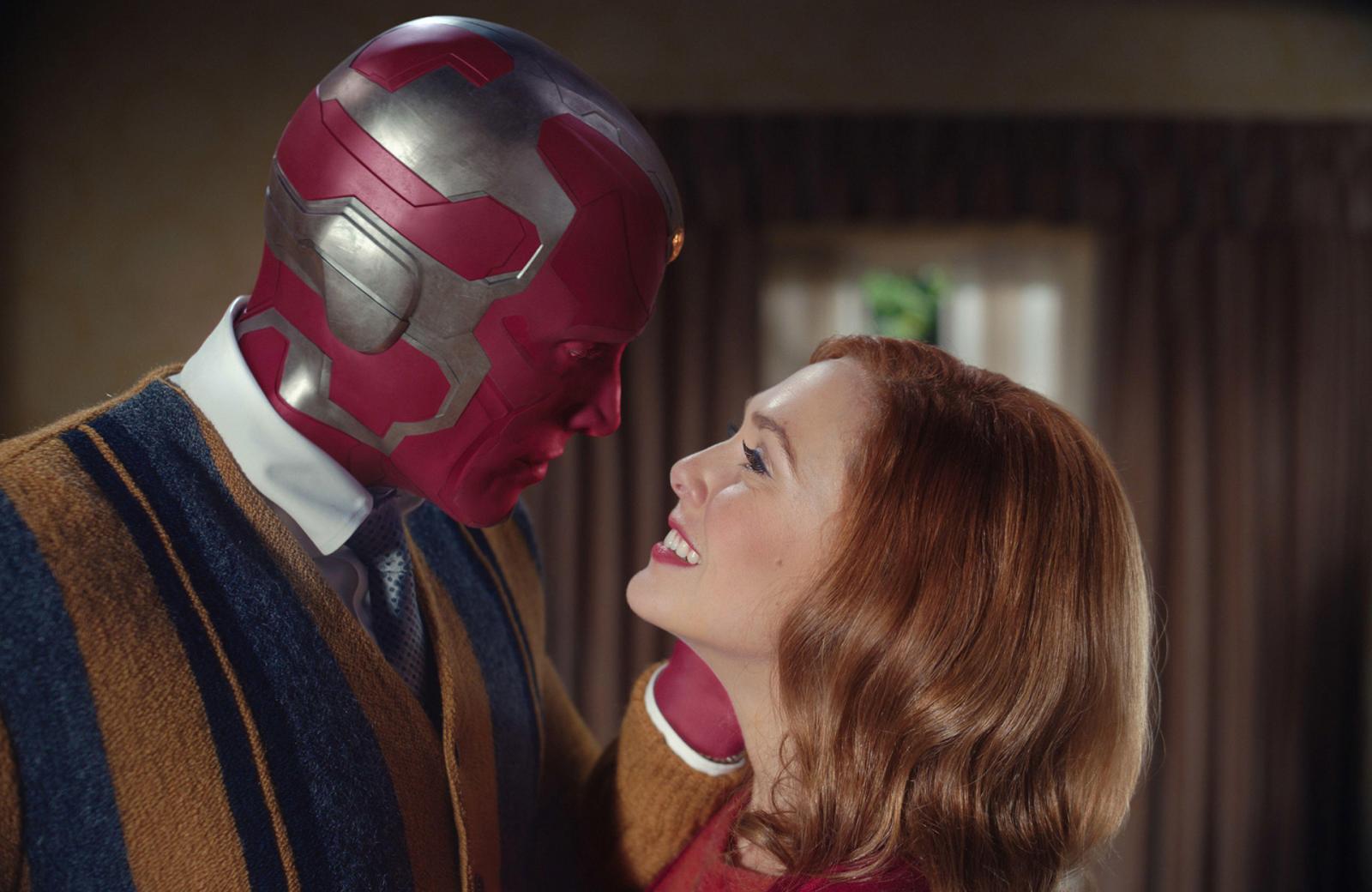 However, few people know that it was difficult for a young girl to get into the world of Hollywood, because all the attention was on her sisters, Mary-Kate and Ashley Olsen. Liz calls her childhood years pure madness.
Elizabeth recalls in one of the interviews that there were times when her sisters were always noticed everywhere, and she, for instance, would ride in the car with them, and it would really freak her out.
Despite this, the example of the older sisters helped the little Olsen. Although the first steps were very difficult, because the moment she would walk into a room, everyone already had their own opinion of her. Elizabeth confesses that all of this nepotism and prejudice created a fear in her that she didn't deserve the job. When she was younger, she even thought that if she became an actress, she would have to change her name to Elizabeth Chase to avoid gossip.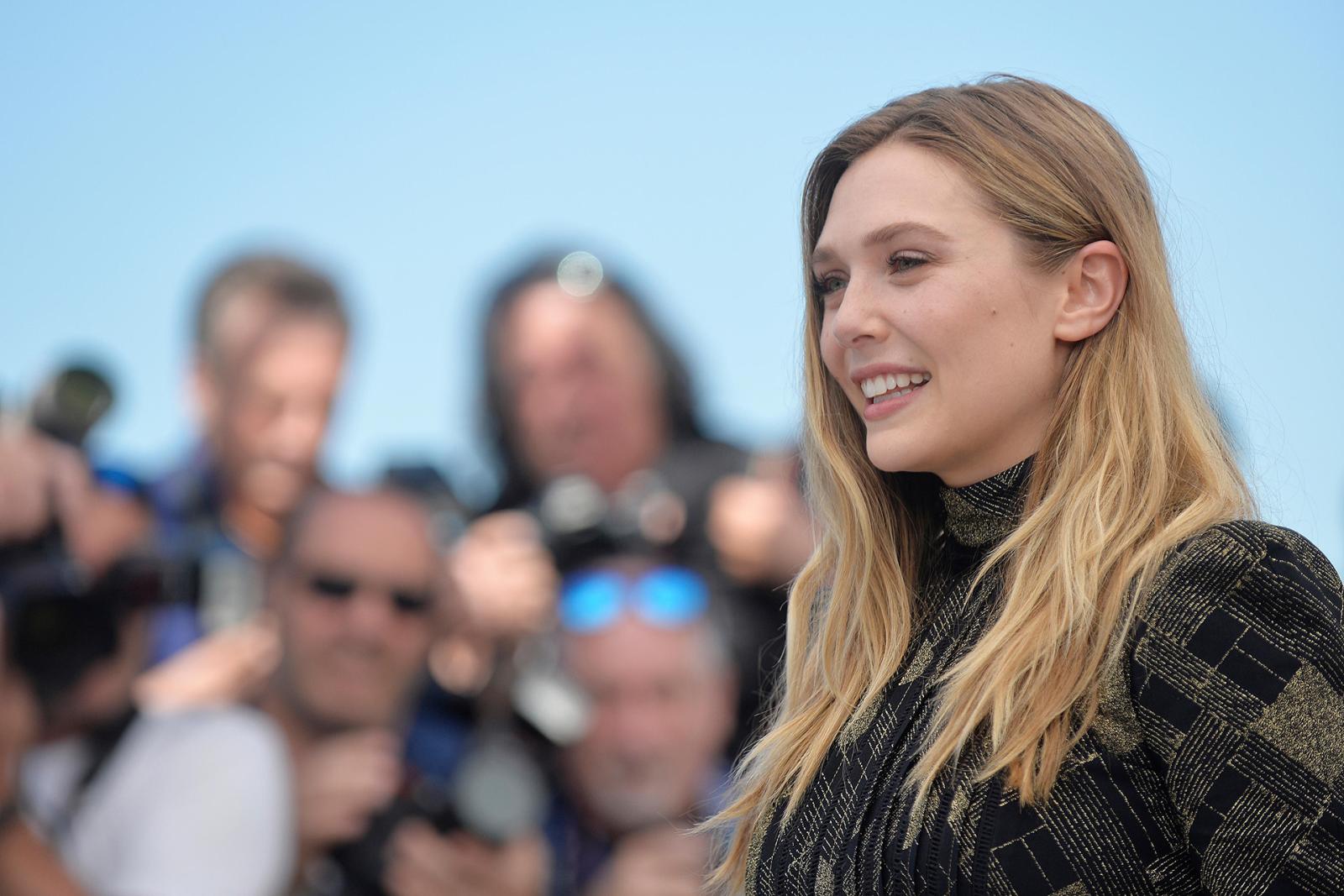 However, don't think that the relationship between the three sisters was strained: on the contrary, the girls fully and completely supported and never envied each other.
Elizabeth was tormented with the various insecurities for a while, but then, as she was getting more and more serious roles, she got rid of this notion. The actress realized one day that she loves her family, she loves her name, and she loves her sisters. Why should she be ashamed of that, why hide who she is? So, thankfully, she doesn't have problems with it anymore.