Don't Waste Your Time Waiting For Mission Impossible 7 Post-Credit Scene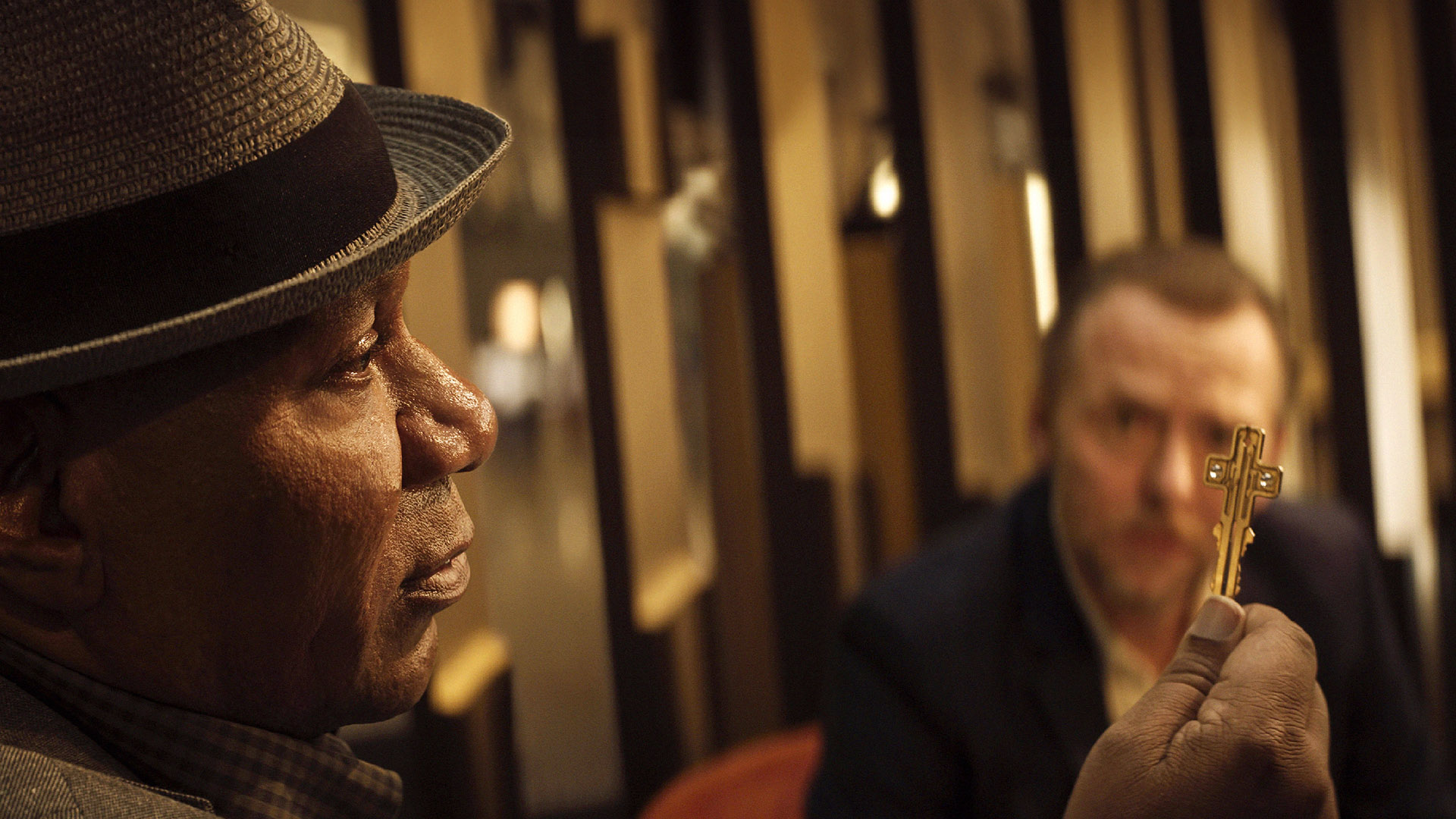 Is it worth sitting through the credits?
Mission: Impossible – Fallout, the previous installment of the Tom Cruise-led film series, came out nearly five years ago, so fans of the action franchise have been dying to see the new movie, Dead Reckoning Part One, premiere in theaters on July 10. Without giving out major spoilers about the plot, we'll try and answer just one question: Are there any scenes after the credits?
In the new movie, members of the Impossible Mission Force team, led by the world's most skilled agent Ethan Hunt, will face what seems to be the most dangerous threat in the history of their 'impossible' missions. On their quest to locate and neutralize an incredibly dangerous technology that can be used to control the entire world, Ethan will have to contend with the ambitions of leading nations, as well as terrorist organizations, but he will also have to deal with his own dark past.
Since it's been announced that the current installment will be a two-part movie, it makes sense to expect to see post-credits (or perhaps mid-credits) scenes, linking the end of the first chapter to the beginning of the second. Of course, this is also an important question for all moviegoers, who want to know whether they need to sit through the credits or can leave the theaters early as soon as the main action wraps up.
And the answer is simple: No, there are no extra scenes after the credits. As much as die-hard fans would like to see another glimpse of their favorite characters after the finale, most people would probably be tired of the action-packed story, which runs for a respectable 2 hours 43 minutes — so they can hit home as soon as the credits start rolling.
Death Reckoning Part One was directed by Christopher McQuarrie, who also worked on the previous two installments, Rogue Nation and Fallout. The script was developed by him and writer Erik Jendresen, known for his work on the cult war drama Band of Brothers, created by Steven Spielberg and Tom Hanks.
The second part of the Death Reckoning installment is expected for release on June 28, 2024.