Don't Expect Nolan to Move a Finger Until WGA & SGA Strike Ends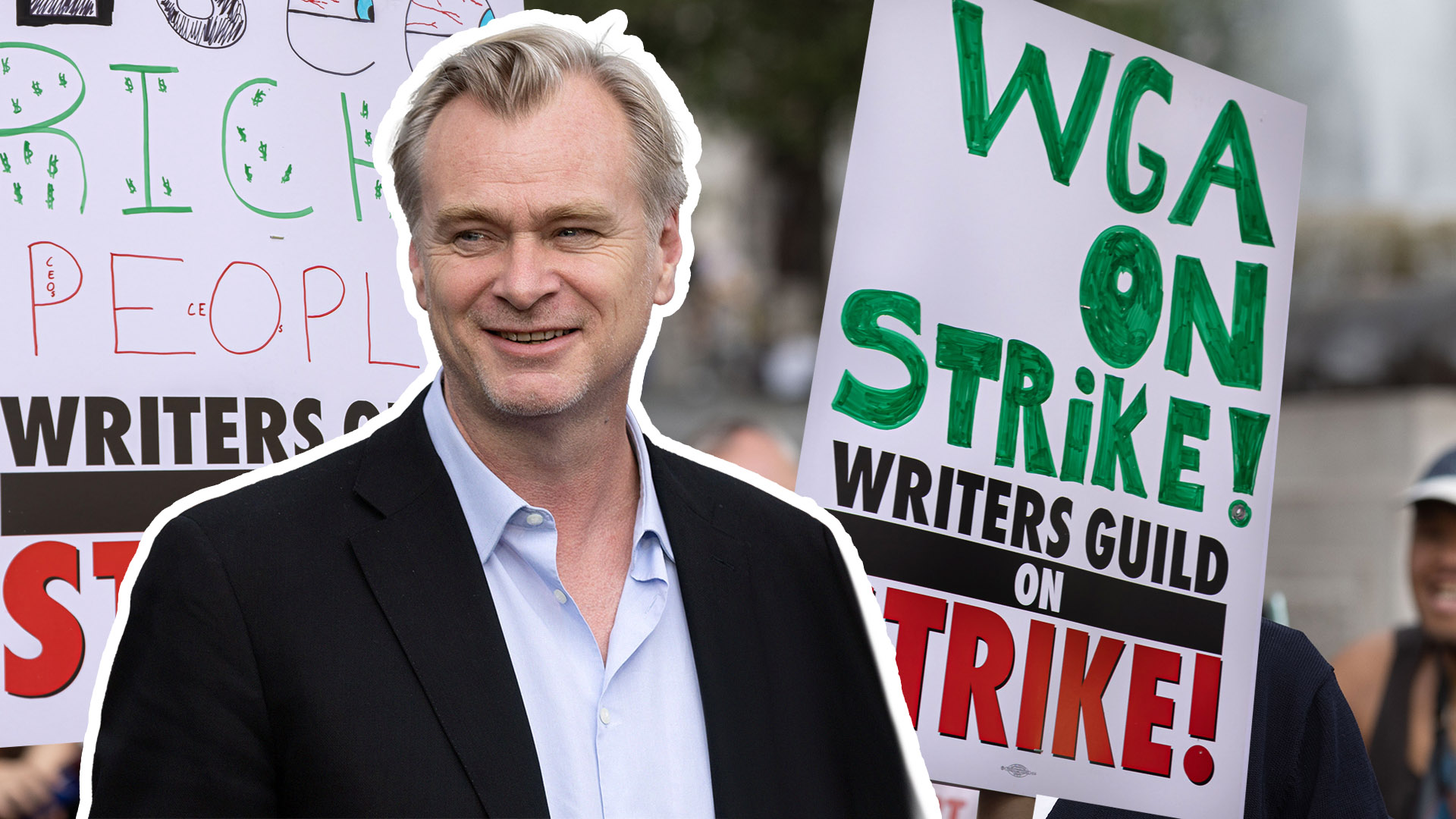 Want to know what Nolan will do next? Well, it'll have to be a wait.
Christopher Nolan seems to have hit the jackpot — and the nerve of the audience — once again with his 12th cinematic creation, the epic biopic Oppenheimer. However, fans should not expect the 13th project to go into production anytime soon.
In fact, not a word of it will be written anytime soon. Until the Hollywood strikes continue, the iconic filmmaker is adamant about supporting the writers and actors.
'It's very important that everybody understands it is a very key moment in the relationship between working people and Hollywood,' Christopher Nolan told BBC News after revealing that he would not begin writing for a new movie amid the strikes.
Several big names who starred in Oppenheimer left the film's July 13 London premiere after briefly appearing on the red carpet with the approval of the Screen Actors Guild leadership and Nolan's support.
'They are off to write their picket signs for what we believe to be an imminent strike by SAG, joining one of my guilds, the Writers Guild, in the struggle for fair wages for working members of their union,' the director said during his opening speech.
The SAG-AFTRA strike, which broke out the day after the premiere, caused tens of thousands of Hollywood actors to pull out of all current projects and their promotion. The timing was pretty good for Oppenheimer, as Nolan acknowledged in the interview. But even if it weren't, he'd be on the side of workers demanding better conditions, fair compensation and residuals, and regulation of AI-driven technologies.
'This is not about me, this is not about the stars of my film,' Nolan explained. '[The companies] have not yet offered to pay appropriately to the unions' working members, and it's very important that they do so. I think you'd never want a strike, you never want industrial action. But there are times where it's necessary. This is one of those times.'
The situation does indeed call for drastic measures. So even if we have to wait an extra year to see a new Nolan, it will be worth it if it helps writers and actors feel more protected in their jobs. After all, these are the people who bring us joy.
Source: BBC News.