Despite Dial of Destiny Flop, Harrison Ford 2023 Net Worth is Skyrocketing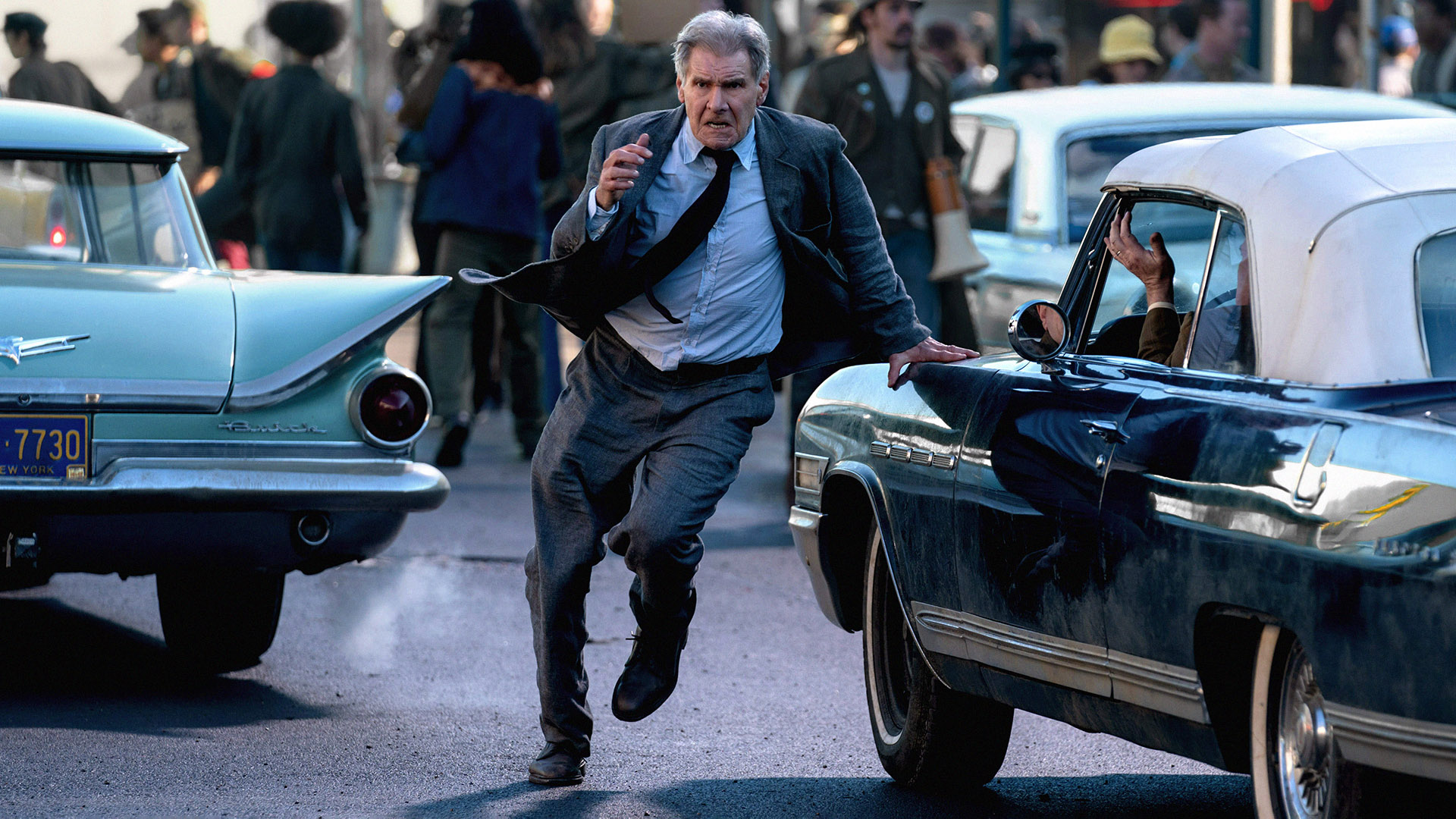 Indiana Jones and the Untold Riches of Harrison Ford.
For Harrison Ford, starring as Indiana Jones in Dial of Destiny, the fifth installment of the iconic film series, must have been incredibly bittersweet as it was his final incarnation of the Nazi-slaying archaeologist. We can't say for sure if the actor will continue his 50-plus-year career with other feature-length movies (though he'll definitely keep starring in TV series), but he can certainly retire and enjoy his private life now because that last film of his raised his net worth to astounding heights.
And this is despite the fact that Indiana Jones and the Dial of Destiny was a complete financial disaster! Of course, box-office receipts only affect actors' salaries through royalties, which can well double their income. But even if the new Indy movie fails to recoup its budget, Ford's capital will not diminish and will only continue to grow.
Unfortunately, Dial of Destiny currently has the worst financial performance in the history of the franchise: the production budget was around $300 million, if not more, and another $100 million was spent on marketing. However, the box office so far has only grossed $154 million worldwide. Given the rapidly declining interest in theatrical release, it is feared that the movie will not be able to regain the money invested.
That doesn't even compare to the widely panned Kingdom of the Crystal Skull, which, for all its flaws, was a commercial success for Lucasfilm and Paramount Pictures, grossing an incredible $790.7 million. Remarkably, Harrison Ford was paid an insane $65 million to keep him out of retirement, like his colleague Sean Connery.
We're not sure what percentage of the profits Ford is supposed to get according to his contract for Dial of Destiny, but Deadline reporters found out not long ago that he was paid $20 million for the movie — much less than for the previous installment, but still quite a respectable sum. If the film doesn't do better, Ford shouldn't expect the kind of royalties he received for Star Wars: The Force Awakens, which netted him $15 million and another $10 million in interest.
But as we said, Ford is hardly concerned about this, as his net worth has skyrocketed in 2023. According to Celebrity Net Worth, the figure reaches an incredible $300 million now.
Besides, that number is about to get even higher, as the 80-year-old actor is being paid about $8 million per episode for his role in Taylor Sheridan's Yellowstone prequel 1923, which is currently in development for a second season.
Source: Deadline, Celebrity Net Worth.