Could You Imagine Another Dudley? The Harry Potter Recast That Almost Happened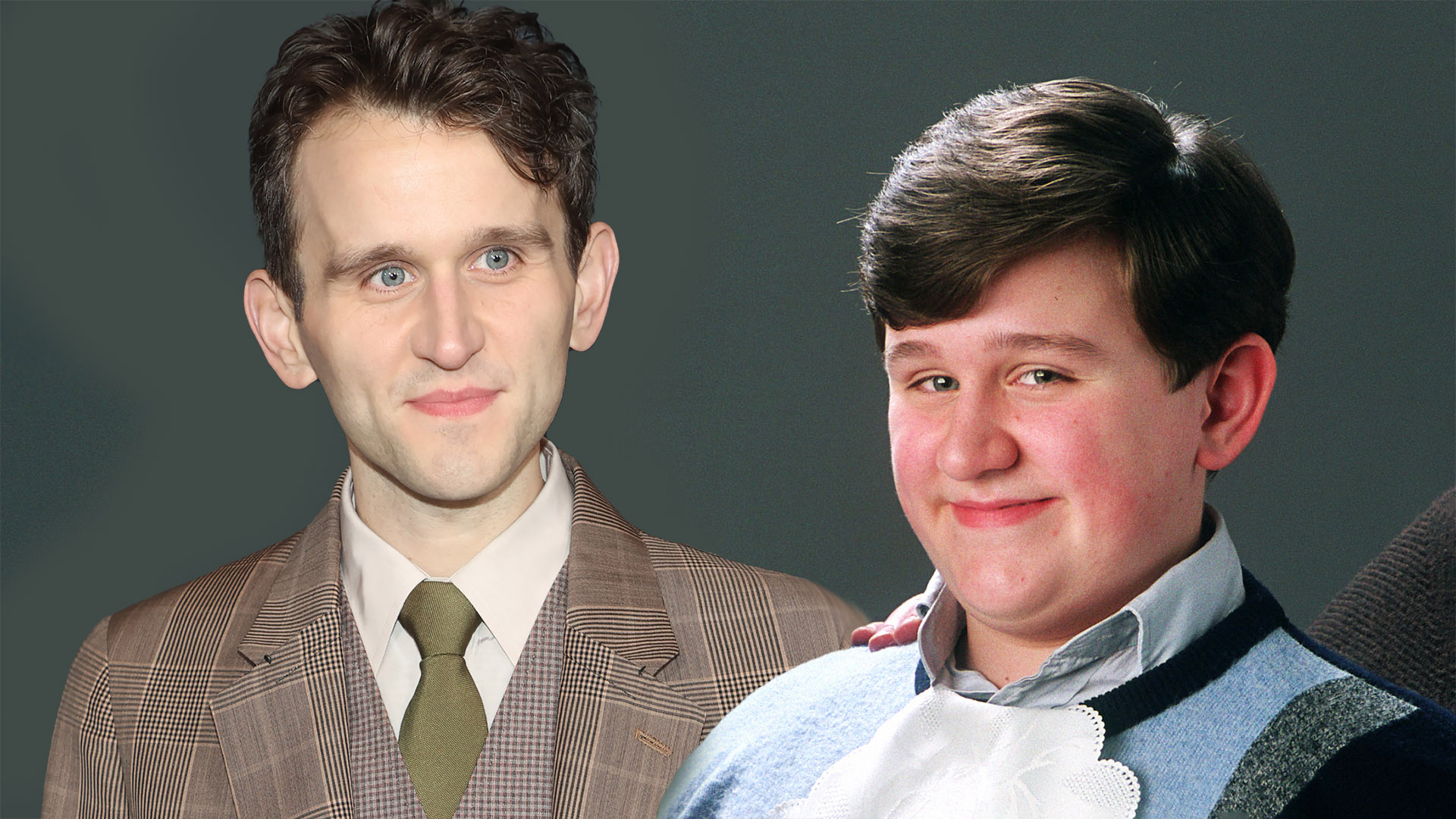 Looks like Harry Melling almost lost a role that made him famous.
The Harry Potter movie franchise has turned a number of young actors into major stars, and we are not just talking about the lead trio — the film series' supporting actors, including Tom Felton, Robbert Pattinson, and Matt Lewis, also got their early chance to shine thanks to the magical saga.
Harry Melling was also one of the supporting cast members, playing Potter's spoiled cousin Dudley Dursley. This actor became much more famous after straying as far away from his Harry Potter role as possible, starring in Netflix's The Old Guard, among other prominent projects.
Interestingly, it turns out that the young actor almost lost his role on Harry Potter at one point during the production. Harry Melling was quite overweight in his teenage years, which made him a perfect candidate to play Dudley. But as time went on, he decided to lose some weight and became a rather lean and even frail person by the time Harry Potter and the Deathly Hallows – Part 1 began filming.
The Harry Potter producers were apparently disappointed with this, as Dudley himself was never supposed to lose weight during the course of his storyline. This led them to consider the possibility of recasting the role and firing Melling for another actor.
In the end, however, it was agreed that Harry Melling deserved to play the character he had invented for the screen, so the actor and producers agreed that he would appear in the film wearing facial prosthetics and a padded suit that made it look as if Melling was still overweight.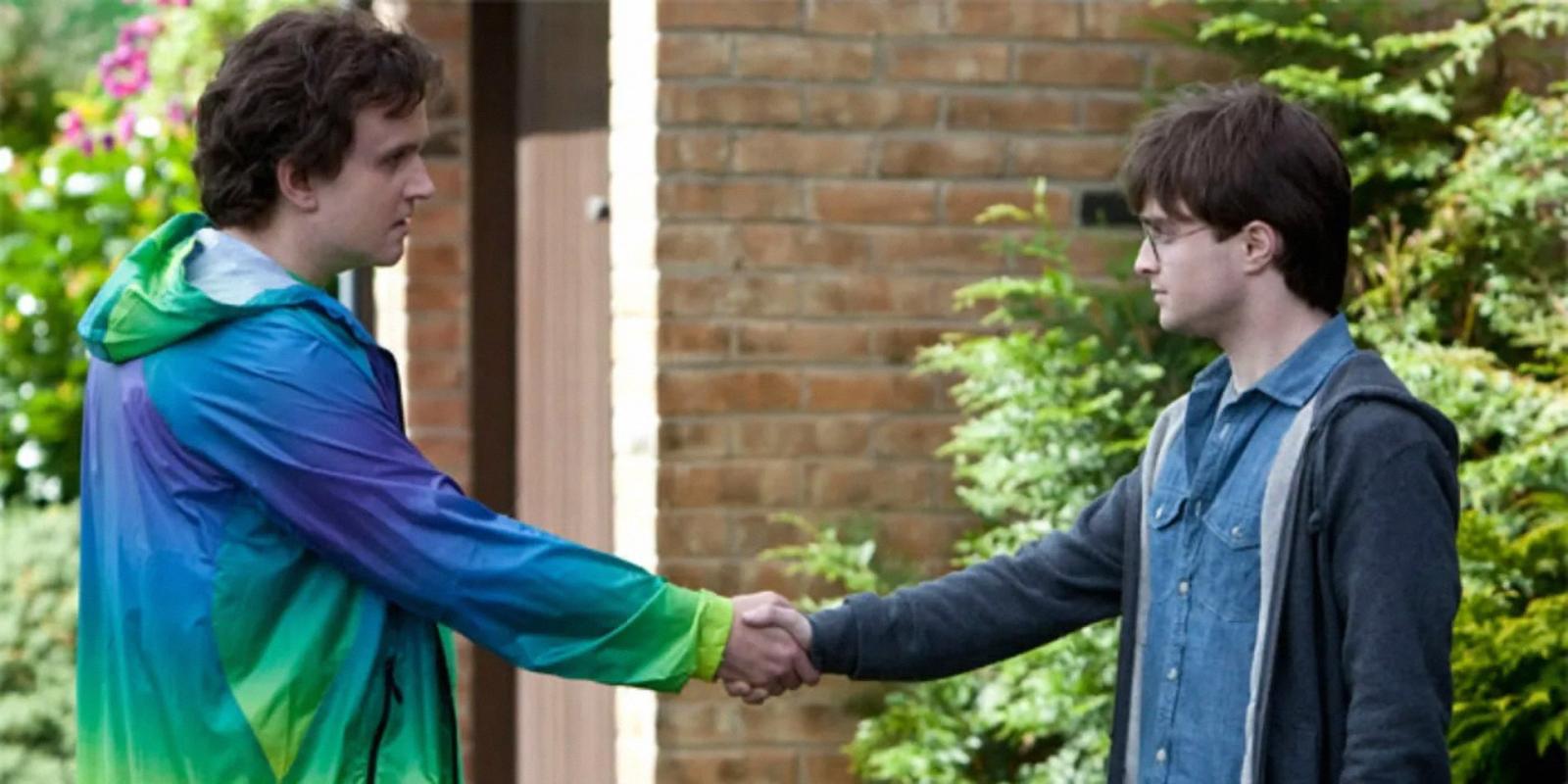 So if you ever wondered why Dudley looked a bit strange in the later parts of the franchise, this is because the actor was slim at that time, and even the best artificial solutions made him look somewhat unnatural in the movie.
After his Harry Potter gig ended, Harry Melling went on to have an incredibly successful career, starring in movies like The Ballad of Buster Scruggs, The Devil All the Time, and The Pale Blue Eye. And with a lead role in the upcoming Michael Winterbottom film Shoshana, it looks like Melling's future is looking pretty bright as well.