Child Stars: 10 Times Kids Out-Acted Their Adult Co-Stars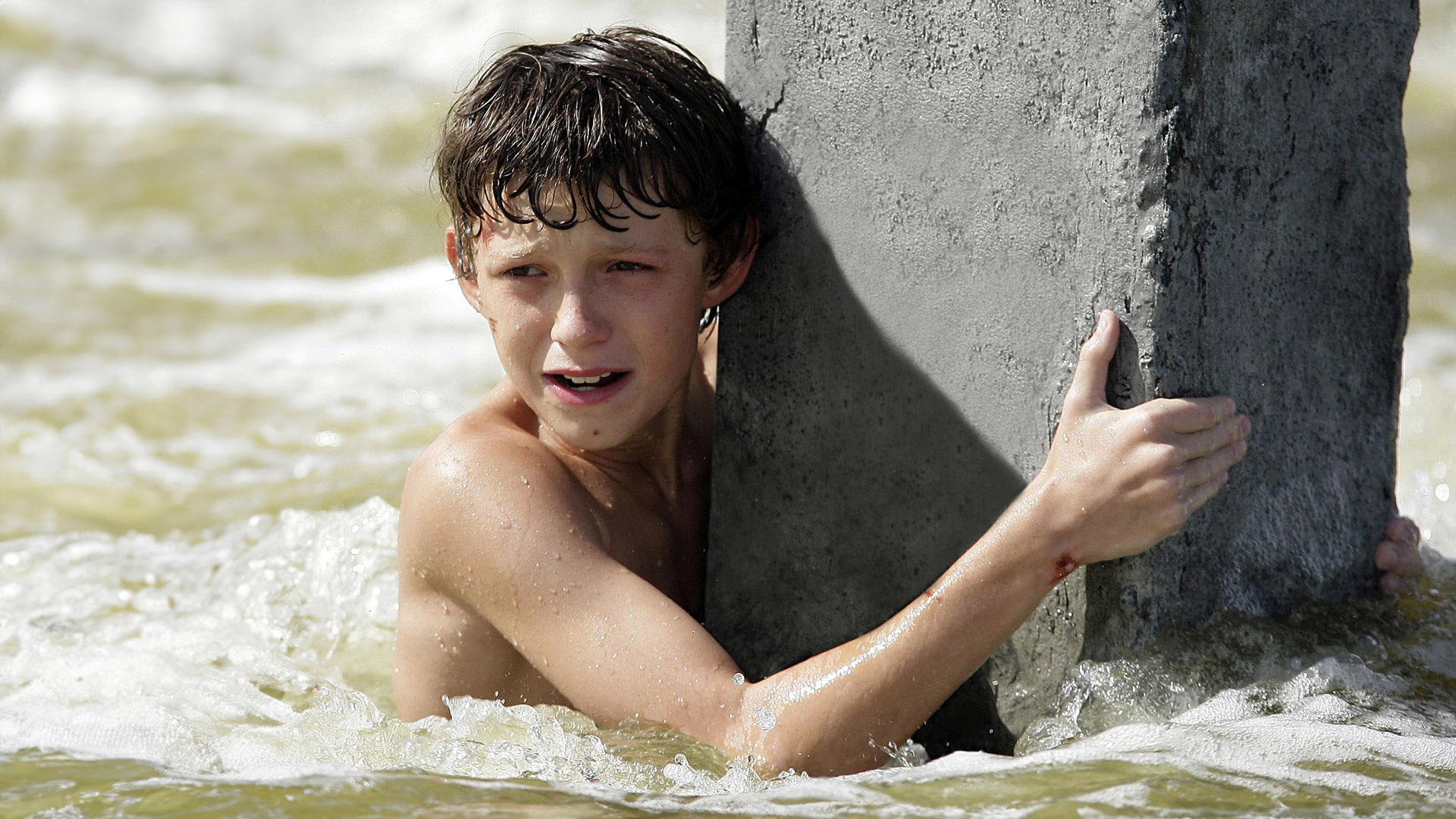 Whether it's the innocence of youth or the complexity of their roles, they sure left a lasting impression.
1. Beasts of the Southern Wild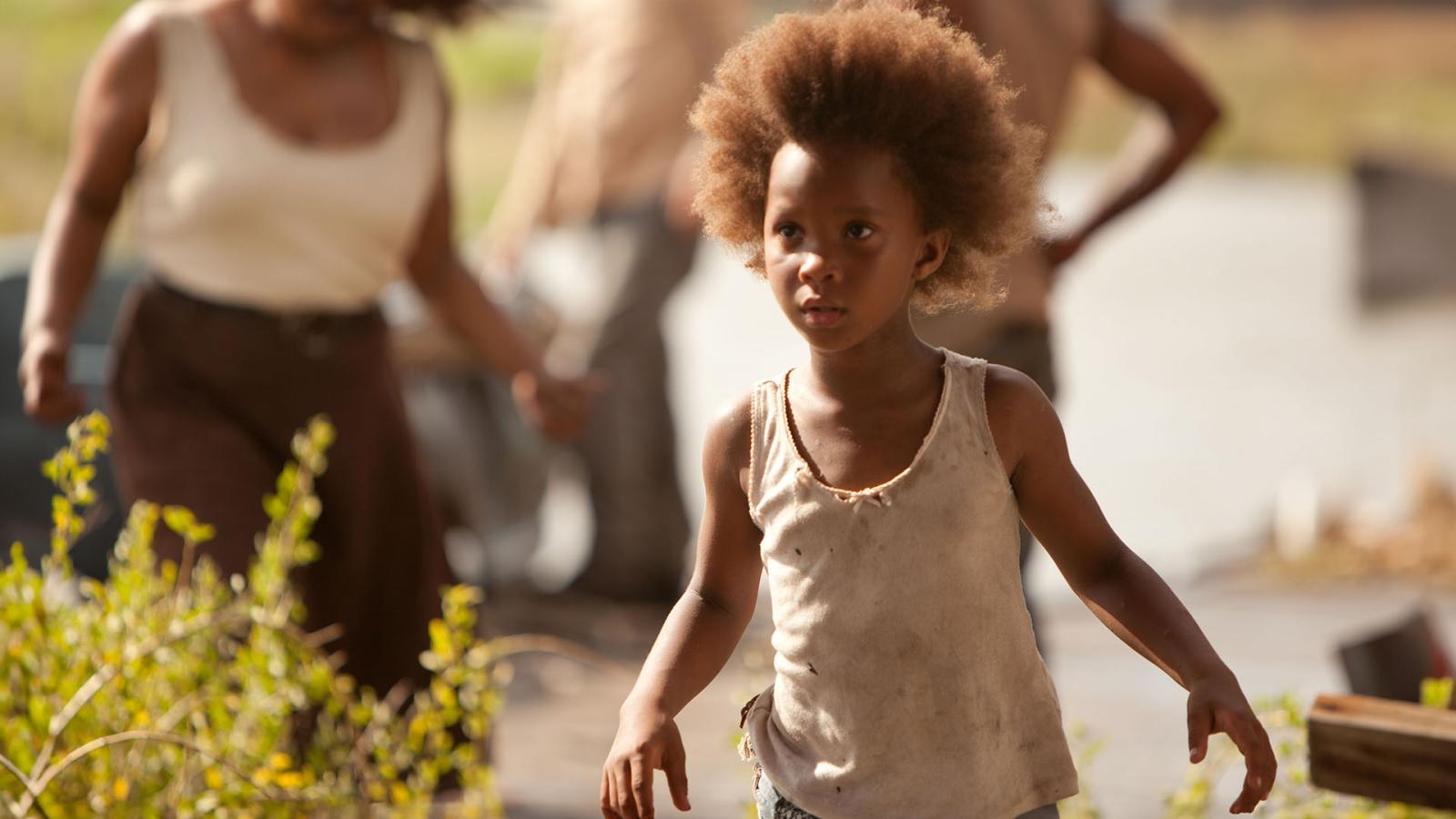 Deep in the Louisiana bayou, a wild, imaginative six-year-old named Hushpuppy lived in a place called "The Bathtub". Floods and a sick father? Hushpuppy faced it all with unparalleled tenacity. She embarked on a journey to find her lost mother, meeting mythical aurochs along the way. Amidst the desolation, her spirit shone like a beacon, her wisdom belied her age. Quvenzhané Wallis, at nine, became the youngest Best Actress Oscar nominee for her role. That's how you spell mesmerizing!
2. The Florida Project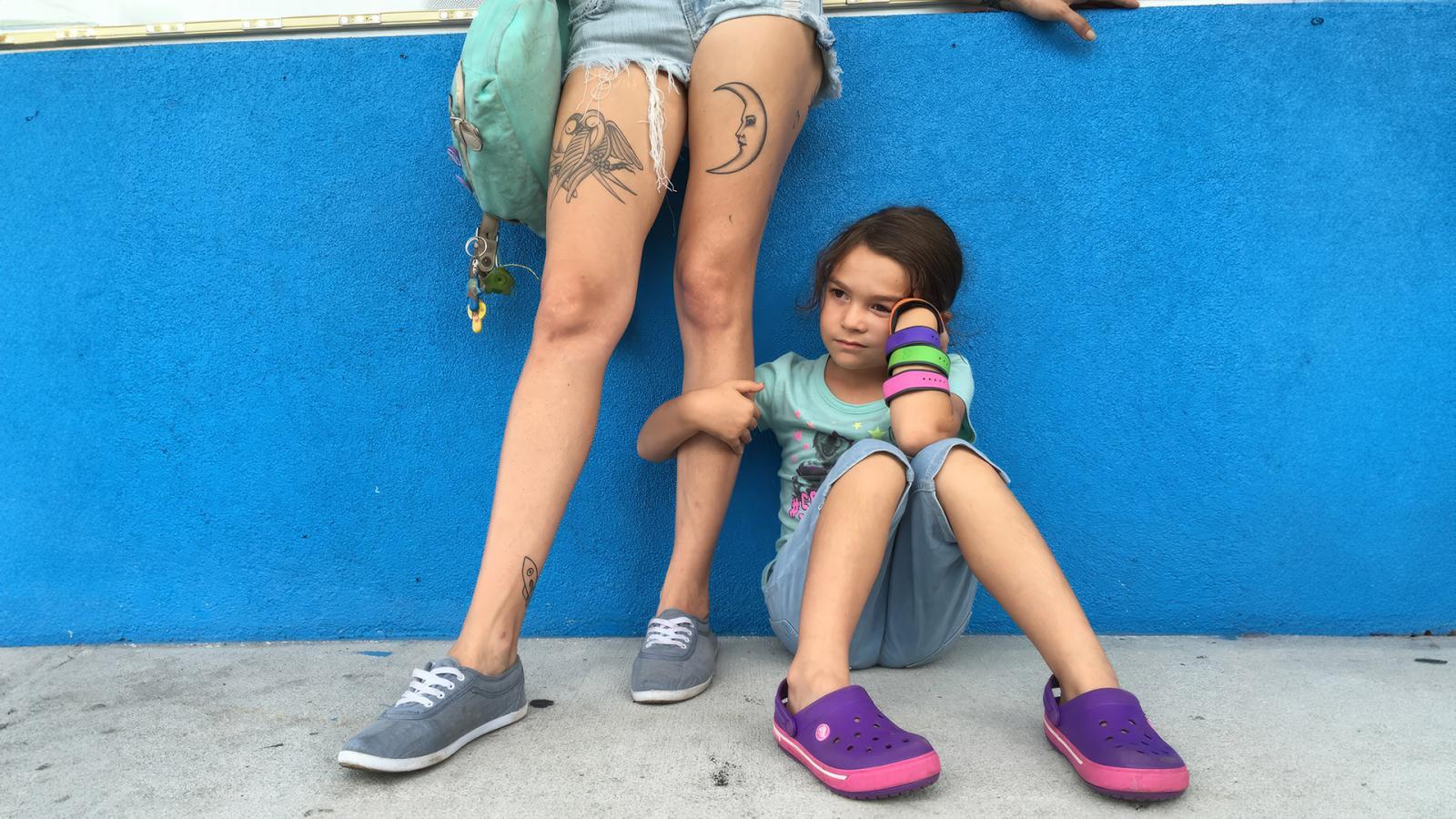 Moonee, a precocious six-year-old, lived in a budget motel near Disney World. Magic Kingdom? For her, the motel's vibrant inhabitants were the real attractions. With her friends, she embarked on daily adventures, a stark contrast to their families' struggles. Amidst the poverty, Moonee's vivacity was infectious. It's no wonder Brooklyn Prince won the Critics' Choice Movie Award for Best Young Performer. After all, who needs a castle when you've got imagination?
3. Room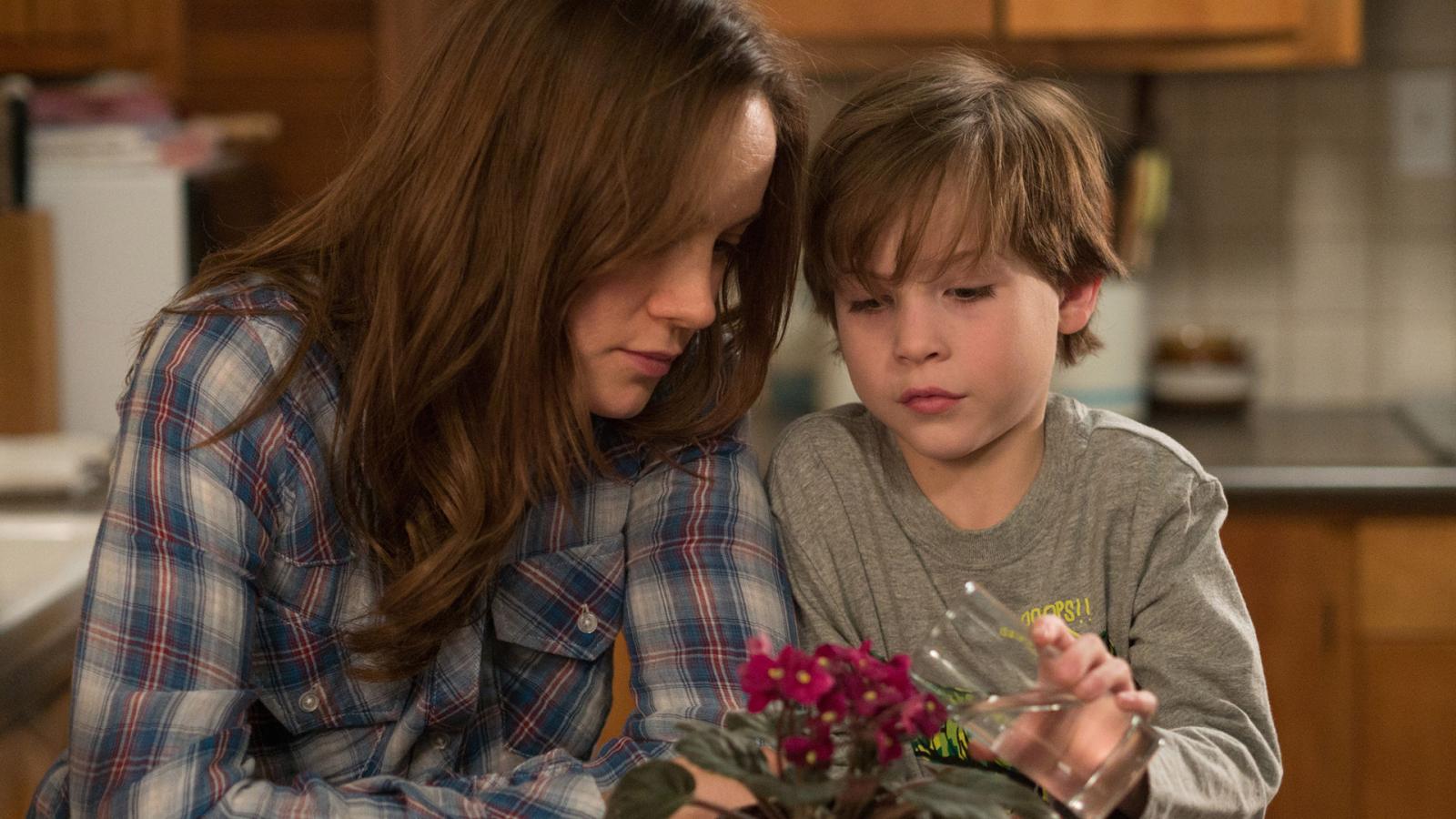 Jack, a five-year-old, grew up in a small room, his universe, alongside his mother. Outside? To him, it was a myth. When they finally escaped their captor, the real world was a sensory overload. Adapting was tough, but Jack's resilience proved formidable. Jacob Tremblay's nuanced performance earned him a Critics' Choice Movie Award for Best Young Performer. For Jack, the world might've been big, but his heart was bigger.
4. Atonement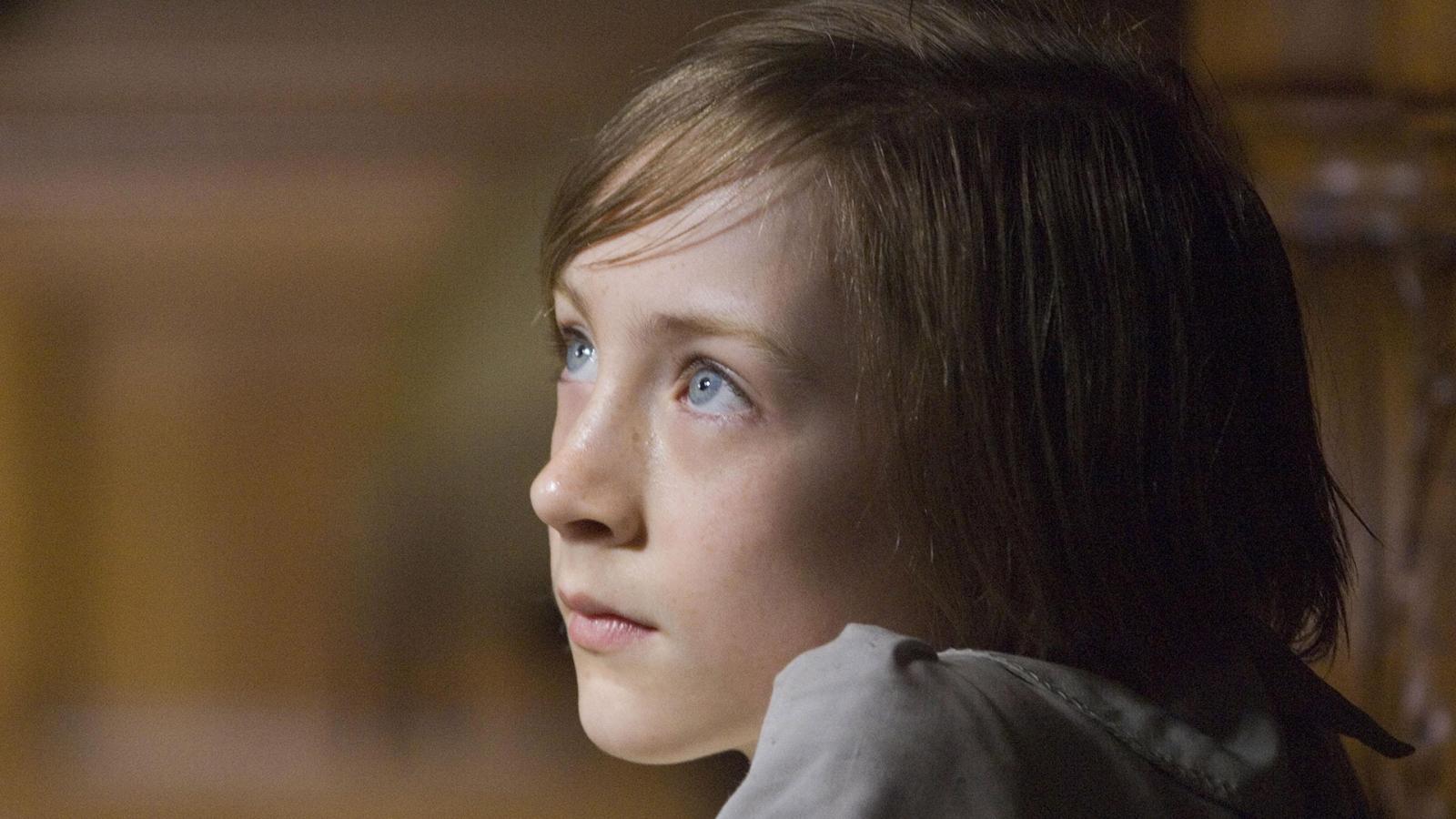 Briony Tallis, a 13-year-old with a vivid imagination, misinterpreted a moment between her sister and their housekeeper's son. Lies were spun, accusations hurled, and lives were changed forever. The repercussions echoed through time, impacting lives even during WWII. In a tale of love and regret, Briony's role was central. Saoirse Ronan's portrayal earned her an Oscar nomination for Best Supporting Actress. Sometimes, the smallest actions cast the longest shadows.
5. Capernaum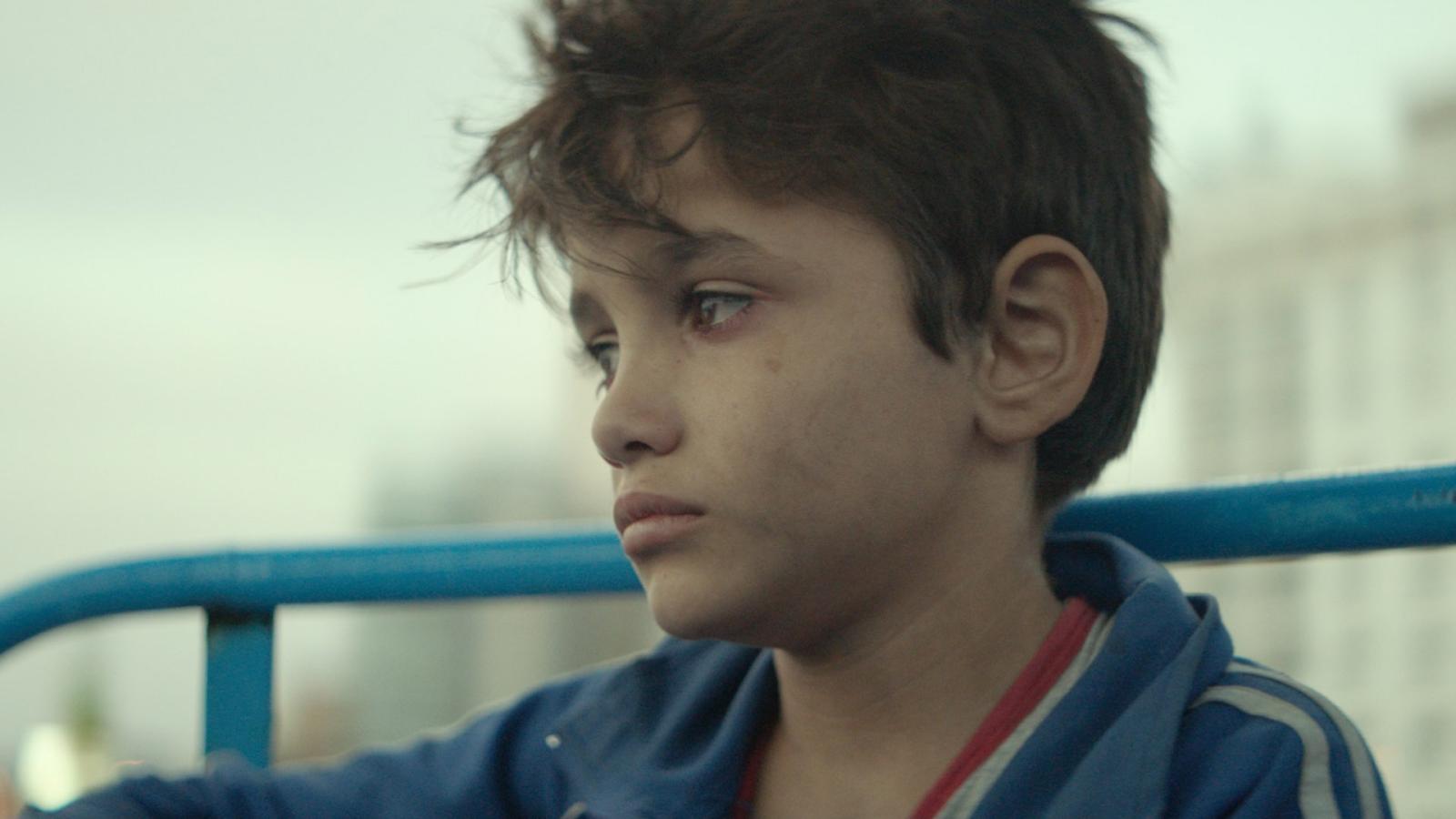 In the chaotic streets of Beirut, Zain, a 12-year-old Lebanese boy, faced abuse and neglect. Enough was enough. He sued his parents for giving birth to him. His journey, a heart-wrenching reflection of real-life struggles, showcased the resilience of the human spirit. Zain Al Rafeea's powerful performance earned him a Capri Breakout Actor Award. Sometimes, the loudest voices come from the most unlikely places.
6. Hugo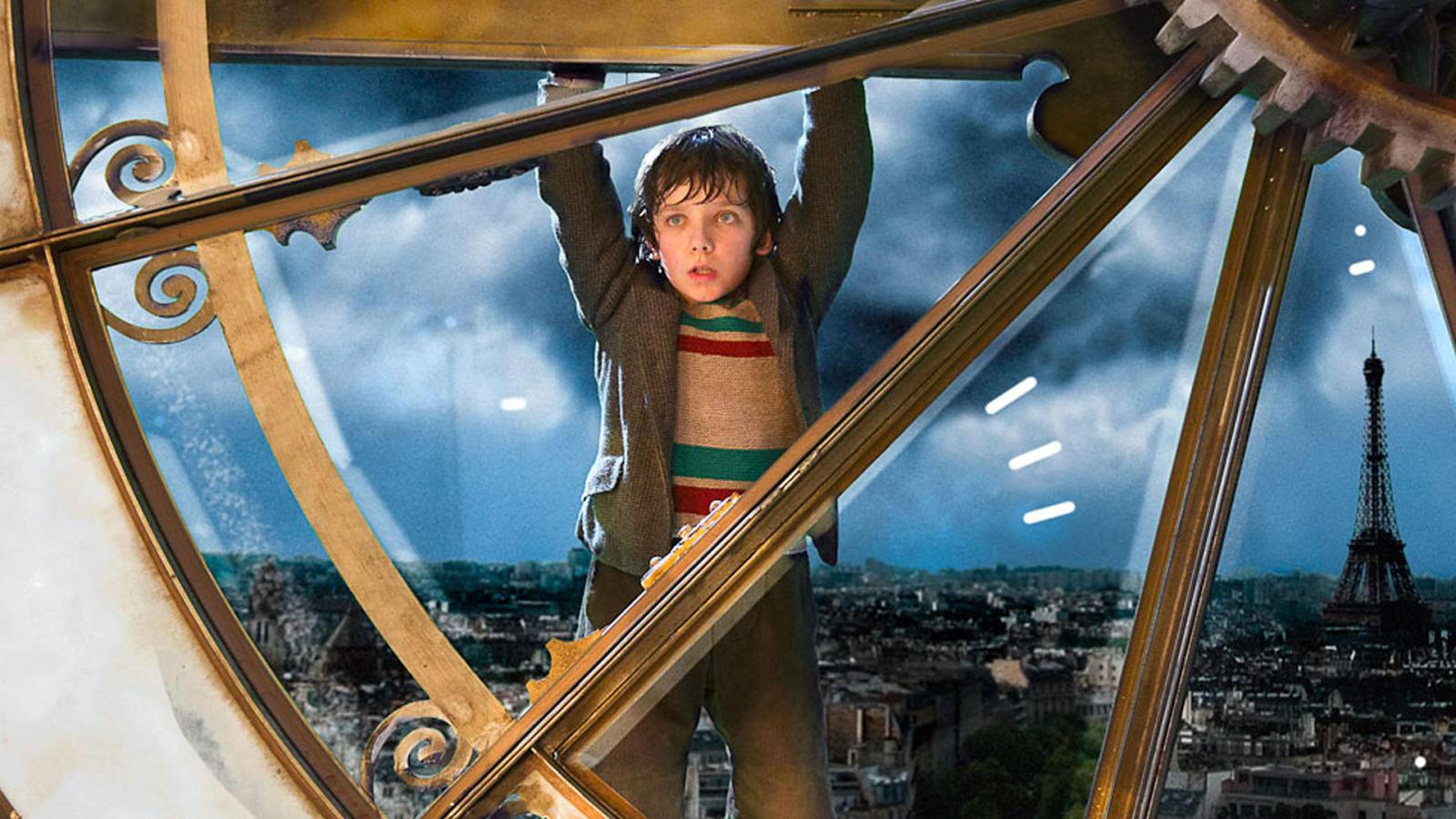 Hugo, an orphan living in a Parisian train station, had a knack for fixing things. A broken automaton left by his late father held a secret message. With Isabelle, a fellow bookworm, he embarked on a quest to unlock it. Their journey unveiled a forgotten filmmaker's legacy. Asa Butterfield's portrayal earned him a Young Artist Award nomination. Sometimes, the key to the future lies in the past.
7. Pan's Labyrinth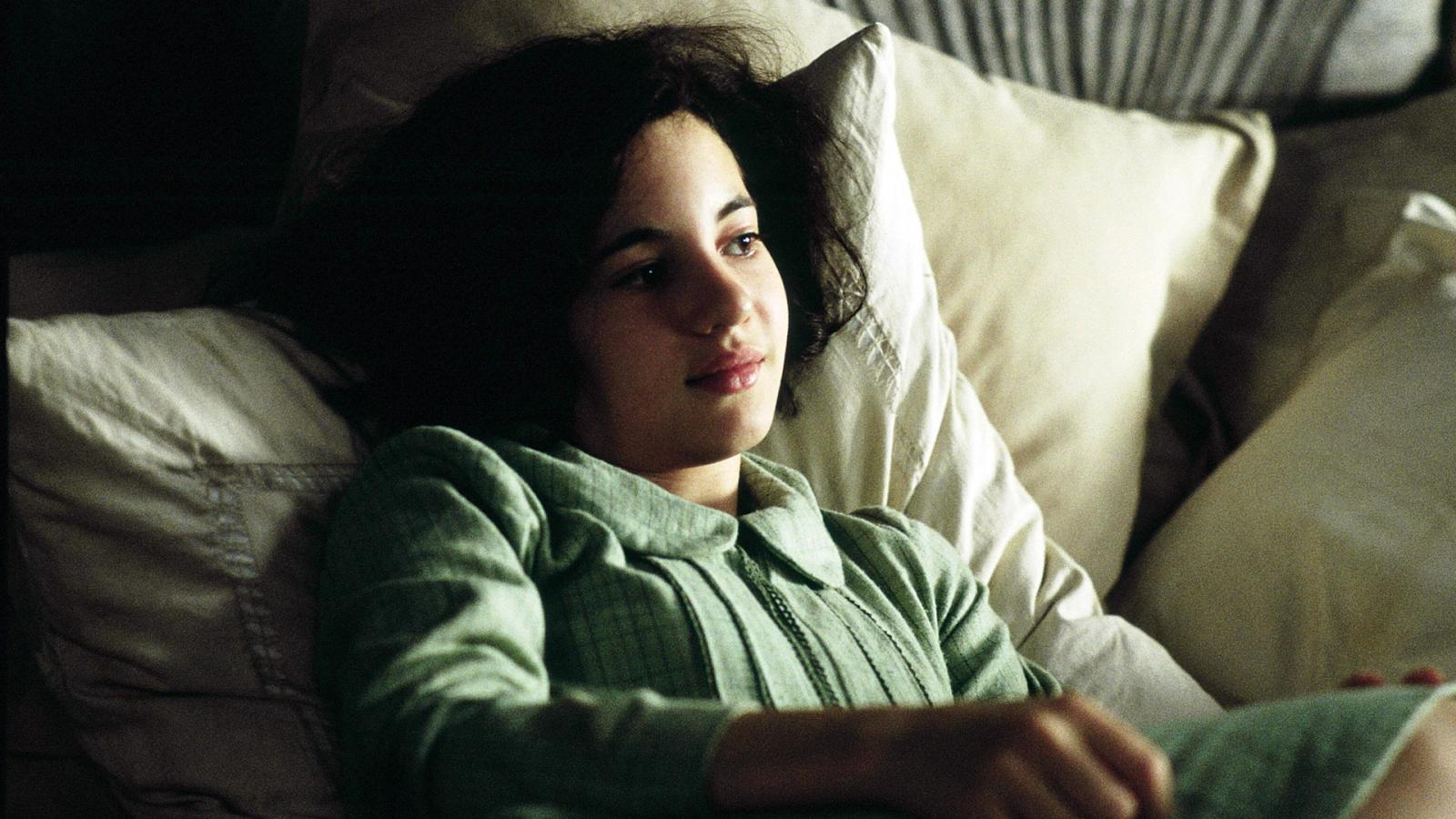 Amidst the Spanish Civil War, young Ofelia discovered an ancient labyrinth. A mystical faun revealed her true identity: a reincarnated princess. To prove herself, she had to complete three tasks. In a world of cruelty and conflict, Ofelia's journey blurred the lines between reality and fantasy. Ivana Baquero's performance won her a Goya Award for Best New Actress. Sometimes, fairy tales hold the deepest truths.
8. The Impossible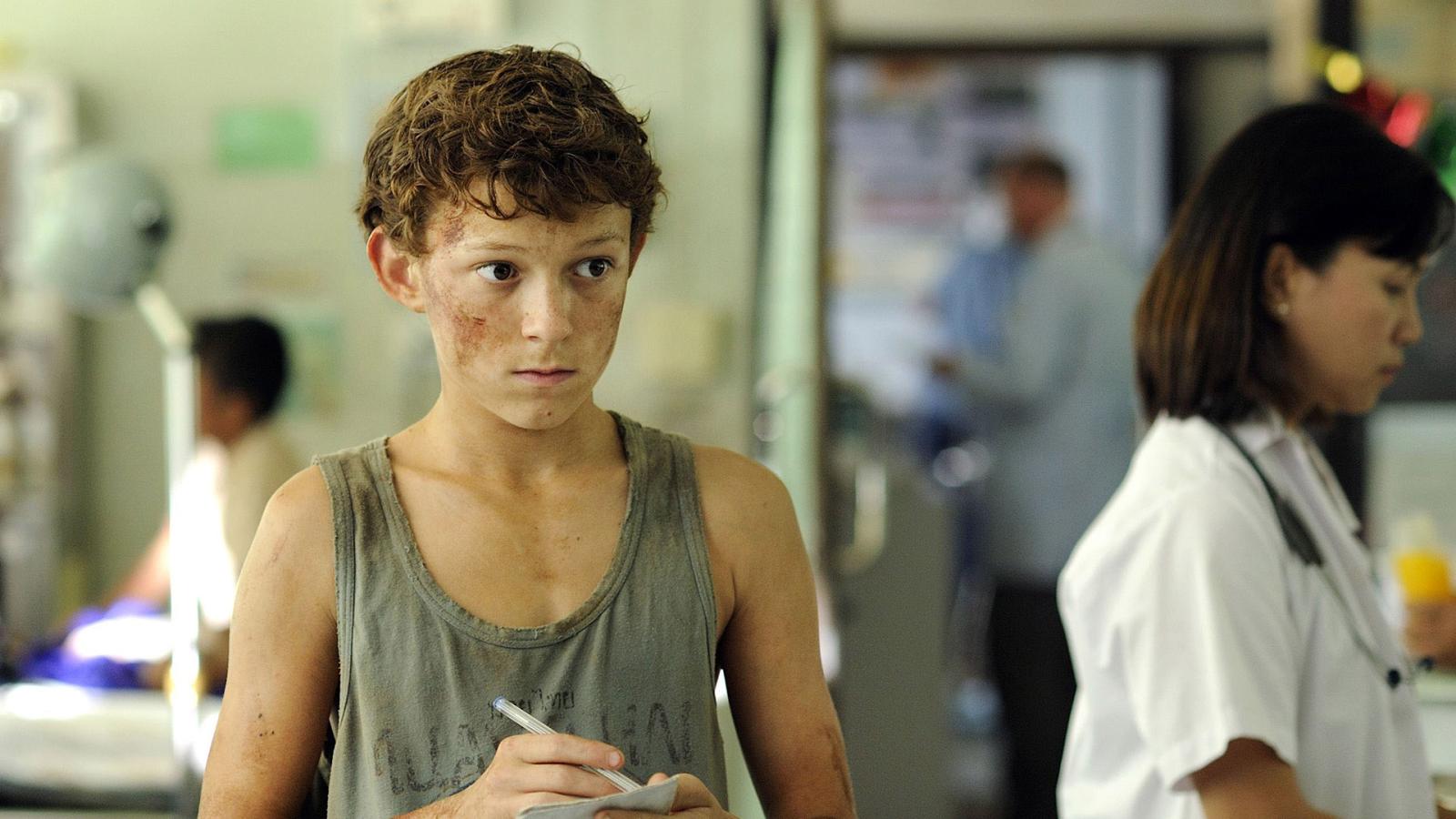 When the Indian Ocean tsunami struck, the Bennett family was separated. Lucas, the eldest son, found himself with his injured mother, Maria. Amidst the chaos, they searched for their family, their bond growing stronger. Tom Holland's portrayal earned him a Spotlight Award at the Hollywood Film Awards. In the face of disaster, the human spirit shines the brightest.
9. Lion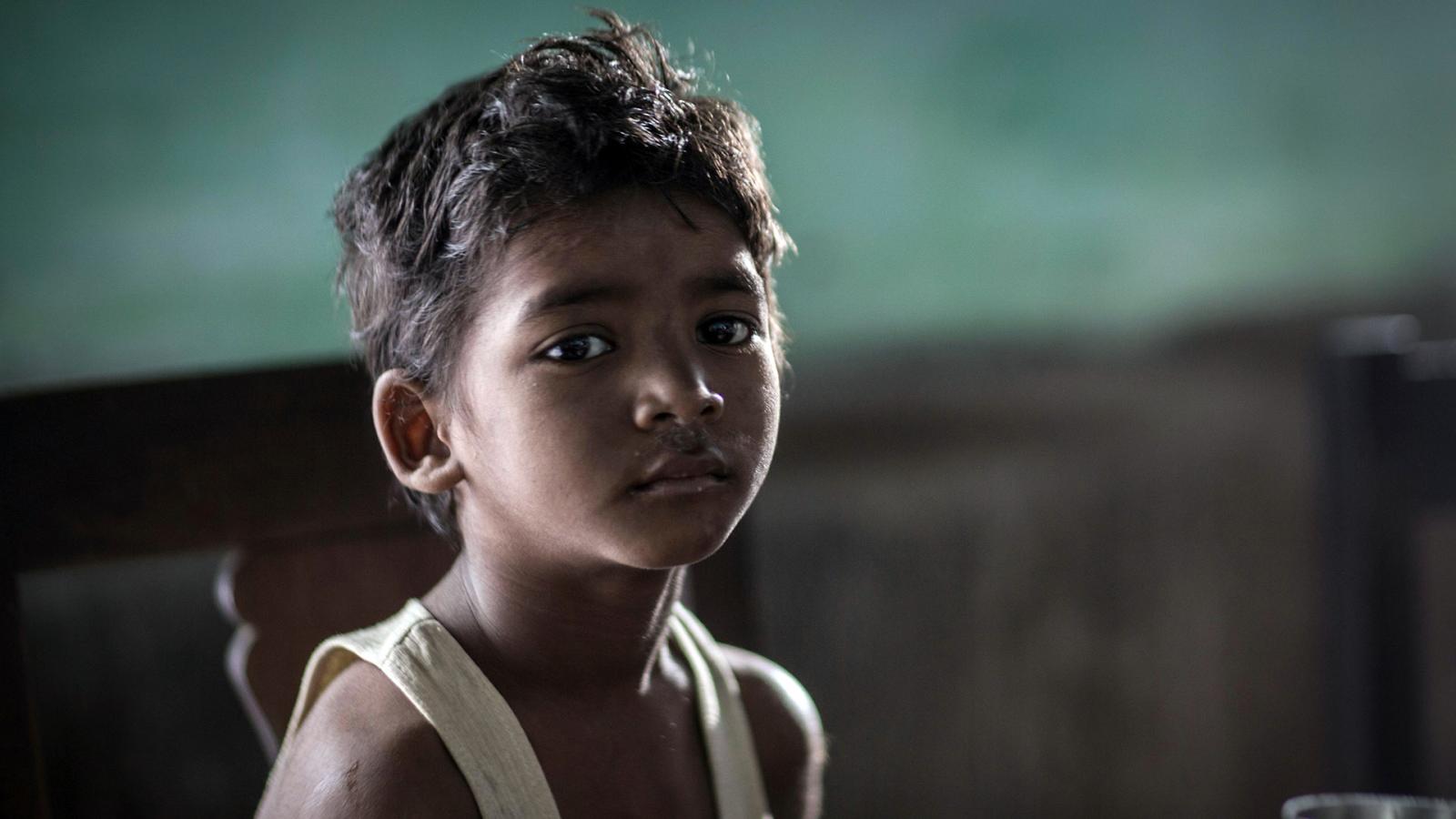 Five-year-old Saroo got lost in Kolkata, thousands of miles from his home. Adopted by an Australian couple, he grew up in a loving family. As an adult, he used Google Earth to trace his roots. Sunny Pawar's portrayal of young Saroo earned him an AACTA Award for Best Actor. Sometimes, the journey home is the longest.
10. Let the Right One In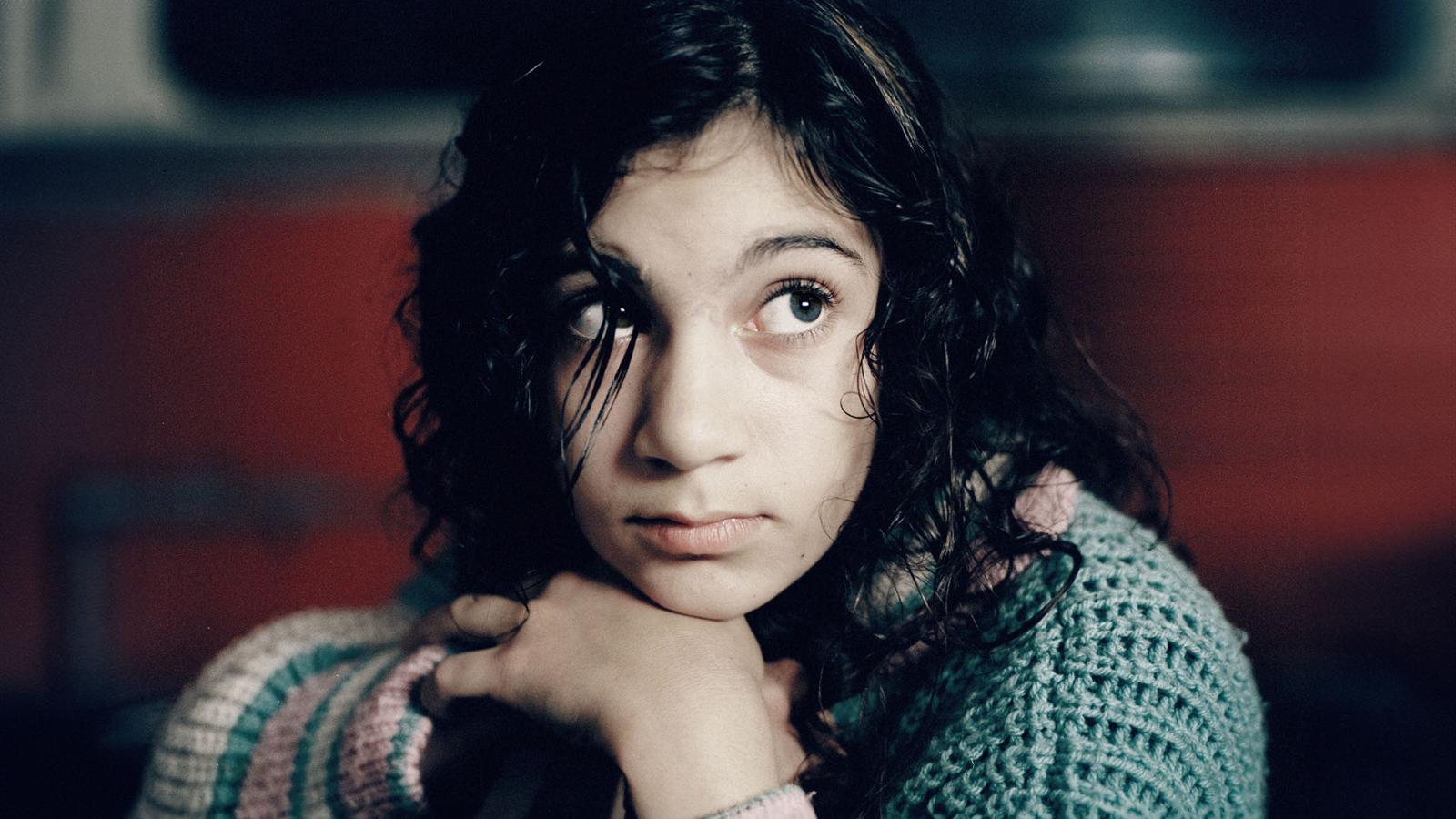 In a small Swedish town, Oskar, a bullied boy, found solace in Eli, a mysterious girl. Eli, a centuries-old vampire, showed Oskar how to stand up for himself. As their friendship deepened, the town experienced a series of gruesome deaths. Lina Leandersson's chilling portrayal of Eli was unforgettable. Sometimes, the most human emotions come from the most unlikely sources.