Britney's boyfriends: a match made in Heaven (or Hell?)
Justin Timberlake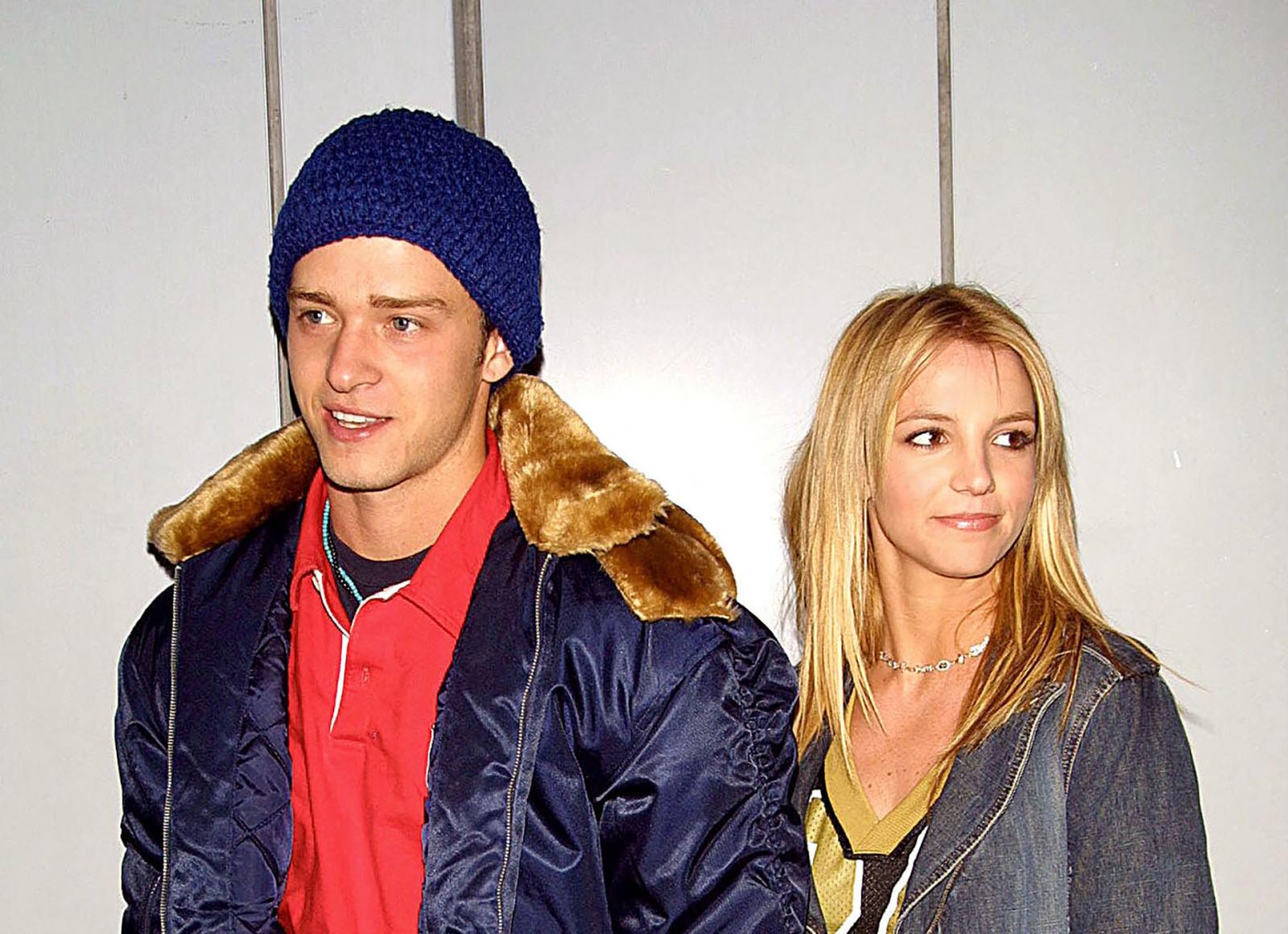 Britney met Justin when she was a teenager when they both participated in the children's show The Mickey Mouse Club. Initially, the stars were just friends, but then they realized that they had feelings for each other. In the early 2000s, it was one of the most popular couples in American show business.
Timberlake and Spears were even called "Ken and Barbie." But not everything was that perfect in their relationship. They often fought and broke up, but then got back together every time. Journalists and fans were surprised when Britney said that their love is purely platonic and sex will happen only after marriage.
The performers' romance lasted four years — no matter how bitter the couple's fans were, the stars broke up. Spears then blamed the tight schedule that resulted in them becoming distant from each other. But Timberlake admitted that the former lover was not faithful to him, so he broke off relations with her. Be that as it may, since then, the artists no longer communicate.
Colin Farrell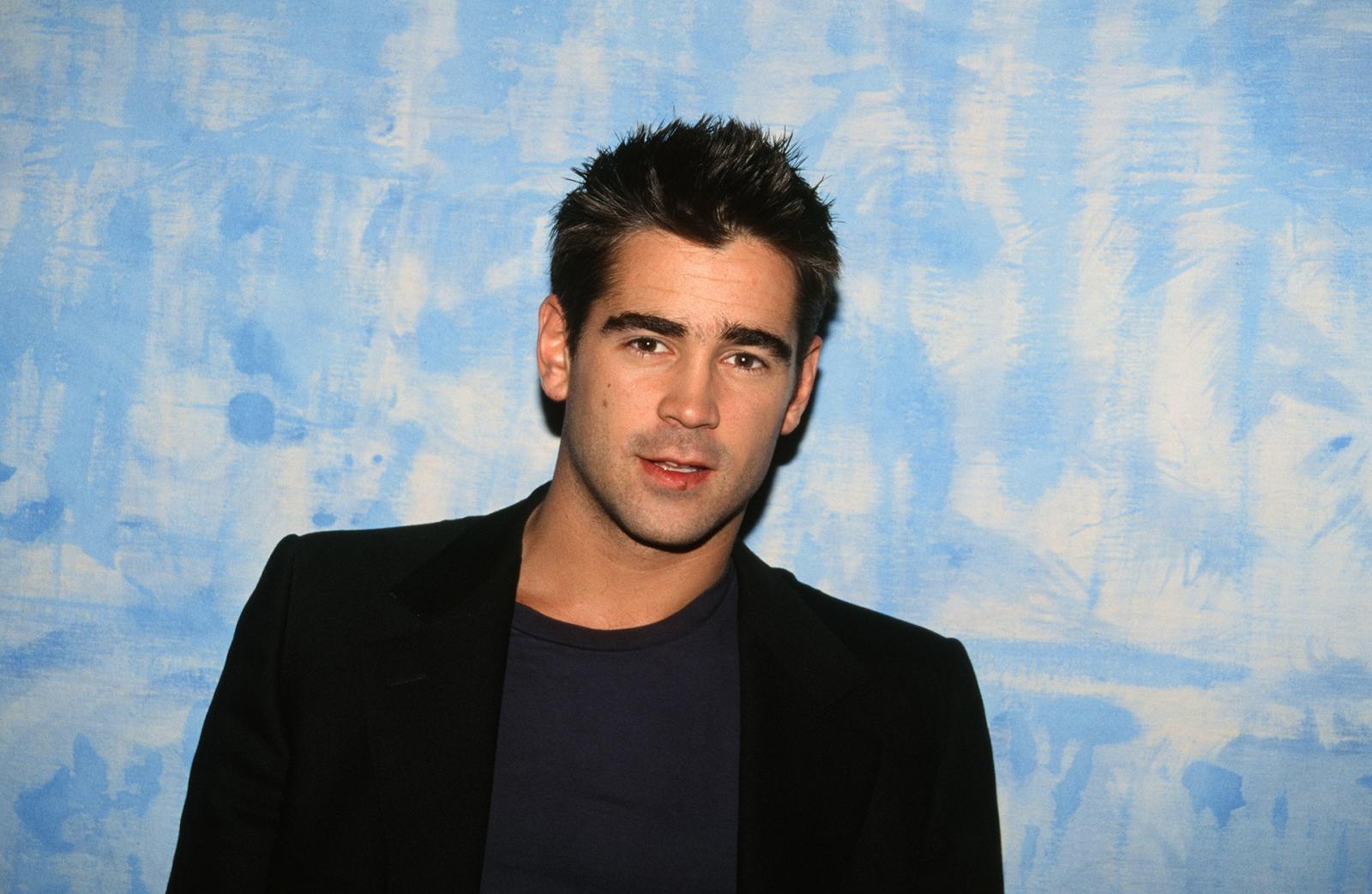 It was rumored that after their breakup, Britney had a fleeting affair with Jared Leto. Incidentally, Justin at the time began dating Jared's former lover, actress Cameron Diaz. Except that their romance lasted for several years, and Timberlake even considered marrying Diaz.
As for Spears, she soon met actor Colin Farrell at the premiere of the movie The Recruit, with whom she went on a date the very next day. And the stars were not embarrassed to kiss in public and have photos of them taken by paparazzi. This relationship between the singer and the actor lasted only a month.
Jason Alexander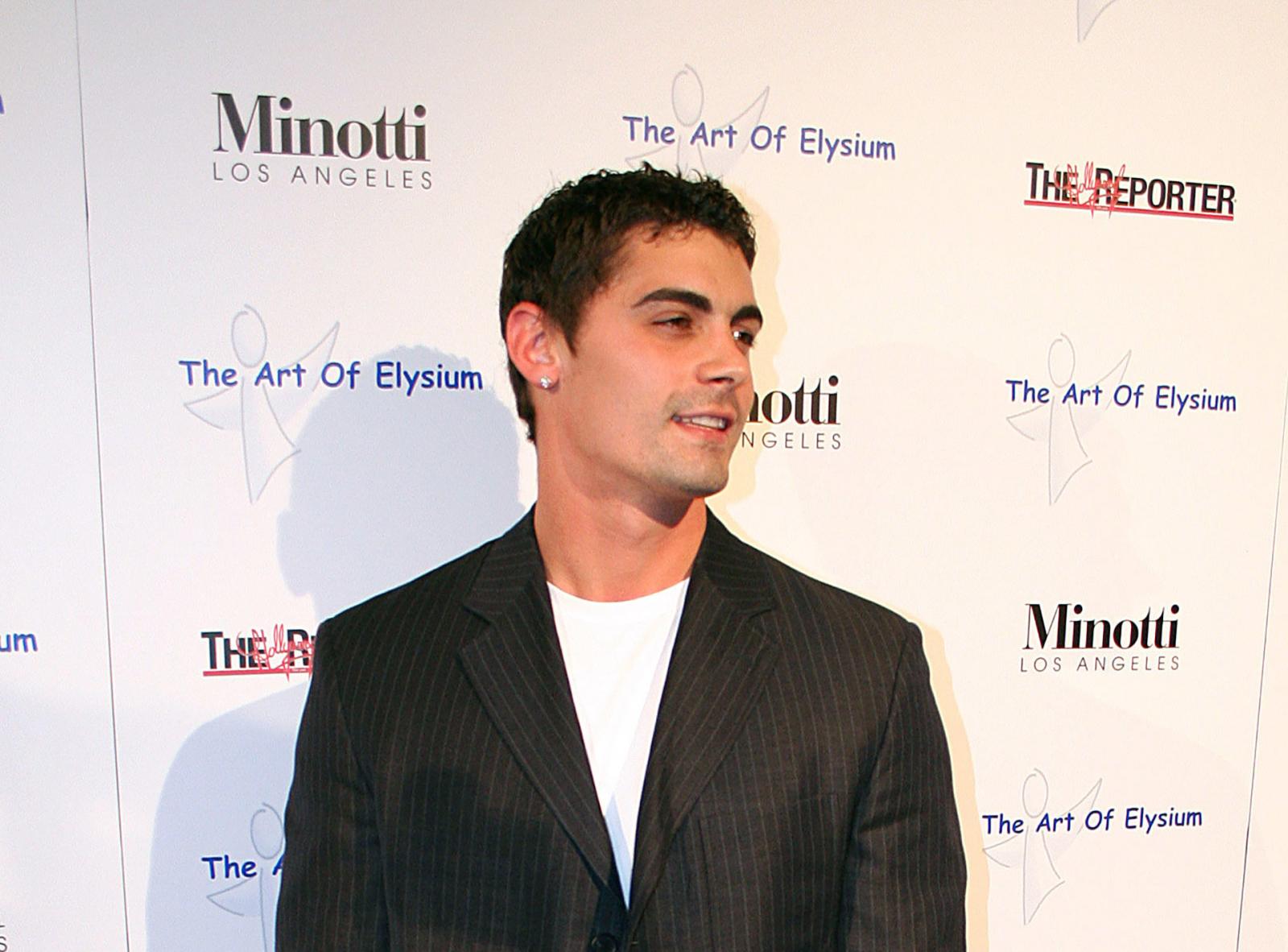 Britney considered her childhood friend Jason Alexander as her first love. Their parents were once friends, so Spears and Alexander went to kindergarten and then school together. Years later, they met again and decided to go on vacation to Las Vegas.
The singer herself asked her longtime friend to marry her — she was that desperate to become a married woman. As a result, at four in the morning they went to the chapel where they tied the knot. Britney's parents were shocked to learn of their daughter's reckless behavior. The star's mother hired lawyers who annulled the union.
Spears' first marriage lasted only 55 hours.
Kevin Federline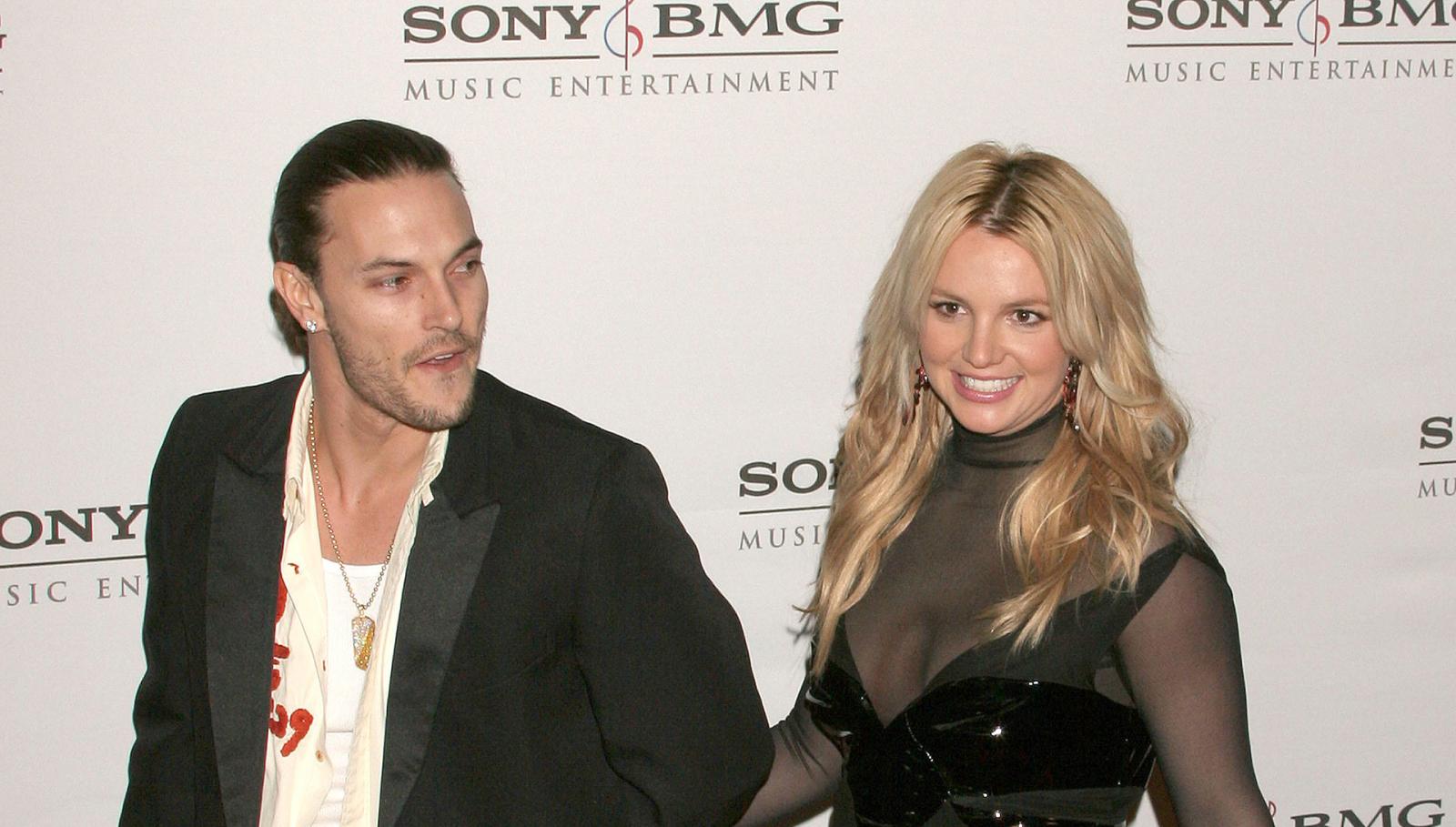 As soon as Britney got a divorce, she immediately wanted to get married again, but to another man. It turned out to be a dancer from her team, Kevin Federline. The singer did everything possible to make him pay attention to her, despite the fact that the dancer was seeing actress Shar Jackson, who was then pregnant with his child.
Three months later, Britney and Kevin announced that they had decided to get married, and another six months later, they had a secret wedding. The stars had two sons, Sean Preston and Jayden James. But in 2007, Spears said that she was filing for divorce, as she was fed up with her husband's antics and the constant fights they were having.
The singer took the divorce process hard. She behaved inappropriately, appeared in public drunk, shaved her head. Federline took advantage of this in court to obtain sole custody of the children, and as a result the former wife was required to pay him 20 thousand dollars a month for each child.
Jason Trawick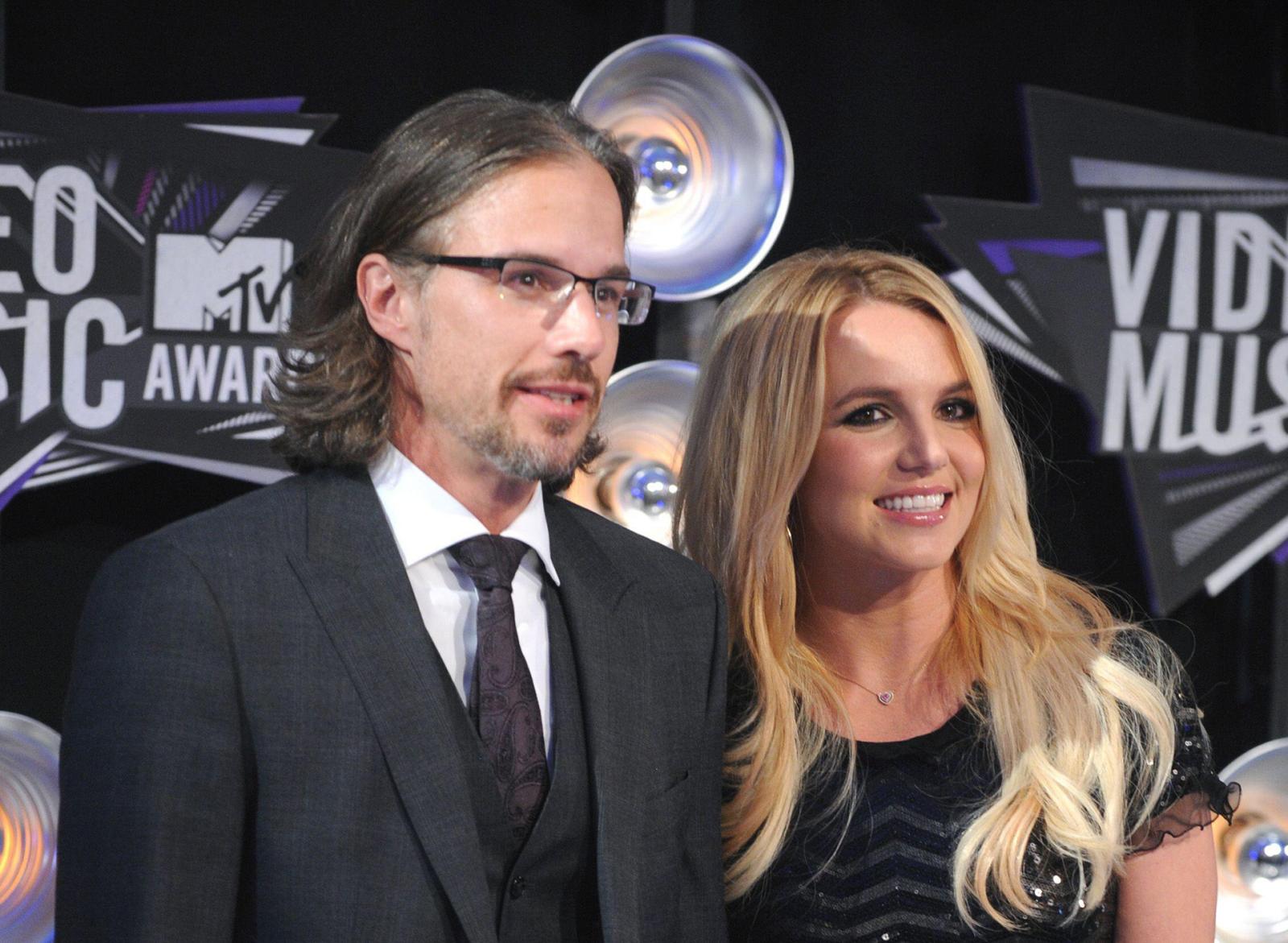 Britney's new lover turned out to be the actor and her agent Jason Trawick, who even proposed to her in 2011. After a few years though, they broke up, citing the fact that they became distant from each other.
Spears has also had fleeting affairs with photographer Adnan Ghalib, producer Charlie Ebersol and many other men.
Sam Asghari
In 2016, while filming a music video for the song "Slumber Party", Britney met a model Sam Asghari, who was 13 years younger than her. They had an intense affair, but people were skeptical about that, believing that Sam wants to use the singer and her money to become rich and famous.
The performer really wanted to marry her lover, but her own father, who was her guardian for 13 years, did not allow her to do so. Last year, Spears got rid of the custody, and now she can control her own life.
Britney's dream came true — she married Sam in early summer 2022. The singer soon announced that she was expecting a child with him. Unfortunately, Spears suffered a miscarriage. But nevertheless, the couple believe that they will definitely be parents soon.