Ageing gracefully: meet the supermodels proving 50 is the new 30.
Helena Christensen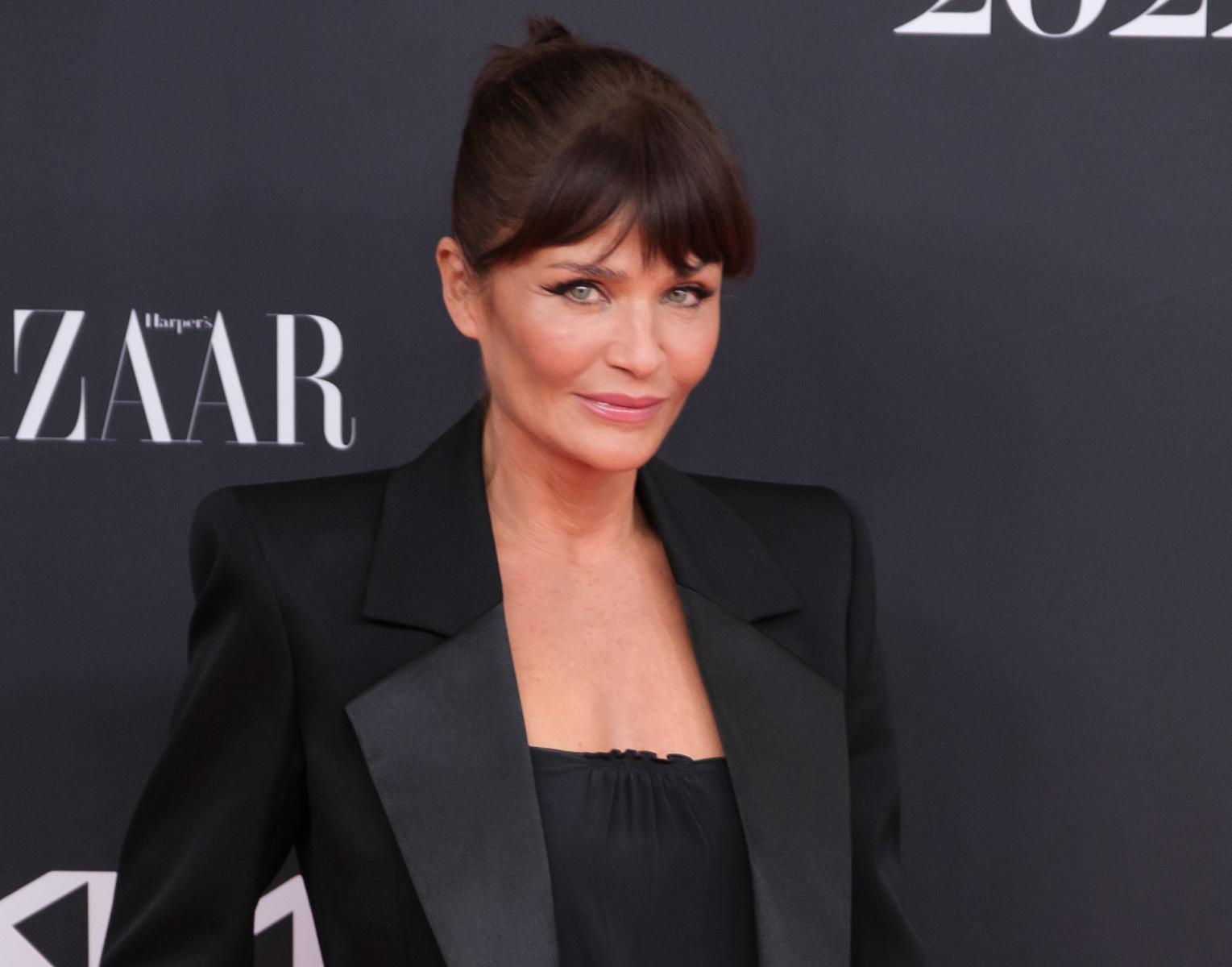 At the age of 54, Helena Christensen has no intention of ending her modelling career.
She keeps right on showing off her flawless figure on the catwalk in defiance of time and entropy. She's also recently appeared in an underwear commercial. And even though she doesn't follow a strict diet, she manages to stay in great shape through regular exercise. Helena notes that her favourite activities are boxing and swimming and she's ok with swimming in cold water, believing it helps drain the lymphatic system, improve blood circulation and generally invigorate the body and the brain.
Claudia Schiffer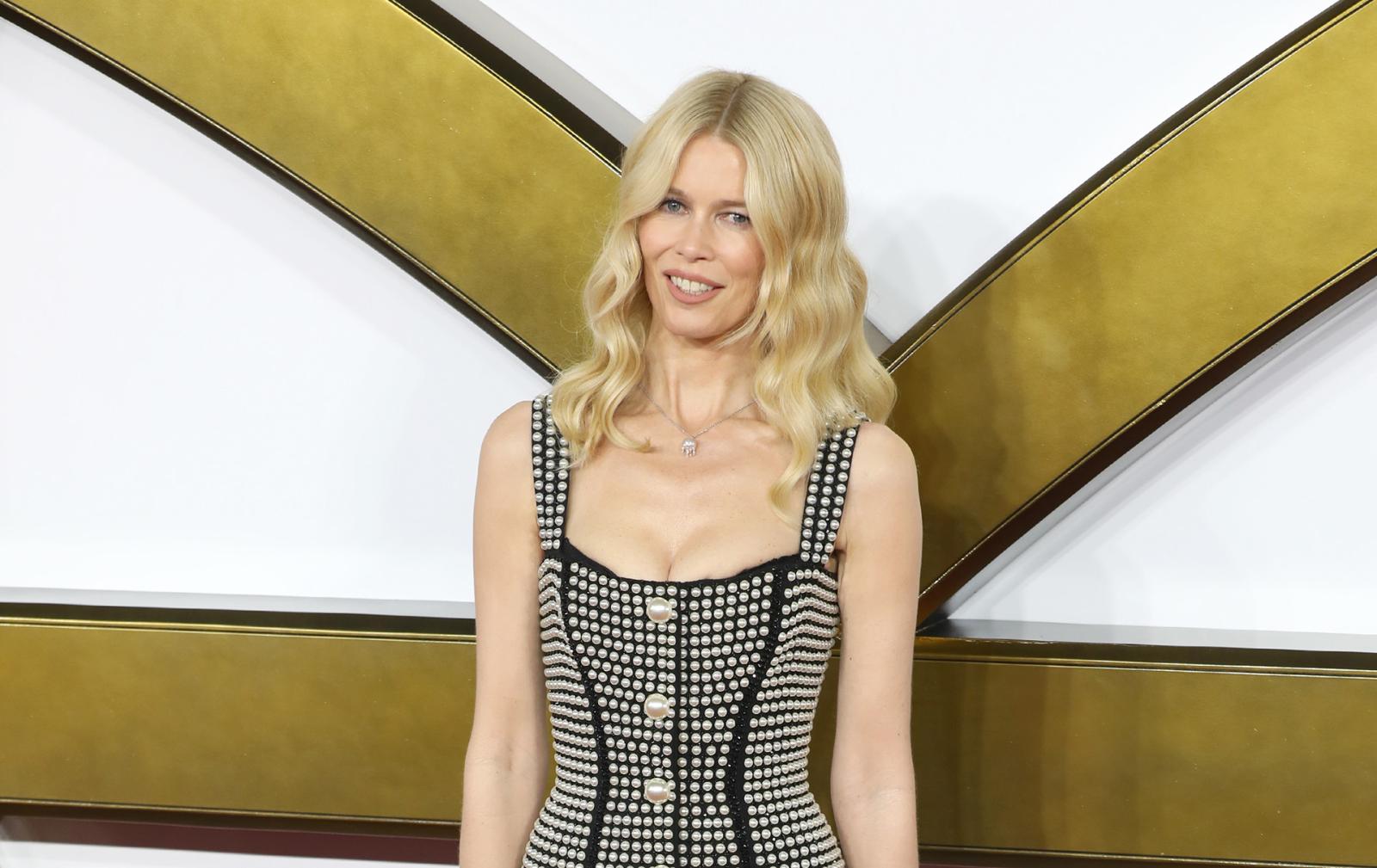 At age 54, Claudia can easily give much younger models a run for their money.
She's still got long slender legs, a youthful face and firm abs. Long walks, exercise and healthy eating have helped her keep her good looks. Claudia believes you are what you eat and you can improve your skin by eating healthy. So, she makes sure her daily rations always include vegetable salads, chicken breasts, eggs and fruits. Another important aspect is hydration. And last but not least, sunscreens and moisturisers are a must.
Cindy Crawford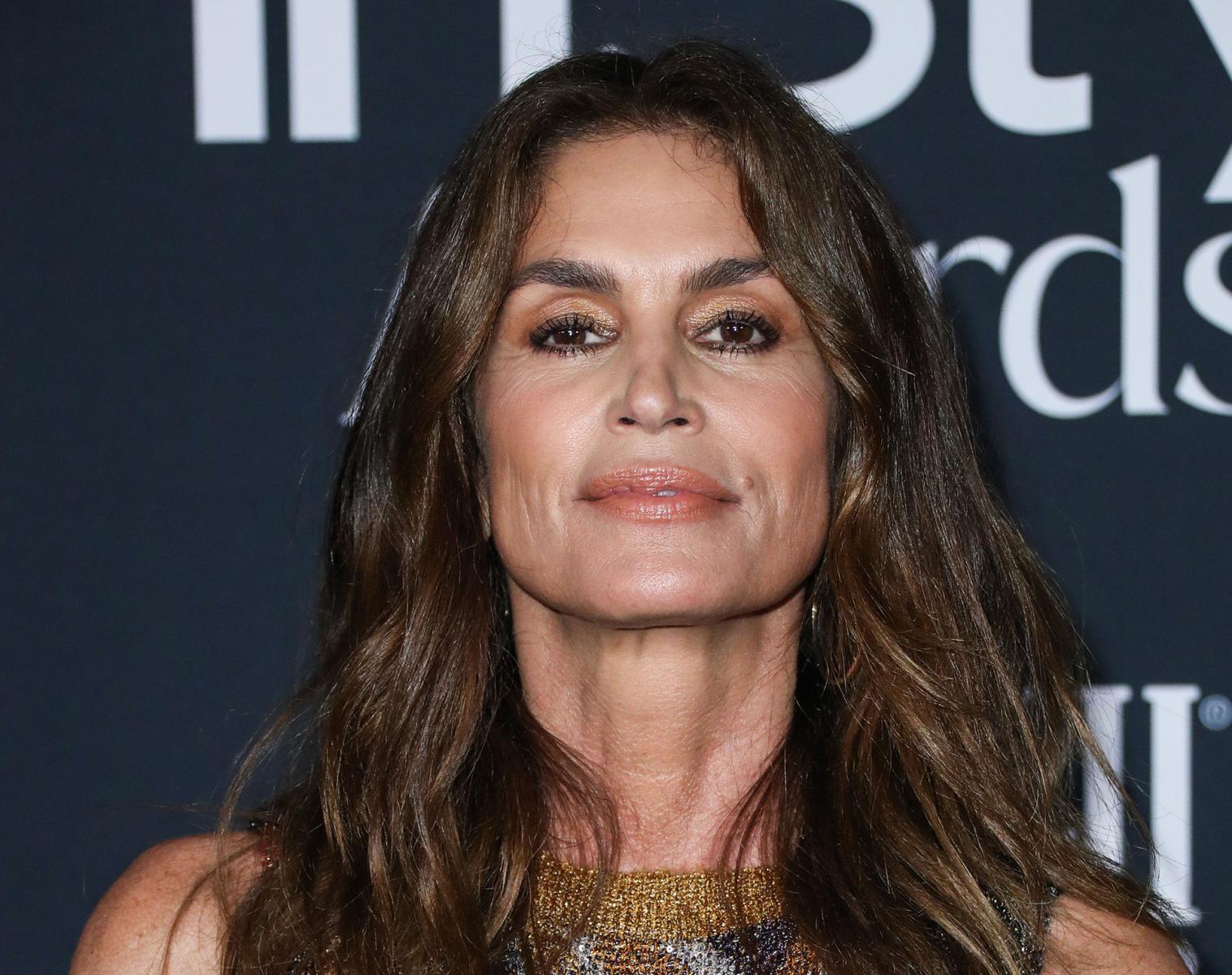 It's hard to believe that Cindy Crawford is already 56.
It seems like she definitely knows some secret to eternal youth because she clearly looks much younger than her age. She works out five times a week, combining cardio and strength training. She does take breaks from exercising from time to time. In addition, she says she's never been able to completely kick junk food. The rule she follows is that 80% of her diet must comprise healthy food, which is fairly easy for her. She often reminisces about how when she first came to New York, someone told her that pasta was a low-fat dish. According to her, that was the happiest moment in her life.
Naomi Campbell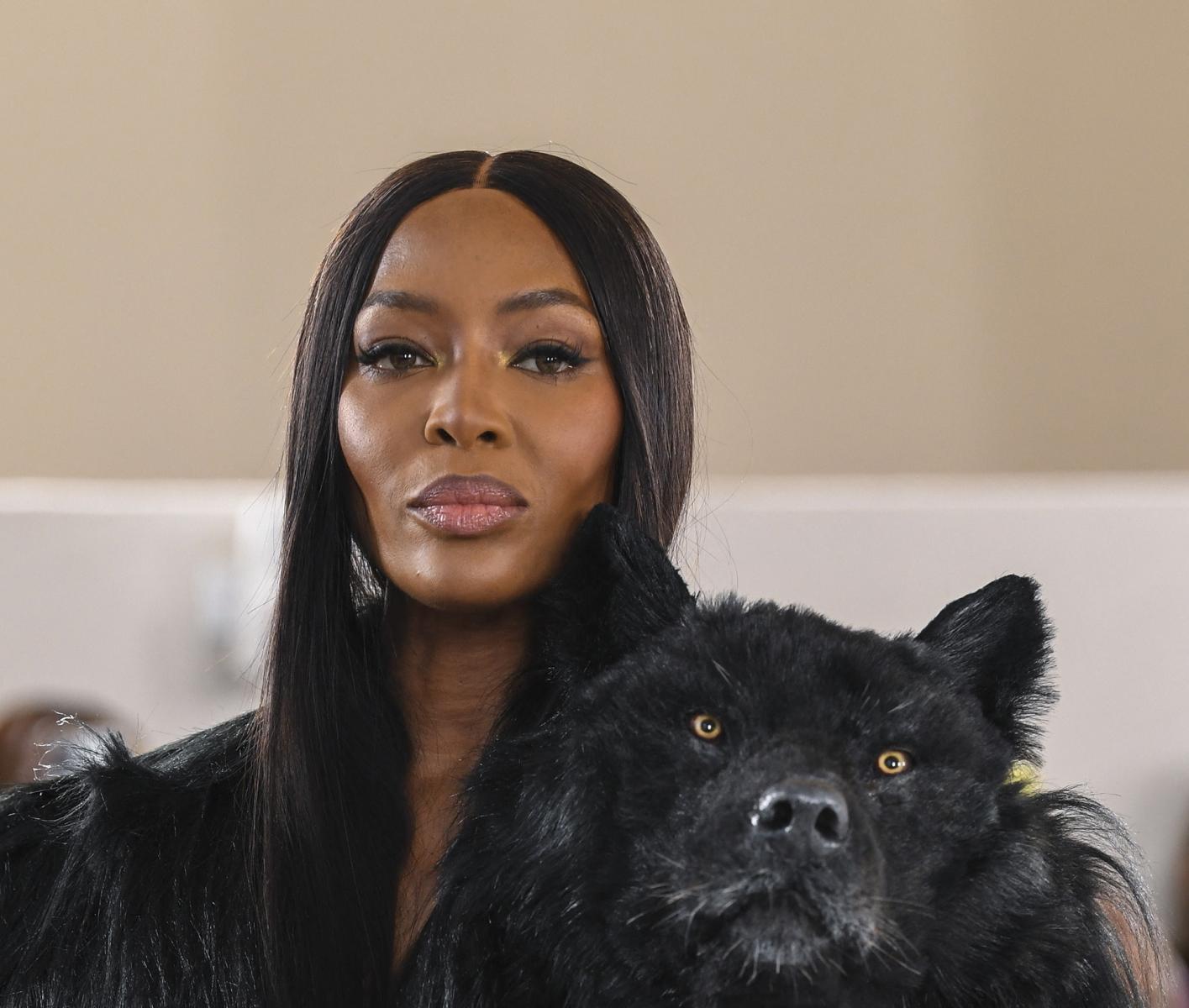 Naomi will be turning 53 in 2023!
But she keeps right on proving that age is just a number. In 2021 she became a mother for the first time and the arrival of her daughter is now motivating her to take good care of herself. The first thing she does every morning when she wakes up is drink hot water with lemon and probiotics. She never drinks coffee, because she doesn't like its smell, preferring herbal tea instead. She washes up and exfoliates her skin every day, believing that moisturising is vital. She also uses disposable cream masks all the time. When she's not working she tries to not wear any makeup at all. She enjoys the sensation of having clean skin.
Carla Bruni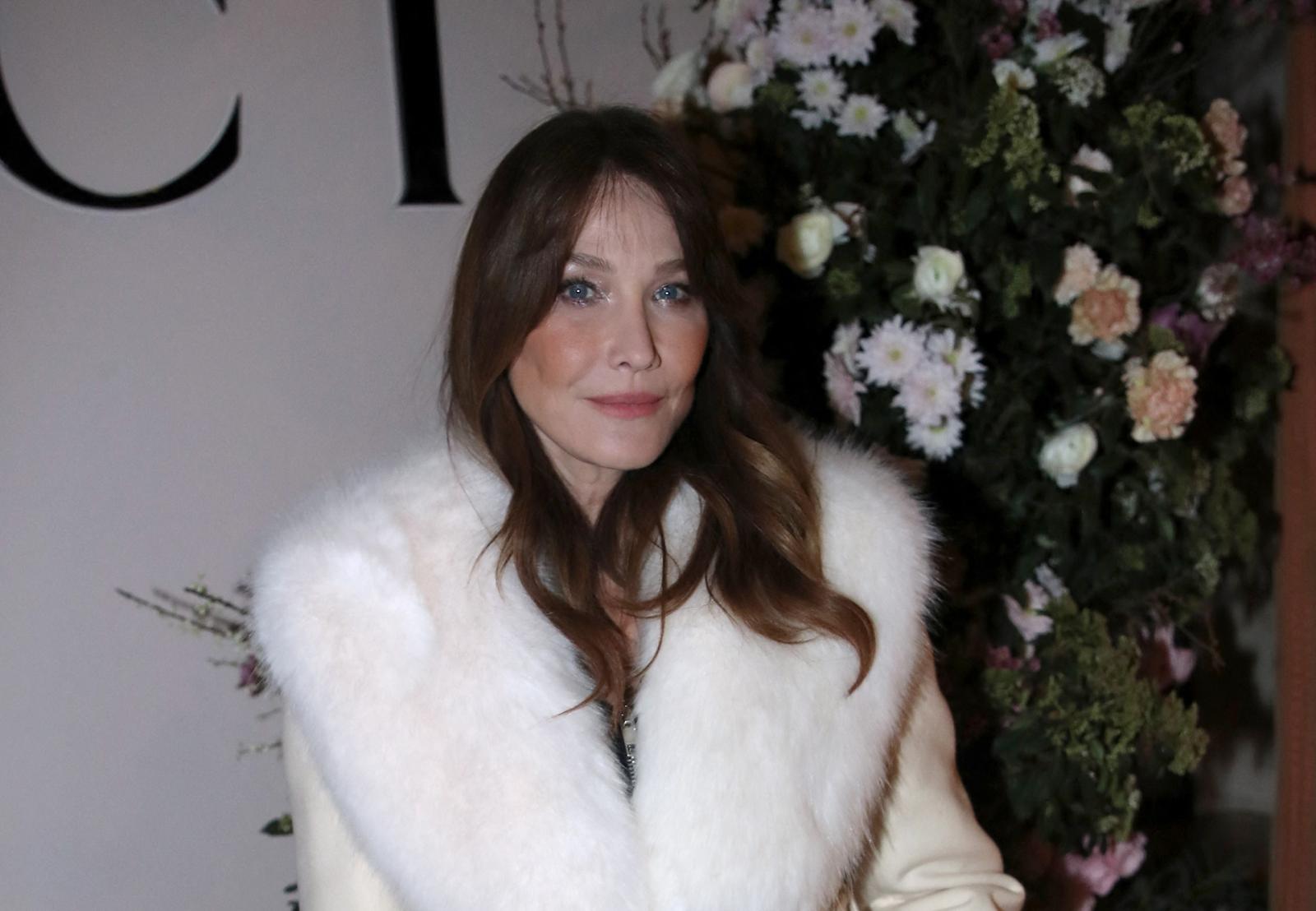 When you look at Carla Bruni, it's hard to believe she's 55.
Despite her busy schedule, the supermodel/singer makes sure she always has time to take care of herself and do some exercise. She says she has very sensitive skin, so she likes to have her face massaged. These face massages moisturise and oxygenate the skin, getting rid of any puffiness and giving it a glow. Carla also follows a strict diet, often going entire days only eating apples and drinking green tea.