Box Office Blunders: 6 Stars Who Raked in Millions Despite Flop Films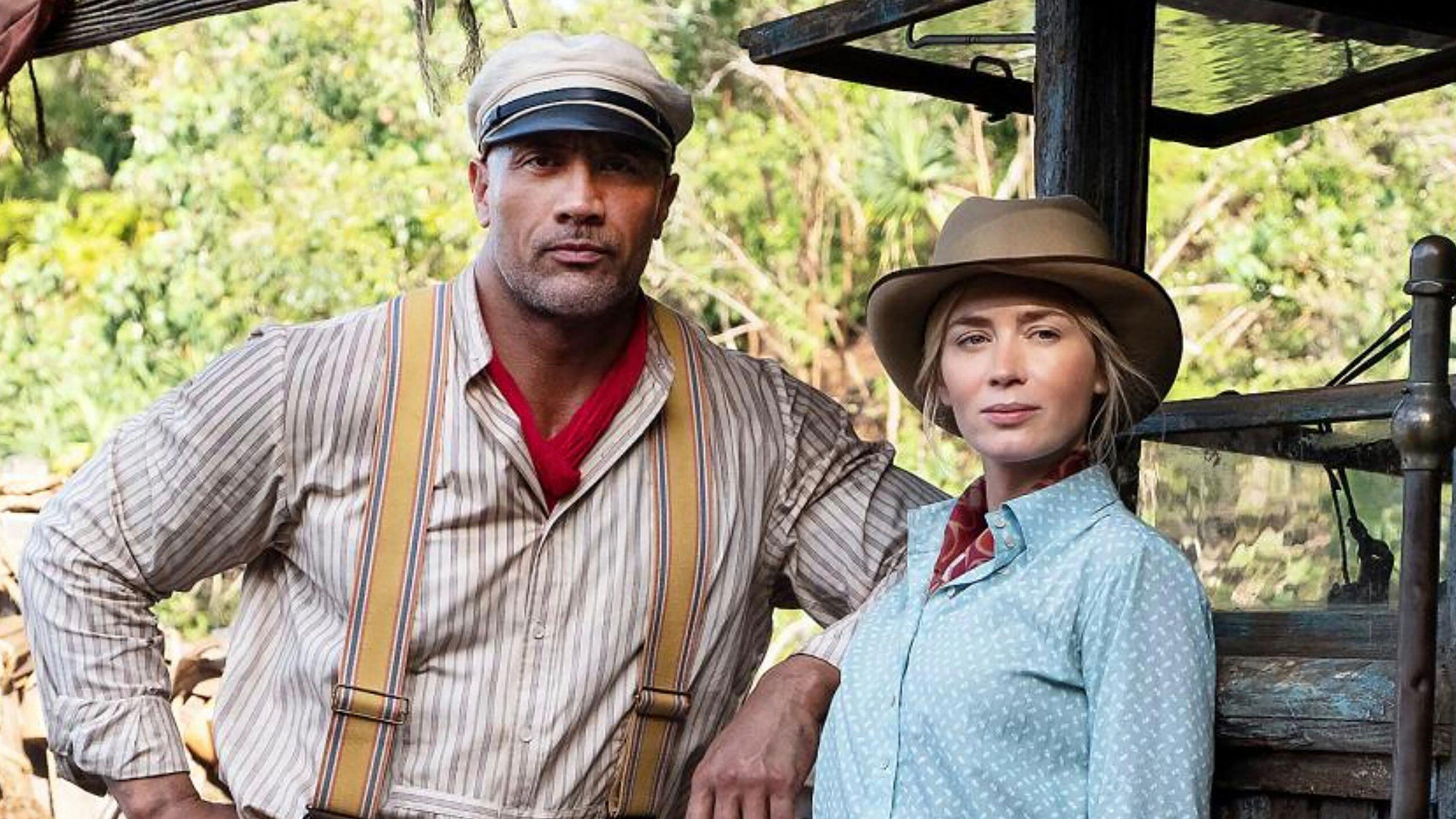 The show must go on (and pay): these actors didn't let flop films affect their payday.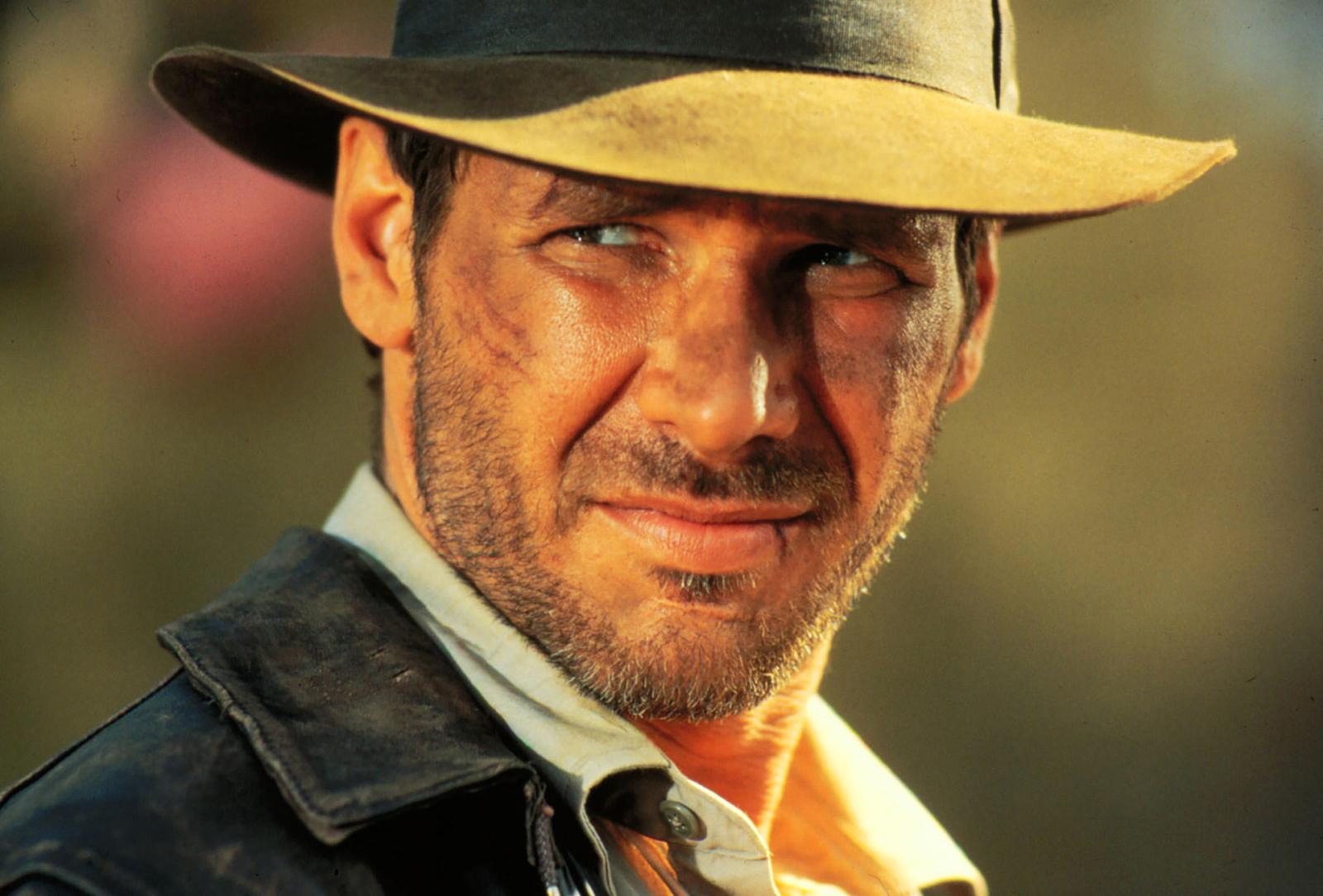 Paramount Pictures went to great lengths to make the new installment of the Indiana Jones franchise come true in 2008. Eventually, the big studio bosses agreed to share their profits with the movie's big trio — Harrison Ford, Steven Spielberg, and George Lucas — so the rest of the box office money would just cover the cost of production and publicity. Despite negative reviews from critics and audiences, Ford got about $65 million for the role, and now the Indiana Jones team have come together again to release the "next and final installment" of the series in 2023.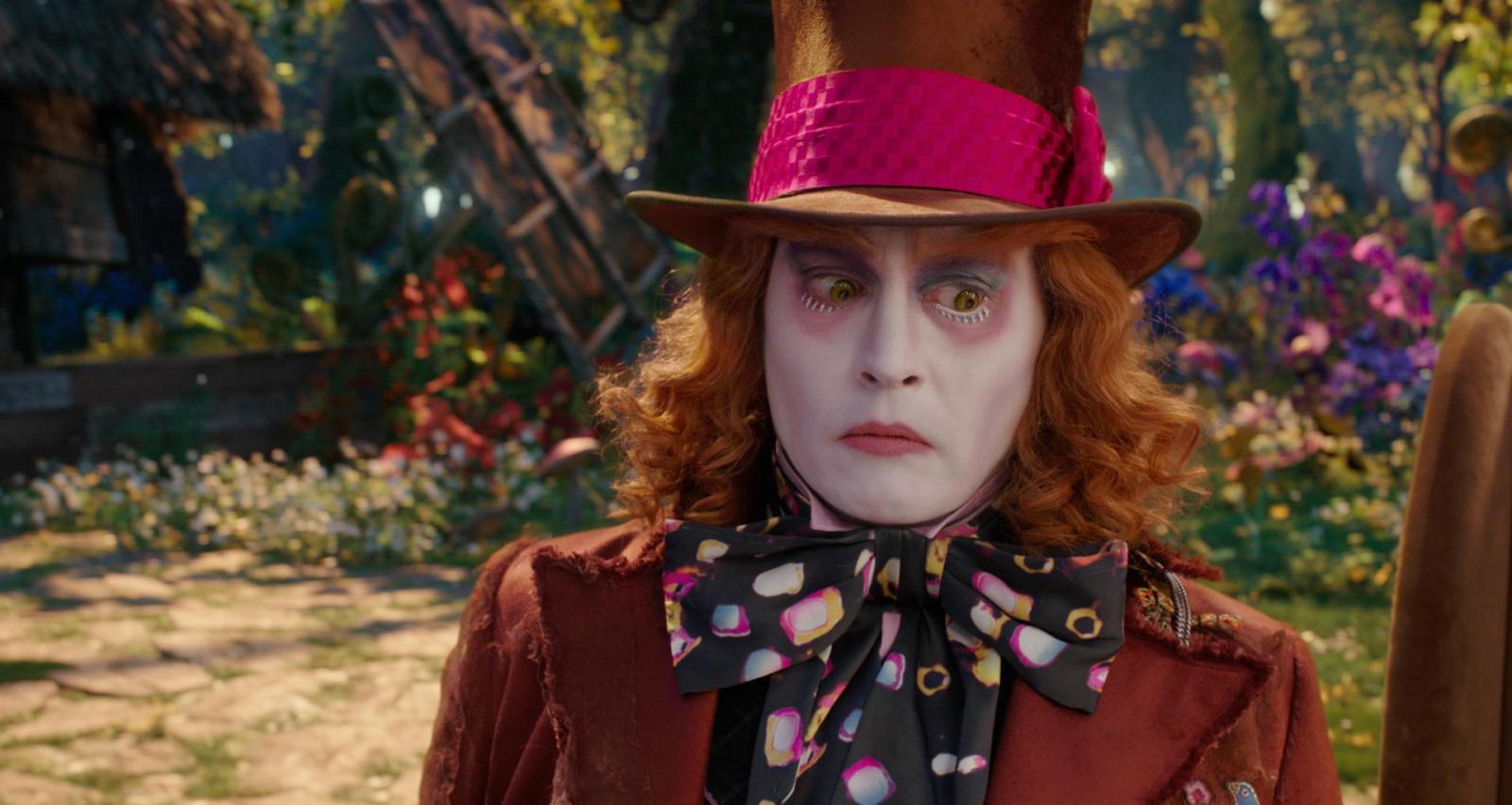 Depp is considered one of the most overpaid actors in Hollywood, and for a good reason. Of the $200 million spent on the production of Tim Burton's Alice in Wonderland, $68 million was paid to the actor. The movie was actually a big success, earning 5.1 times its production budget in the box office. But as it turned out, the film failed to leave a lasting mark on the audience, and its sequel, released six years later, was a major flop: Alice Through the Looking Glass grossed only $299 million against a production budget of $170 million.
Adam Sandler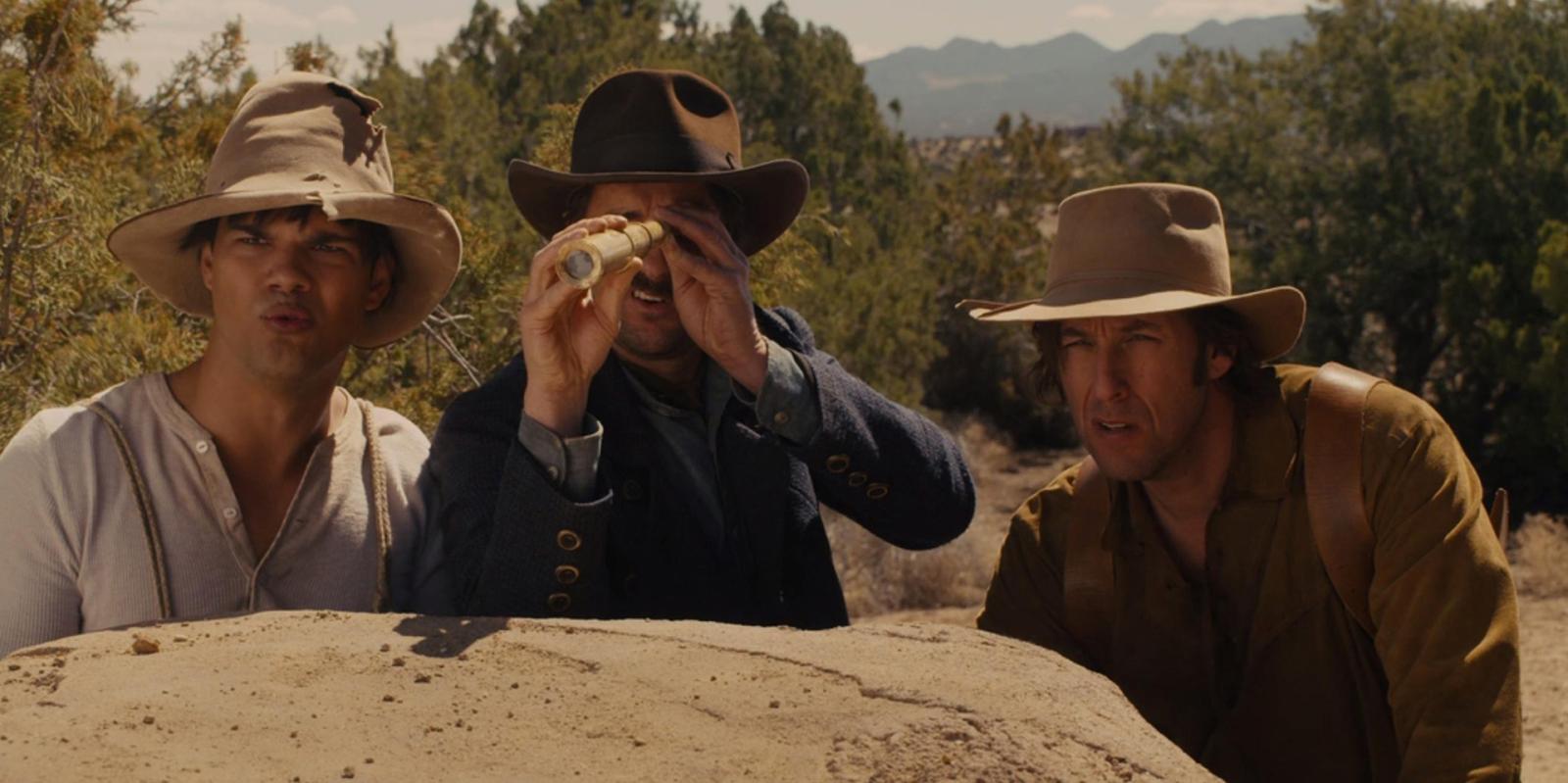 Long before video-on-demand services hit it big on the Internet, Adam Sandler was one of the main stars on Netflix. In 2014, the actor signed a contract for four films, raking in about $250 million for all projects. Sandler's first Western, The Ridiculous 6, was panned by critics and audiences, scoring a disastrous rating of 4.8/10 on IMDb.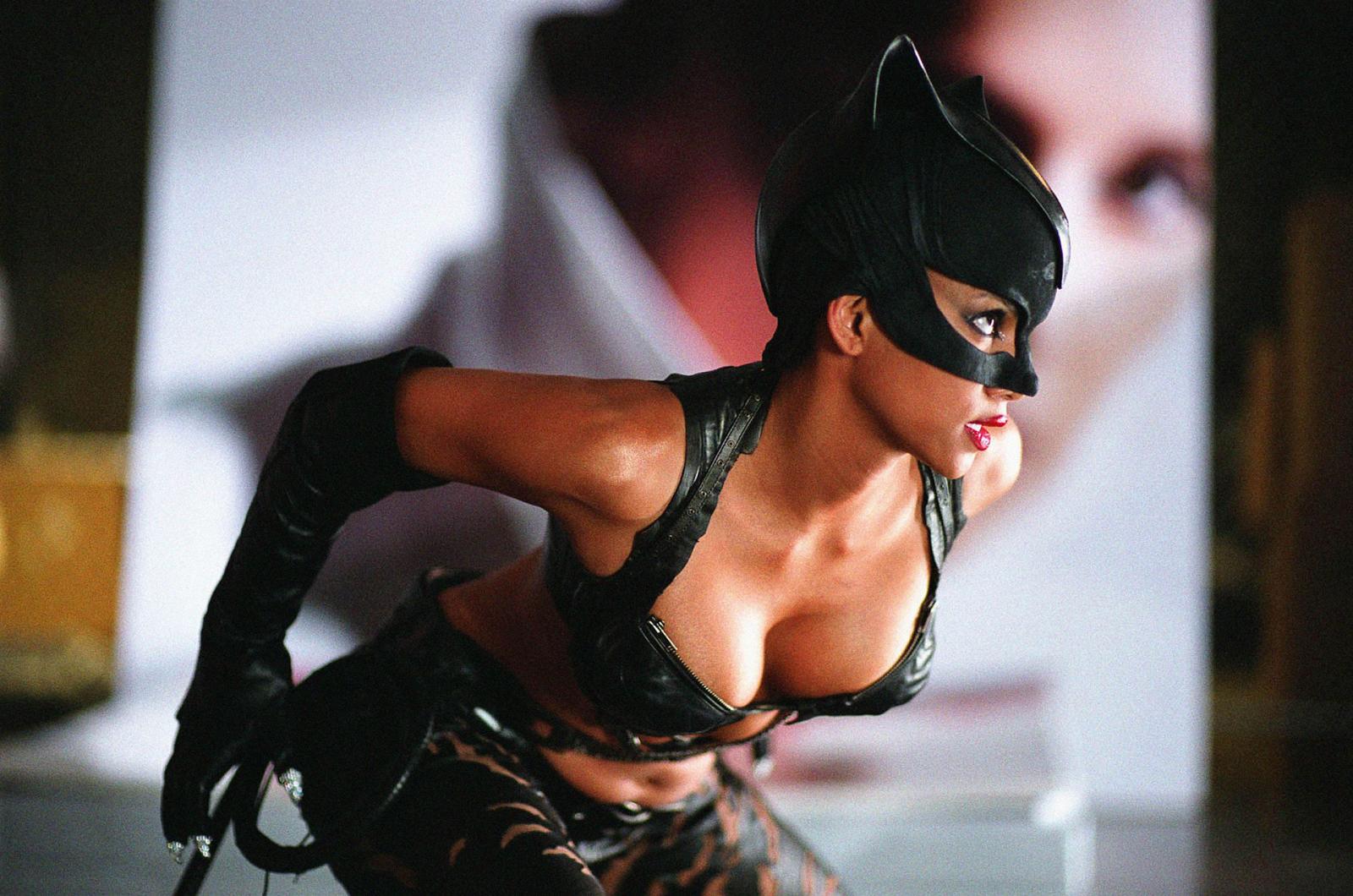 According to the actress, the role of Catwoman earned her $14 million, which was the highest fee in Halle Berry's career. But the movie itself turned out to be a total failure: Catwoman made only $82 million on a budget of $100 million and received seven Golden Raspberry nominations, winning the ones for Worst Picture, Worst Screenplay, Worst Director, and Worst Actress.
In addition to international fame and acclaim, Sharon Stone received only $500,000 for the leading role in the 1992 erotic thriller Basic Instinct. In 2006, the actress earned $14 million for reprising the legendary role, but the sequel itself made only about half of its production budget.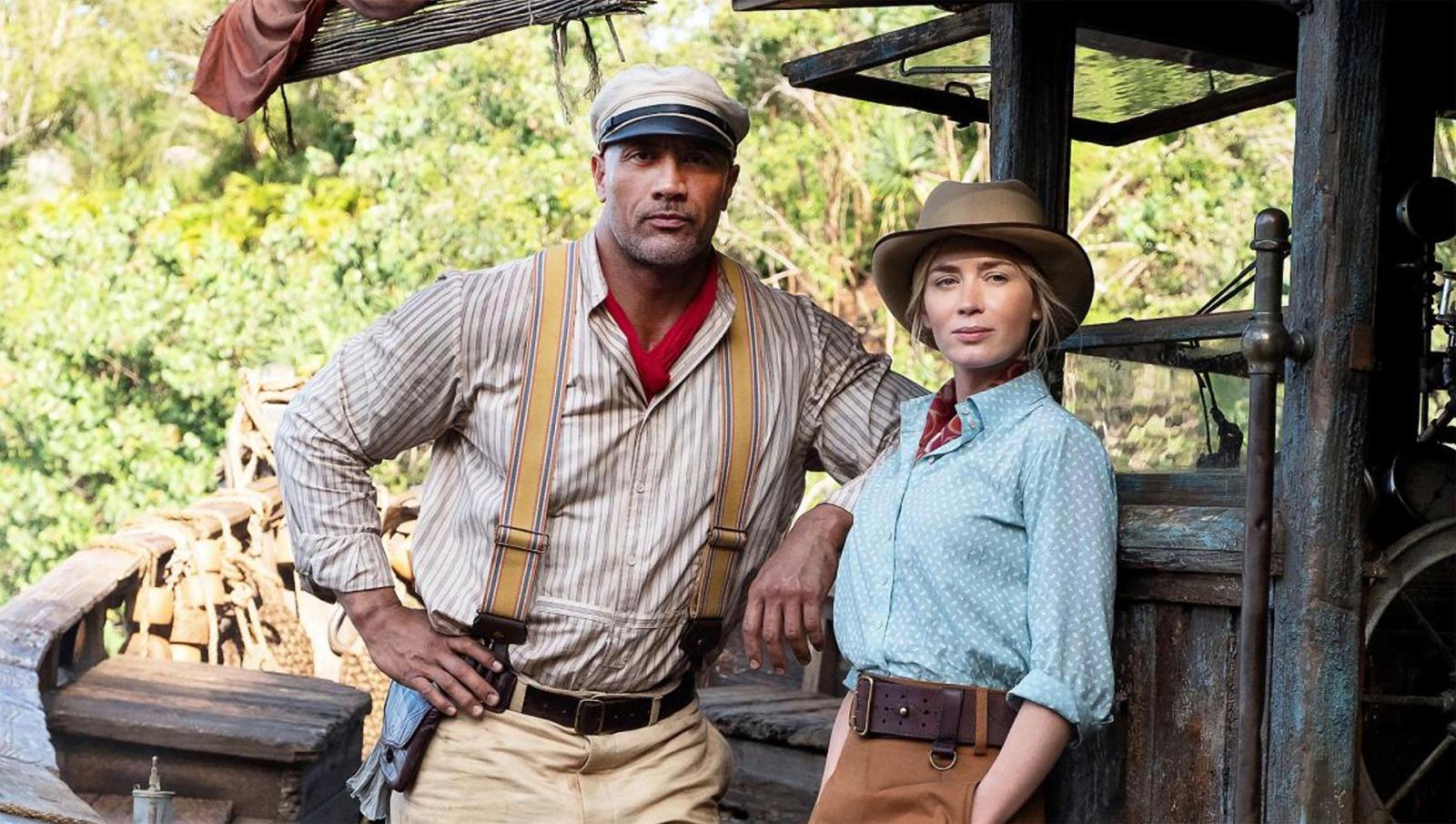 One of the top-earning Hollywood actors, Dwayne Johnson raked in $22 million for starring in Jungle Cruise. However, the adventure thriller failed at the box office, grossing only $221 million against a production budget of $200 million, and received mediocre critical reviews.