Big Name, Big Disappointment: 10 Worst Performances by A-List Actors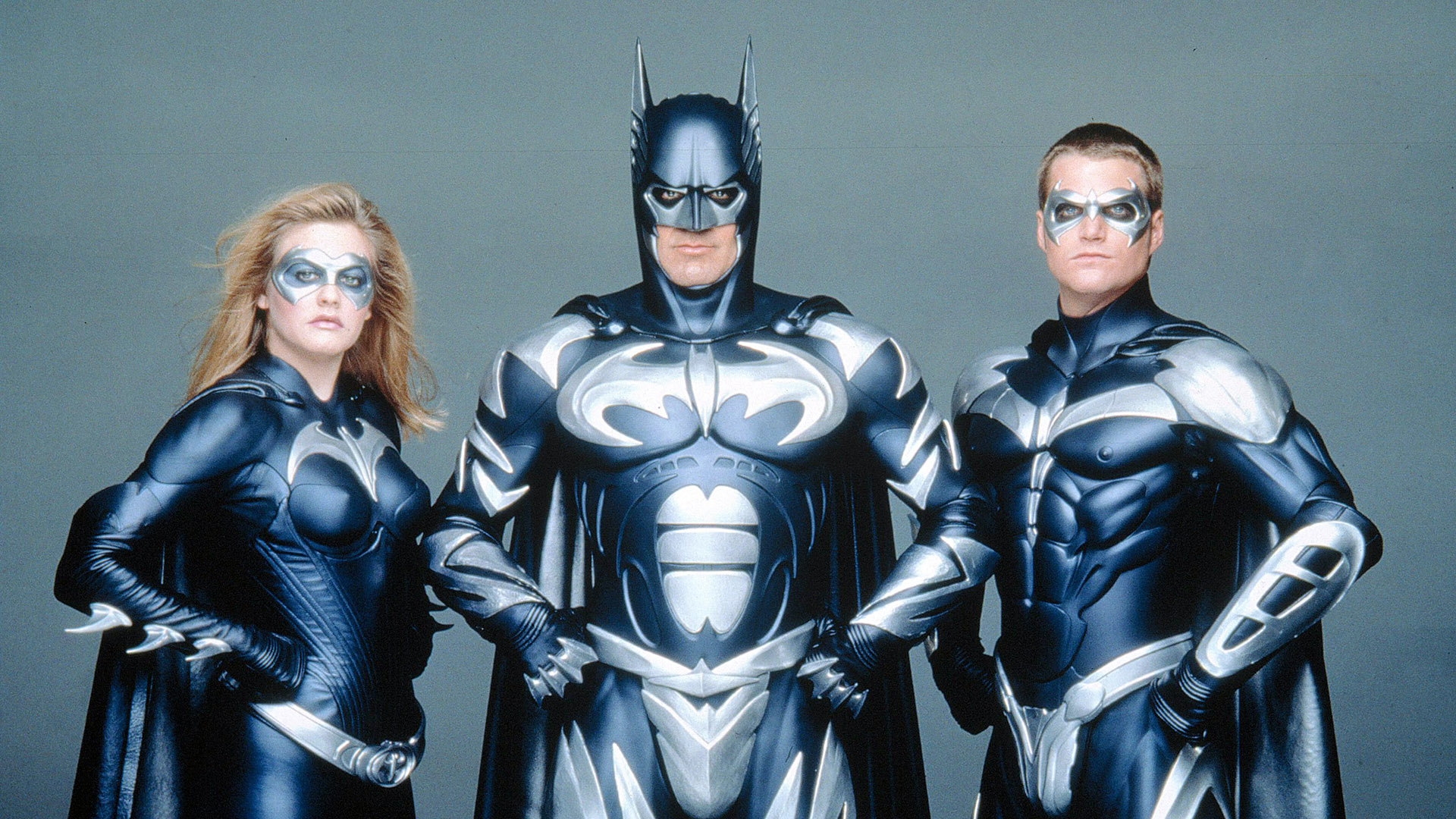 In this glittering world of Hollywood, even the brightest stars can have a bad day... or a bad movie.
1. Eddie Redmayne in "Jupiter Ascending" (2015)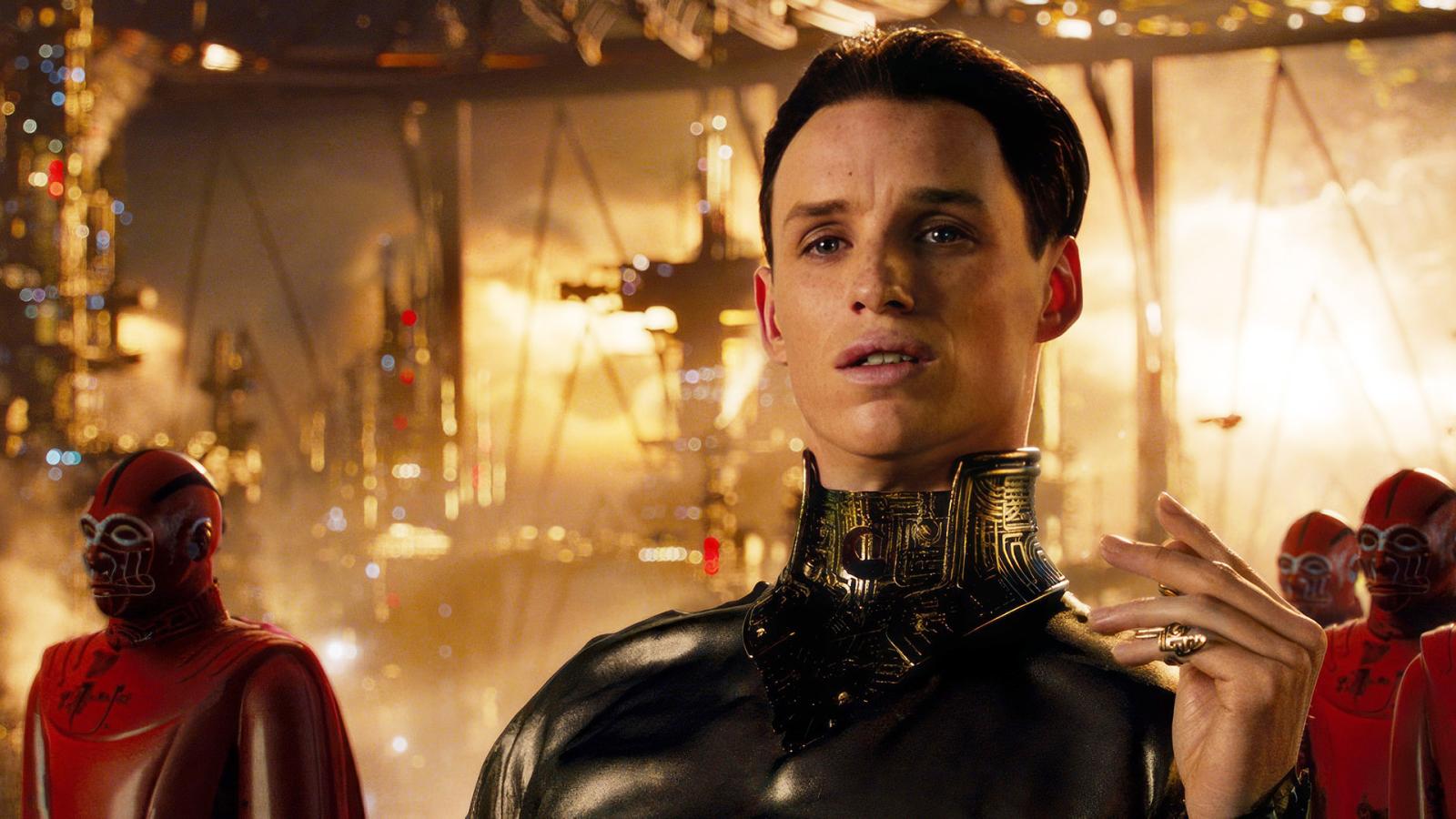 Fresh from his Oscar win for "The Theory of Everything," Eddie Redmayne found himself in a universe far, far away in "Jupiter Ascending." As Balem Abrasax, the villainous alien royal, Redmayne chewed the scenery with a performance so over-the-top that it became unintentionally hilarious.
Critics were not impressed, and the film holds a 27% rating on Rotten Tomatoes. Despite a budget of $176 million, the film only grossed $47 million domestically. Redmayne later owned up to his performance, admitting he went too far. Balem may have wanted to harvest Earth, but it was Redmayne who ended up reaping a Razzie for Worst Supporting Actor.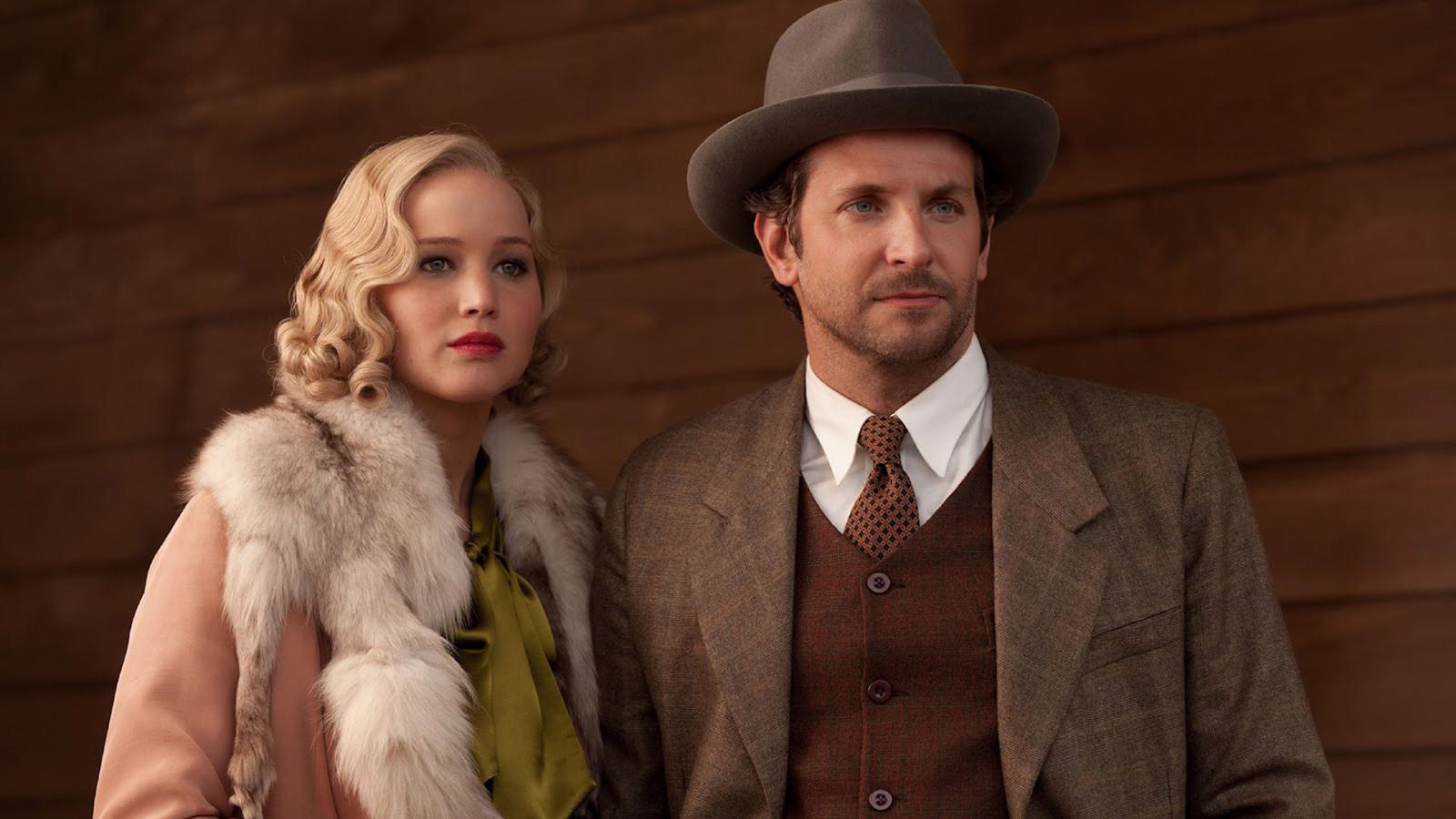 The chemistry between Jennifer Lawrence and Bradley Cooper in "Silver Linings Playbook" was undeniable. So, reuniting them for "Serena" seemed like a surefire win. Yet, not even their undeniable charm could save this melodramatic period piece. Lawrence's portrayal of Serena Pemberton, a lumber tycoon's wife, fell flat as the film plodded along without clear direction.
Despite a promising 50% rating on Rotten Tomatoes pre-release, after its debut, the score plummeted to a lowly 16%. The film's box office take? A scanty $5 million against a $25 million budget.
3. Will Smith in "After Earth" (2013)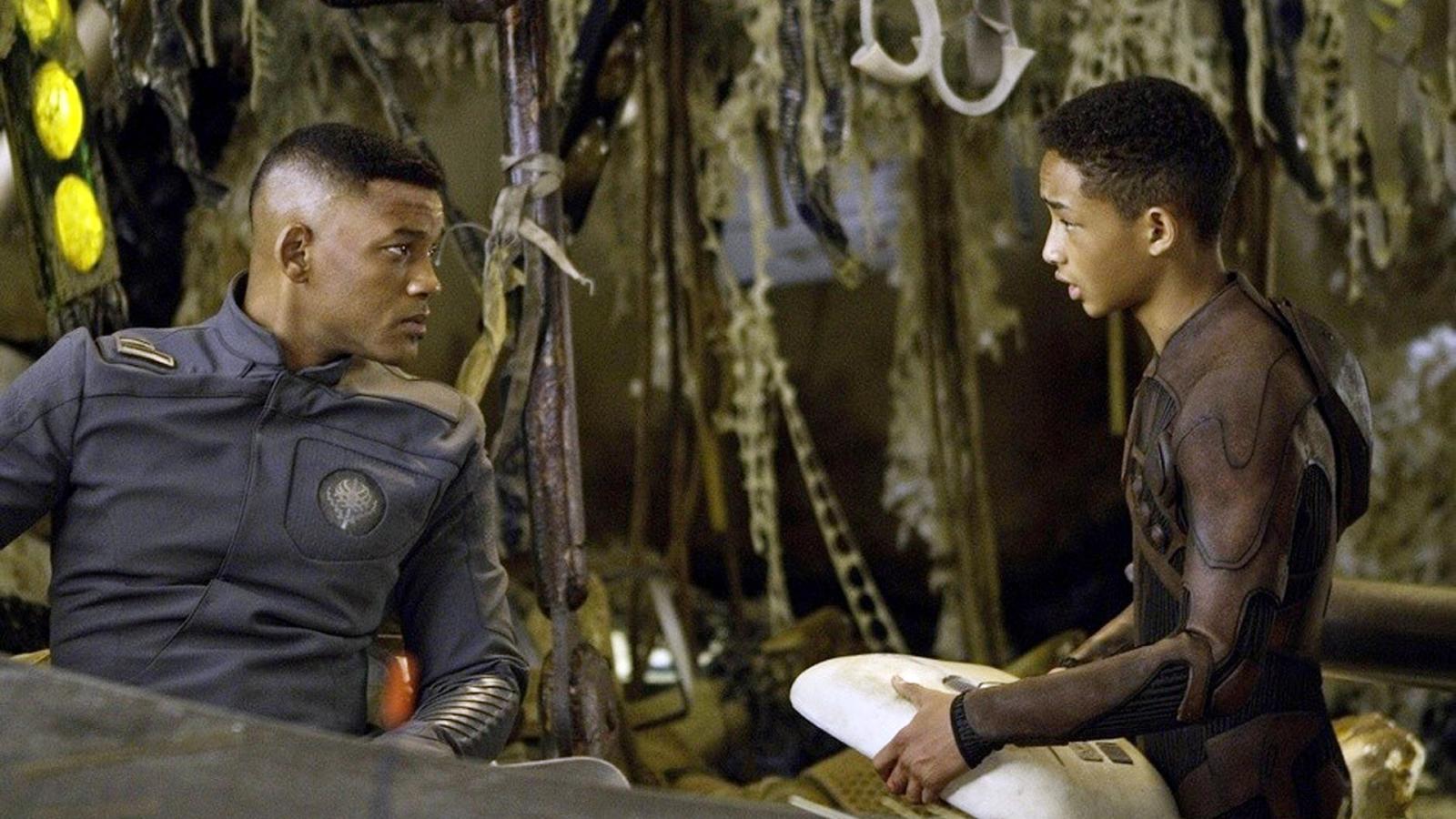 King of the summer box office, Will Smith, and his heir-apparent, Jaden, united for "After Earth," a sci-fi adventure that proved anything but adventurous. Smith Senior played Cypher Raige, a stoic general who communicates with his son Kitai (Jaden) via a wrist communicator after their spaceship crashes.
While critics lambasted the film for its wooden performances and lack of excitement, it still managed to rake in $243 million worldwide. However, the audience felt otherwise, resulting in a disappointing 4.8/10 rating on IMDb. Rumors swirled about behind-the-scenes power struggles between Smith and director M. Night Shyamalan, but regardless, the result was a visually impressive yet emotionally vapid film.
4. George Clooney in "Batman & Robin" (1997)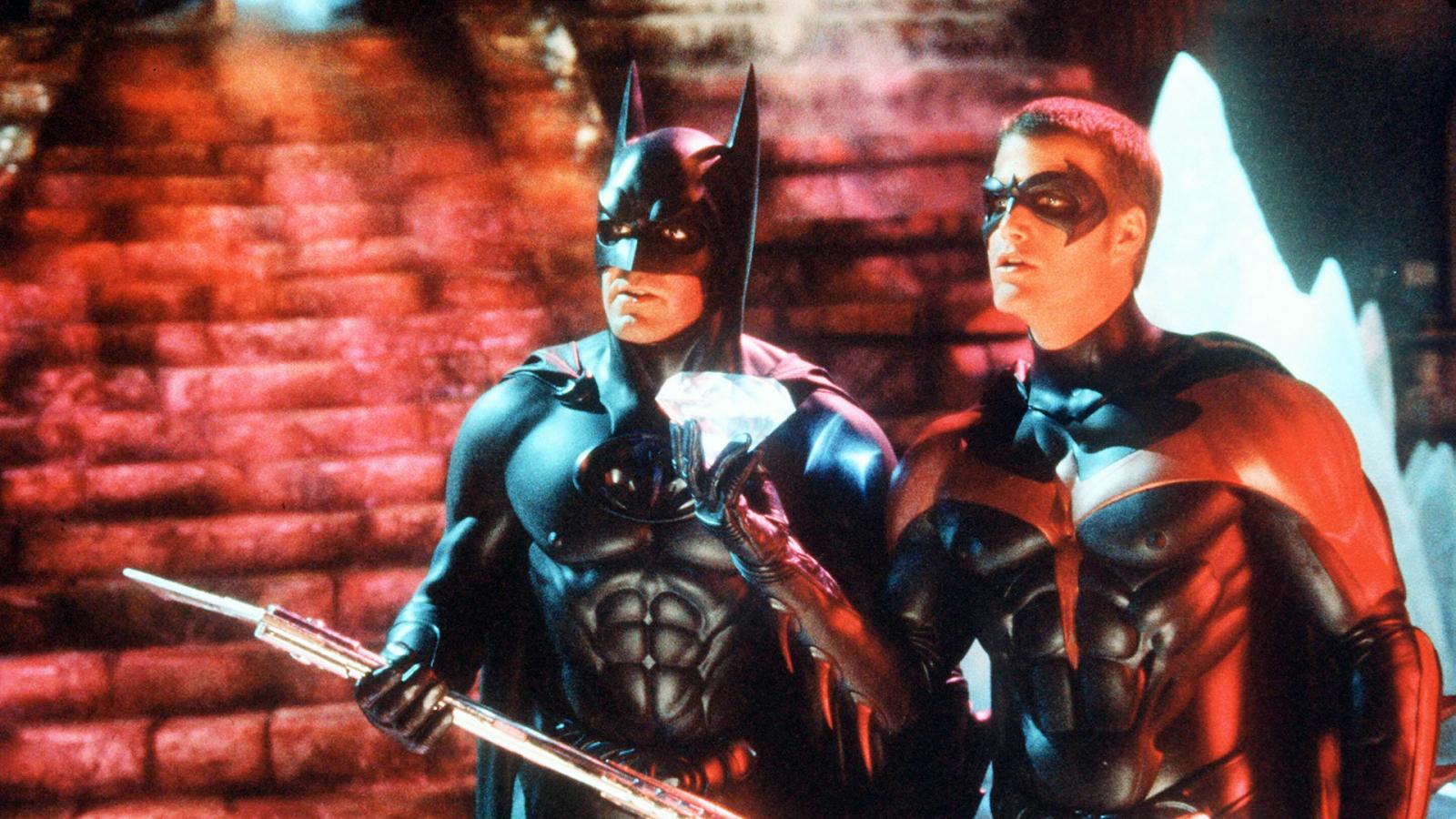 Oh, George, George, George. Few Hollywood actors can live down a pair of rubber nipples, and George Clooney as Batman in "Batman & Robin" is definitely one of them. With an excessive number of puns and an inexplicably neon Gotham City, the film was a disaster of epic proportions.
Earning a Razzie for Worst Supporting Actor, Clooney was self-aware enough to joke about his "award," often blaming himself for killing the franchise. The film grossed a less than heroic $238 million worldwide, and its frosty reception (22% on Rotten Tomatoes) resulted in a long, cold winter for the Batman franchise.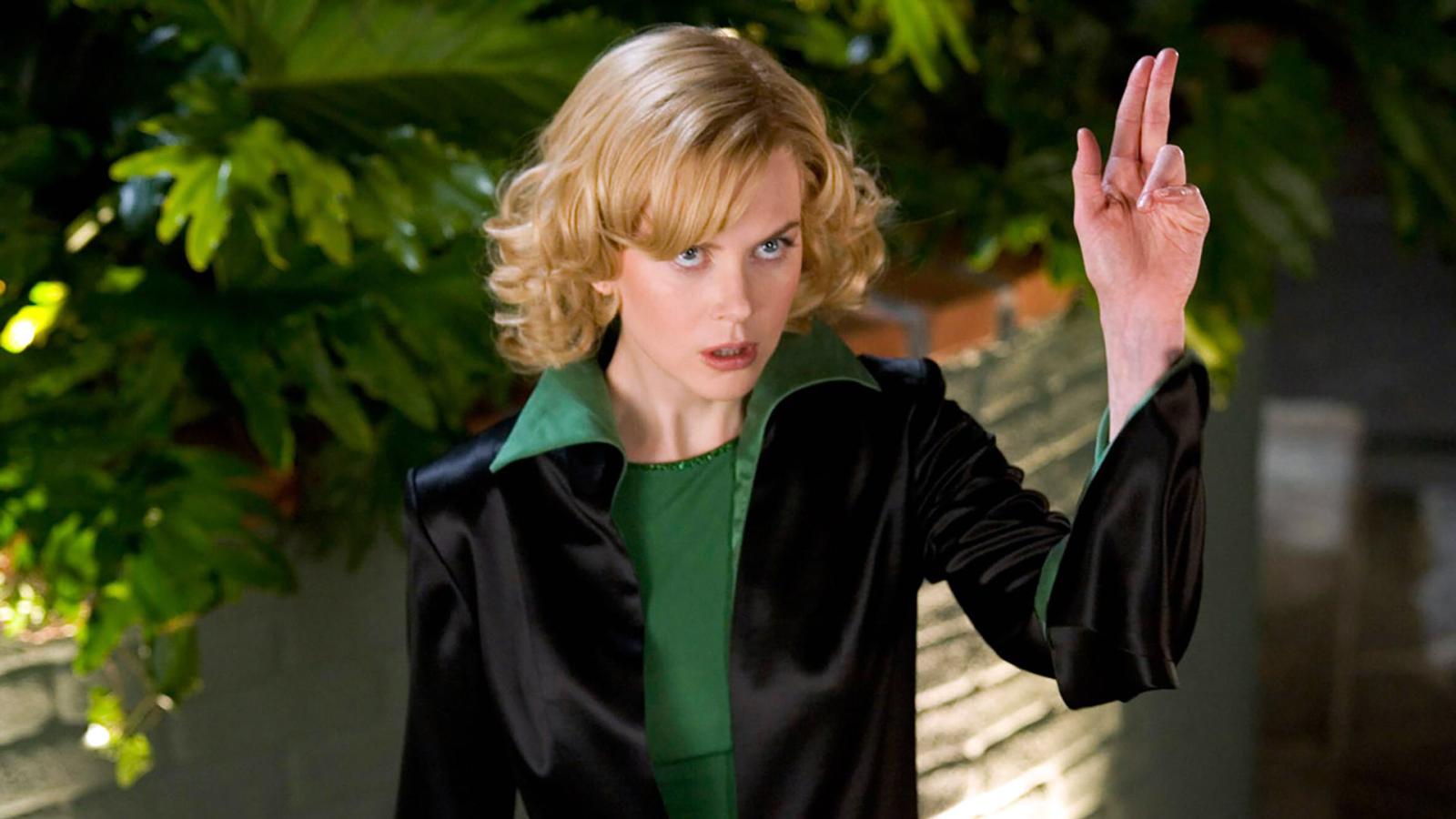 Bewitched or bewildered? Nicole Kidman's attempt to channel the twitchy-nosed charm of Elizabeth Montgomery in the classic '60s sitcom fell short in this 2005 misfire. Kidman played a real-life witch cast as Samantha in a TV reboot of "Bewitched," alongside Will Ferrell.
Although it had a promising premise, the metafictional approach baffled audiences and critics alike. The film made a disappointing $63 million domestically against an $85 million budget and holds a cringe-worthy 25% on Rotten Tomatoes. Kidman later revealed her reservations about the script in an interview, but it seems the spell was already cast.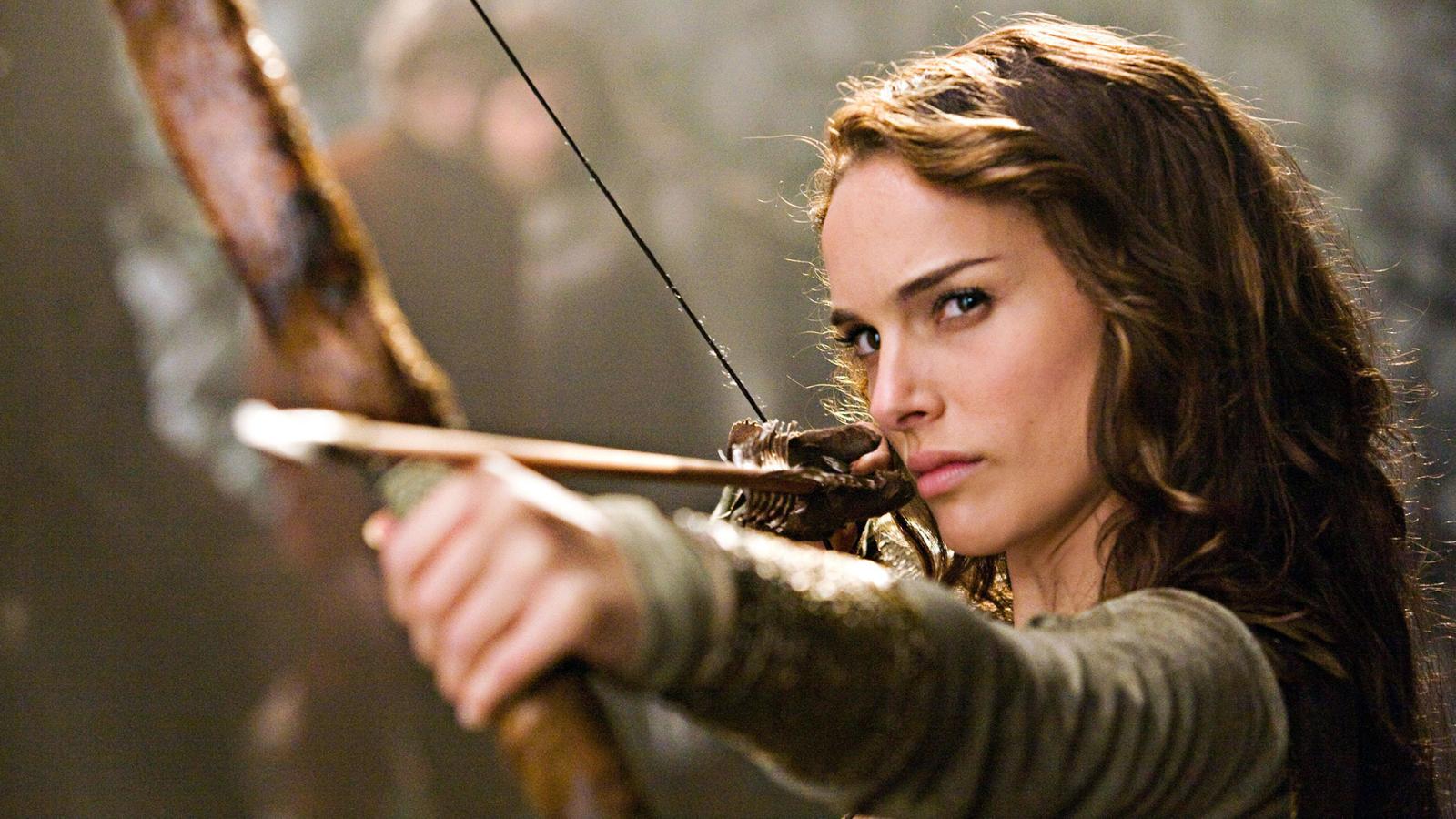 Fresh off her Oscar win for "Black Swan," Natalie Portman starred in the stoner comedy "Your Highness." Portman played Isabel, a warrior princess in this spoof of fantasy adventure films. Despite the cast's comedic pedigree, including Danny McBride and James Franco, the film was panned by critics and holds a disappointing 27% on Rotten Tomatoes. It grossed a meager $21.6 million against a $50 million budget. Critics pointed to the lackluster script and humor that mostly revolved around crude jokes.
7. Robert De Niro in "Dirty Grandpa" (2016)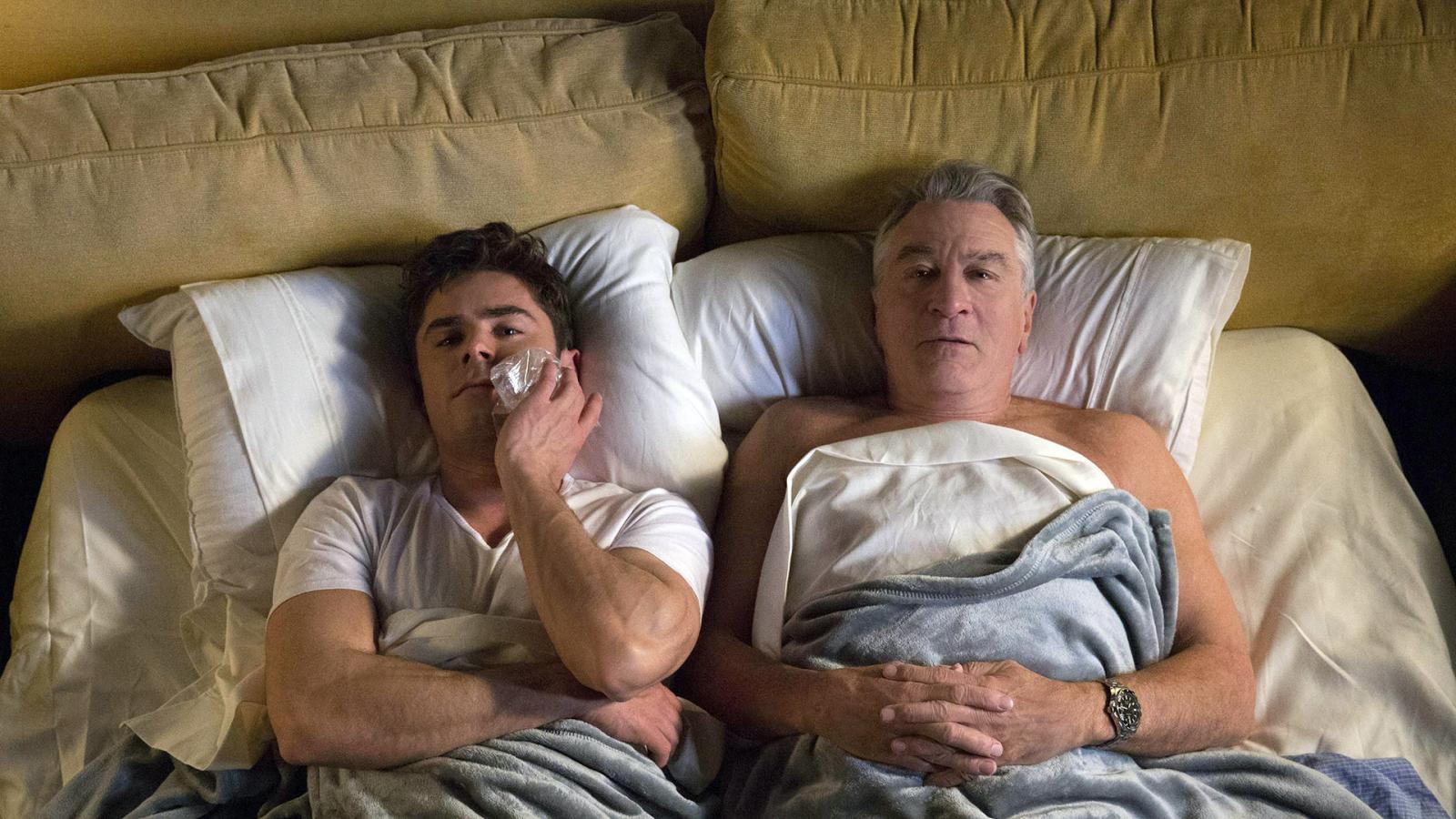 The idea of seeing Robert De Niro as a foul-mouthed, hard-partying grandpa might seem amusing. Still, "Dirty Grandpa" is a case study of a promising premise gone awry. De Niro's character Dick, a recently widowed former Army general, tricks his uptight grandson into a road trip to Daytona Beach during spring break.
The film was universally panned, with critics calling it "crude" and "unfunny," and it holds a dismal 11% on Rotten Tomatoes. Despite its critical failure, it still managed to gross $105 million worldwide. De Niro was nominated for a Razzie for his performance, a far cry from his usual Oscar fare.
8. Sandra Bullock in "All About Steve" (2009)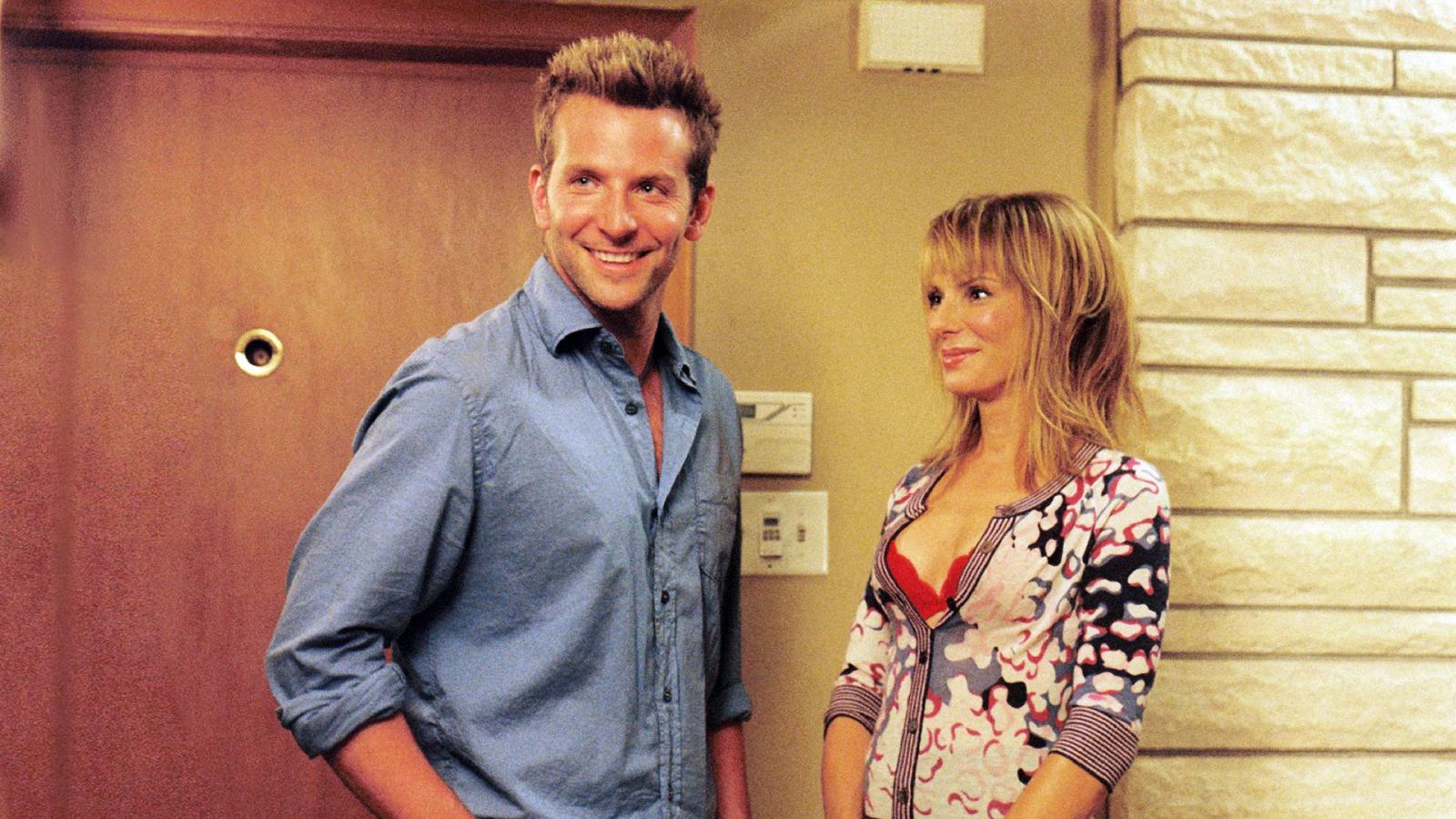 Sandra Bullock is beloved for her comedic roles, but "All About Steve" was one instance where her charm couldn't save the day. Bullock played Mary, a quirky crossword puzzle constructor who chases after a CNN cameraman, believing they're meant to be together. The film was universally panned by critics, scoring a mere 6% on Rotten Tomatoes, and Bullock even won the Razzie for Worst Actress.
However, ever the good sport, Bullock accepted her Razzie in person, making her one of the few actors to do so. Despite the film's negative reception, it managed to gross $40 million worldwide, proving that even in failure, Bullock draws audiences.
9. Jamie Foxx in "Stealth" (2005)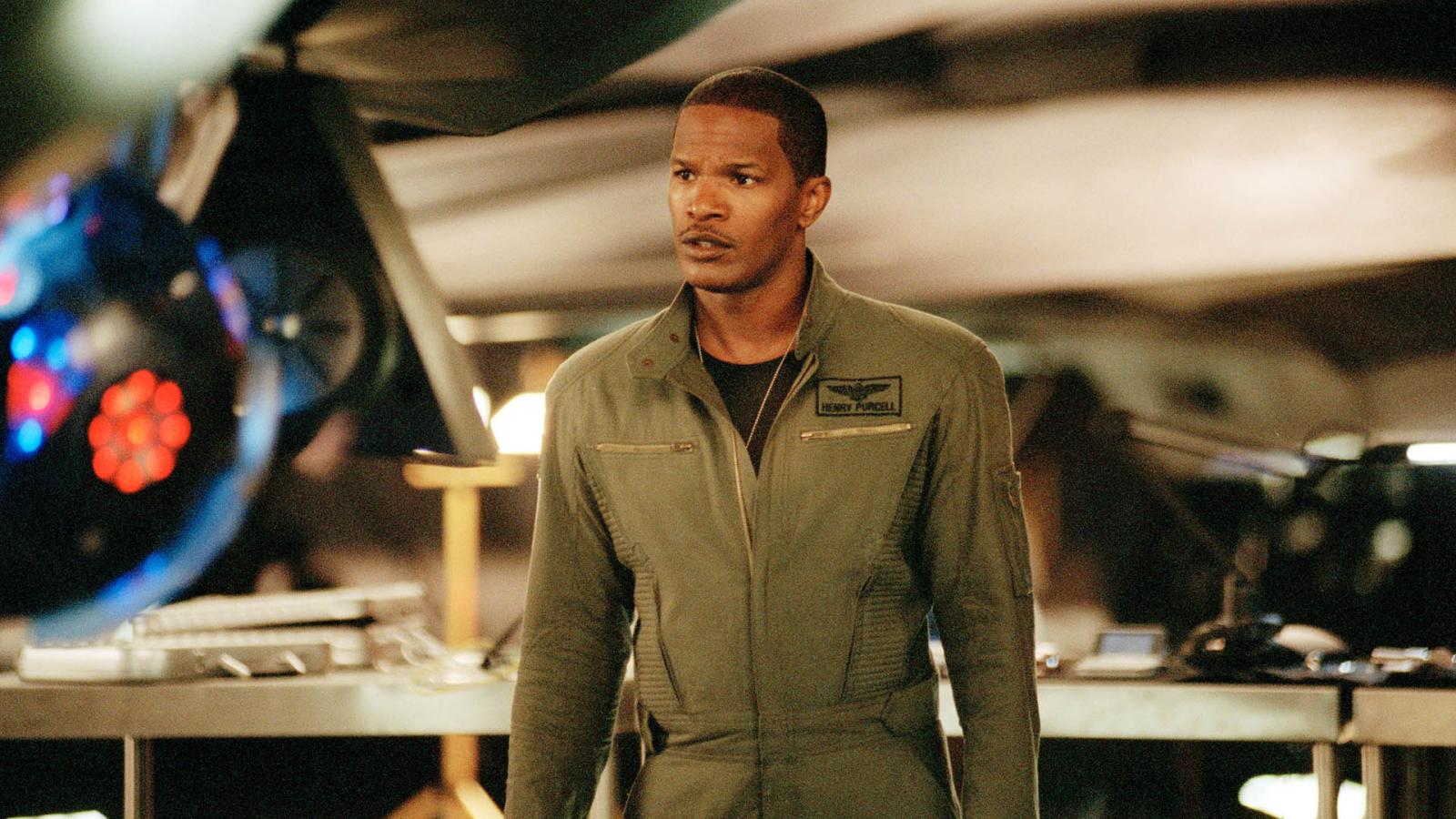 "Stealth," a high-tech military action film, featured Jamie Foxx post his "Ray" Oscar win. Foxx played Lt. Henry Purcell, one-third of an elite military team dealing with an AI fighter jet gone rogue. However, the film failed to take off, both critically and commercially.
Critics panned it for its thin plot and clichéd dialogue, and it landed with a thud at 13% on Rotten Tomatoes. The film was also a colossal box office bomb, making just $76 million against a $135 million budget. Foxx was spared the worst of the criticism, but the film remains a blot on his otherwise impressive filmography.
10. Johnny Depp in "The Lone Ranger" (2013)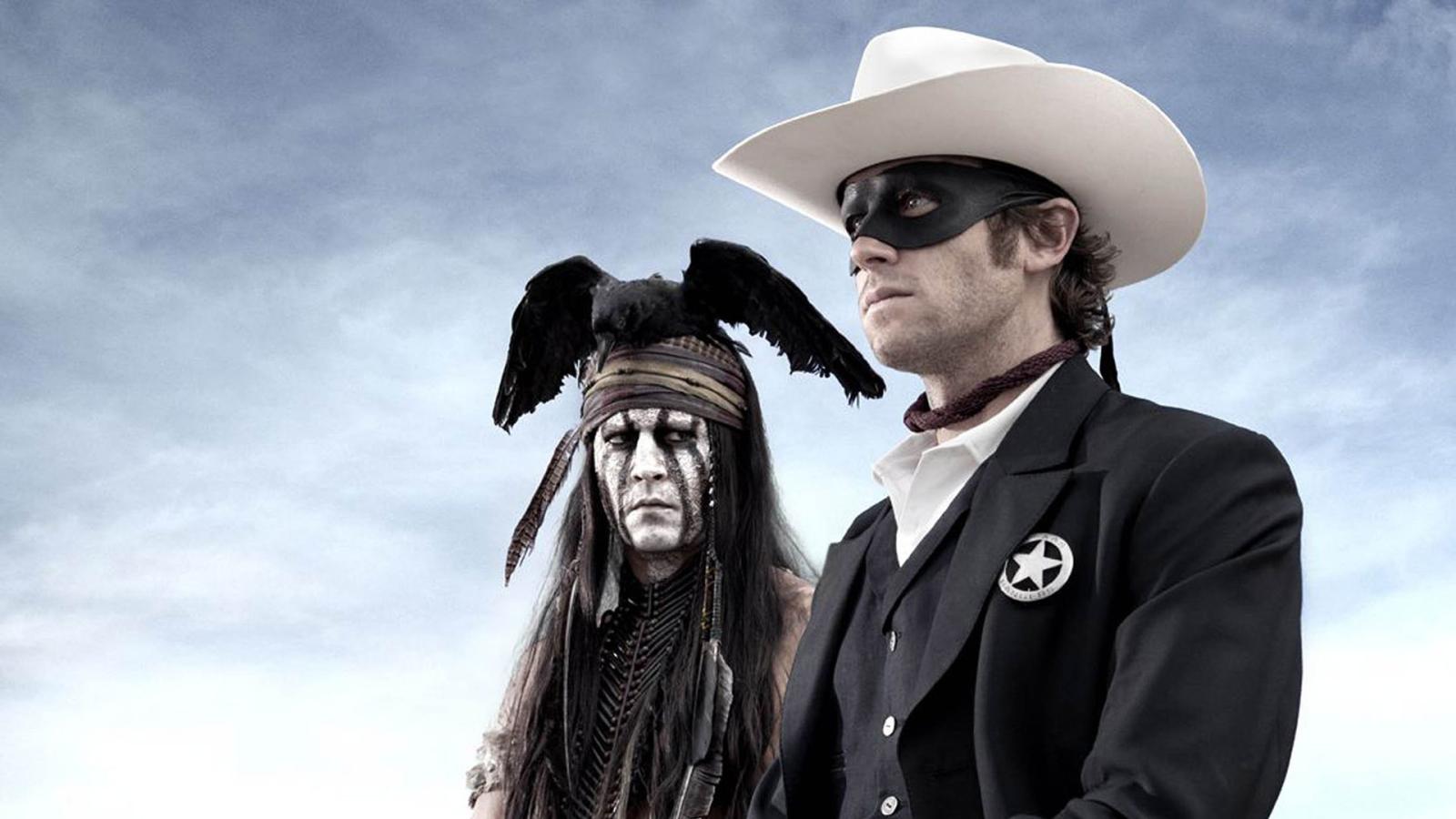 Blink twice if you thought Johnny Depp as Tonto in "The Lone Ranger" was a good idea. This box office bomb had Depp donning a stuffed crow on his head while trying to portray a Native American sidekick to Armie Hammer's Lone Ranger. Despite a bloated budget of $215 million, the film grossed a measly $89 million domestically.
Critics were unimpressed, with Rotten Tomatoes aggregating a 30% rating. It got nominated for 5 Razzie Awards (the anti-Oscars, if you will) including Worst Actor for Depp. It was as if Jack Sparrow was transplanted into the Wild West, and the result was an eccentric mess that left audiences and critics bewildered.