Even famous actresses and performers have to contend with abusive relationships and violence.
Jessica Simpson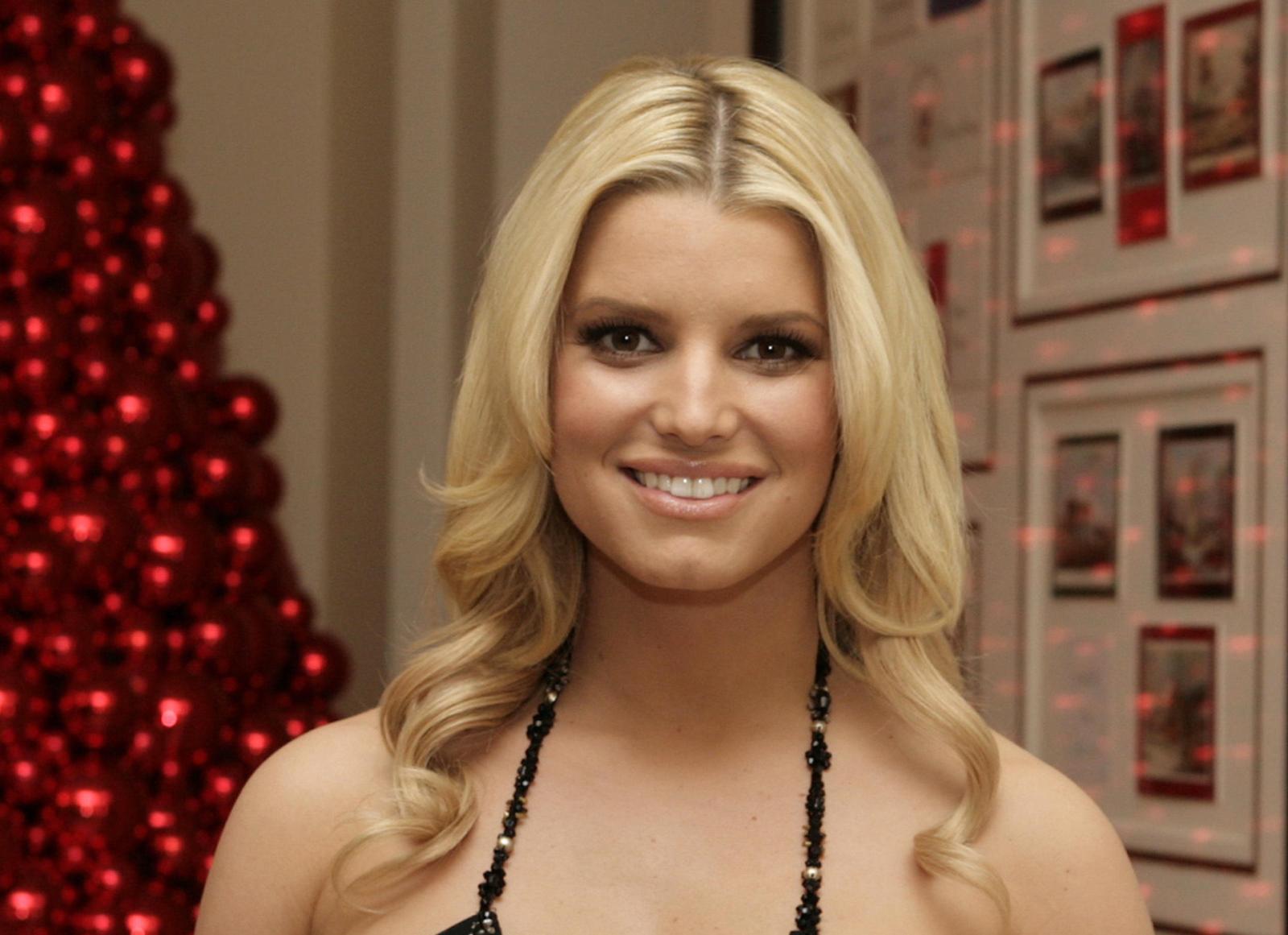 The famous singer took a long time to go public about having been molested as a child. It happened at the home of a family friend. In her memoir, Jessica talks about how she wanted to tell her parents but felt too guilty and ashamed. She tried to suppress the memory of what happened with pills and booze for years.
This only made things worse. She was only able to get her addiction under control in 2017
Evan Rachel Wood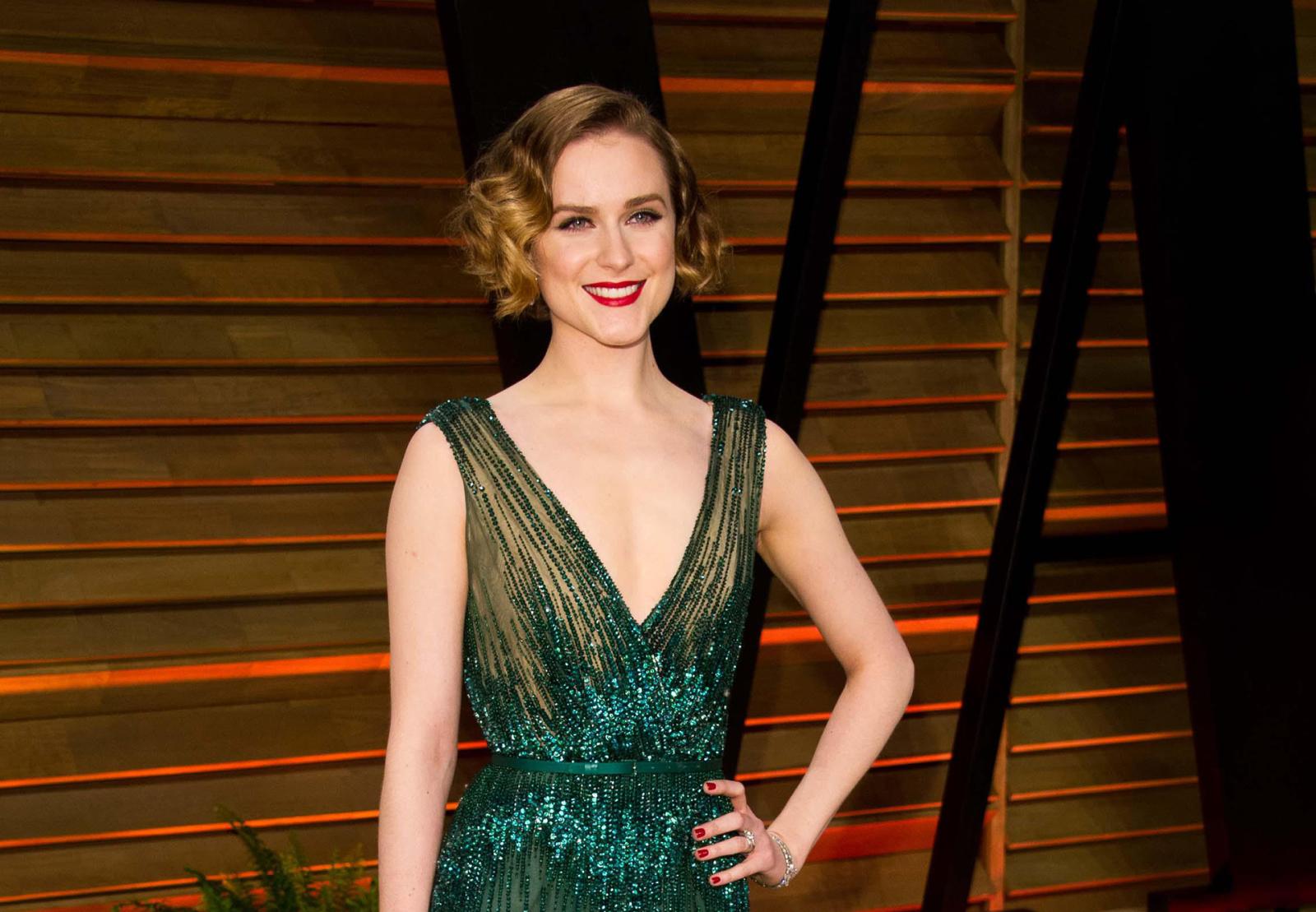 Evan Rachel Wood got really famous after Westworld. She kept it a secret for a long time that she was in a relationship with a man who constantly humiliated and abused her mentally and physically. In 2016 she went on record saying she had been raped twice in her youth and was suffering from post-traumatic stress disorder as a result, even trying to commit suicide at one point. She had to check into rehab to get help.
In 2019, Evan revealed she was depressed because her partner was mistreating her. She never revealed his name but explained that in the two years she had been with him, she had learned a new defence mechanism: whenever he assaulted her, she would cut her own hands. It was the only thing that stopped him in his tracks. She was afraid to leave, but she couldn't carry on with the relationship either.
Lady Gaga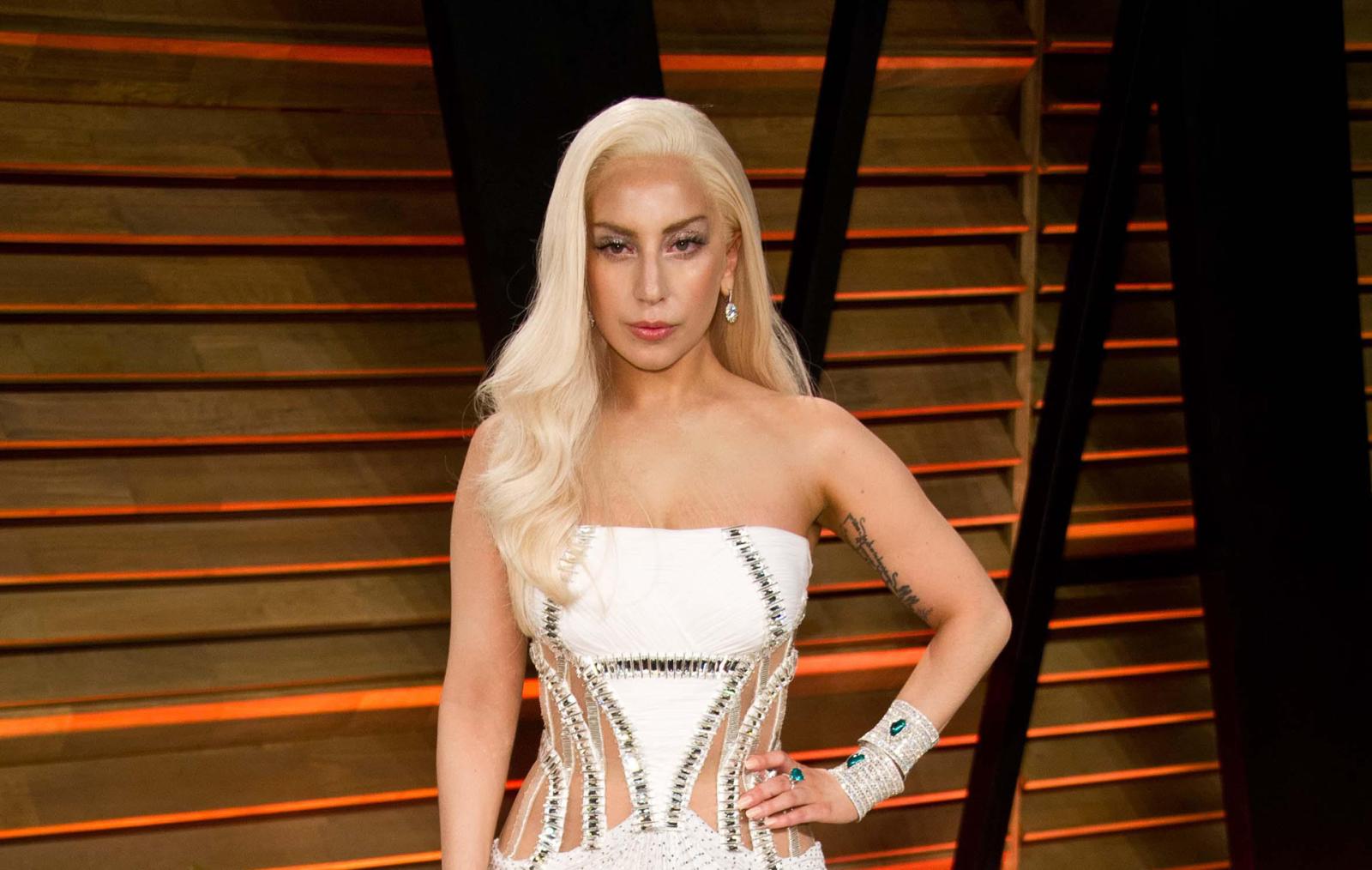 In 2020, the pop diva made a shocking revelation when she appeared on The Oprah Winfrey Show. She said she had been raped more than once in her youth by a man she had known since childhood. After that, she tried to keep busy and not think about it.
Tina Turner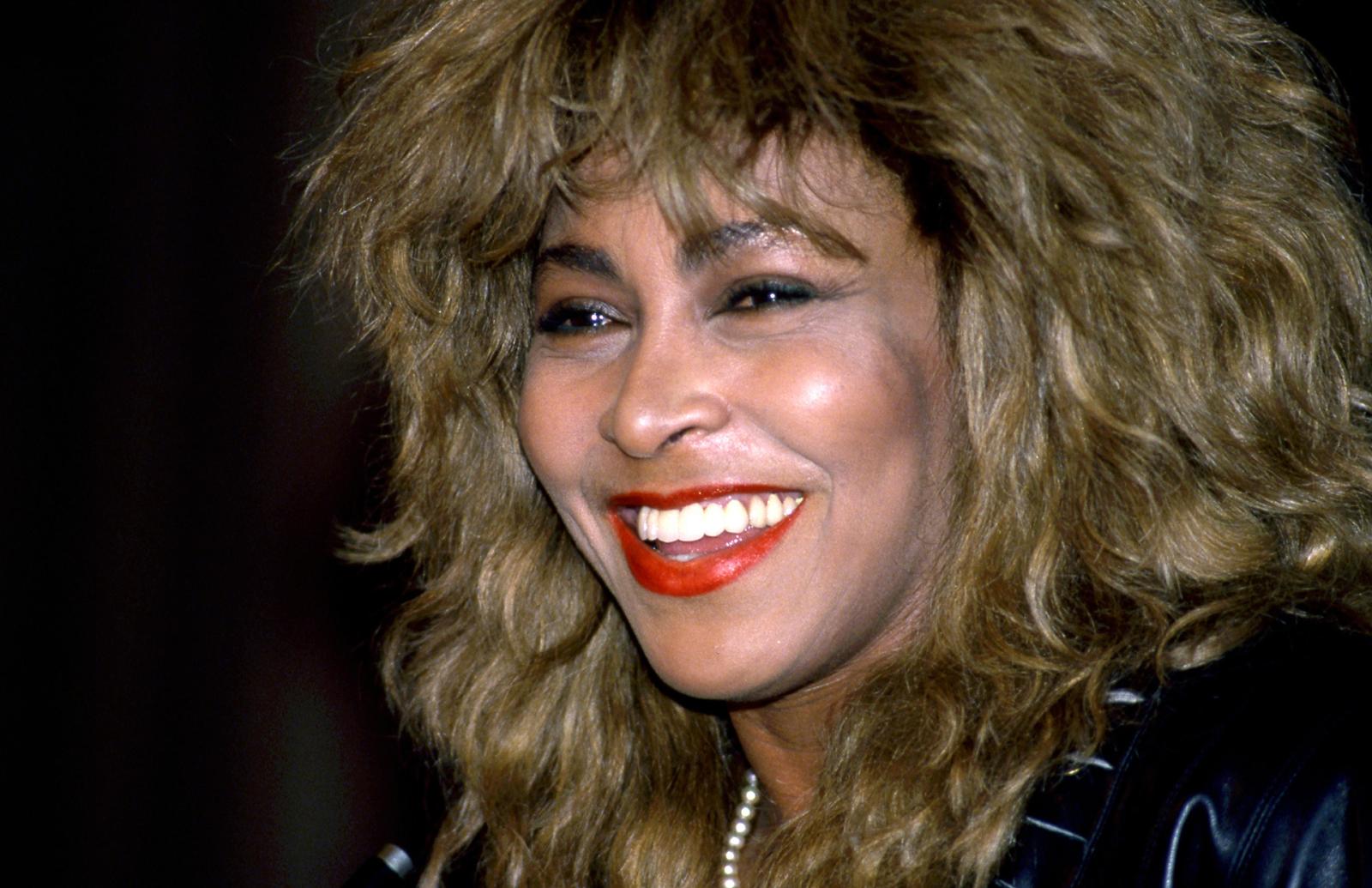 The performer once sang a duet with her husband, Ike. Ike was the manager of Tina's band and ran a tight ship. He was equally harsh with his wife. After Tina divorced him, she said on numerous occasions that Ike had used physical violence throughout their time together.
Things got worse when their band's popularity waned, and Ike took to using drugs. He would often snap and punch her in the face for no reason. In 1976, they had their last altercation, after which Tina ran away right before the next concert.
She hid at her friends' place for several months.
Tyra Banks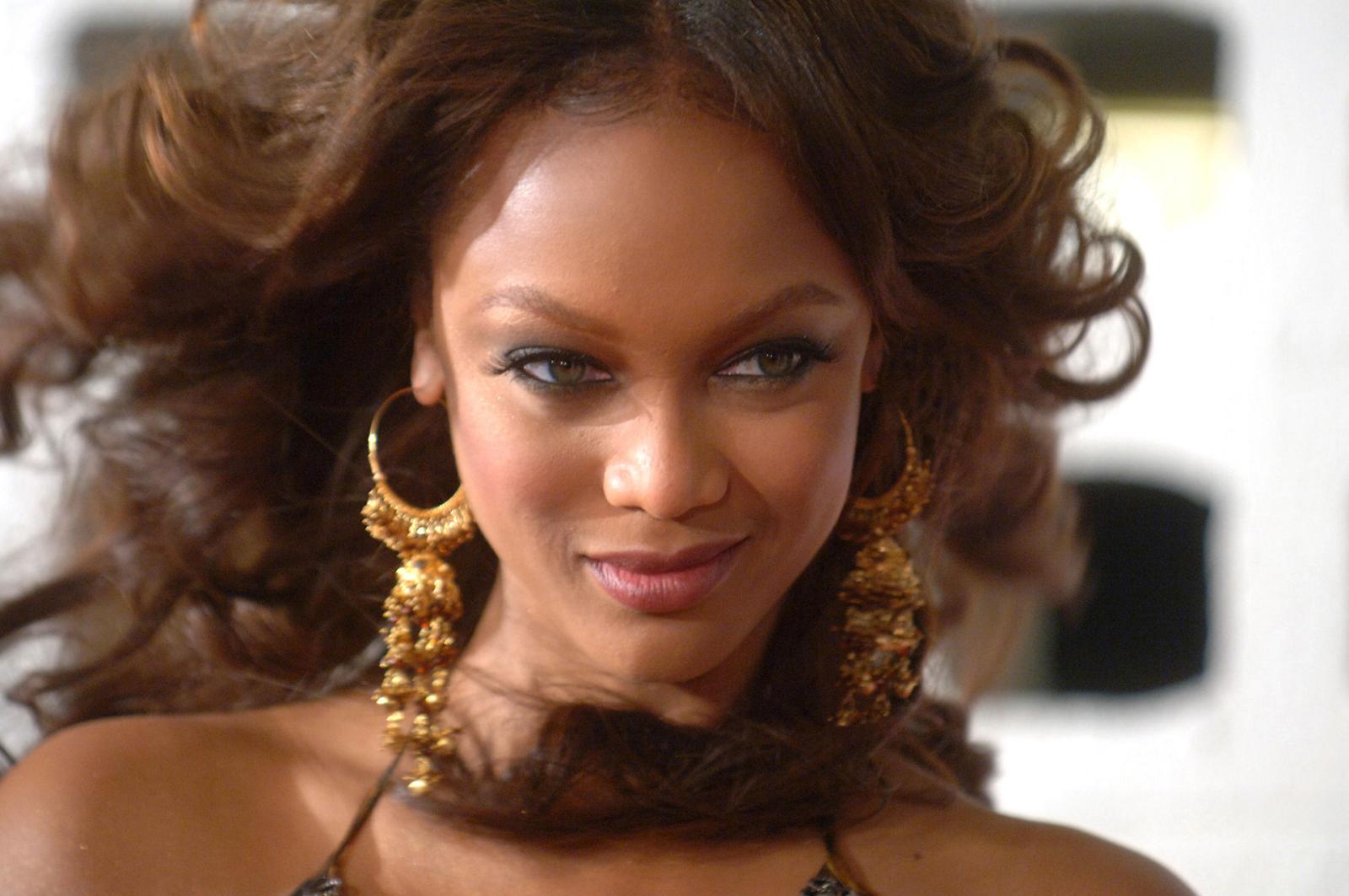 The American supermodel and TV host once admitted that she was also in an abusive relationship. Her spouse tried to control everything she did and was extremely selfish. Tyra didn't mention beatings, but emotional abuse caused her constant distress. One day she decided it was time to end the relationship.
Alanis Morissette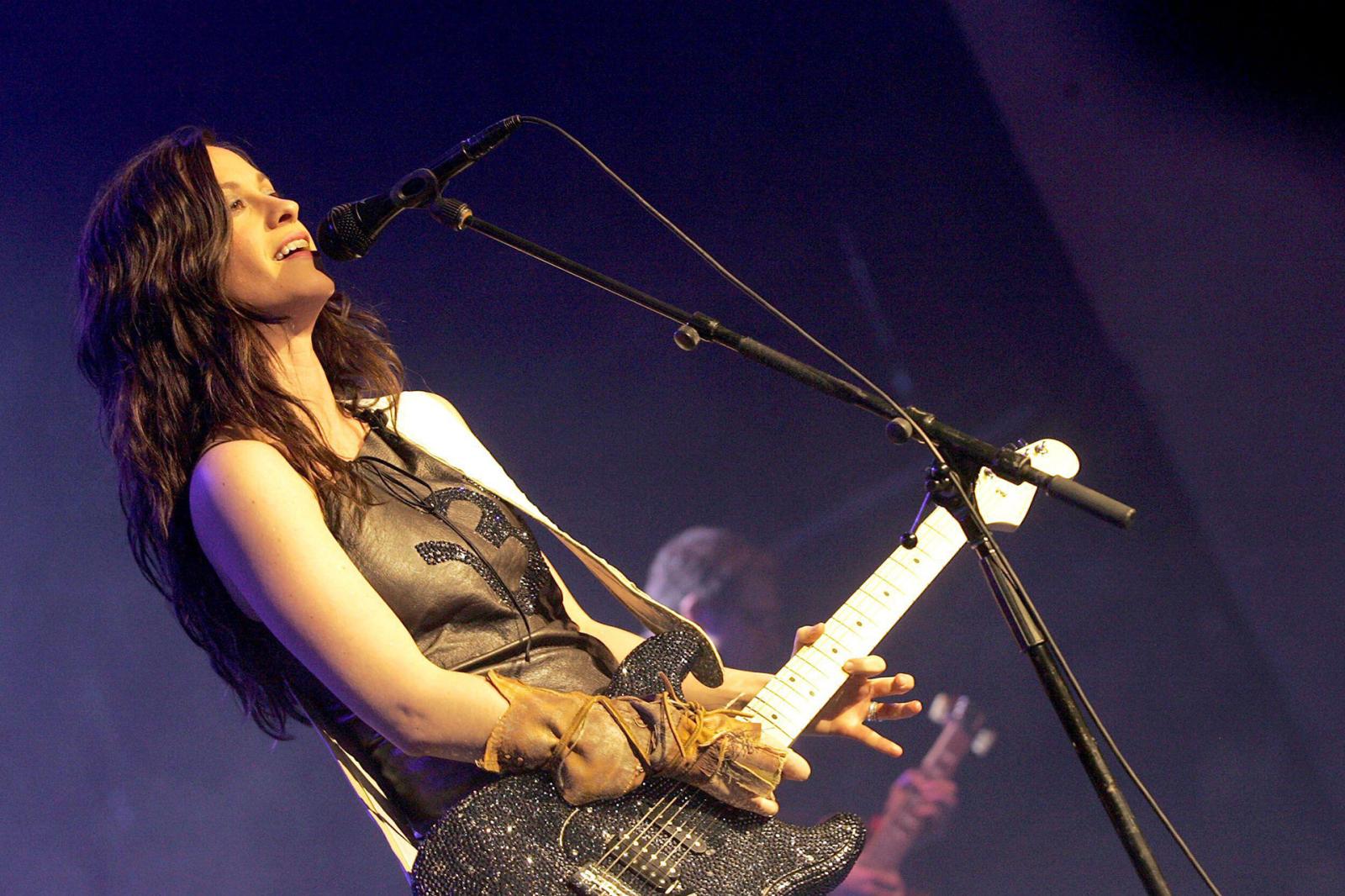 Alanis Morissette had an abusive work relationship. Her manager controlled every aspect of her life and put her under immense pressure whenever she was recording an album. He also forced her to lose weight and kept tabs on everything she did. He convinced her that she would fail unless she lost weight.
She spent a long time living off carrots, toast and coffee.
Whitney Houston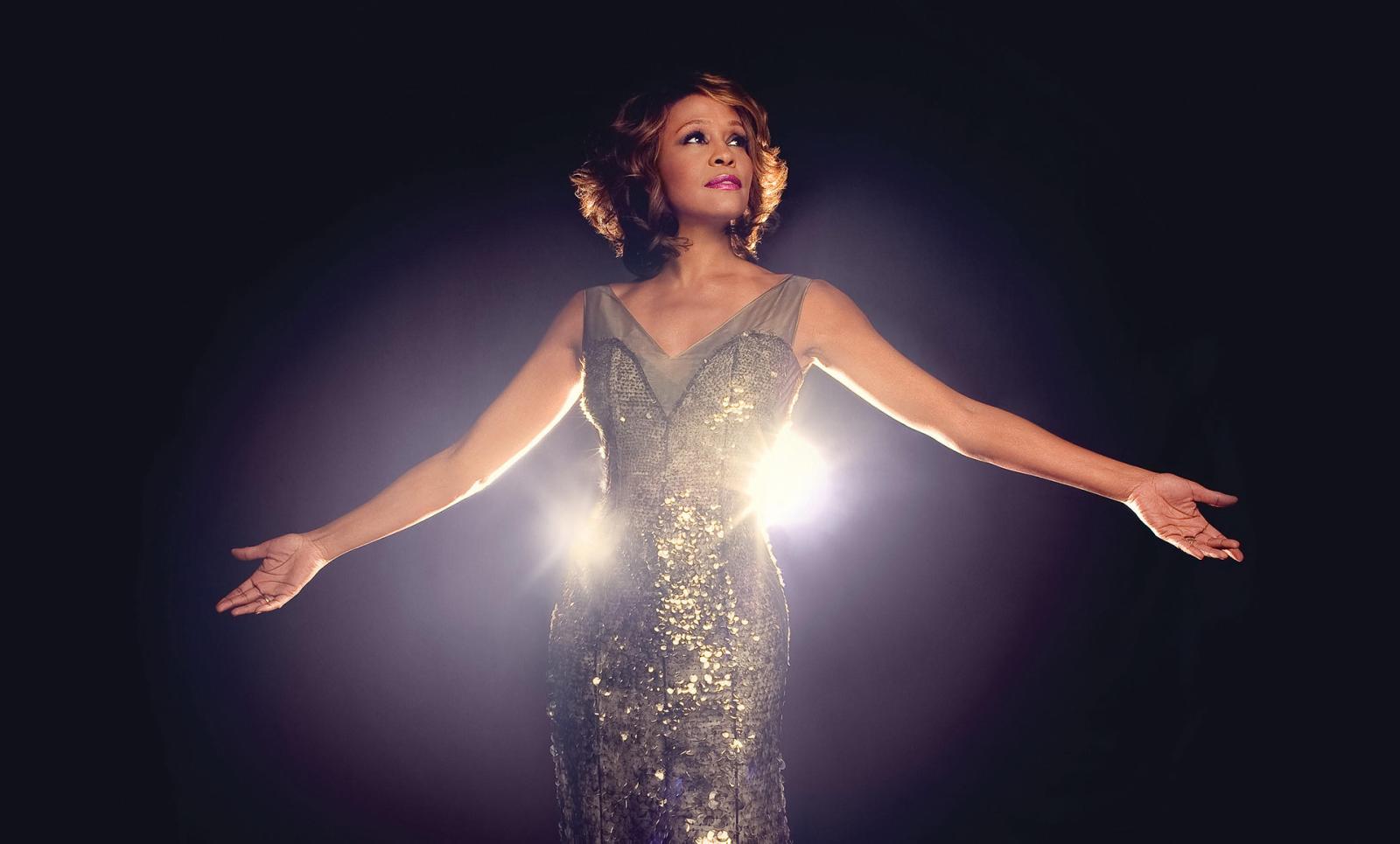 The singer married Bobby Brown in 1992 when he was already in trouble with the law and had several children. Whitney had several miscarriages in that marriage, which may very well have been caused by the kind of life she had with her husband. The media were constantly talking about their drug addiction.
The relationship lasted about 15 years. Houston put up with beatings and her husband's constant cheating. One day she called the police on him, and Bobby got arrested. It was only in 2006 that she decided to end the relationship and filed for divorce. She died only six years after that.