Are Francia Raisa and Selena Gomez Still Friends in 2023?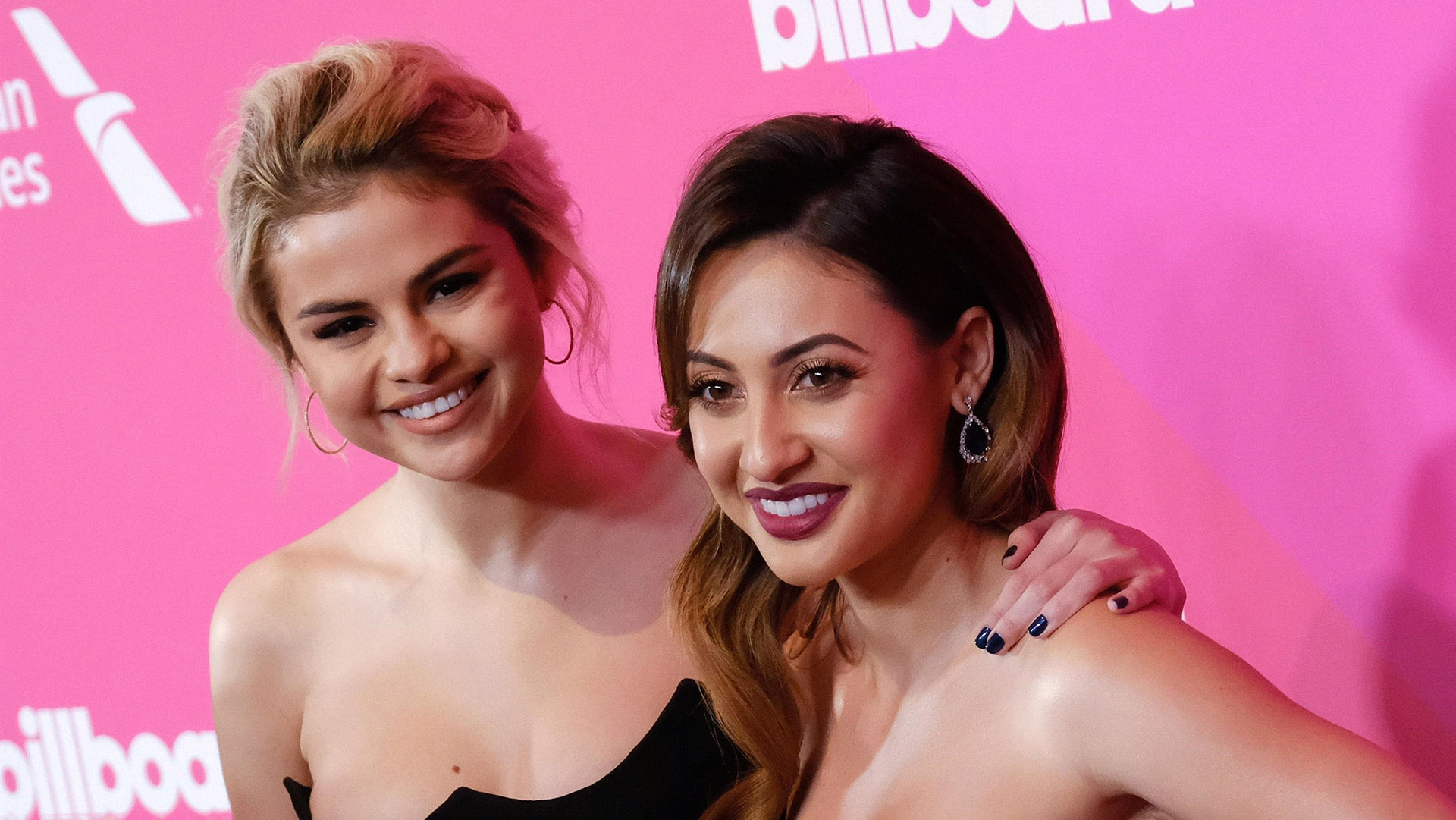 In 2017, fans witnessed a heartwarming story of friendship between Selena Gomez and Francia Raisa. The latter did not hesitate to donate her kidney, enabling her friend to lead a normal, happy life. The actresses have always spoken highly of each other, but in 2022, the Internet braced for another controversy.
The two friends ceased mentioning each other in various interviews. Raisa unfollowed Gomez on Instagram, and fans began to take sides, debating which of the two actresses was right. However, it appears that this online drama was either entirely unfounded or both women managed to bury the hatchet, as they rekindled their friendship in 2023.
Besties
The two have known each other since 2008 when they both participated in the St. Jude's Children's Hospital benefit organized by Disney and ABC. Since then, they have referred to each other as sisters in various interviews, and Gomez even gave Raisa a necklace with an inscription that says, 'a sister is a forever friend.'
Kidney for a Friend
Gomez was diagnosed with lupus, a disease that damages connective tissue when the immune system attacks healthy body cells. As a result, individuals suffer from skin problems, joint pain, cardiovascular and mental health issues. Selena herself later confessed to battling severe depression triggered by lupus.
The condition damaged the Disney star's kidneys, and she was in desperate need of a transplant. In 2017, Francia Raisa did not hesitate to donate her own kidney to her friend, saving Selena's life.
Alleged Feud
Their strong friendship lasted until 2022. That's when fans noticed that the actresses stopped mentioning each other. It all started in November of that year when, as part of Selena's My Mind and Me documentary, the actress never once mentioned Raisa. In a conversation with Rolling Stone, she said, 'My only friend in the industry is really Taylor [Swift].' Soon after, fans learned that Raise had unfollowed Selena on social media.
On The Mend
However, it would appear the two women have reconciled. The docuseries Dear... released on Apple TV+ in March of this year, features Selena once again referring to Francia as her best friend while discussing her kidney transplant story.
Additionally, on July 26, during Francia's 35th birthday, Selena congratulated her on her personal Instagram account, and sharp-eyed fans noticed that Francia was once again following Gomez. 'There's no beef, guys,' Raisa told TMZ reporters.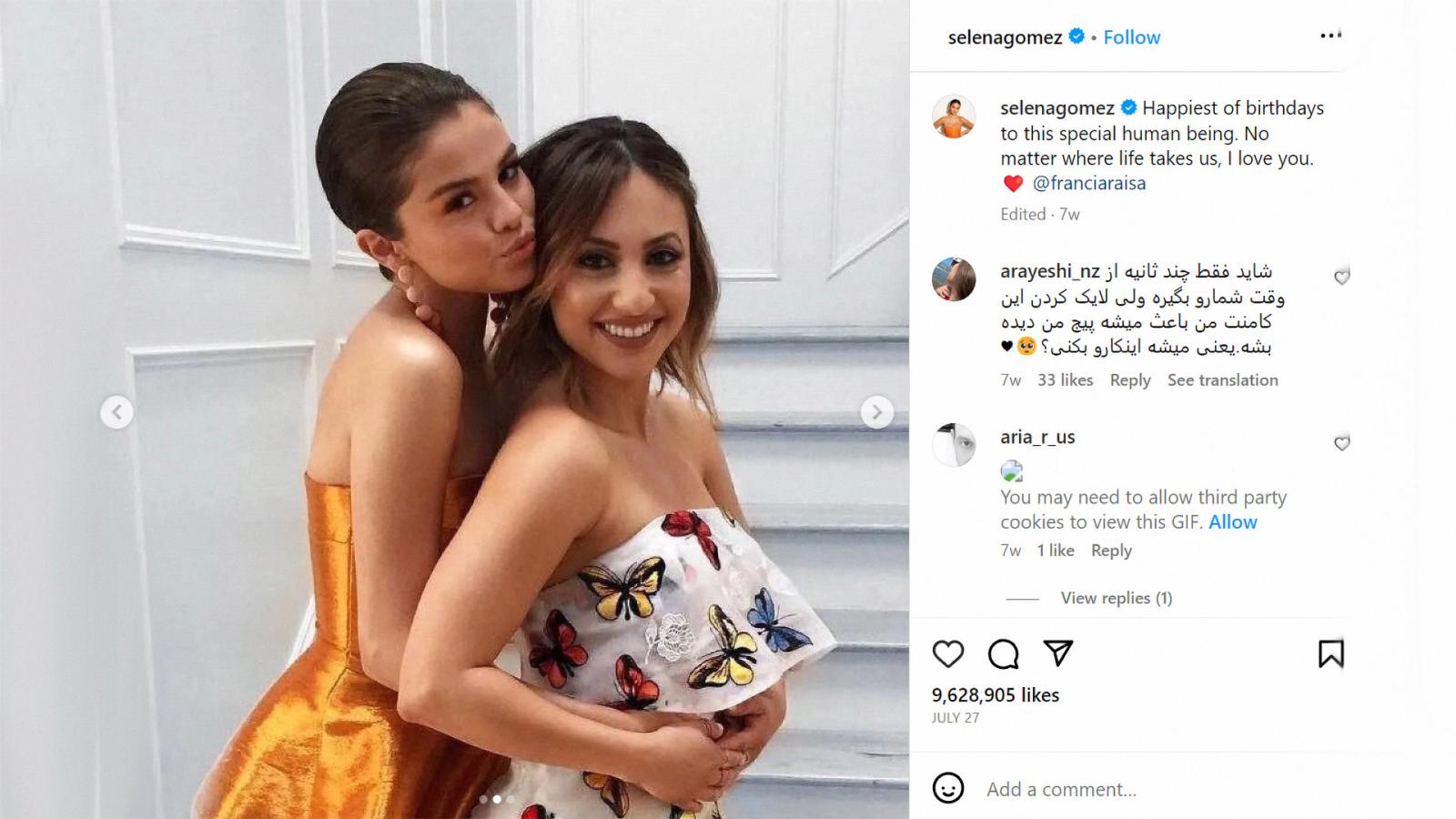 While the two actresses have yet to be seen together since their alleged reconciliation, we're still incredibly happy that this beautiful friendship seems to have survived a major falling-out.
Source: Rolling Stone, TMZ, Instagram.