Adam Devine Has Some Harsh Words About Marvel's Biggest Sin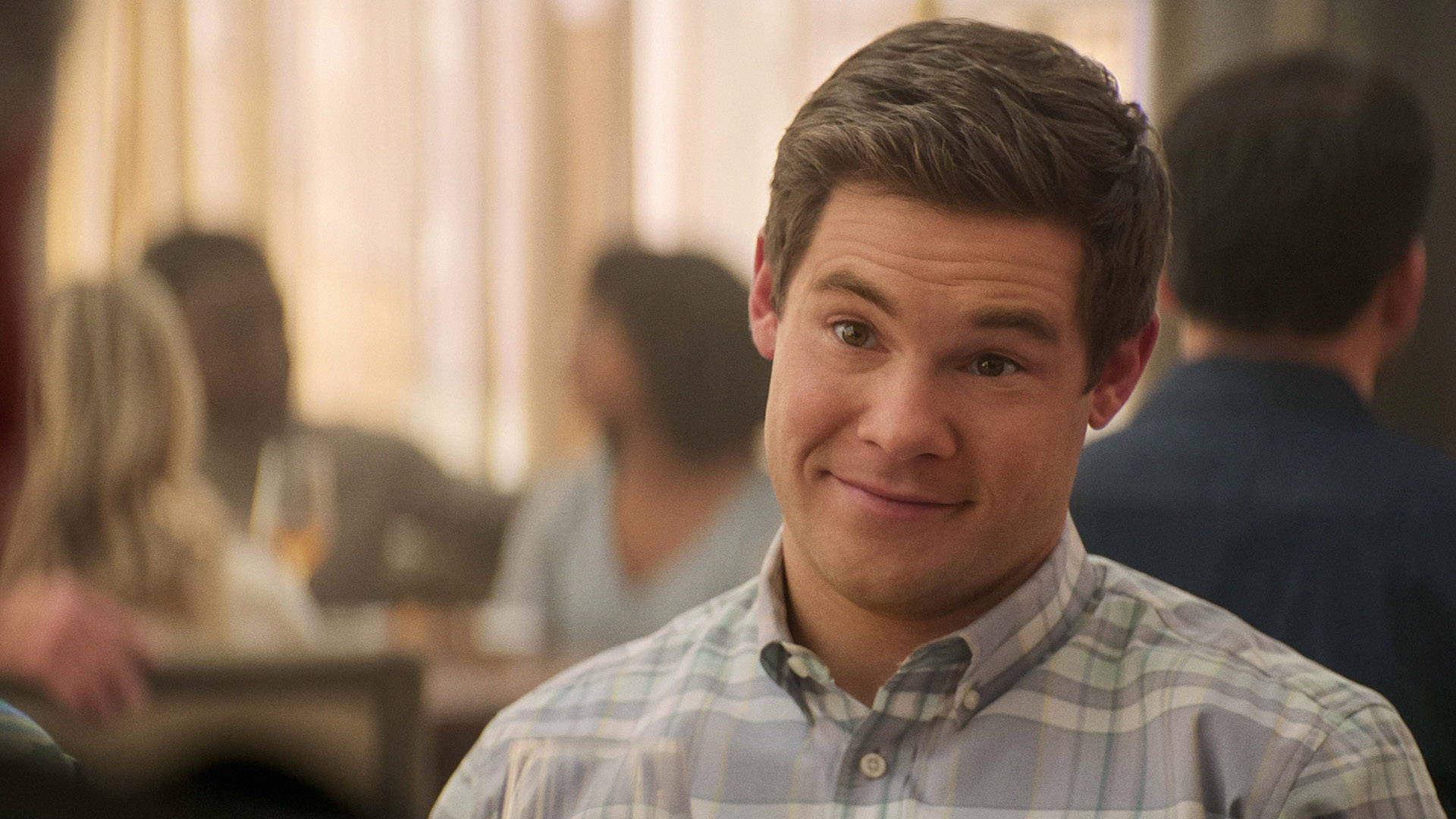 It looks like Devine won't be joining the MCU anytime soon.
Adam Devine may not be the most popular Hollywood actor, but he certainly deserves a lot of respect from fans of classic 2000s comedies, as he now tries to bring the once-popular formula back into the mainstream. And although the movies Devine stars in often receive mediocre reviews from viewers and critics alike, at least he is trying, right?
Well, it looks like the quiet days in Devine's life will soon be over, as the actor recently accused the MCU and Disney of some pretty harsh things.
While promoting his new movie The Out-Laws, Devine decided to explain his hatred towards Marvel Studios by announcing that superhero movies have actually killed comedy as a film genre. And while his words may sound like a conspiracy theory, the actor's explanation for why this has happened actually makes sense.
Devine said that even though the MCU movies are not comedies per se, they still use a lot of comedic elements to make viewers laugh while keeping them entertained with action, high-octane chases, and insane CGI. So, according to the actor, it's no wonder people stopped going to traditional comedies.
'My theory: I think Marvel ruined it. I feel like superhero movies ruined comedies because you go to the theater and you expect to watch something that cost $200 million to make, and comedy movies aren't that. So, you're like, "Why would I spend the same amount of money to go watch a little comedy in the theater if I can spend that and watch something that is worth $200 million?",' Devine explained.
Yes, it's undeniable that many people consider movies like Guardian of the Galaxy and Ant-Man to be comedies, with characters that make you laugh at almost every new scene.
And while it's a shame that traditional comedies have basically disappeared from movie theaters in recent years, at least unique takes on comedy still reign supreme on TV and streaming, while the MCU shows struggle to attract any kind of audience.
Perhaps Adam Devine should channel his energy in that direction because even the best traditional theatrical comedies are no better than what Nathan Fielder and Denis Glover have been cooking up in recent years.
Source: This Past Weekend with Theo Von.