A Definitive Guide to Every Billions Spinoff and Where to Watch Them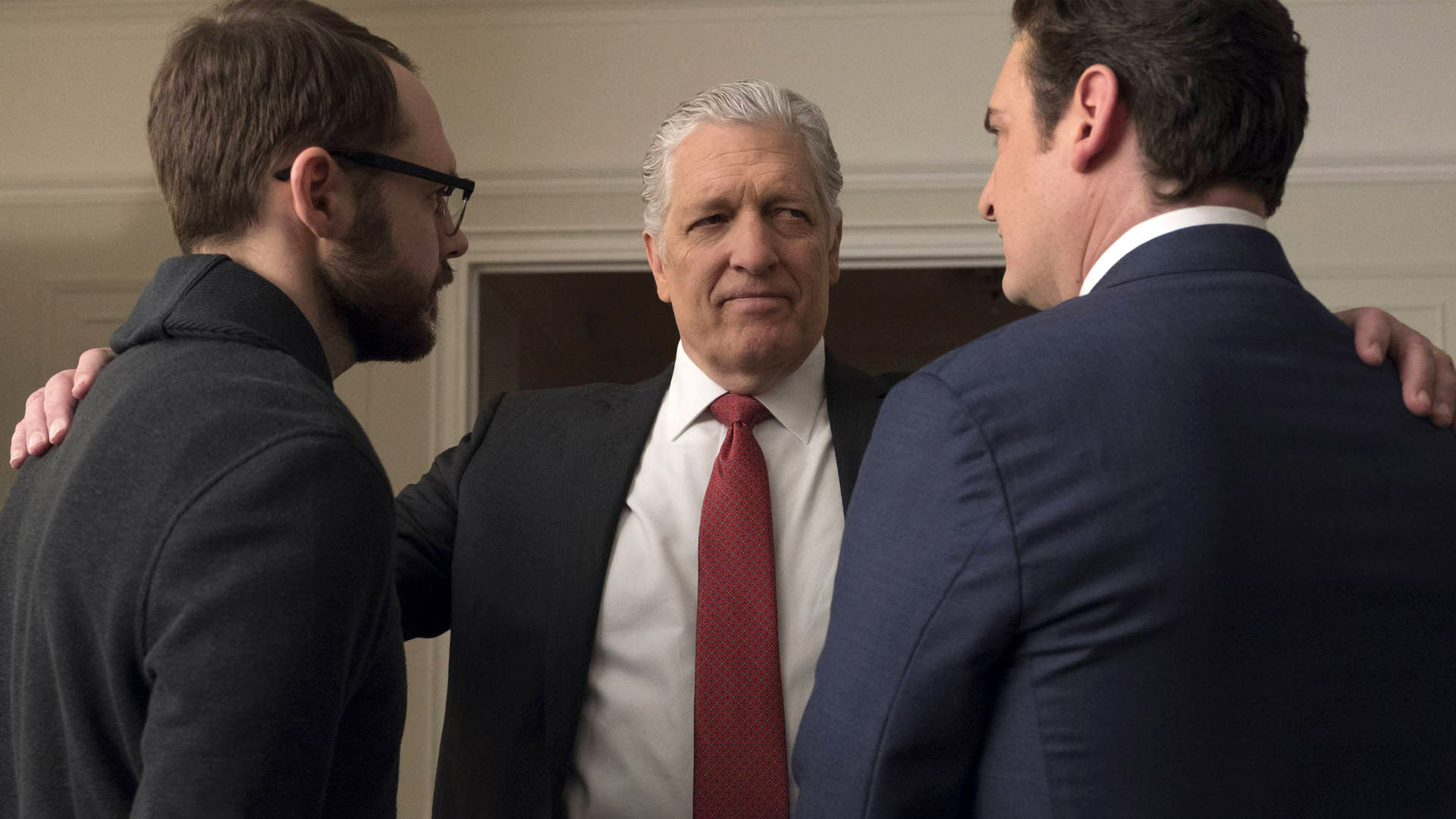 The popular show isn't over yet.
Showtime's Billions is arguably one of the network's biggest hits in years, all thanks to the incredible chemistry between Paul Giamatti and Damian Lewis. Unfortunately, their performances have been overlooked by critics and major awards. The show is nearing its end, as Showtime's executives have officially confirmed that the current seventh season will be the last for this exceptional financial procedural. But don't go mourning the show's premature departure just yet because Showtime has ambitious plans for Billions.
The fact is, Showtime's market share has been dwindling in recent years, as none of the network's new shows have become substantial hits. Even Yellowjackets has been criticized for its lackluster second season. So, Showtime decided to bet on its existing hits and hired Billions creators Brian Koppelman and David Levien to create four spin-offs of the show.
Here are all four Billions spin-offs, explained:
Billions: Miami
The first of the four spin-offs will be set in the iconic city of Miami and will take place within the private aviation industry. The story's main characters will use their cryptocurrency millions to buy whatever they want, whenever they want. The show will certainly feel contemporary, with crypto being the most discussed technology of recent years, second only to AI.
Billions: London
The second spin-off will be set in the world of British finance and will feel much more like the original show. The main focus will be on revealing Britain's financial issues rather than focusing on crypto or other cutting-edge technologies.
Millions
This show will focus on ambitious up-and-comers trying to make it big in Manhattan. It certainly sounds like a fresh twist that Billions needed, as watching new and exciting characters do whatever it takes to become incredibly wealthy seems like a perfect way to continue the original show's legacy. The title does sound a bit like a downgrade, though.
Trillions
According to Showtime, this show will focus on extraordinarily rich people living all over the US and feuding with each other. Unlike the original show and other spin-offs, Trillions will have a slightly soapier feel, which could either be fantastic or ruin the show from the pilot episode.
All the shows are currently in the early stages of development, and given the ongoing WGA and SAG-AFTRA strikes, it's unlikely they'll premiere before 2025.