8 Movie Sequels That Are Basically Just Remakes of The First Movie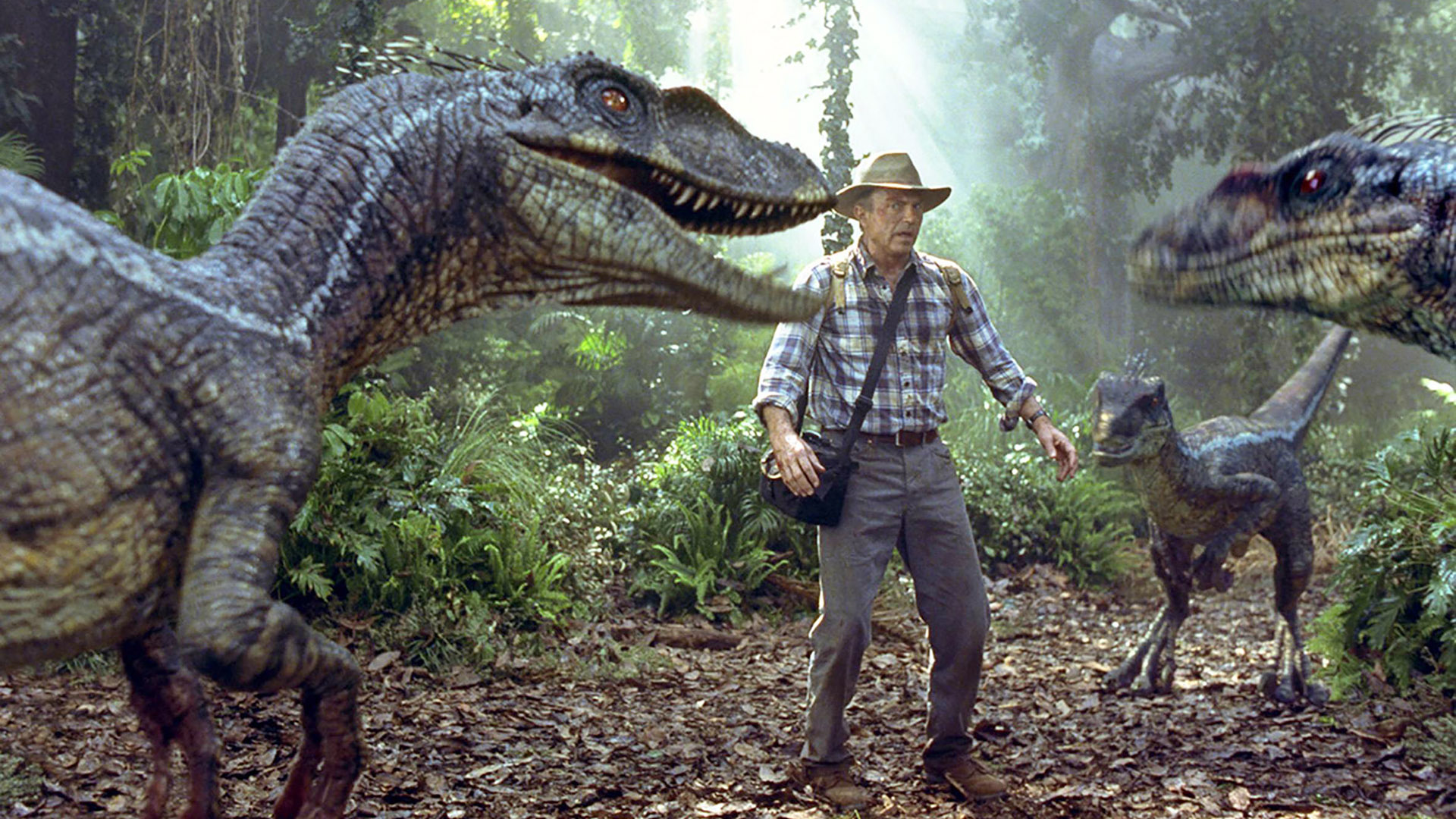 In the world of movie sequels, if it worked once, why not try it again?
1. Home Alone 2: Lost in New York (1992)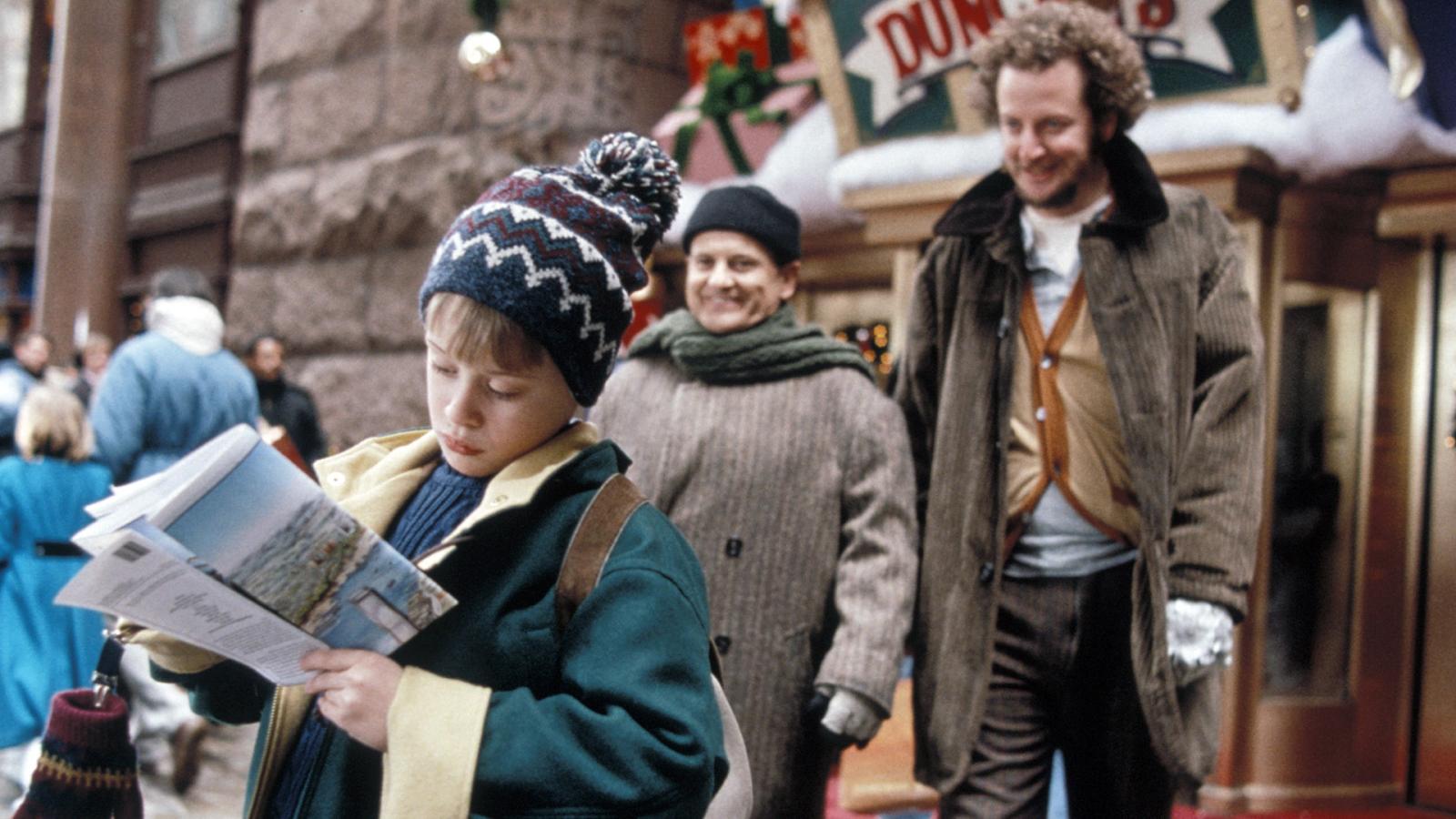 You remember the first Home Alone movie, right? Macaulay Culkin gets left behind during Christmas while his family jets off to Paris. Fast forward to Home Alone 2, and Kevin McCallister (Culkin) finds himself lost in New York. It's the same hilarious hi-jinks and shenanigans, only this time the iconic house has been swapped for a luxury hotel, and New York City serves as the playground.
Though critics on Rotten Tomatoes gave it a 35% rating, audiences, tickled by the familiar antics, raised it to a 62%. The cast seemed to have a blast too, laughing their way to the bank. The sequel was a box-office success, grossing over $350 million worldwide, proving that audiences love a re-run with a slightly different backdrop.
2. The Hangover Part II (2011)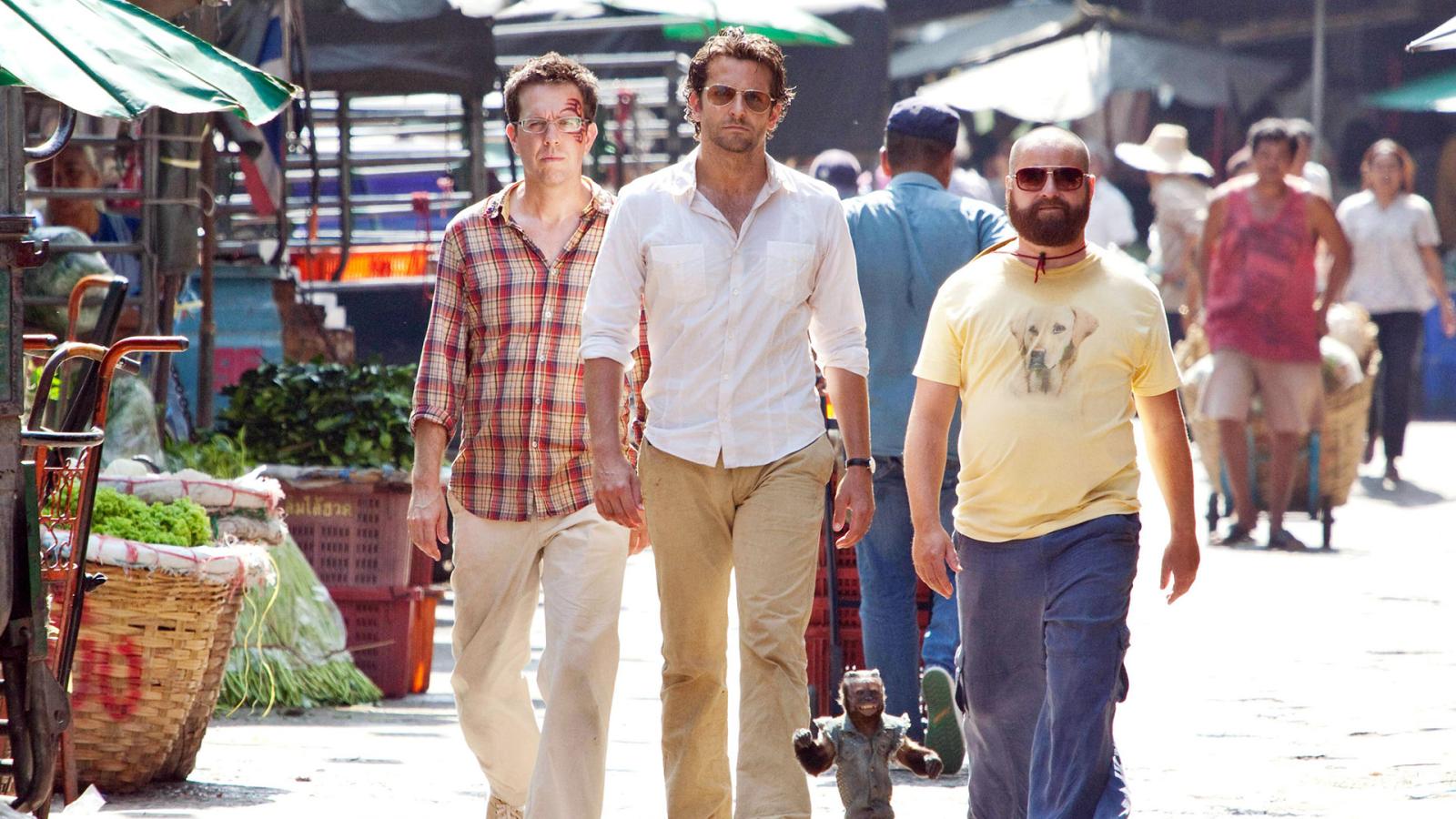 Remember that crazy bachelor party in Las Vegas that the Wolfpack can't remember? Well, they do it again in The Hangover Part II, only this time it's in Bangkok. The blueprint of the first movie is copied and pasted into a new locale, with a monkey replacing the tiger and a tattoo instead of a missing tooth.
Despite being criticized for its lack of originality, the film was a commercial success, grossing over $580 million worldwide. Although the Rotten Tomatoes critics' score sits at a dismal 33%, audiences were more forgiving with a 52% rating. Apparently, the Wolfpack's misadventures were entertaining enough to warrant watching the same plot unfold all over again.
3. Taken 2 (2012)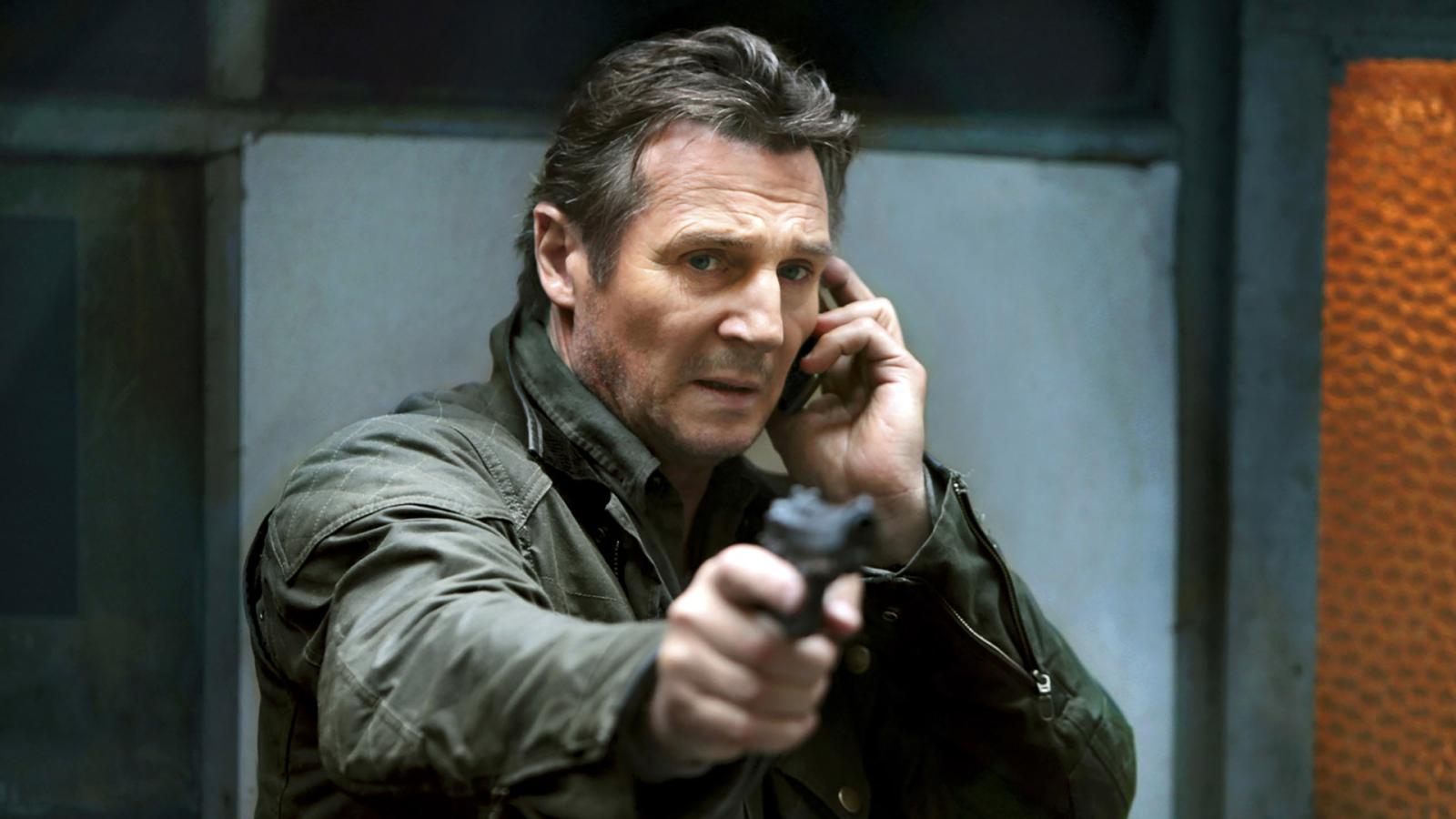 Bryan Mills (Liam Neeson) is back in action in Taken 2, and surprise, surprise, his family is taken... again! This time, it's his ex-wife who's kidnapped, and they're in Istanbul, not Paris. The film follows a strikingly similar plotline to the first, with Neeson yet again using his particular set of skills to save the day.
The film received a 22% rating on Rotten Tomatoes, indicating that critics weren't taken with the retread. But audience reaction was stronger, with a 56% score. Perhaps it was Neeson's intense performance or the adrenaline-fueled action sequences that kept them interested. Either way, Taken 2 managed to haul in more than $370 million at the box office worldwide.
4. Jurassic Park III (2001)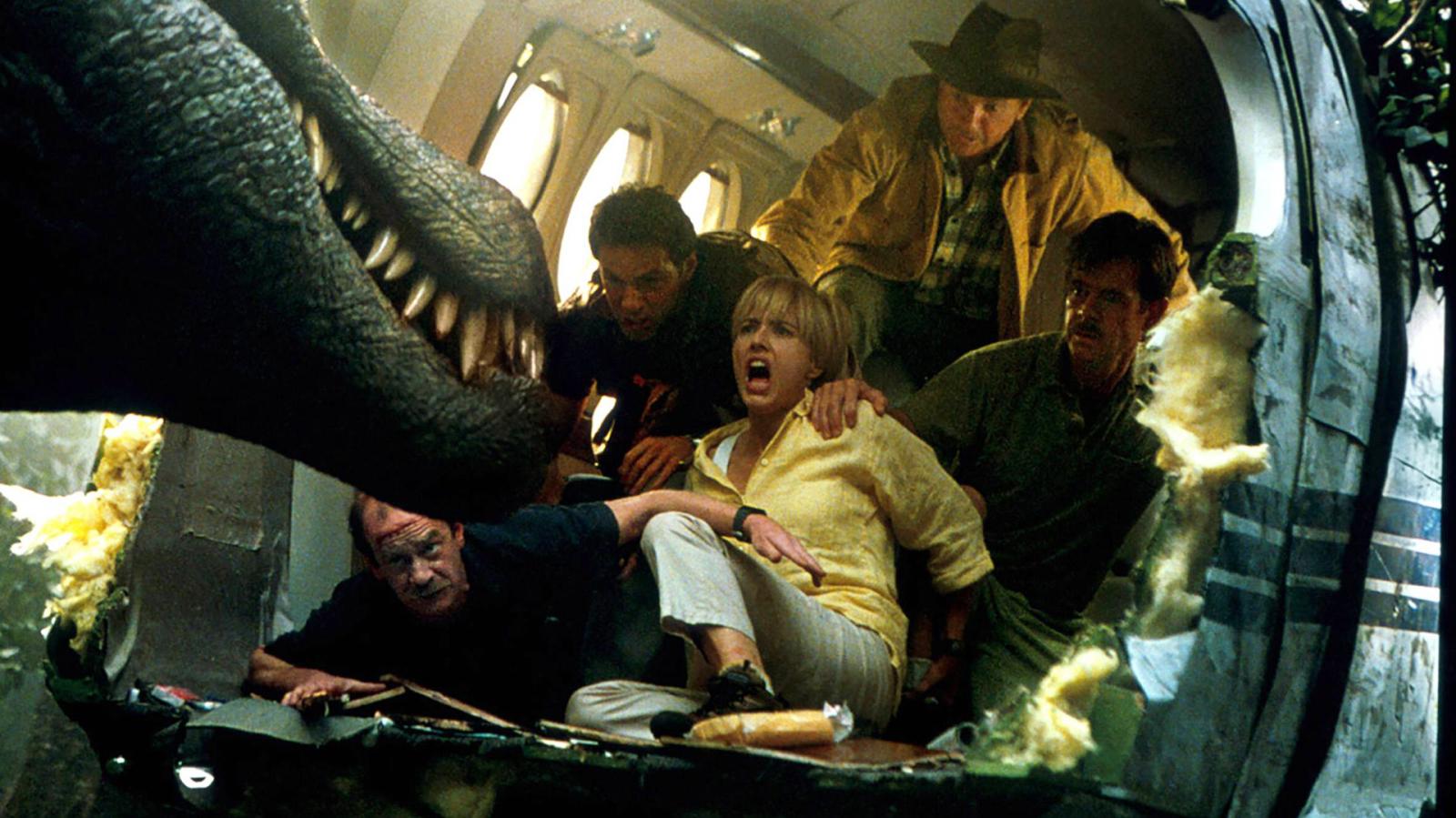 In Jurassic Park III, Dr. Alan Grant (Sam Neill) finds himself back on a dinosaur-infested island. The plot device this time? A couple tricks him into going to the island to find their lost son. Though the film attempts to up the ante with a bigger, badder dinosaur – the Spinosaurus, it essentially follows the same template as the first film. Dinosaurs run amok, humans run, chaos ensues.
Critics on Rotten Tomatoes awarded the film a 49% rating, while the audience score was a more forgiving 36%. Despite the film's familiarity, it managed to rake in over $368 million worldwide.
5. Jaws 2 (1978)
Remember when a man-eating great white shark terrorized a small island community in Jaws? Well, in Jaws 2, it's déjà vu, as another shark decides it's buffet time at Amity Island. This time, however, it's the teens, including Chief Brody's sons, who are the primary targets of the toothy terror. The suspense and thrills are replicated, albeit with less success, from the first film. Jaws 2 managed a lukewarm 61% on Rotten Tomatoes, with the audience score slightly lower at 38%.
6. Die Hard 2 (1990)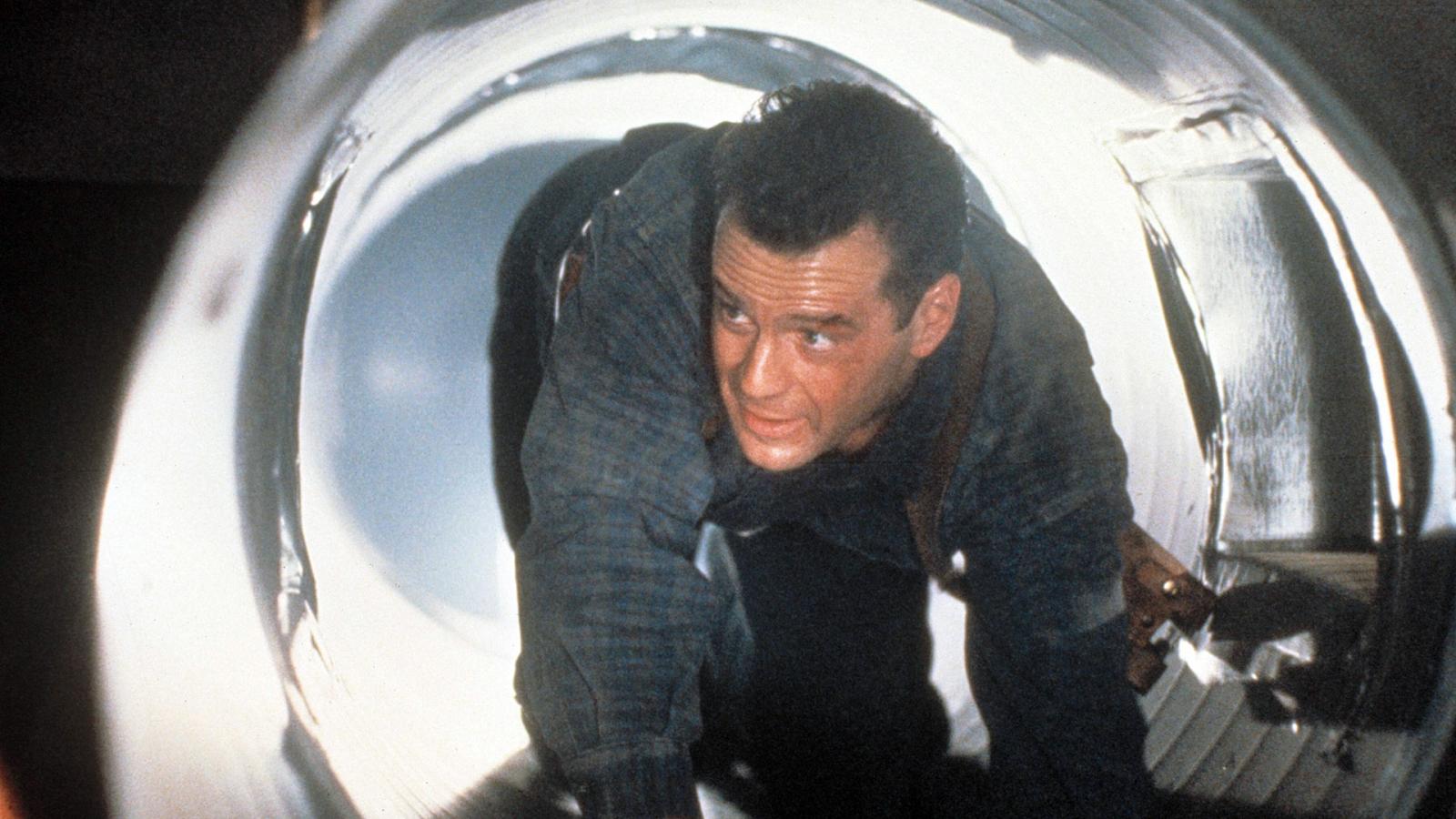 Bruce Willis is back as John McClane in Die Hard 2, and apparently, he just can't have a peaceful Christmas. This time, instead of a high-rise building, he's at an airport. Despite the shift in location, the film essentially follows the same formula: McClane alone, fighting against a group of terrorists. It's a case of if it ain't broke, don't fix it.
The film was a financial success, grossing over $240 million worldwide. And while critics on Rotten Tomatoes gave it a 69% rating, the audience score was slightly lower at 67%. The thrill of watching Willis crack wise and defeat the bad guys seemed to be enough to satiate viewers' appetite for action, even if they'd seen it all before.
7. Ghostbusters II (1989)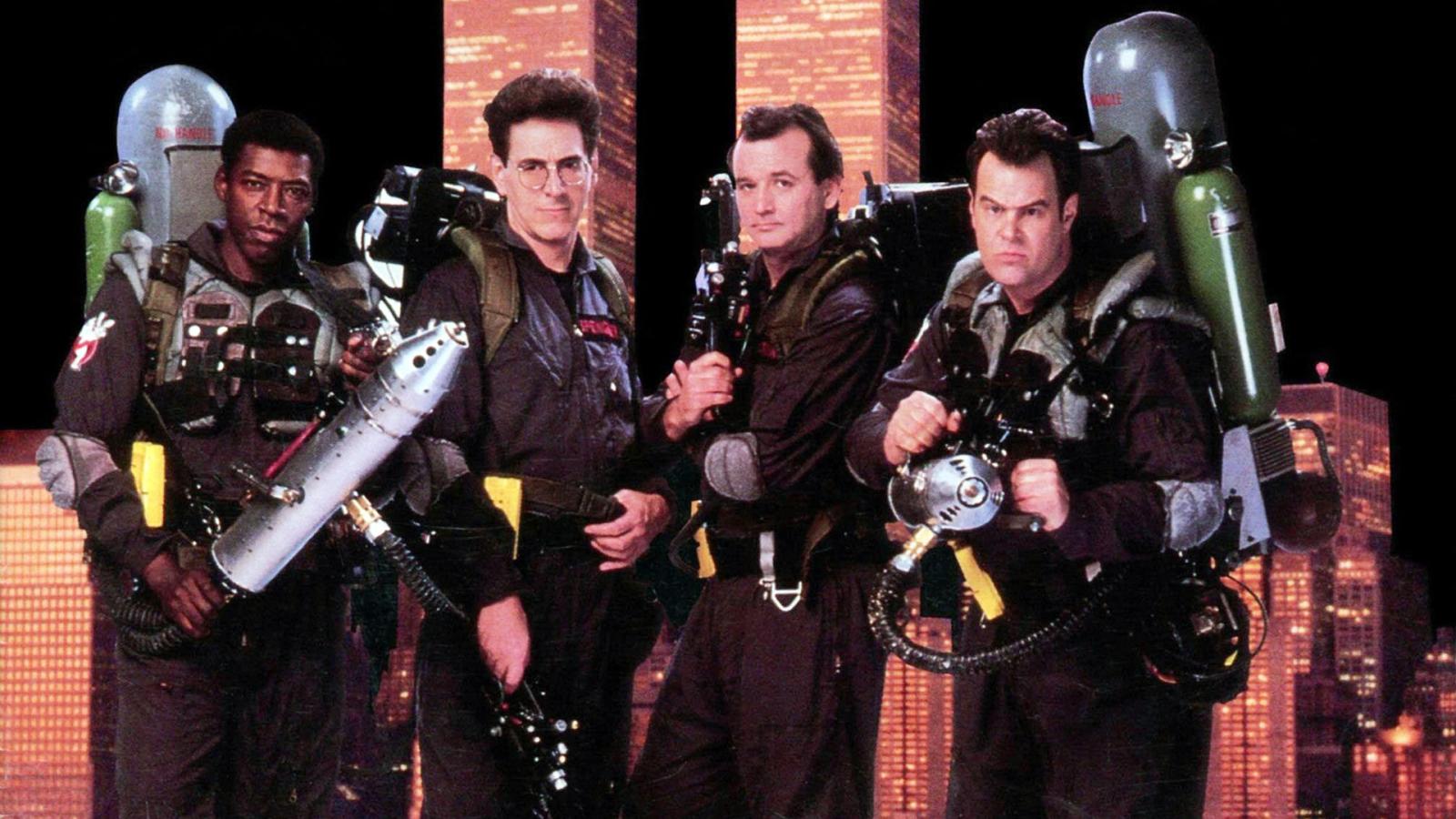 When there's something strange in your neighborhood, who you gonna call? The Ghostbusters... again! In Ghostbusters II, the crew is back to save New York City from another paranormal threat. This time it's an ancient sorcerer looking to reincarnate and take over the world. Despite this new entity, the sequel follows a similar plot to the original, complete with the team reforming, dealing with skepticism, and ultimately saving the day with their proton packs.
Critics on Rotten Tomatoes gave it a 53% rating, but audience reaction was much stronger at 61%. Though Ghostbusters II didn't achieve the same critical success as its predecessor, the film was a commercial hit, grossing over $215 million worldwide.
8. The Karate Kid Part II (1986)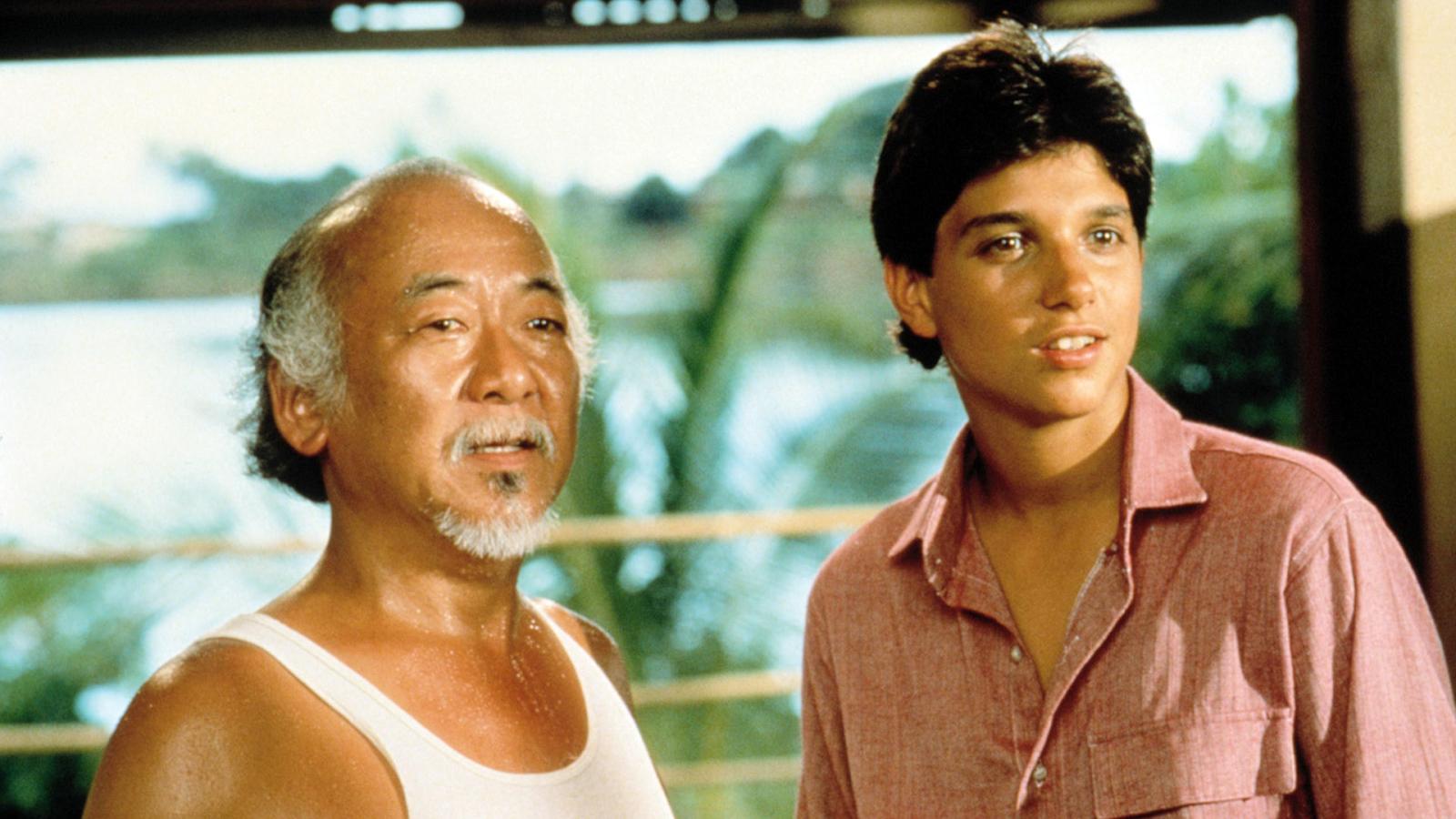 The Karate Kid Part II essentially feels like the first film with a change of scenery. This time, Daniel (Ralph Macchio) and Mr. Miyagi (Pat Morita) travel to Okinawa, Japan. Daniel once again finds himself in a situation where he must fight an adversary, this time to save the honor of his mentor's family. There's another training montage, another climactic fight, and another victory for our Karate Kid.
On Rotten Tomatoes, the sequel managed a 44% from critics and a 51% audience score. However, the film did quite well at the box office, grossing over $115 million worldwide.