To stop their characters haunting them after filming is over, some actors have had to go into therapy, and others have even had to completely reset their lives.
Adrien Brody as Wladyslaw Szpilman, The Pianist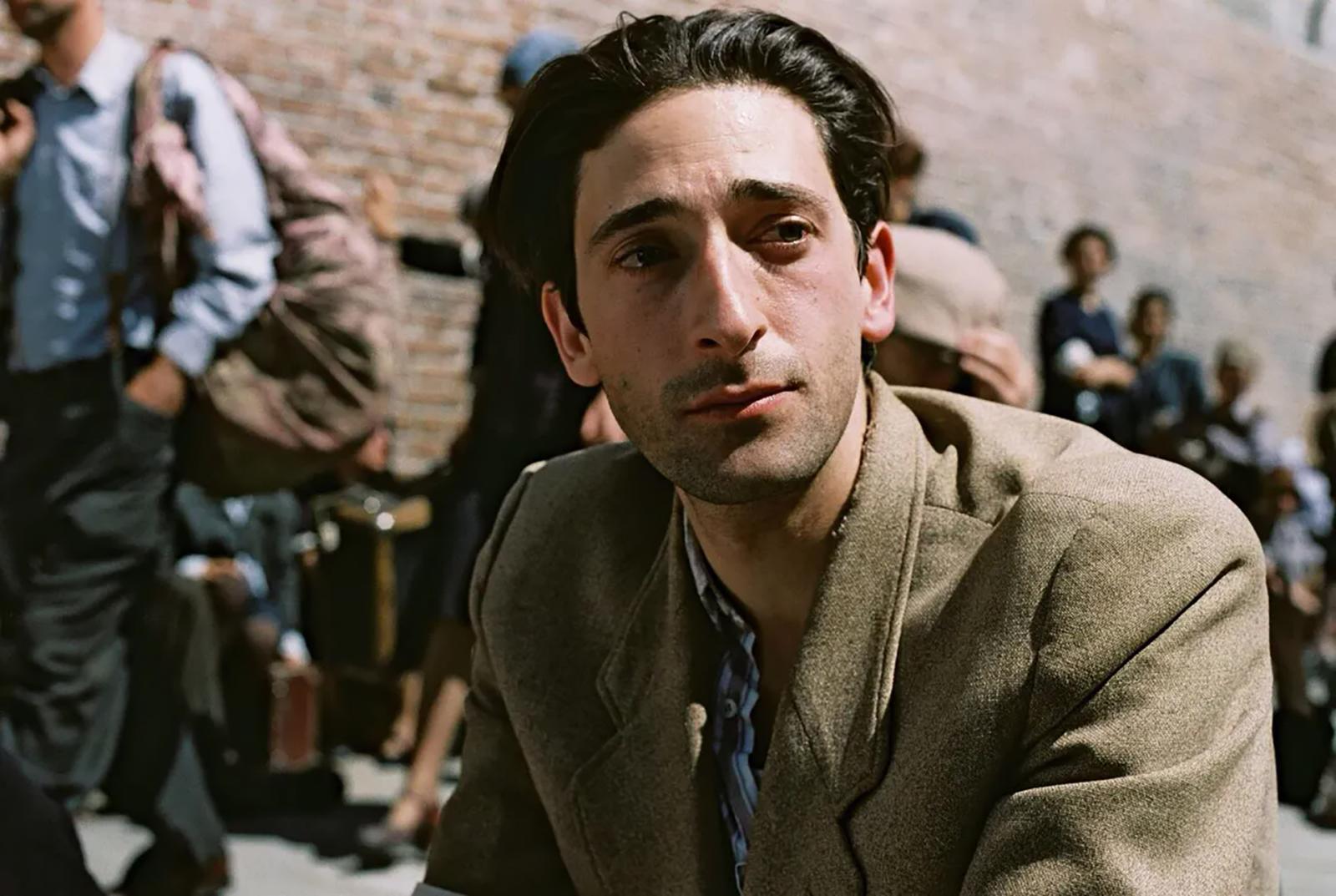 For Brody, Roman Polanski's film not only won him the Best Actor Academy award, making him the youngest Best Actor Oscar recipient, but it also plunged him into a depression the likes of which he'd never known before. In preparation for the role, the actor sold his apartment and car, separated from his girlfriend, got rid of his phone and went to Europe without any money, where he starved for the role while living like a bum.
Very soon the 185cm tall actor weighed only 59 kg.
When filming was over, not only did Adrien have to couch surf at his friends' places as he was putting his life back together, it also took him almost a year to overcome a very bad case of clinical depression.
Johnny Depp as Raoul Duke, Fear and Loathing in Las Vegas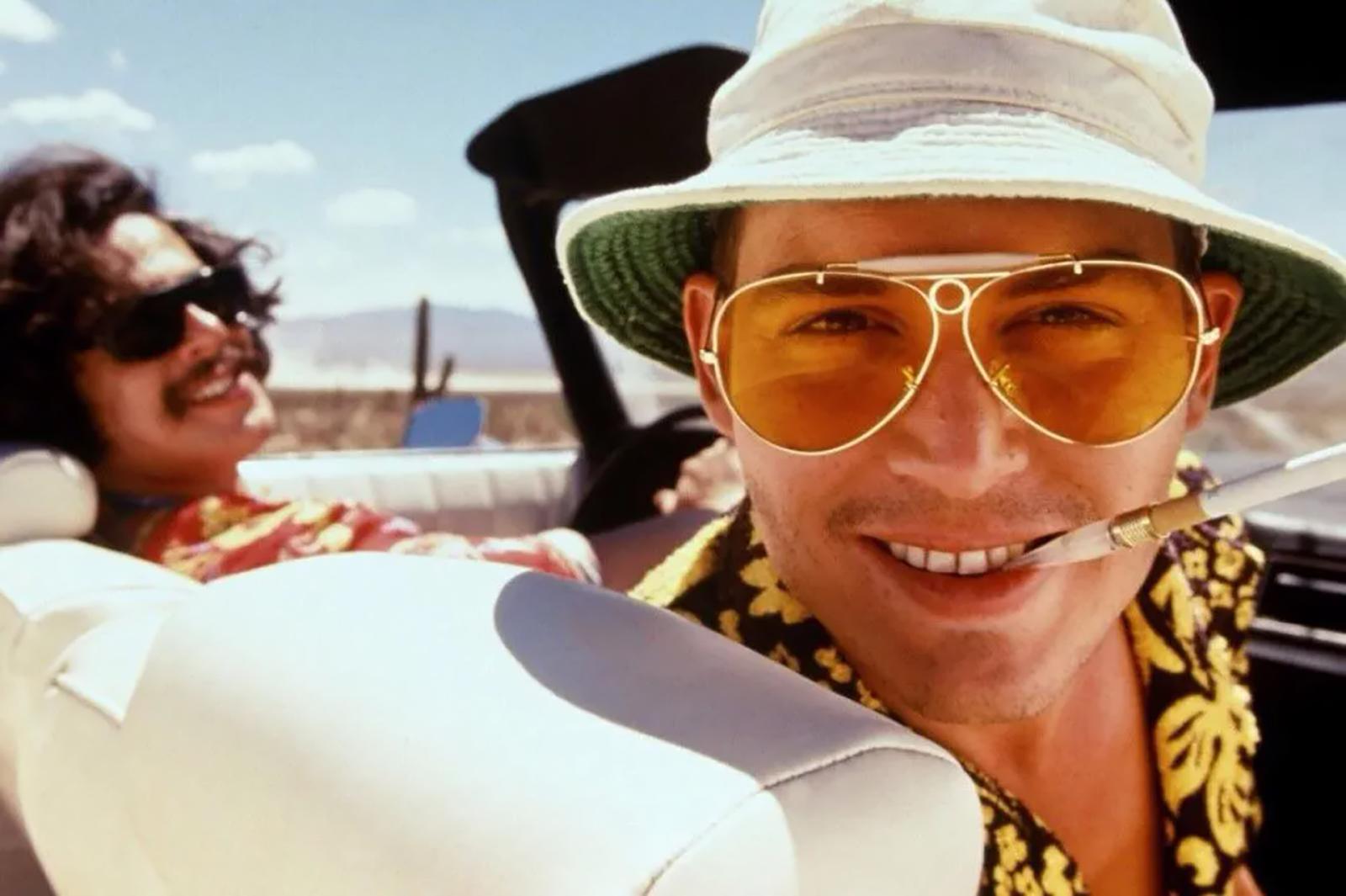 Like Adrien Brody, Johnny Depp took one of his most famous roles very seriously.
The actor made phenomenal preparations for the film adaptation of Hunter S. Thompson's classic gonzo journalism piece Fear and Loathing in Las Vegas: Johnny spent several months living in the basement of Hunter S. Thompson's house, talking to him for hours, mimicking his movements, adopting his habits, studying his archives and even going as far as to borrow his clothes for the role.
Even though Raoul Duke is technically a fictional character, Johnny claimed that 97% of him was all Hunter S. Thompson.
During the filming, Johnny Depp and Benicio del Toro got so carried away with their roles that the crew began to suspect they were flying on acid for real. In October 1997, Depp talked with Bill Murray, who had played Hunter S. Thompson in Where the Buffalo Roam, because he was having trouble getting rid of the OG gonzo journalist's distinctive mannerisms and speech patterns.
In the end, it took him at least a year to recover from the role, and even then, some people might say that Jack Sparrow is just Hunter S. Thompson in pirate garb…
Bill Skarsgard as Pennywise, It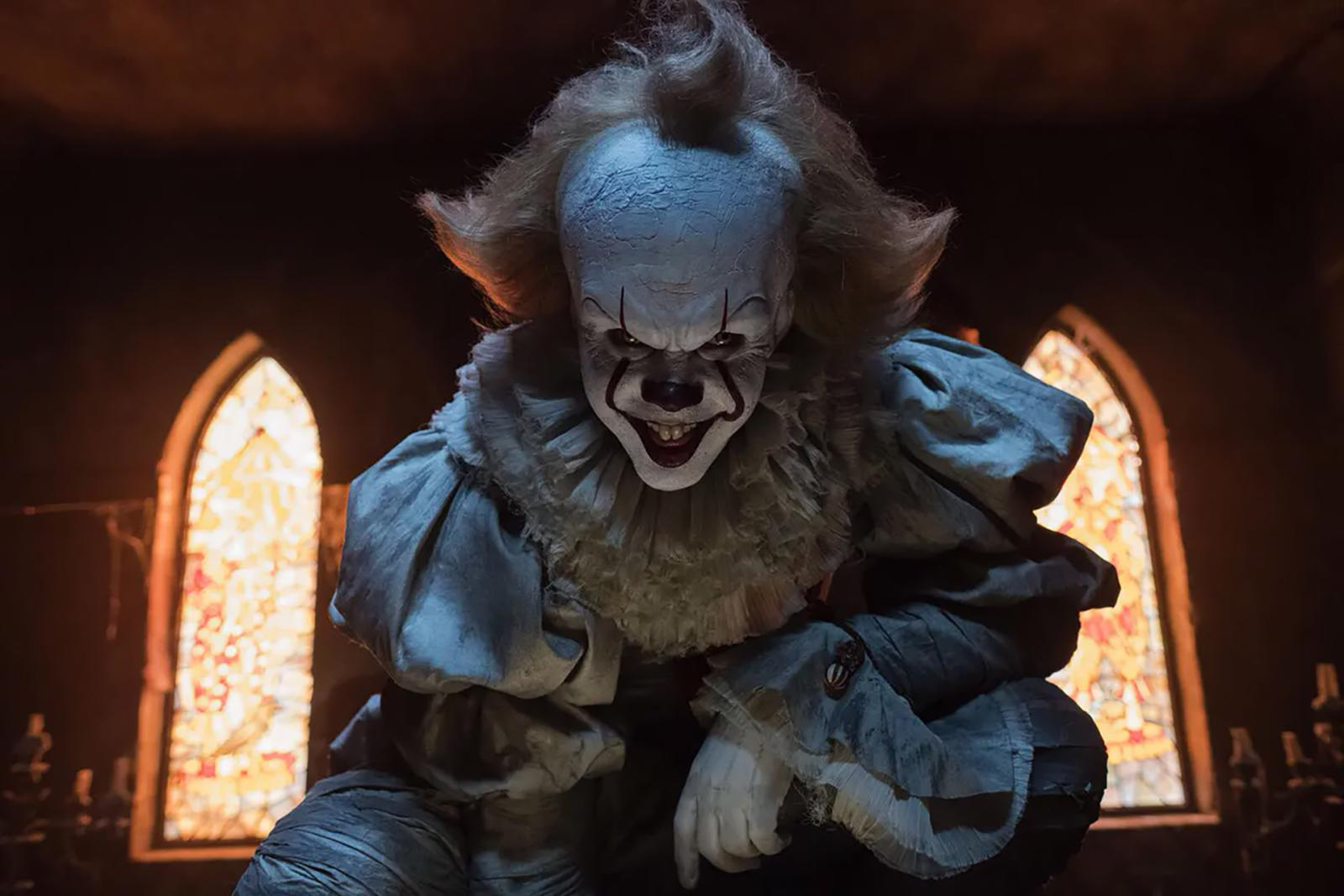 Bill Skarsgard, who played perhaps the scariest clown in movie history, Pennywise, compared recovering from the role to getting out of a toxic relationship or exorcism, saying it felt like Pennywise didn't want to leave his body.
And while Bill Skarsgard said at one point that he had had a lot of fun playing Pennywise, he confessed that the character then proceeded to haunt him for a long time after, appearing in extremely lucid nightmares: in some of them Skarsgard saw himself next to Pennywise, while in others he felt like he himself was just an incarnation of the thing that lived in the sewers of Derry, Main.
Margot Robbie as Tonya Harding, I, Tonya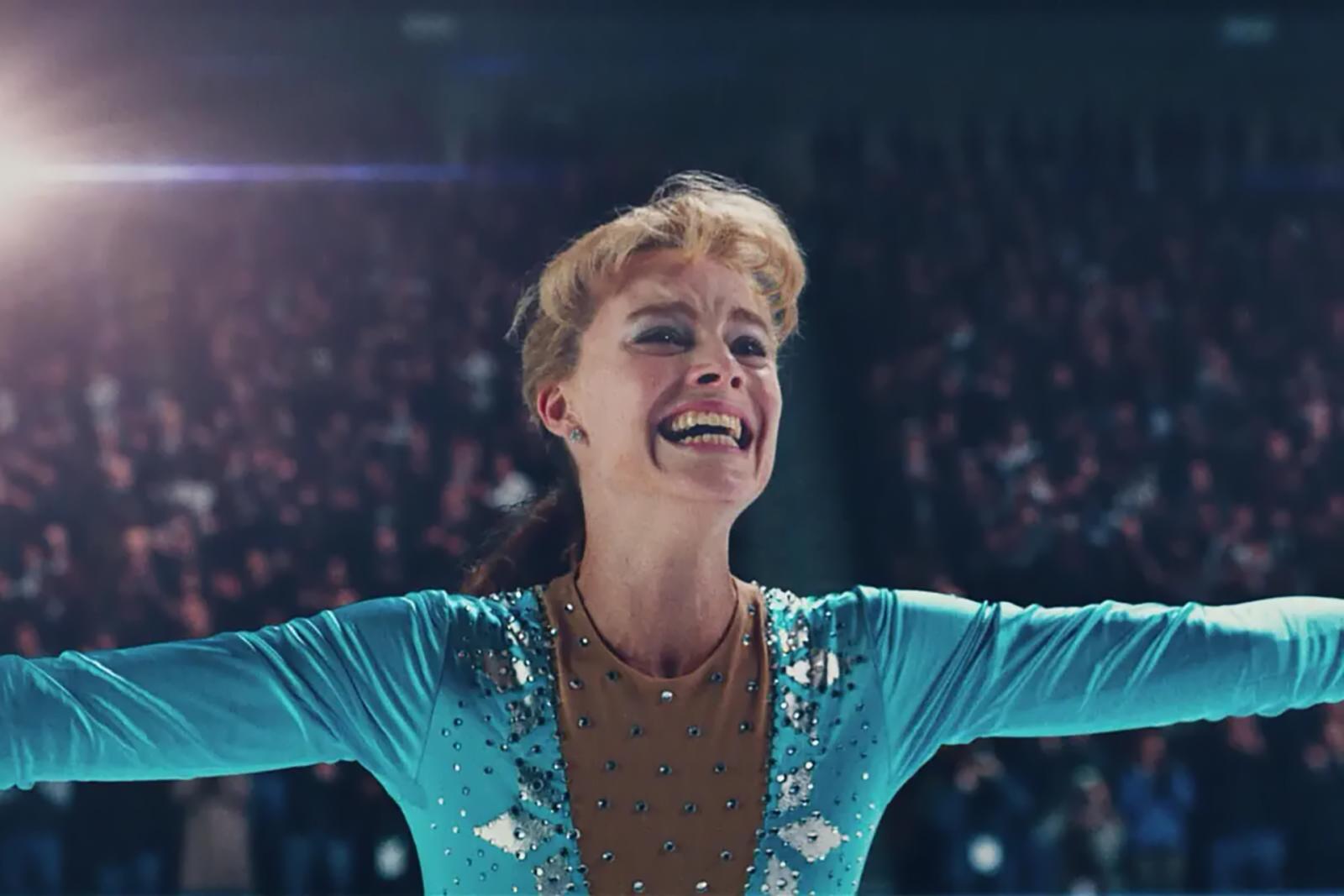 Surprisingly, Margot Robbie was able to shrug off the role of psycho Harley Quinn with zero issues, but it was a whole different story when it came to playing the infamous figure skater Tonya Harding in I, Tonya.
Margot hurt her neck on the set and, in addition, playing the role wreaked havoc on her mental state.
She says that at some point she was no longer able to differentiate between herself and her character. This was especially evident when she was filming with Sebastian Stan, who played Tonya's husband Jeff Gillooly: at one point Margot actually hit him when he tried to calm her down.
Sebastian Stan as Tommy Lee, Pam &Tommy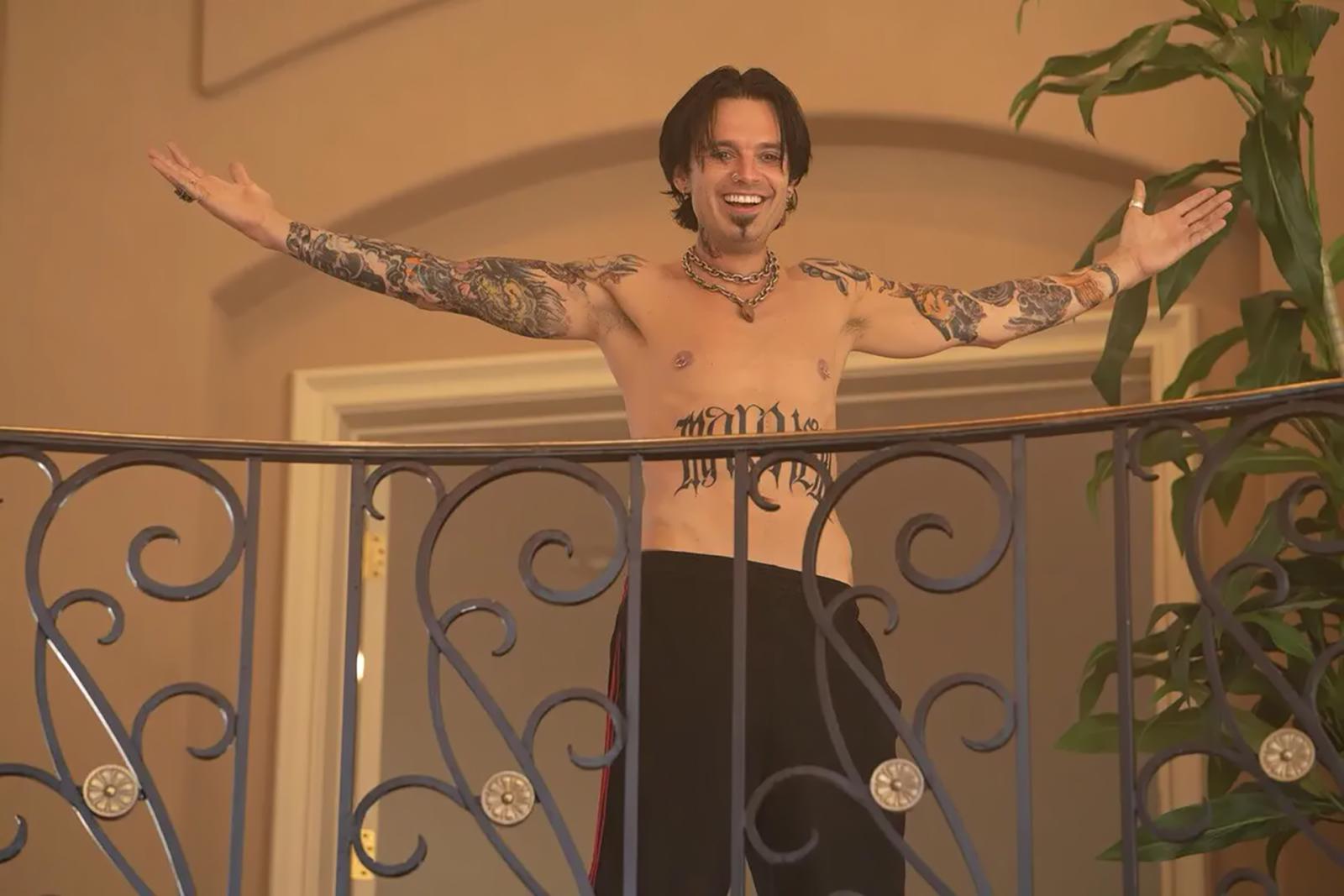 Stan himself faced mental health issues when director Craig Gillespie cast him as rock musician Tommy Lee.
After years of bulking up and building muscle for his role as Bucky Barnes in the MCU, Stan now had to lose as much weight as possible, including lean muscle, to look like the lean and mean Tommy Lee.
And he did pull it off by walking twenty thousand steps every day, steering clear of the gym, and following a strict intermittent fasting routine, abstaining from food for 16 and sometimes even 18 hours at a time. Such a drastic change left the actor physically exhausted, however.
Val Kilmer as Jim Morrison, The Doors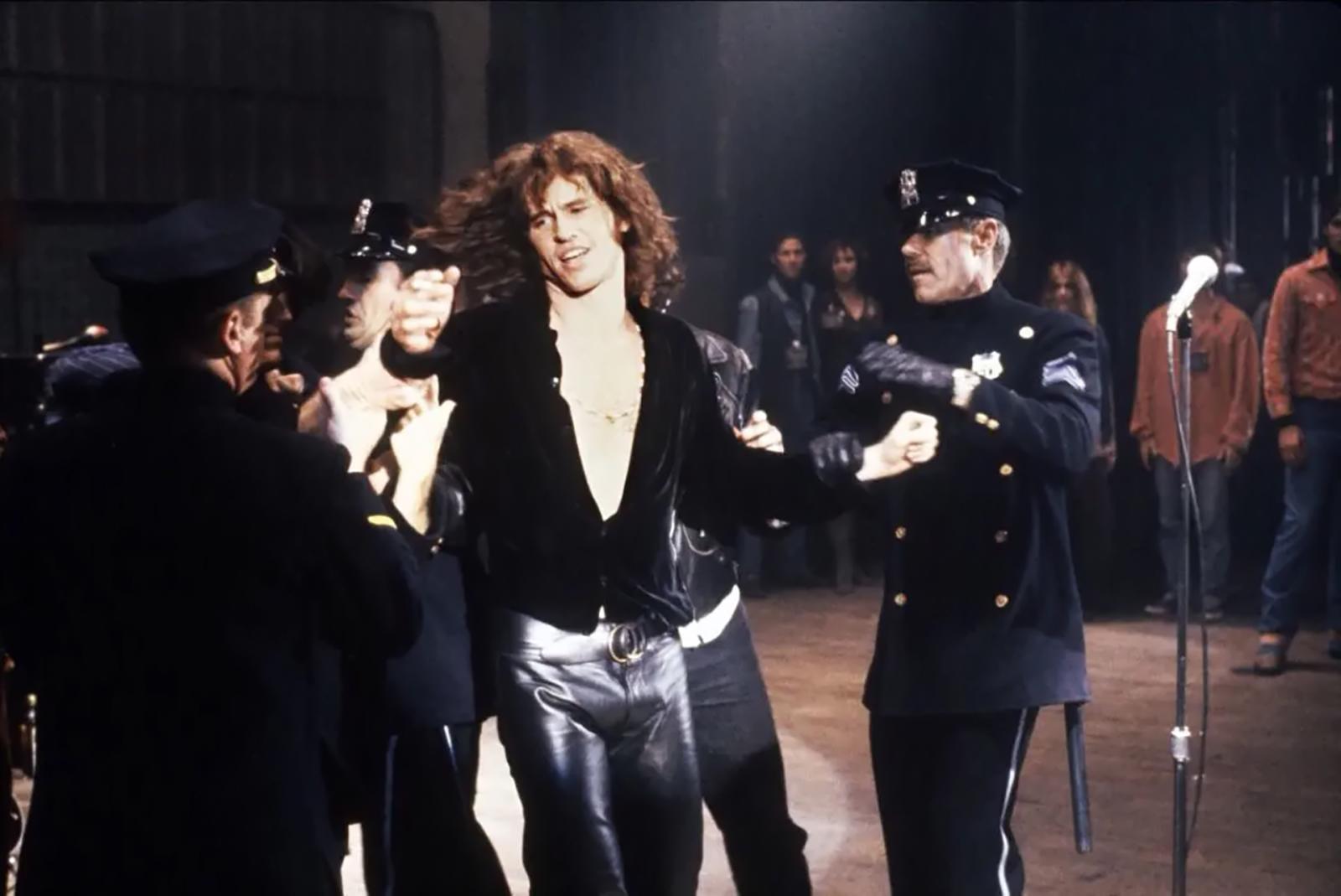 Kilmer started his preparations for the role of the legendary Jim Morrison by memorising a few Doors tracks.
But as time went on, the actor began to slowly but surely turn into Jim, spending hours listening to recordings of the Doors frontman, watching footage of the band's performances, adopting Morrison's mannerisms, and talking for hours to Paul Rotchild, the Doors' producer.
While on set, Kilmer responded only to Jim, moving and talking exactly like his character, so much so that the members of the band participating in the filming soon couldn't tell his voice from Jim Morrison's on recordings. Kilmer admitted that once the work on the film finished, he had to see a therapist to get rid of the ghost of Jim Morrison that was now haunting him.
LaKeith Lee Stanfield as Bill O'Neall, Judas and the Black Messiah
LaKeith Lee Stanfield didn't always see the line between himself and his character during the filing of Judas and the Black Messiah.
The actor says there were moments when he was convinced that he was personally responsible for everything his character, Bill O'Neal, ever did.
At one point LaKeith started experiencing panic attacks on account that he was portraying such a hated historical figure, so he went into therapy and later joked that he was never going to take on such challenging roles again without first making sure he had access to professional help at all times.
Michael B. Jordan as Eric "Killmonger" Stevens, Black Panther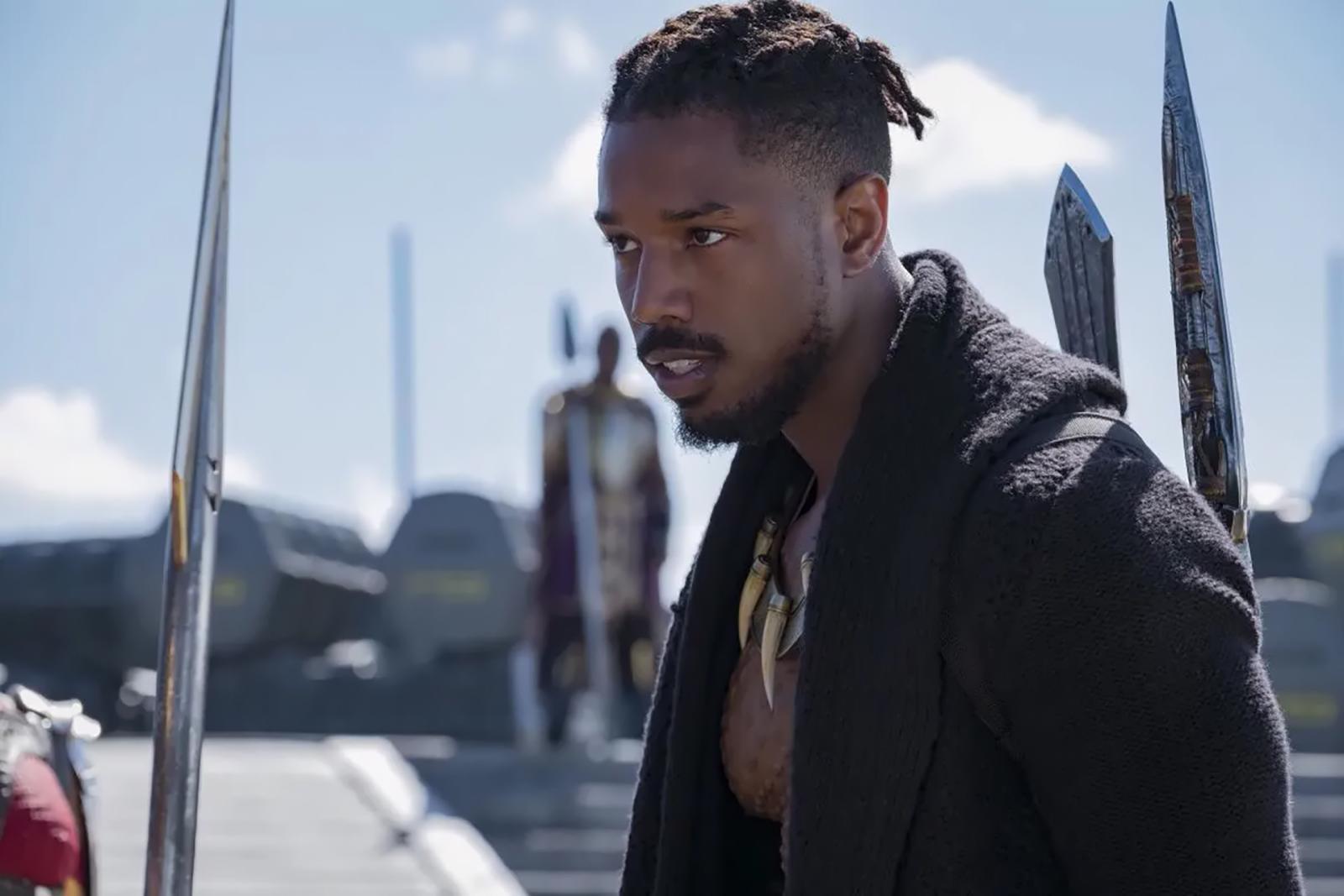 Michael B. Jordan also needed therapy after the filming of Black Panther. The MCU came in for a lot of well-deserved criticism for the near total lack of memorable and complex villains in the film, but Eric "Killmonger" Stevens, portrayed by Michael B. Jordan, was an exception, in large part owing to how seriously the actor prepped for the role.
To better understand his character, abandoned and forgotten by his family, Jordan cut himself off from his friends and family and lived in complete isolation for as long as he could.
Once the filming was over, Jordan found it difficult to go back to normal, so he sought professional help.