7 WWII Series to Watch on Netflix After Band of Brothers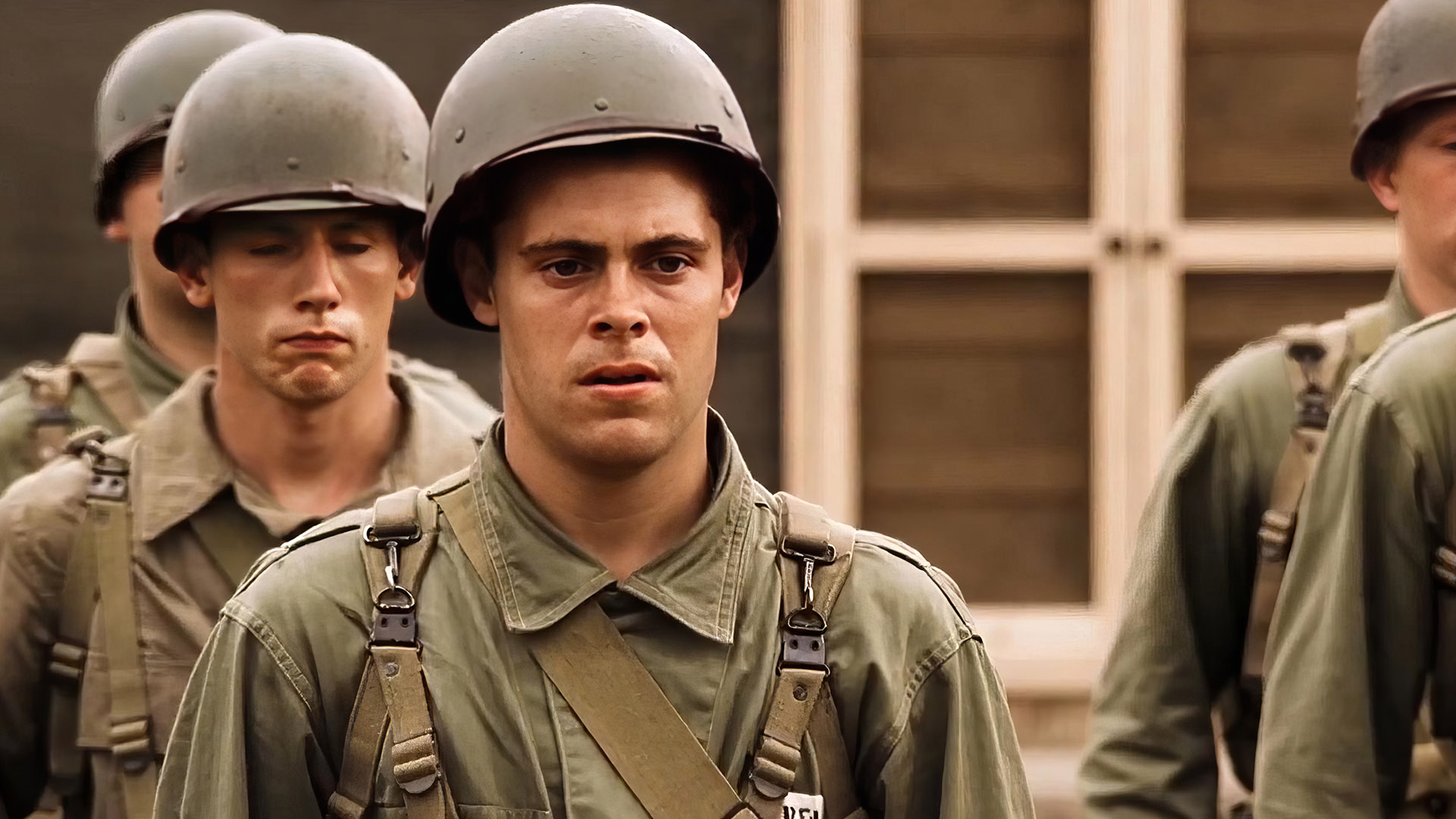 The best war dramas about World War II.
Band of Brothers, produced by Tom Hanks and Steven Spielberg, remains one of the best American war dramas to this day. It follows members of the 101st Airborne Division, featuring camaraderie, courage, and tragedy of soldiers as they fight side by side from the beaches of Normandy to the end of WWII.
World War II continues to cast a traumatic shadow over contemporary society, and the period dramas dedicated to this horrific chapter in human history aim to educate us not to repeat past mistakes. Let's look at the best WWII drama series.
7. The Pacific (2010, miniseries)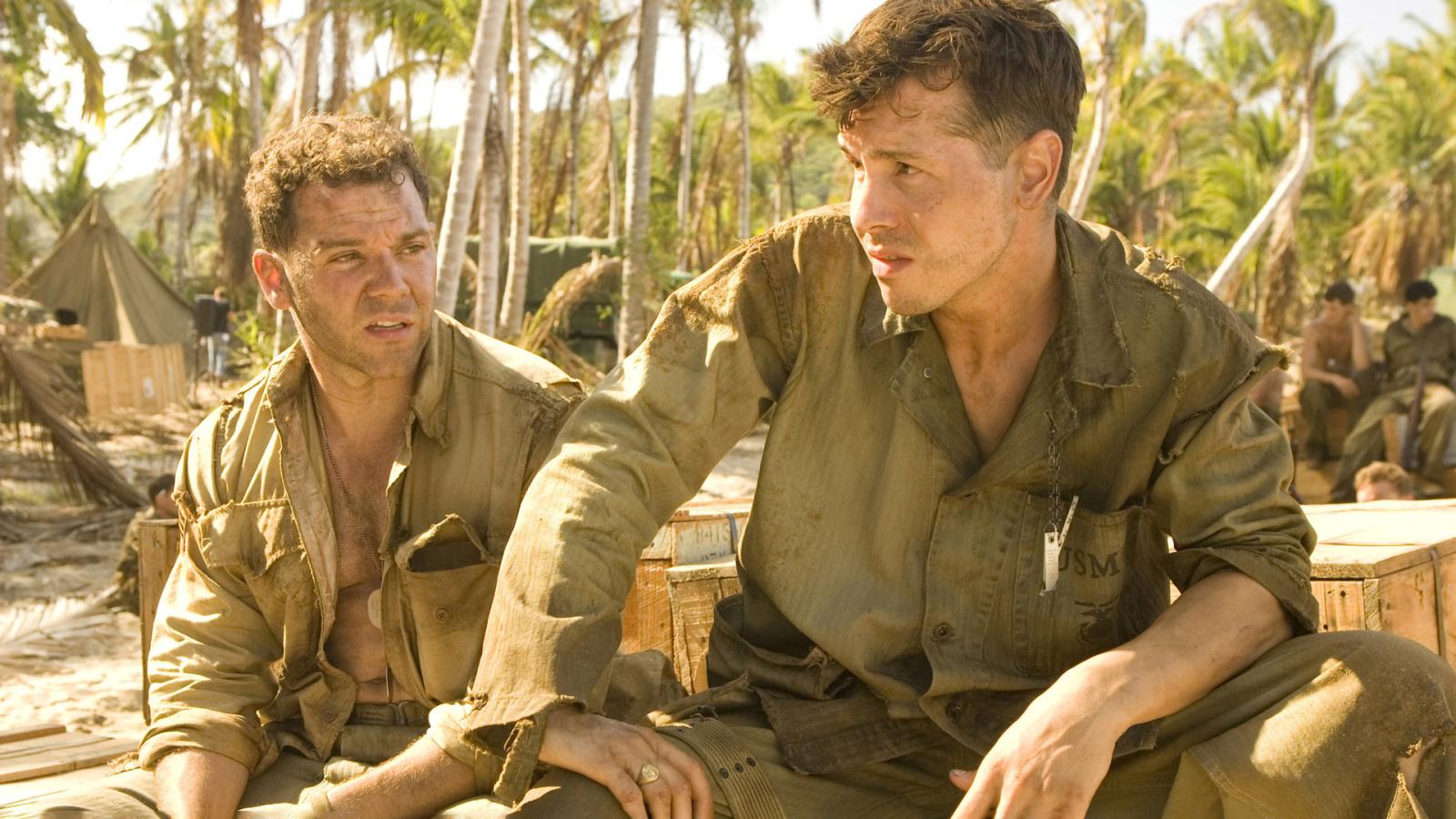 If you haven't seen The Pacific yet, we highly recommend it as a companion piece to Band of Brothers, also produced by Spielberg and Hanks. In contrast, this war drama follows the Marines of the 1st Marine Division on the Pacific front.
6. World on Fire (2019, 2 seasons)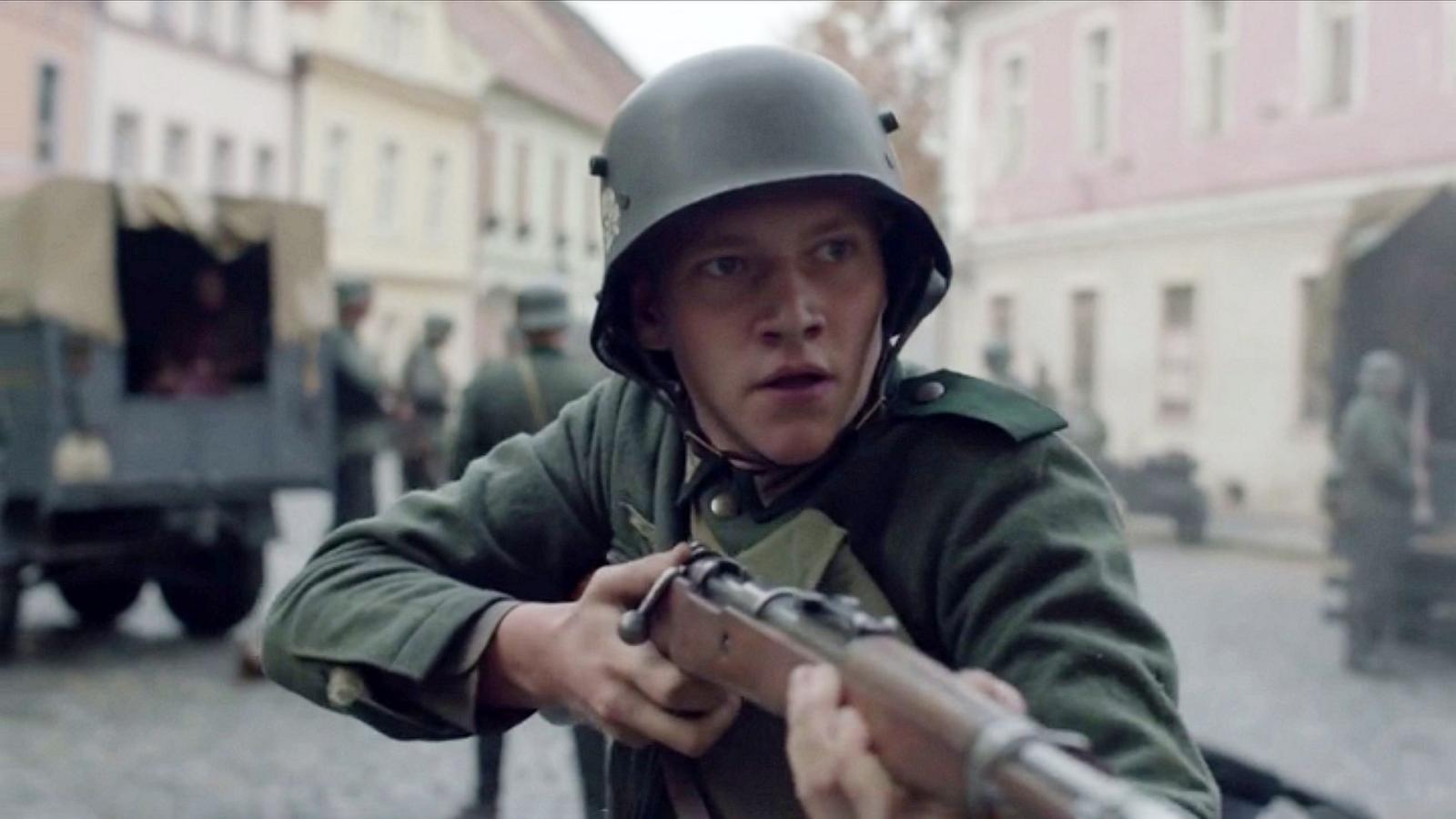 Indeed, war is not only about politicians and armies but also about civilians who suffer its horrors. World on Fire traces the lives of ordinary people on both sides of the conflict, whose destinies become intertwined with the outbreak of World War II.
5. Catch-22 (2019, miniseries)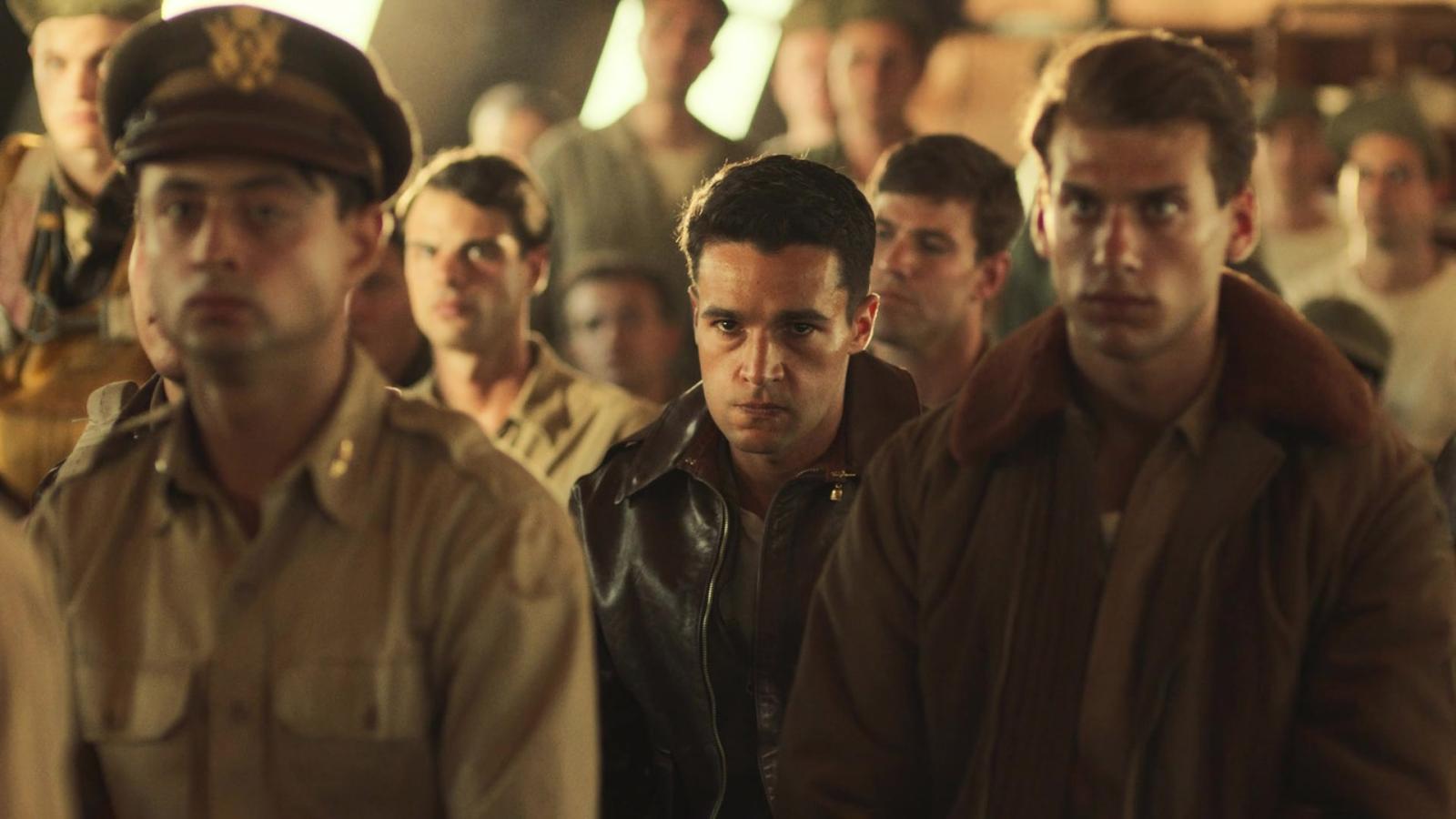 Based on the renowned postmodern novel by Joseph Heller, Catch-22 follows the story of how bureaucracy can be as formidable an enemy in war as the actual adversary. The series does not feature Axis troops, only miscommunication, trauma caused by the horrors of war, and the incompetence of military leadership.
4. Un village français (A French Village) (2009, 7 seasons)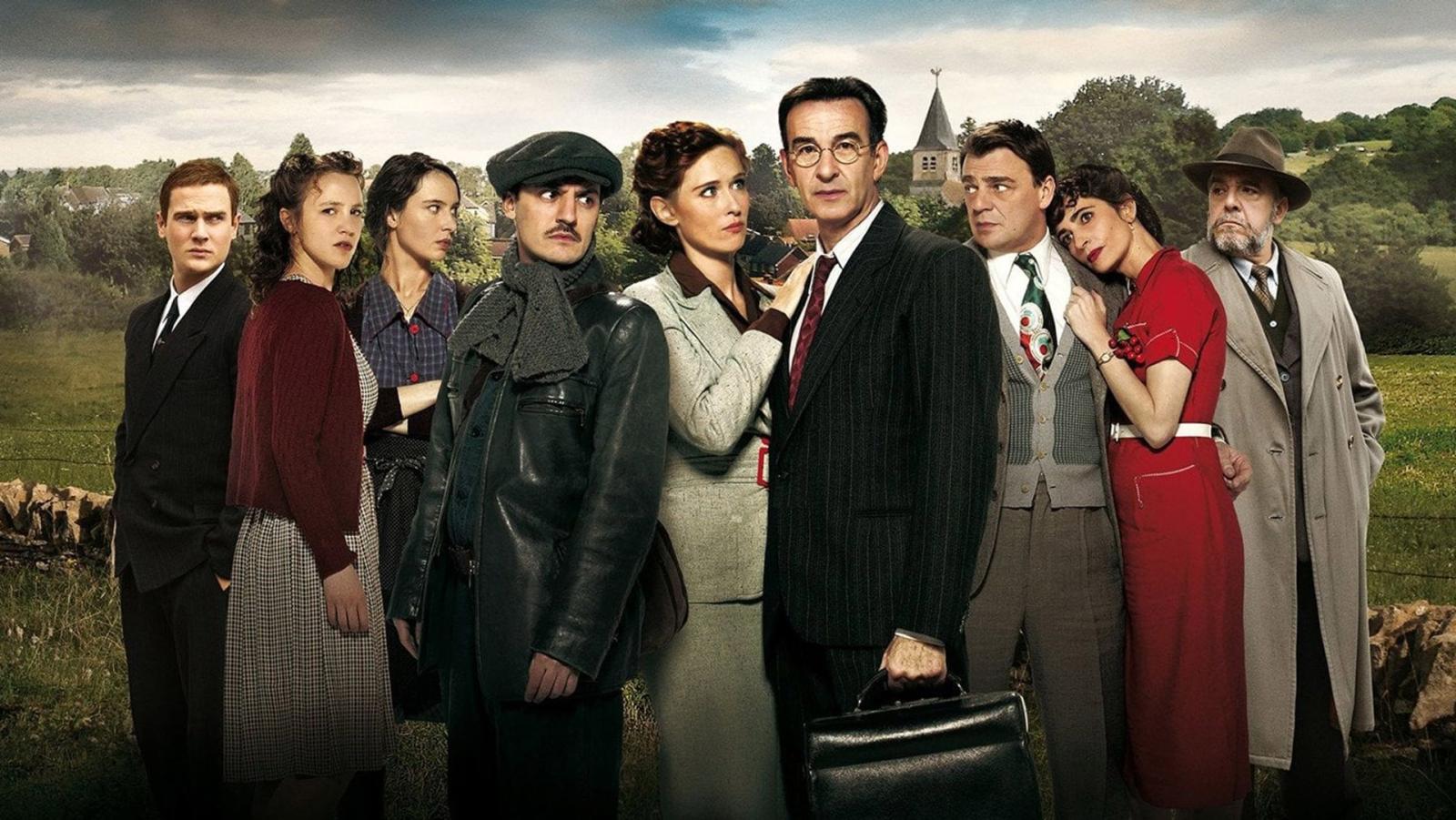 This series explores a dreadful chapter in French history — the collaboration with Nazi Germany. Set in a commune in German-occupied France, it narrates the story of its inhabitants as they attempt to continue living amidst the war.
3. Generation War (2013, miniseries)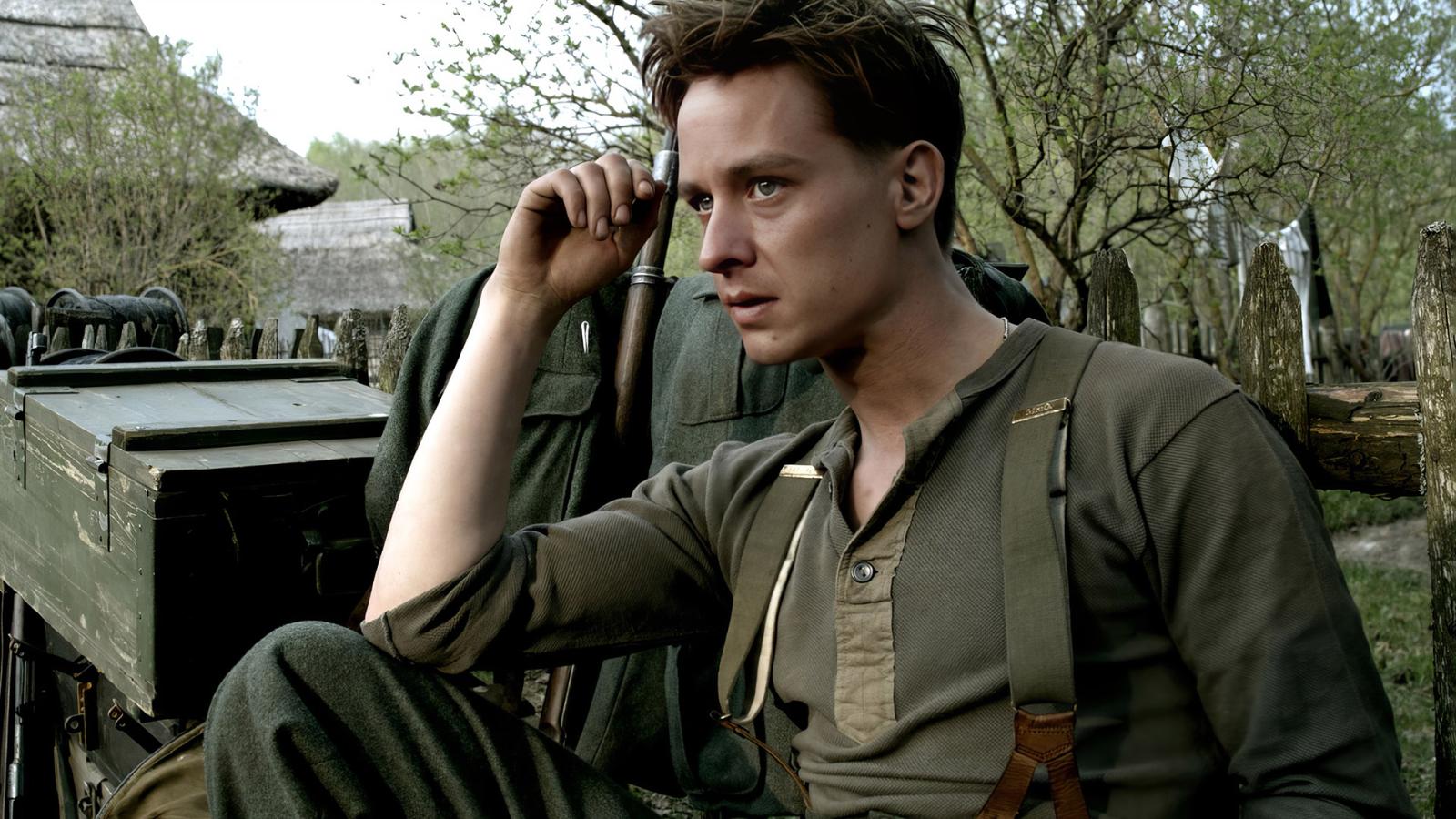 Generation War follows five friends in the Third Reich who chose different paths. Throughout WWII, many of them confront a horrific reality, transitioning from fervent idealists of a totalitarian regime into conscientious objectors of war and Nazism.
2. Tenko (1981, 3 seasons)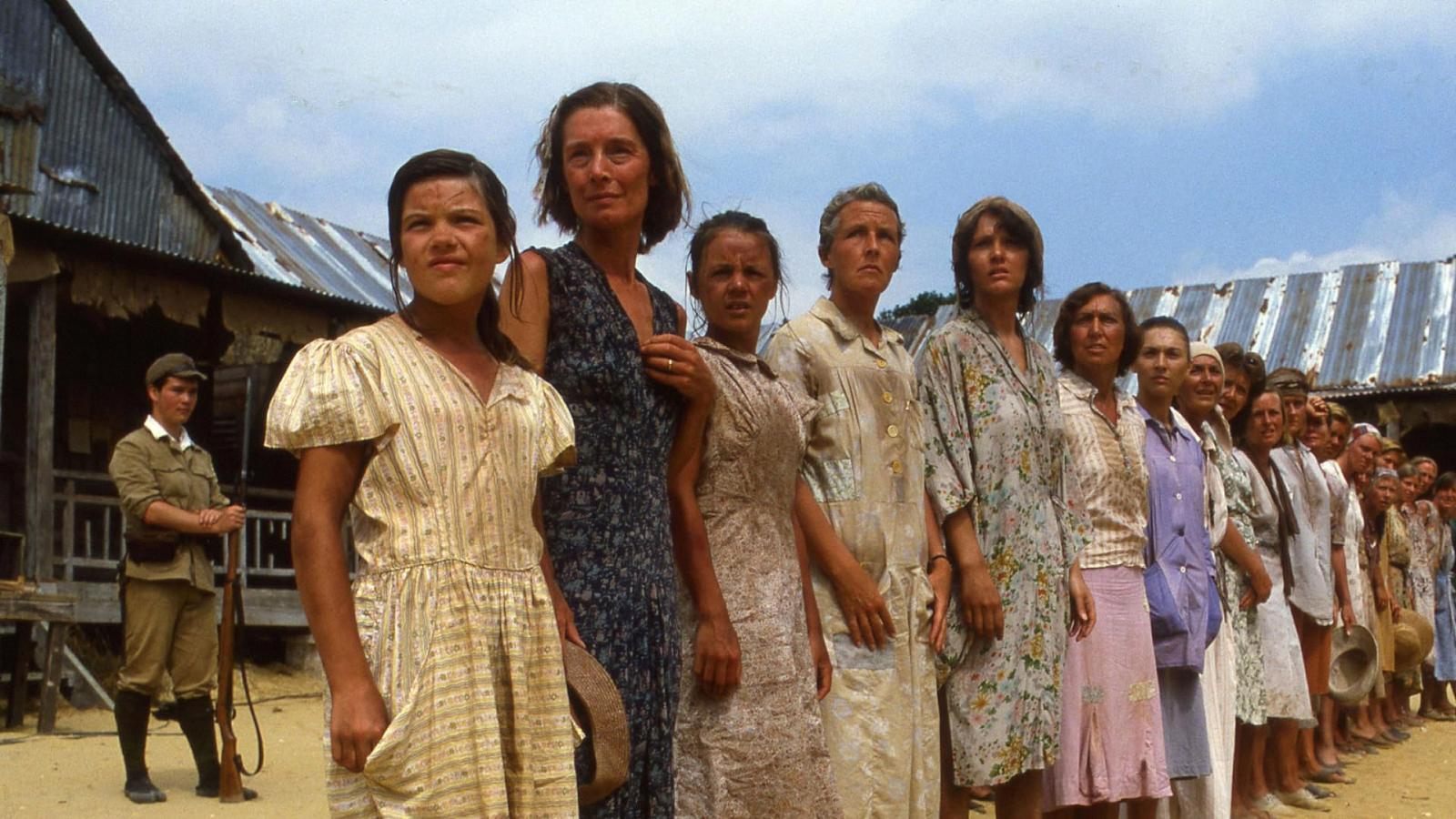 This BBC drama recounts the story of British, Dutch, and Australian women who, following the Fall of Singapore, were taken prisoner by the Japanese army in Sumatra.
1. Foyle's War (2002, 8 seasons)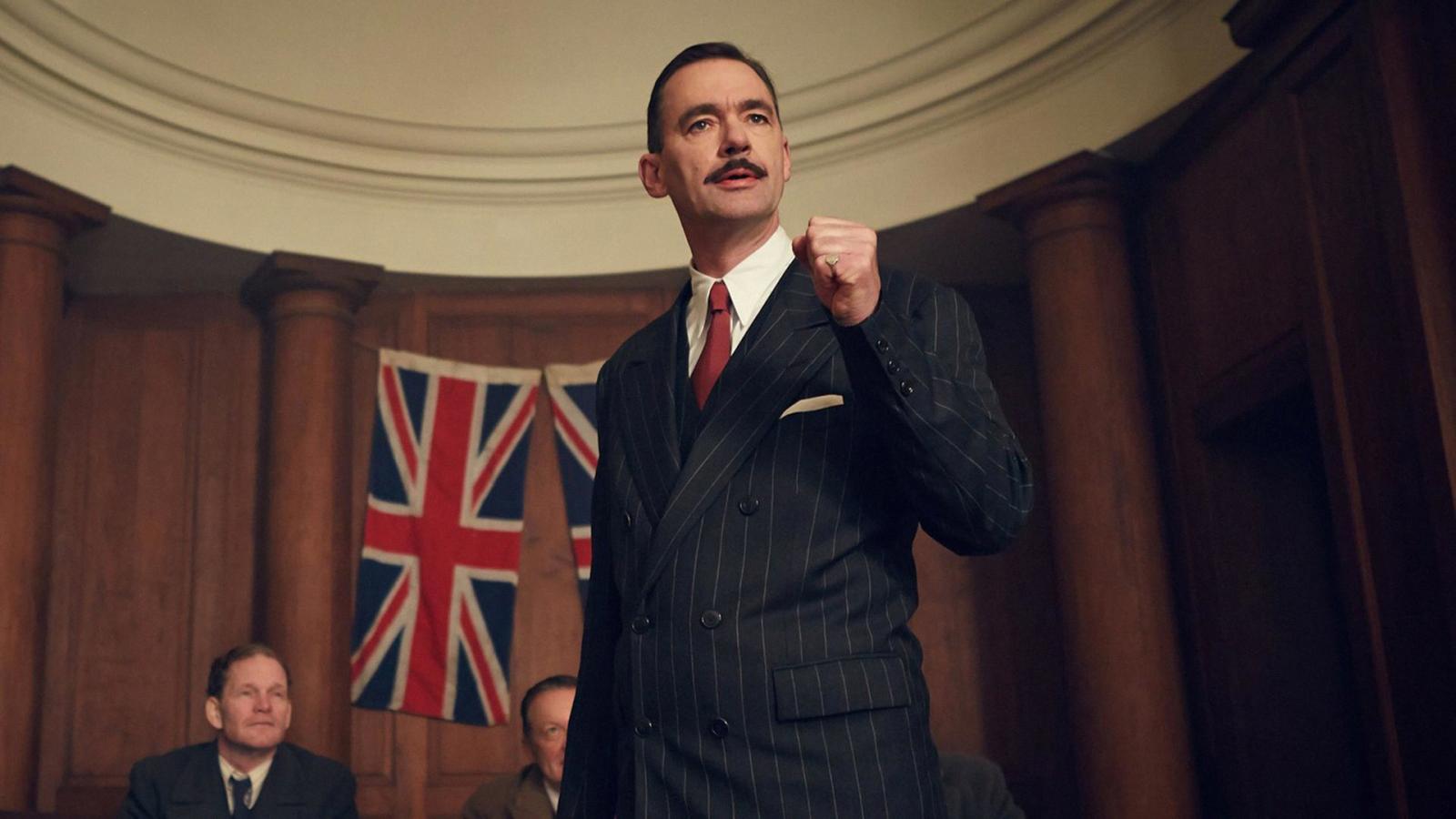 Foyle's War transports viewers to the home front of wartime London. The series follows Detective Christopher Foyle as he strives to maintain peace among the civilian population and fight for justice in the city while the nation is fighting a major war in continental Europe.