7 Movies Reddit Refuses to Watch, Even if They Were the Last DVDs on Earth
IMDb scores prove that these seven are a complete waste of your time.
As the saying goes, 'So many men, so many minds.' Indeed, our opinions and tastes differ tremendously. However, most people will agree that there are things that are simply bad. Cinema is a prime example of a field of human activity with generally accepted standards of badness. While movies that garner worldwide recognition and receive multiple awards may have a few detractors when a film is bad, there is usually little debate about it unless some hipsters claim it's so bad it's good, that is, but that's a whole other story.
Here are seven really bad films that Reddit users regret watching.
Dragonball Evolution (2009, $56.5 million, 2.5)
The film combines martial arts and sci-fi and killed it at the box office on its release. And yet, most people who've seen it say it's trite and a waste of time. The plot is ludicrous, and the over-the-top use of CGI hardly improves things, either.
The Starving Games (2013, $3.8 million, 3.2)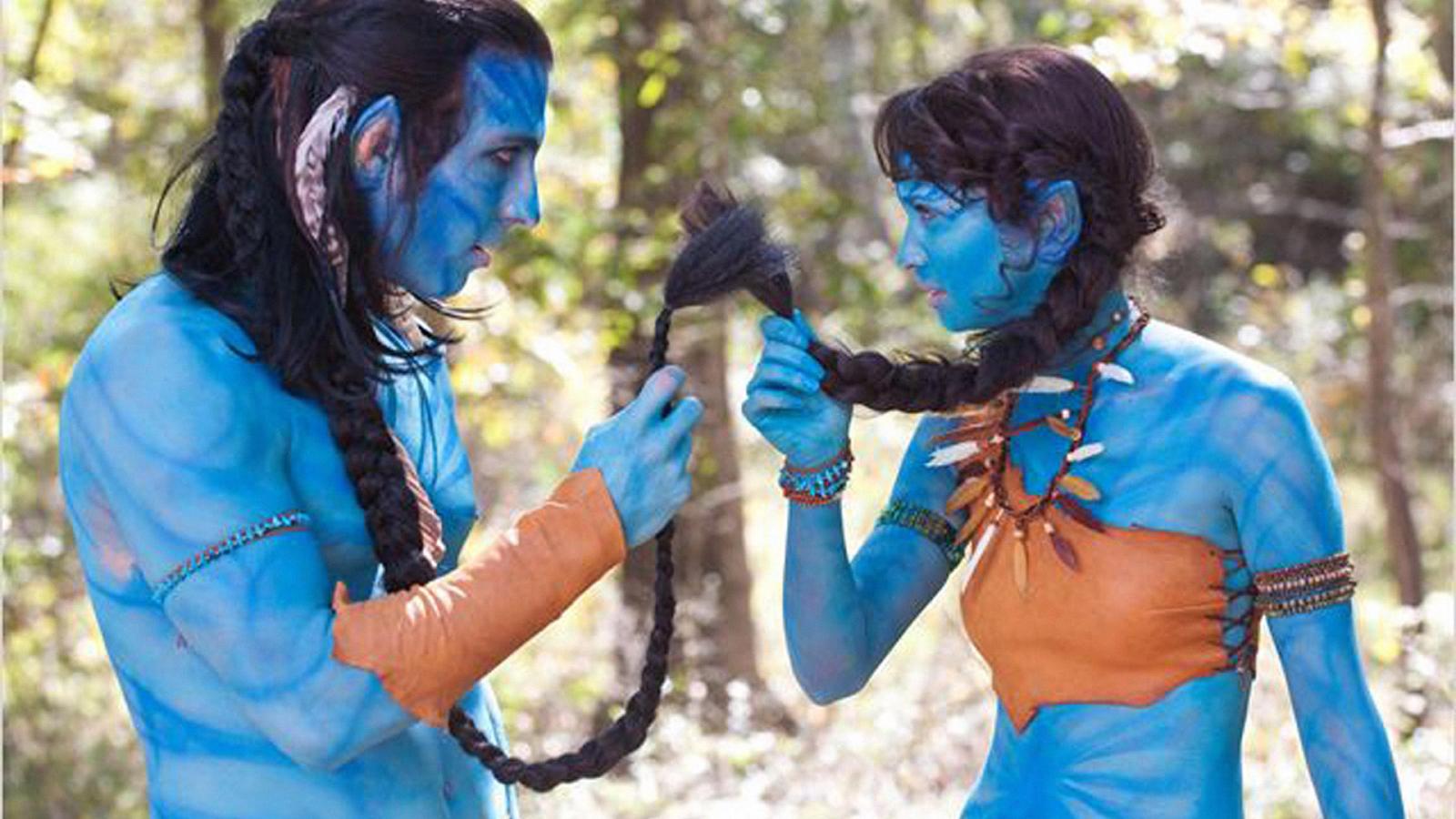 This Netflix parody of the famous franchise was a flop, losing almost $1.5 million at the box office. It's an elaborate medley of many stories intertwined with one another to produce a comical effect. Unfortunately, the film falls far short of that goal.
The Last Airbender (2010, $319.7 million, 4.0)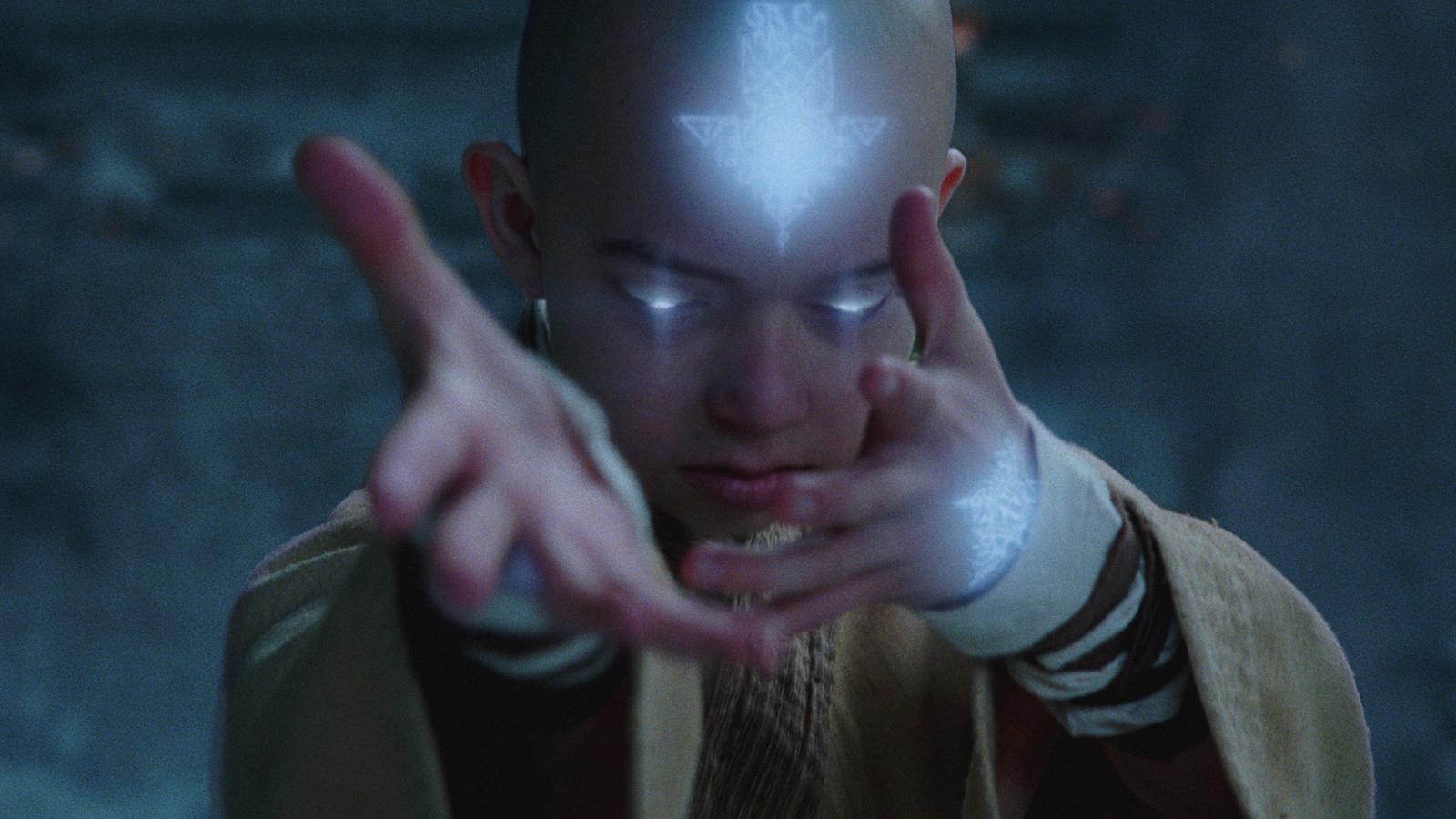 Despite its commercial success, the live-action adaptation of the eponymous cartoon series was a massive disappointment. The VFX were moderately good, but the script did the beloved story no favours. It failed to translate the plot for the big screen, resulting in a movie generally regarded as a major disappointment.
Mean Girls 2 (2011, $NA, 4.1)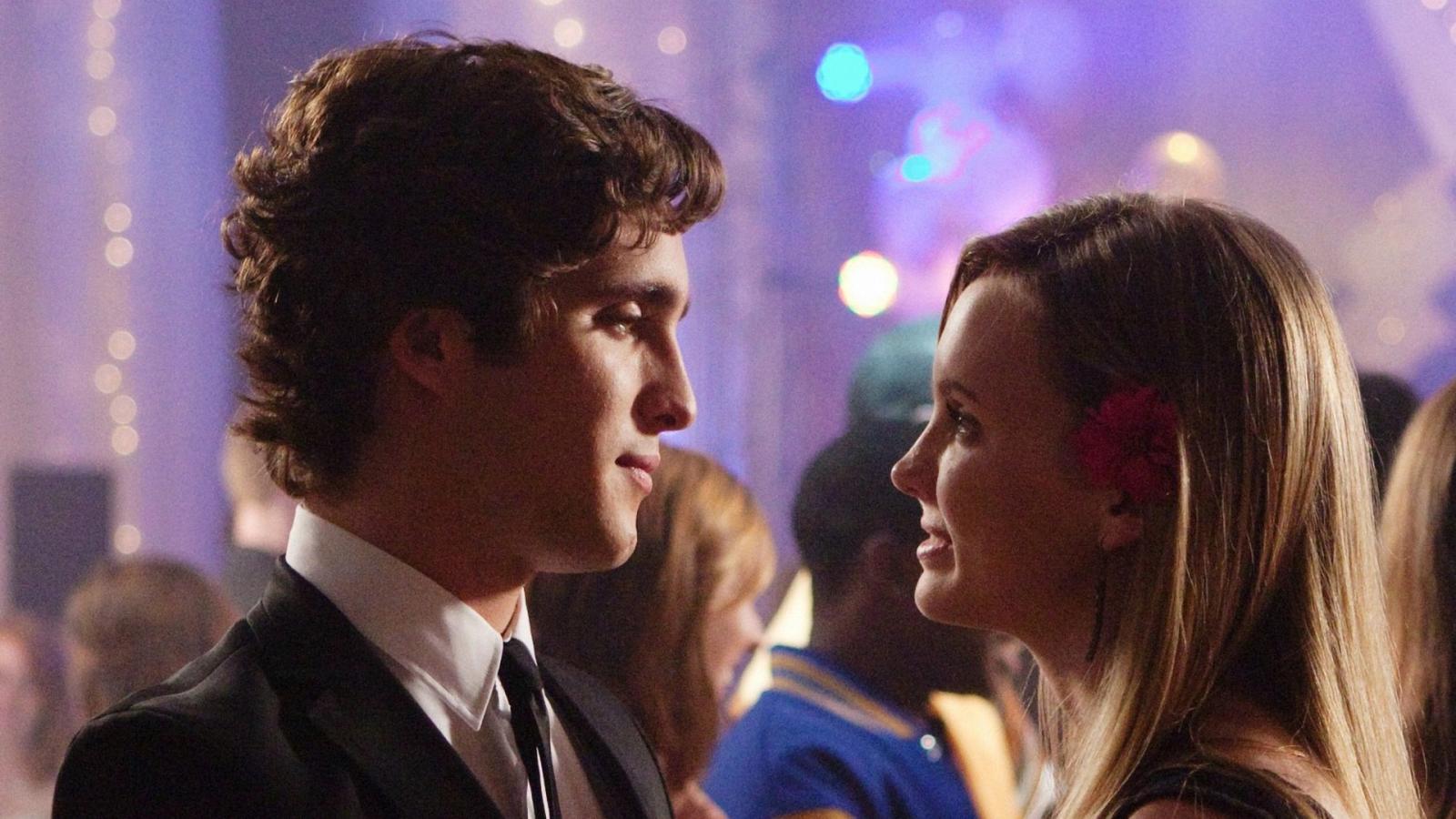 This movie was so bad that Paramount Famous Productions closed down immediately after its release. Jokes aside, this low-budget sequel to the popular 2004 film Mean Girls attempted to recreate the original story in a more modern context but failed miserably, creating an unintended parody of the original plot.
Fifty Shades of Grey (2015, $569.7 million, 4.2)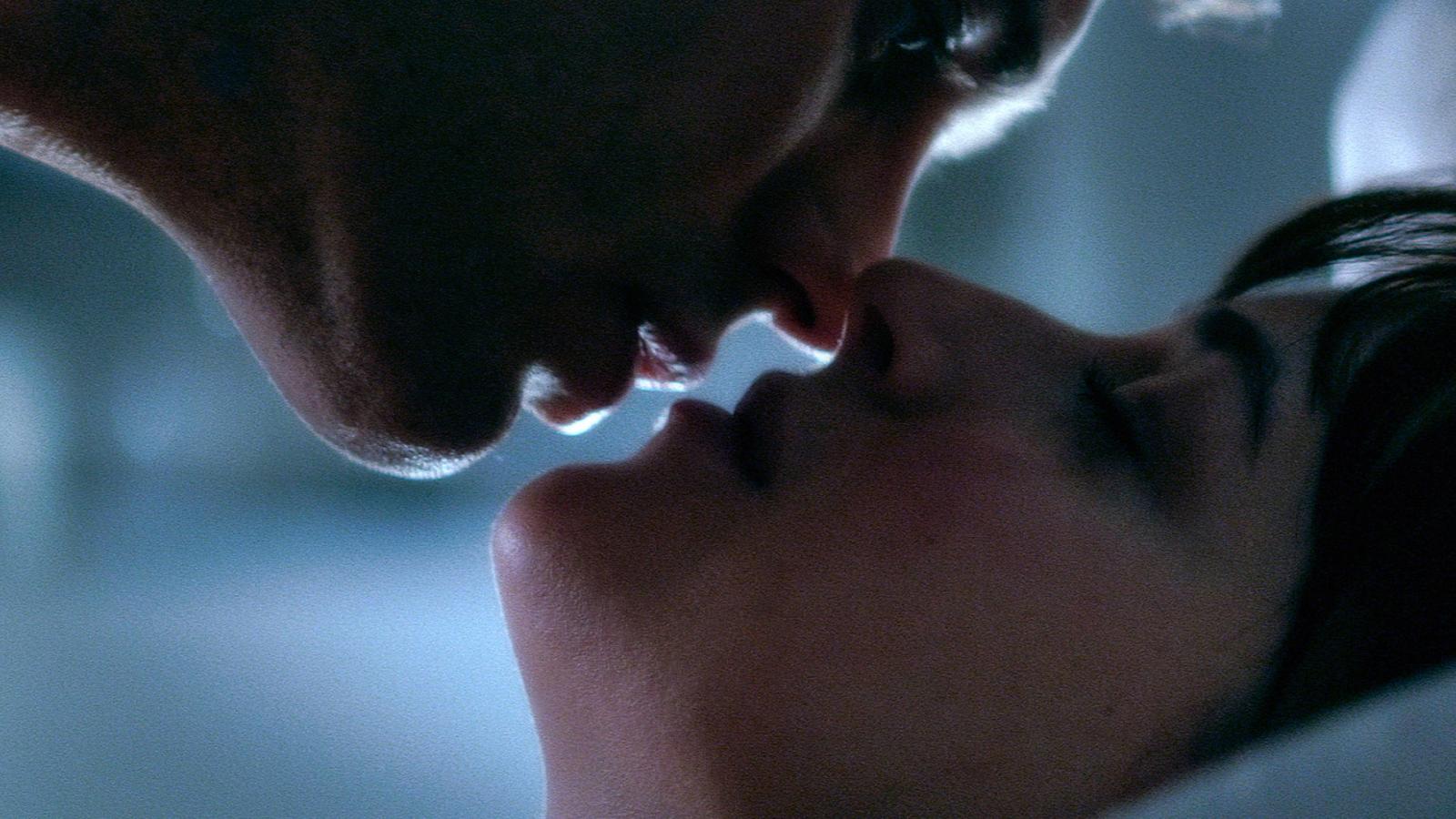 The Fifty Shades of Grey franchise has a fierce fandom and has made billions of dollars at the box office. However, the general audience did not receive it well, stating that the plot is dull and the story is boringly one-sided.
Volcano (1997, $122.8 million, 5.5)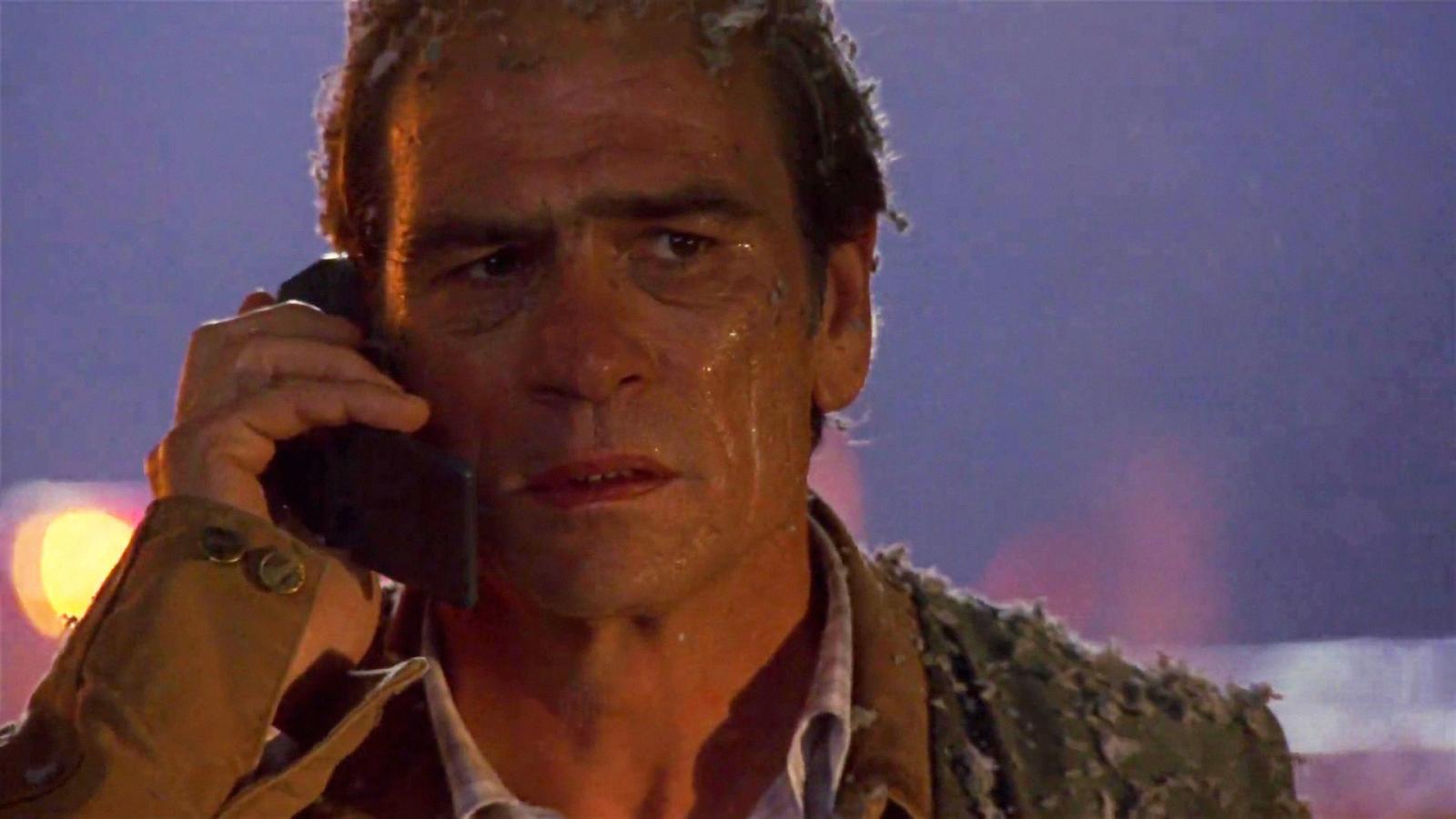 Starring Tommy Lee Jones, this 20th Century Fox film is not all bad. It was a great success money-wise, but the story is somewhat mediocre. Following an imagined and highly unrealistic disaster in Los Angeles, the movie delves into the tragedy the city experiences but fails to produce the desired effect on viewers.
Antichrist (2009, $7.4 million, 6.5)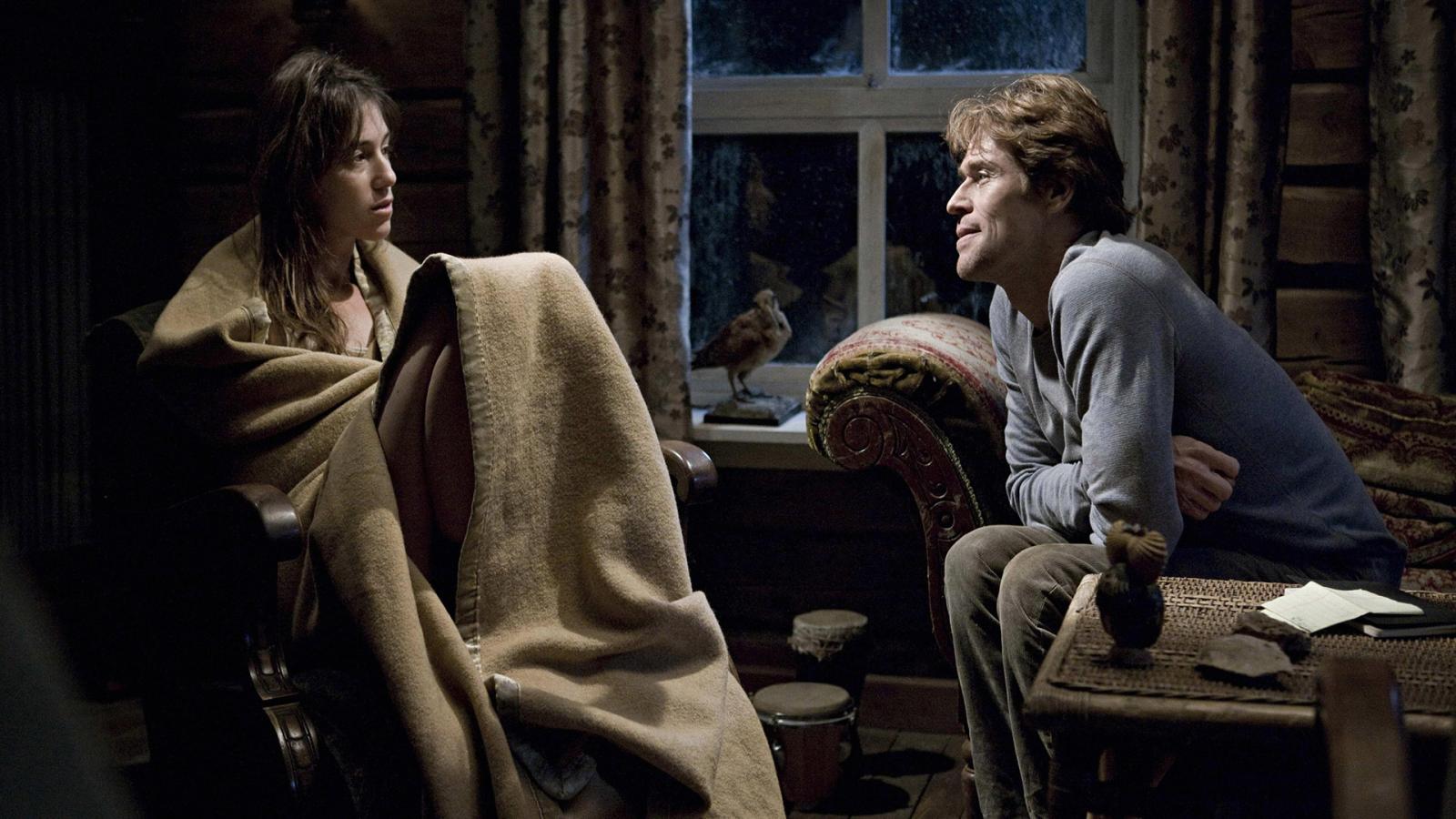 This harrowing psychological thriller is filled with all sorts of nastiness designed to shock and repulse the viewers. It's eerie and off-putting. Despite telling a good story, it's almost impossible to watch – even Willem Dafoe and Charlotte Gainsbourg's inspired acting can hardly persuade anyone to watch it a second time. It's a most interesting film to read about but an extremely unpleasant film to experience first-hand.
Source: Reddit.