It is commonly considered that royalty is perfect in everything.
Especially when it comes to Elizabeth II, whose reputation over the year remained absolutely impeccable. However, it may seem so only at first glance: in fact, the royal closet is full of unsightly skeletons.
The road to the crown is thorny
Initially, Princess Elizabeth was not supposed to ascend the royal throne. Neither was her father, George VI, expected to be king. Everything changed overnight when Elizabeth's uncle, Edward VIII, risked everything and gave up the crown for love. So the throne automatically passed to his younger brother, and that's when the 10-year-old Elizabeth learned that her life would now change forever.
Questionable origins
The queen's right to the throne, however, could be challenged on another basis. As it turns out, the direct line of British monarchs was interrupted long before Elizabeth II was born.
In 2012, scientists conducted a DNA test on the remains of King Richard III, which revealed that there is no connection between him and his alleged relatives on the line of his father. It turns out that at some point an illegitimate heir was enthroned, but no one ever found out. We can only guess whose blood runs in the veins of the late Queen.
Relatives with tarnished reputations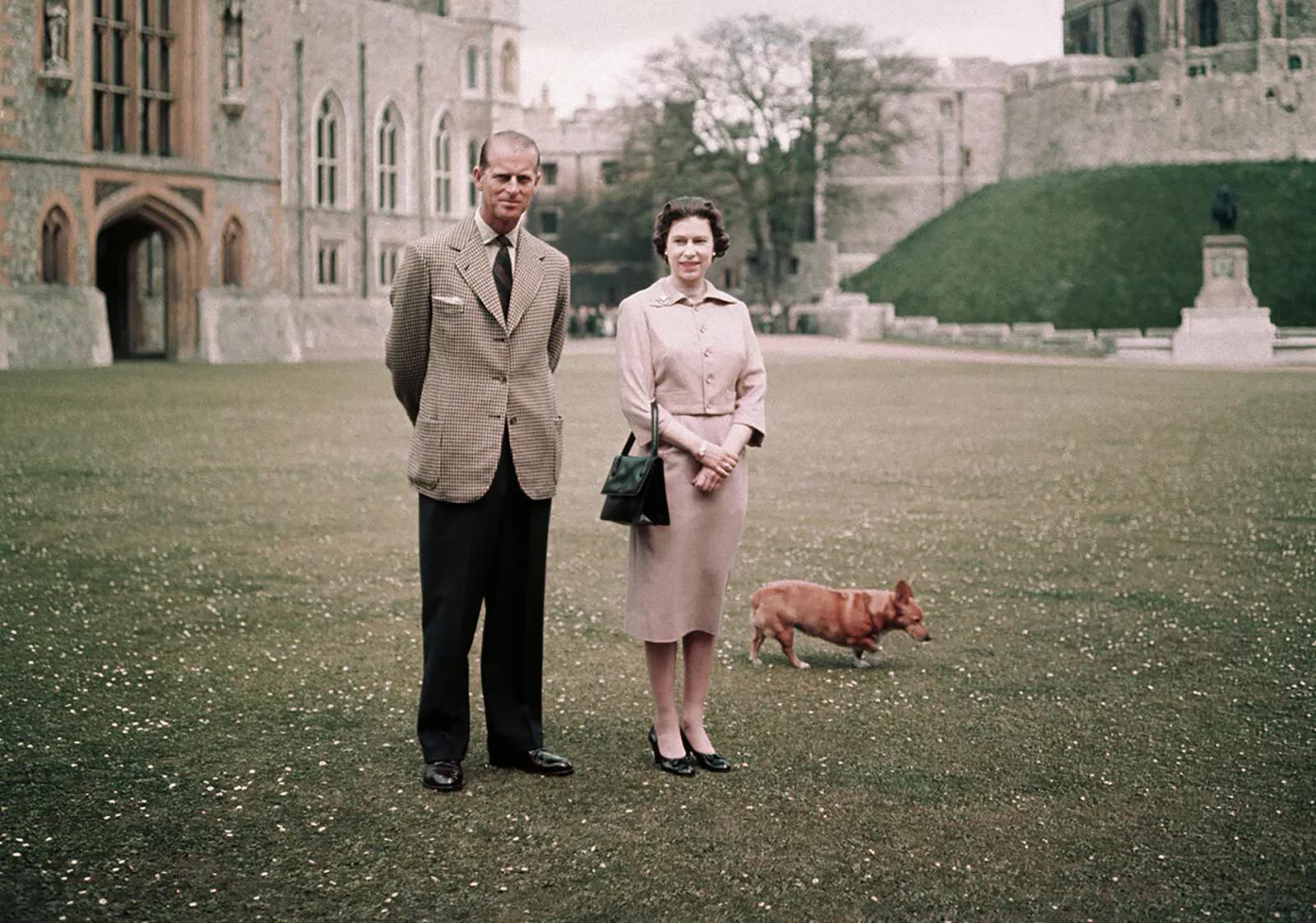 The queen's uncle, Edward VIII, was already condemned by his fellow British for having an affair with a divorced American, Wallis Simpson, and for abdicating the throne and royal responsibilities. But, as it turns out, there are even darker pages in his biography.
Apparently, after his abdication both he and his wife met personally with Adolf Hitler, who wanted Edward as a puppet ruler. We can only be glad that his plans never came to fruition: otherwise, the outcome of World War II might have been very different.
The Unfaithful Consort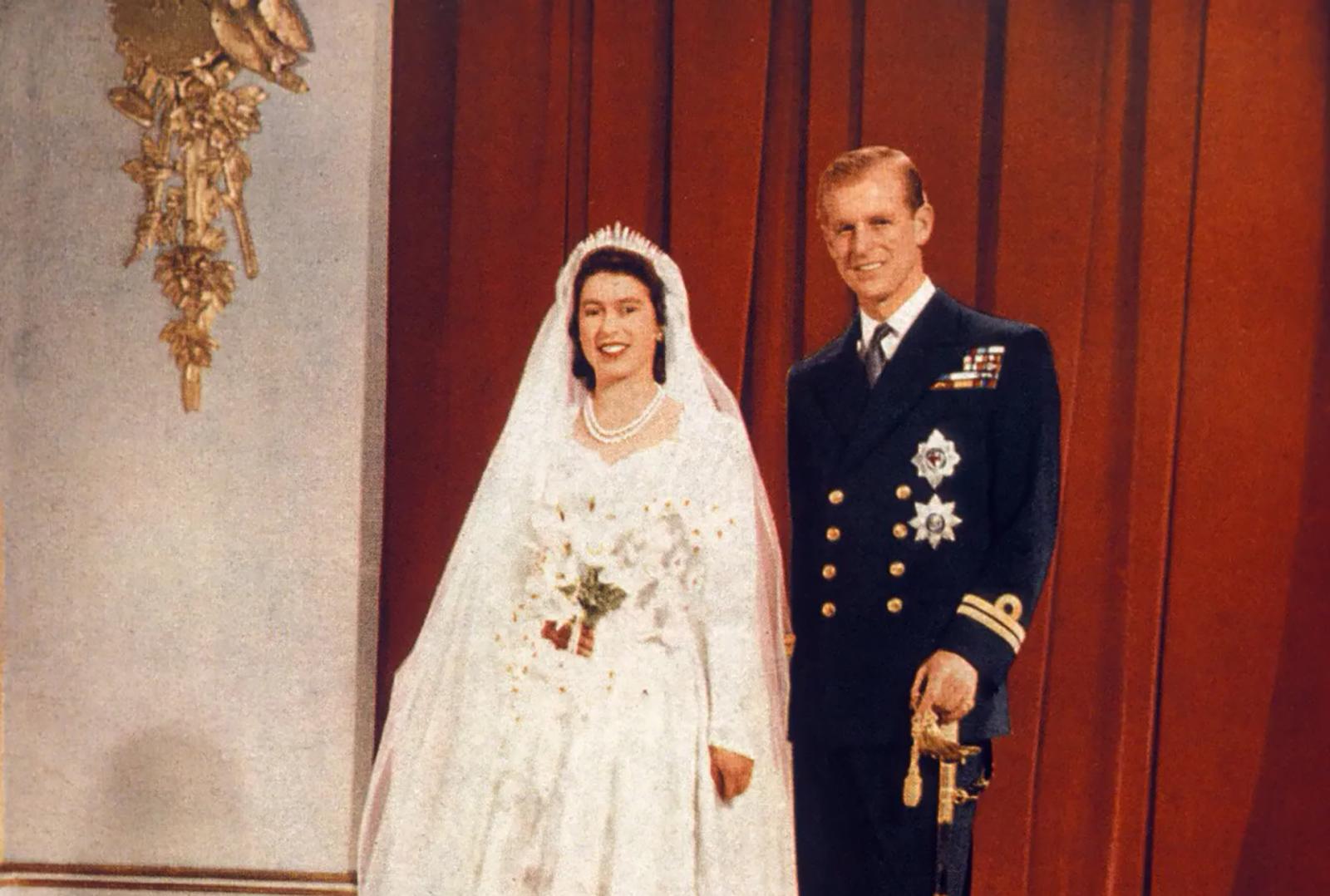 Prince Philip, Elizabeth's husband of nearly 74 years, might not have been entirely faithful to her. His amorous adventures turned into legends – though there has never been any direct evidence of this.
Nevertheless, the TV series The Crown has repeatedly raised this topic and the Prince Consort himself stated that he was quite flattered by all the affairs attributed to him in his old age.
Complicated relationship with children
The TV series The Crown forever changed our attitude towards the Royal Family as it revealed a plethora of secrets that the British Royal House was hiding for decades. In particular, the popular show's plot hints that the Queen was not such a good mother to her children.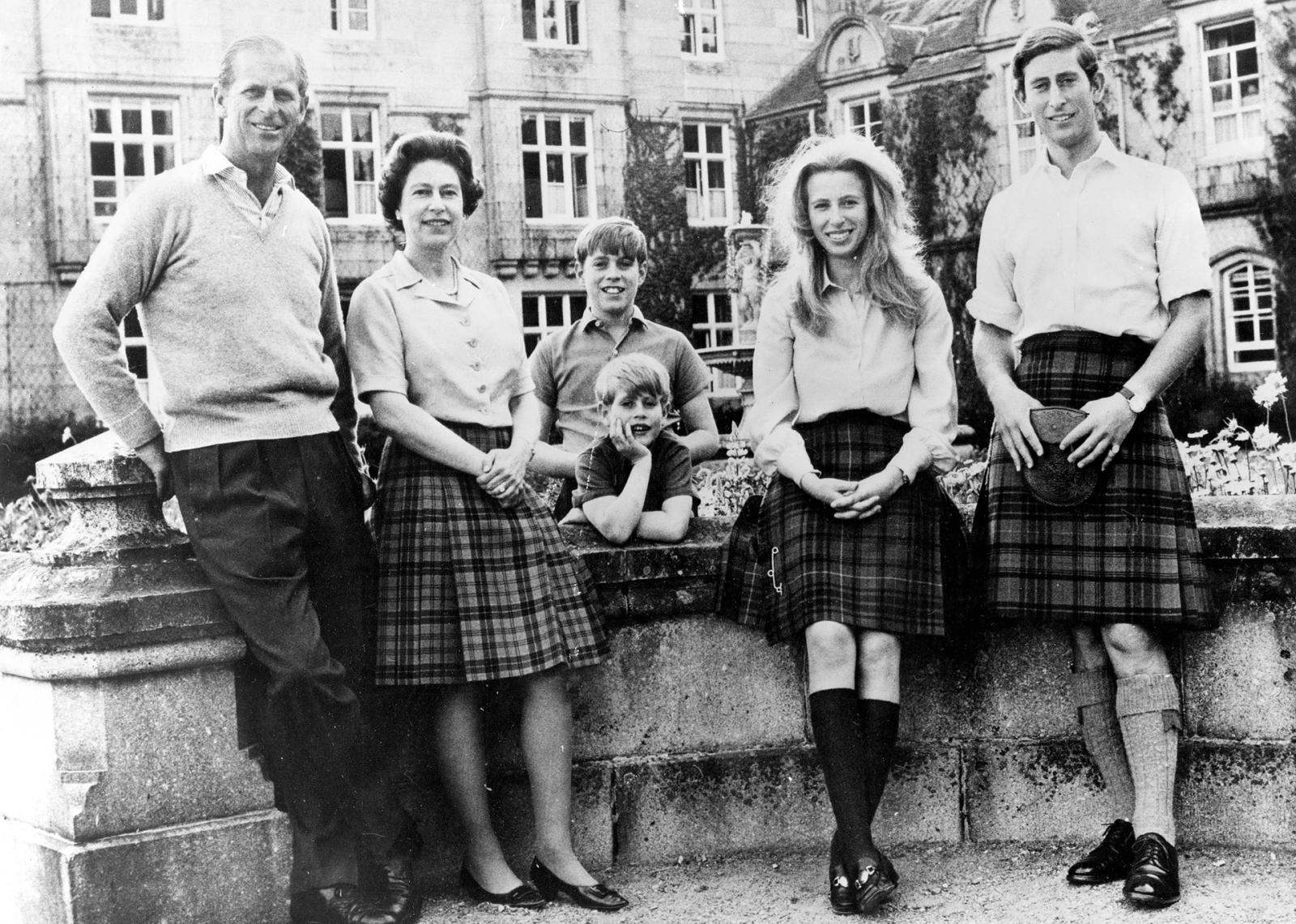 In season three, the on-screen Charles even complains to his sister Anne, calling their mother "mean and cold." Apparently, this plot twist has good reason. Some former workers of Buckingham Palace have repeatedly admitted that the Queen's relationship with her own children was not excellent.
Jonathan Dimbleby's 1994 biography of Prince Charles records that the Queen and her husband were rarely there for their children and that the children's first steps, first words, and first plays were witnessed not by the parents but by an army of nannies, household helpers, and other staff at the palace.
A very similar conclusion can be made from reading the biography of Queen Elisabeth, published anonymously in 2002 by Her Majesty's former maid of honor: "For her, her dogs and horses always came first, and are of more importance than her children."
Princess Diana's family can't forgive the Queen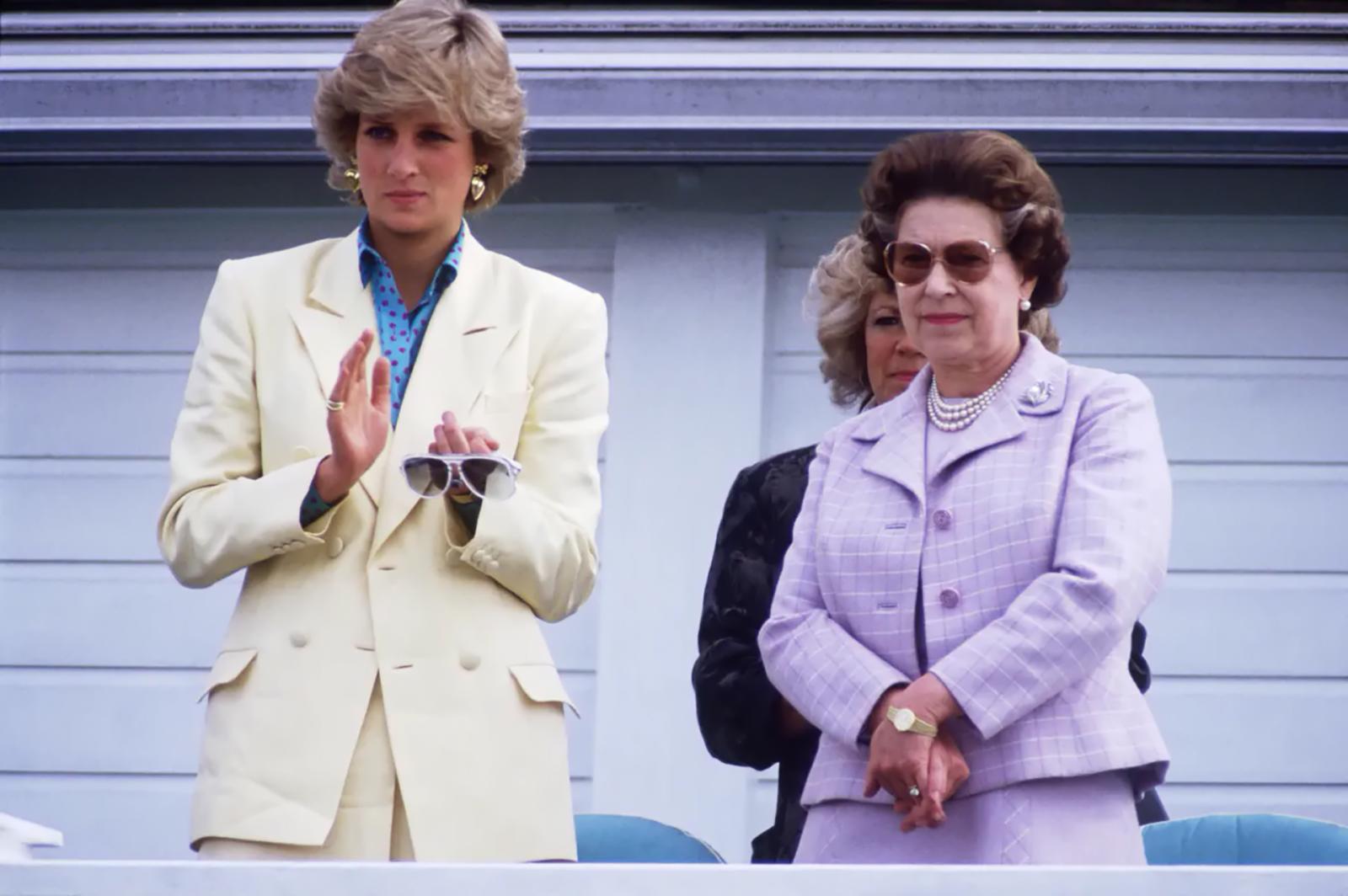 Tensions also existed between the queen and the Spencer family, relatives of her late daughter-in-law, Princess Diana. The Spencers still blame the Royal Family for Lady Di's nervous breakdown and death, and the Queen in particular.
At the wedding of Prince William and Kate Middleton, the Spencers decided scandalously to sit with the bride's relatives, although according to the royal rules, they had to sit by the groom's family. It was made quite clear that they wanted nothing to do with the Windsors.
Unloved daughter-in-law
Even her second daughter-in-law, Camilla Parker-Bowles, had every reason to resent the late monarch.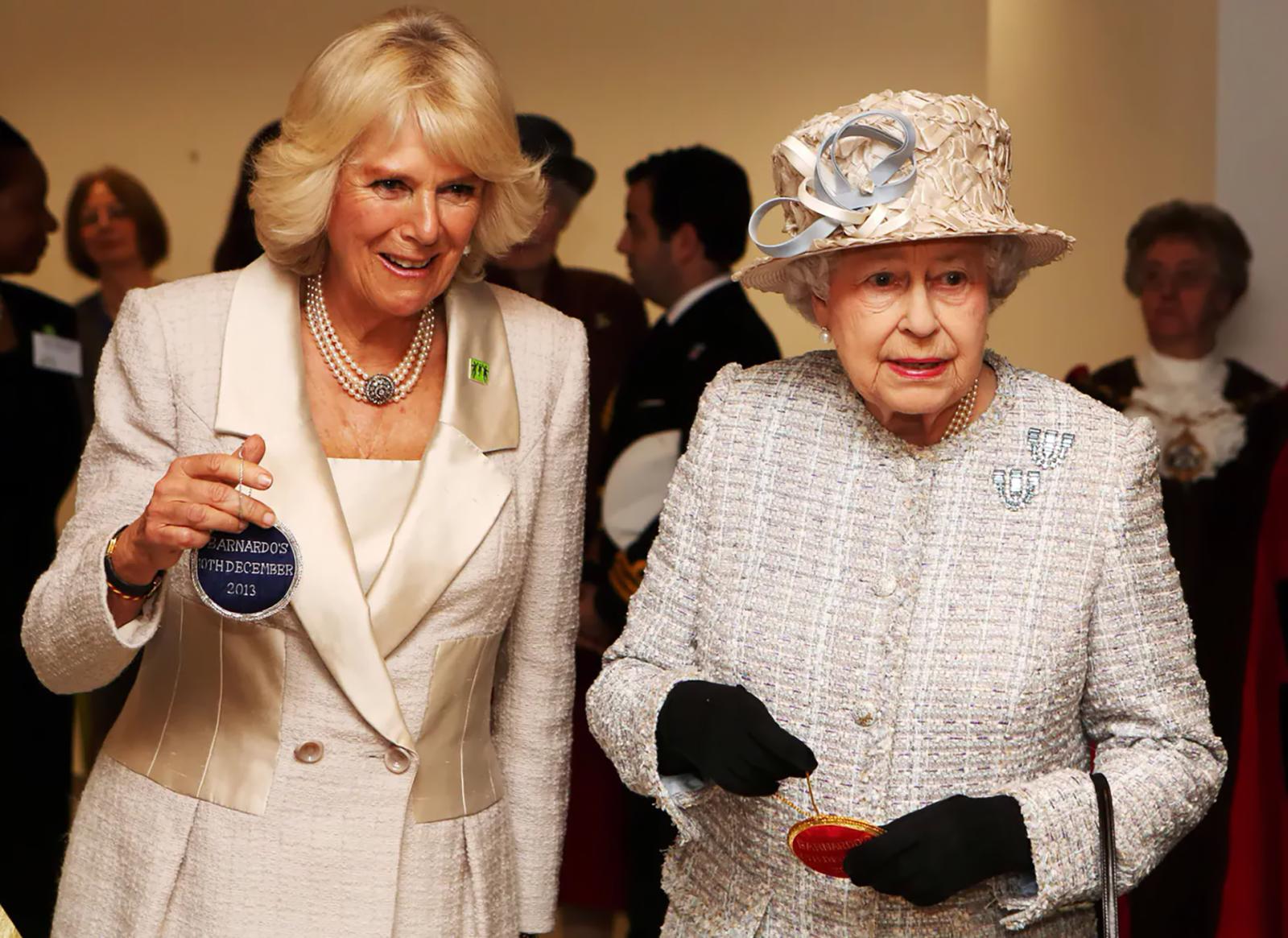 She was denied to marry the man she loved who happened to be the Queen's beloved son Prince Charles. It seems that Camilla did not meet the high demands of the royal court.
The prince's family decided that Lady Diana Spencer, a charming young aristocrat barely 18 years of age, would be an ideal match for him. Diana was crazy about the prince but he could not forget his first love. As a result, the marriage fell apart with a great scandal, and in 2005, Charles married the woman of his own choice. Needless to say, his mother didn't attend the ceremony.