Some of the heroines in this article managed to forgive the betrayal of a loved one.
Elizabeth Hurley and Hugh Grant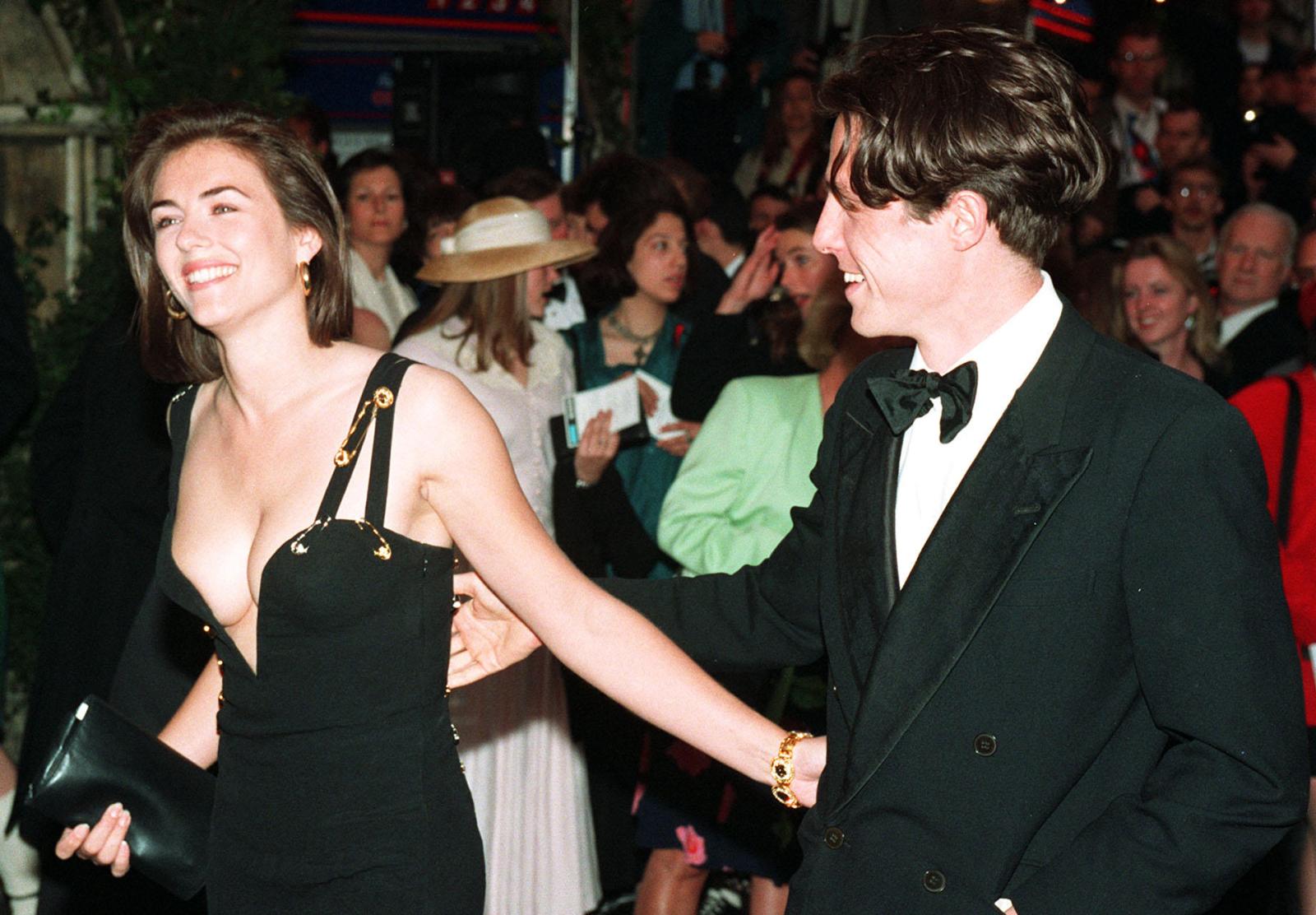 Few people will remember that Hugh Grant was once a rom-com star and a chick magnet that broke many a woman's heart, but Elizabeth Hurley probably does remember it very well as he broke her heart too. In the mid-1990s, Grant got caught up in a major scandal when he was arrested while using the services of a sex worker.
Hurley and Grant were seeing each other at the time (they had been since the late-1980s), and Hurley stood by her partner through the investigation and the subsequent smear campaign in the media. The stars eventually broke up in 2000, nearly five years after Hugh Grant's faux pas.
Sienna Miller and Jude Law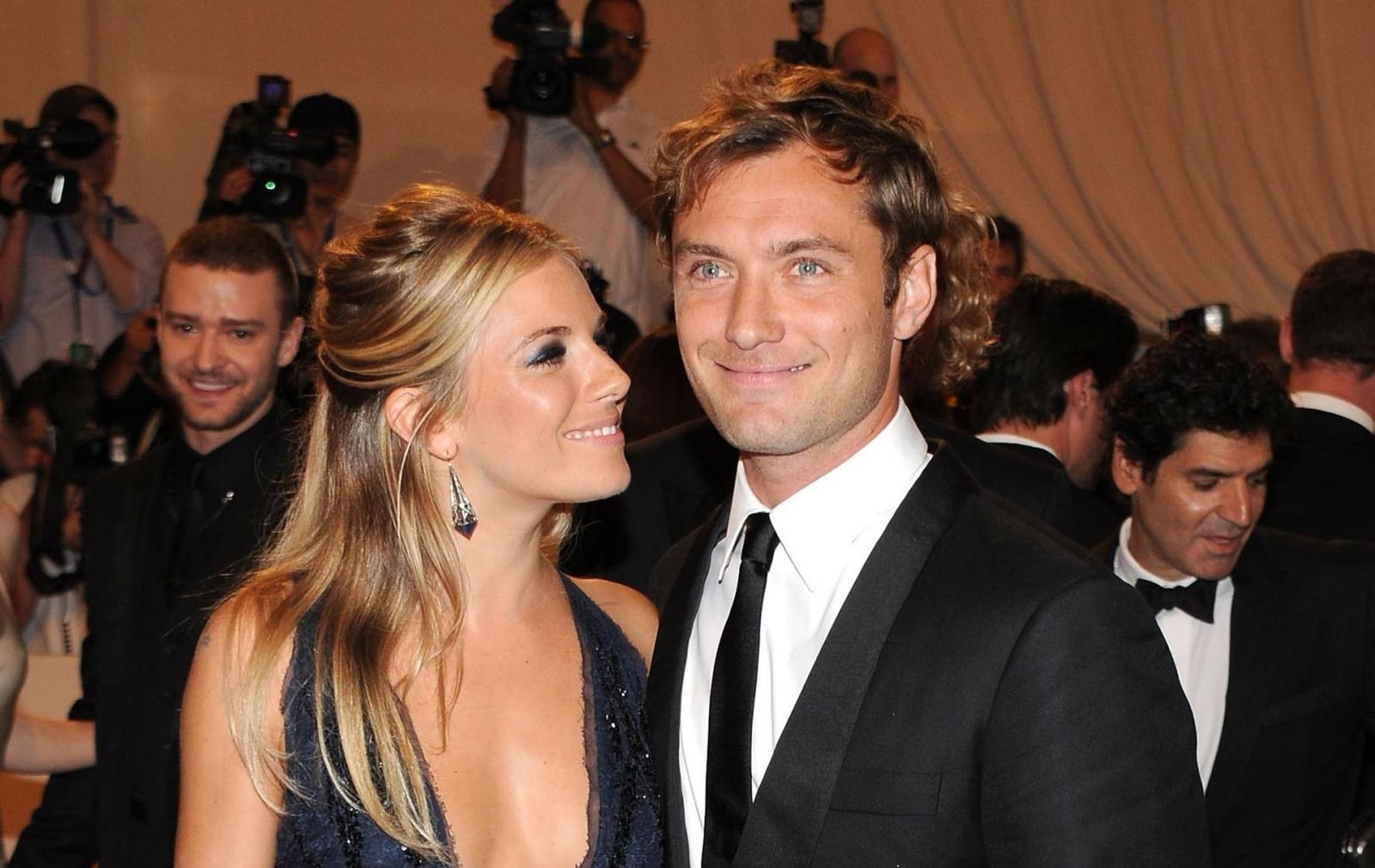 Another bad boy from Britain, Jude Law, rubbed the public the wrong way in July 2005 after publicly apologising for having had sex with his children's babysitter.
Furthermore, the actor had the affair while he was seeing Sienna Miller. Surprisingly, after this public revelation, Jude and Sienna remained together for more than a year, breaking up only in November 2006.
Halle Berry and Eric Benet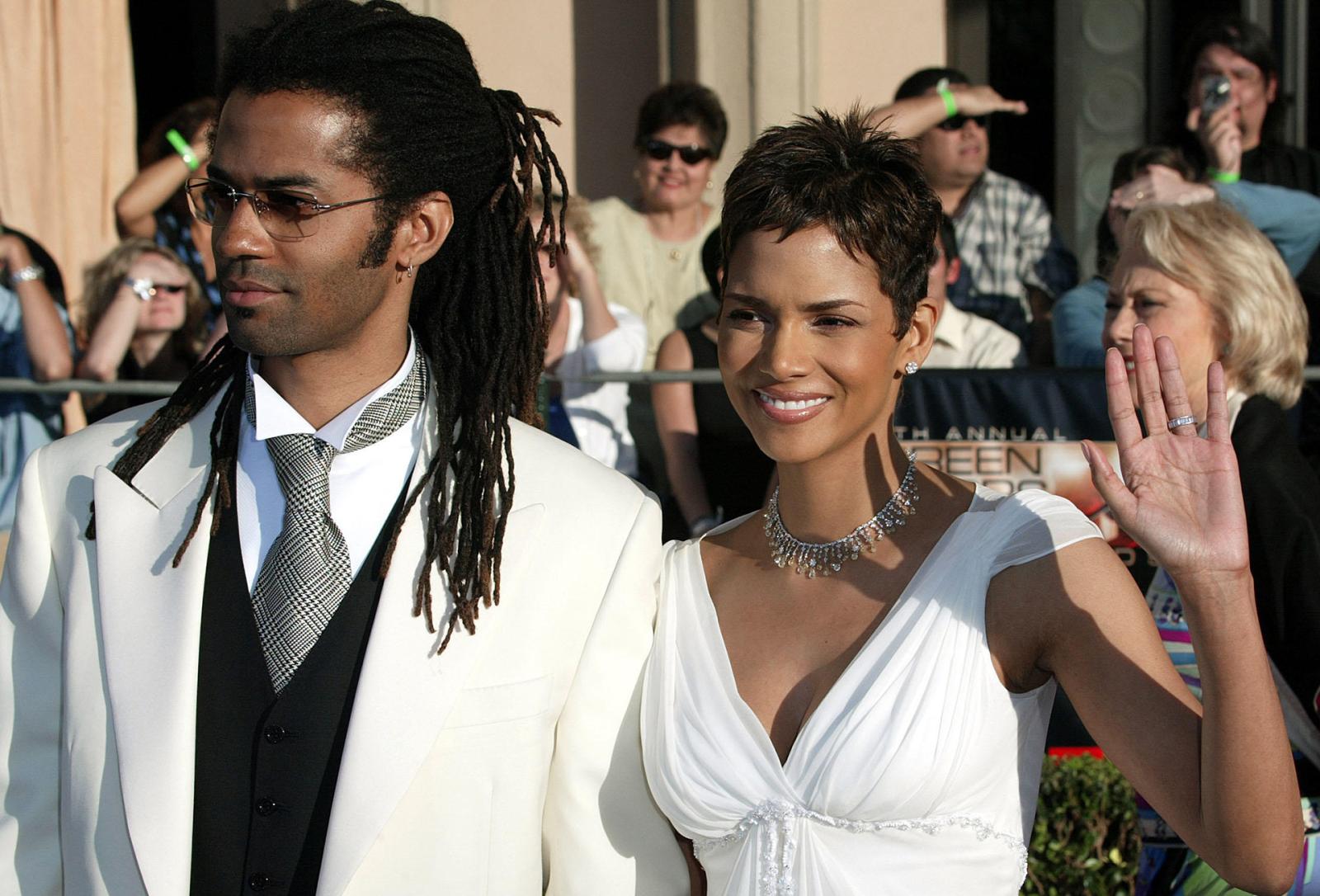 After it turned out that Halle Berry's husband had cheated on her, the actress at first tried to save the relationship, she forgave Eric, but in the end, she realised that she could no longer trust him. The marriage, thus, lasted less than two years, even though Benet tried to regain his wife's trust by going to rehab for sex addiction.
What's interesting is that it all ended reasonably well for Eric: a few years later, he remarried and is now a happy father raising two kids (including one from a previous relationship). By contrast, Halle Berry went through several failed relationships (including another marriage that ended in divorce) and is now raising two children on her own.
Beyoncé and Jay-Z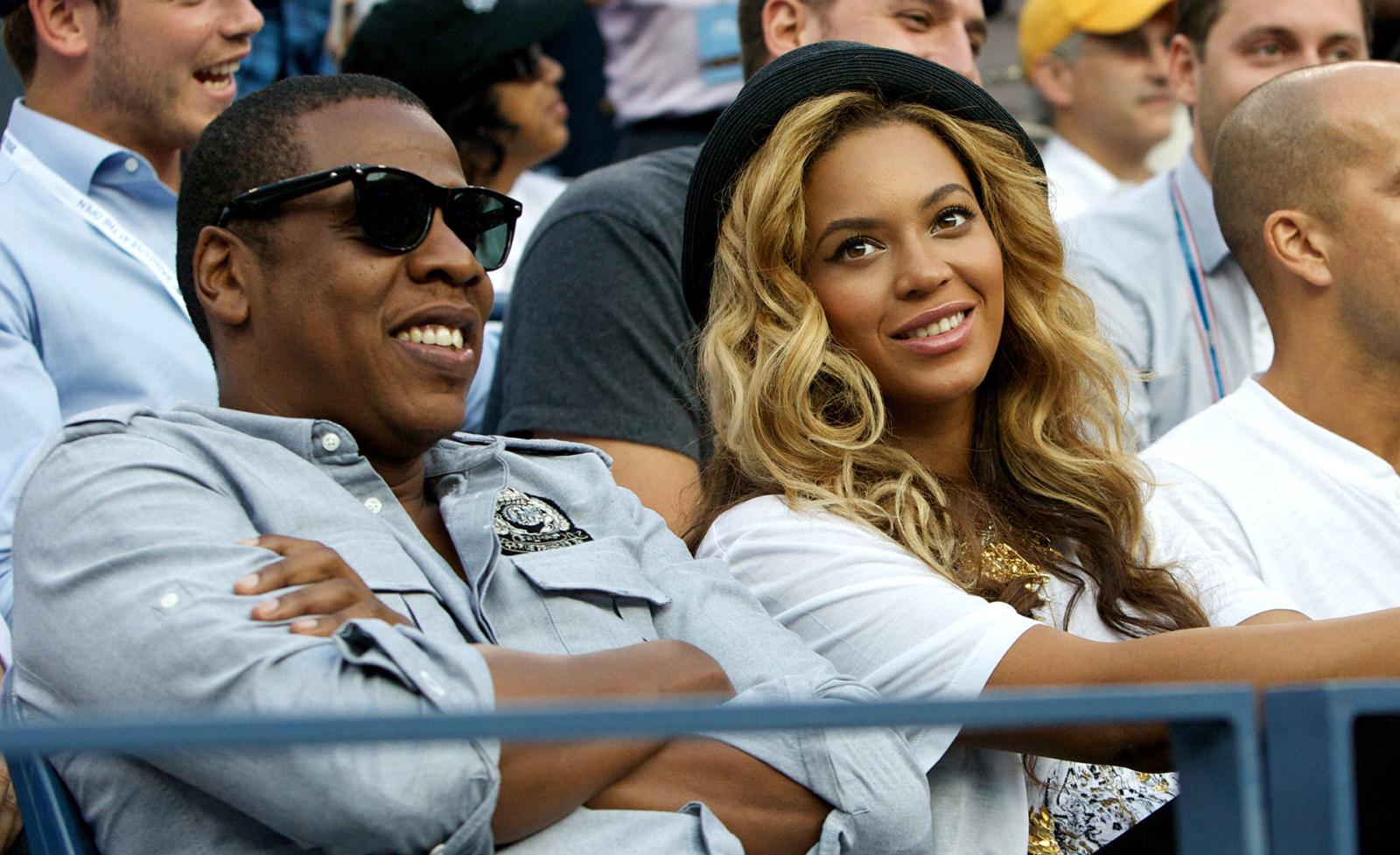 Beyoncé seems to have it all: money, talent, beauty, everything she can dream of and yet, despite her seemingly being absolutely the best on all counts, her husband, rapper and producer Jay-Z still cheated on her.
But it's a story everyone is familiar with because Beyoncé and Jay-Z did not break up after the incident; they learned a lesson and made money from it. Beyoncé alluded to Jay-Z's infidelity on her album Lemonade, leaving her fans wondering if it was true or not and keeping the record's sales going strong, and then the rapper admitted to cheating on his album.
Laura Louie and Woody Harrelson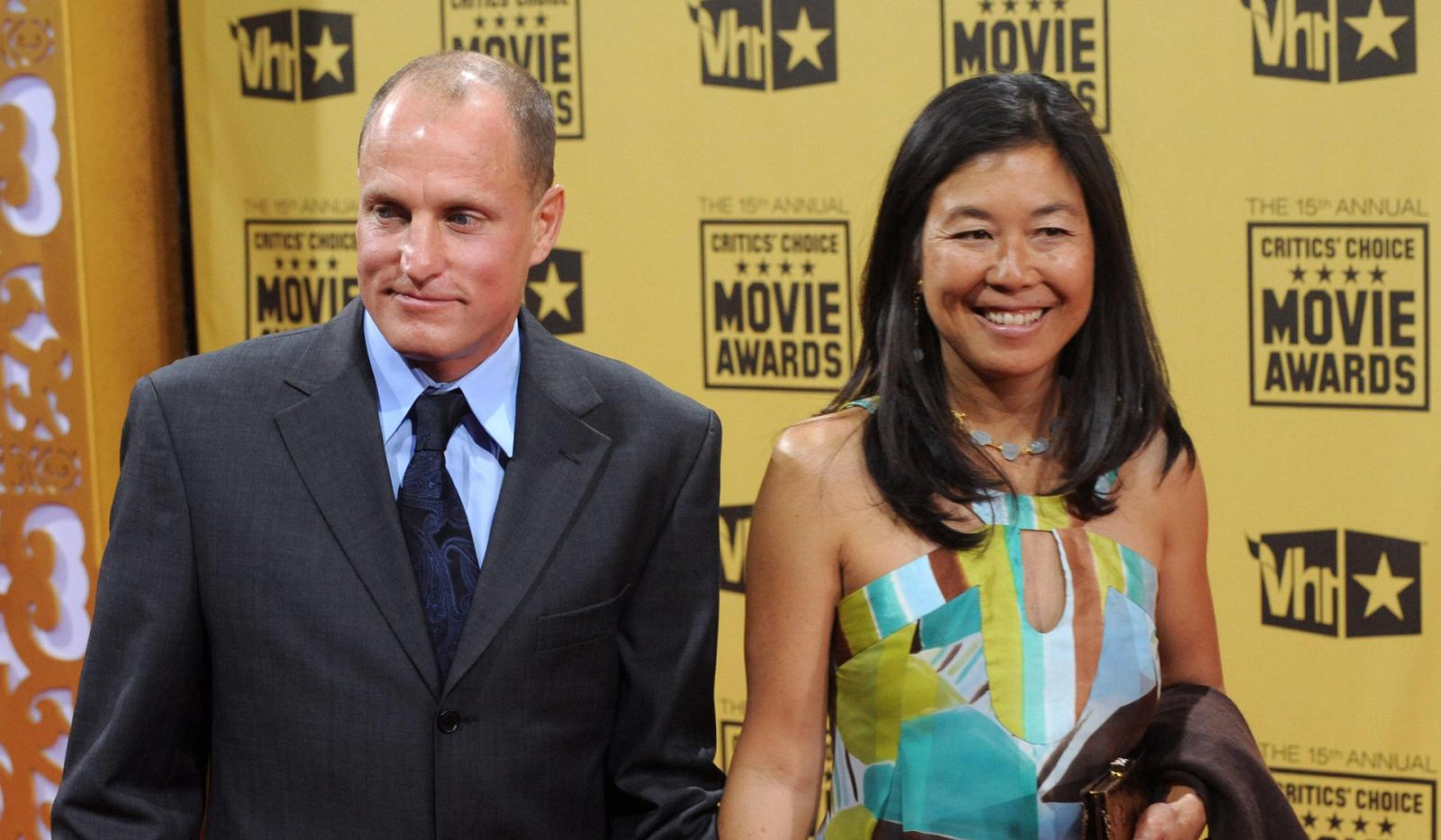 Woody Harrelson is a great actor with plenty of range who has won the love and admiration of many generations of fans by appearing in such big hits as Natural Born Killers, The Hunger Games, and the cult TV series True Detective. But while he might be an outstanding actor, he might not be a very good person.
In 2002, when Woody was already seeing Laura but was not yet married to her, he was invited to a group sex party in a bar and decided it was an opportunity he could not miss. Later it transpired that it was a huge mistake as one of the girls at the party was a reporter, and the explicit story of a sex party featuring Woody Harrelson was soon all over the news. But Laura did not dump Woody; she married him instead.
Gabrielle Union and Dwyane Wade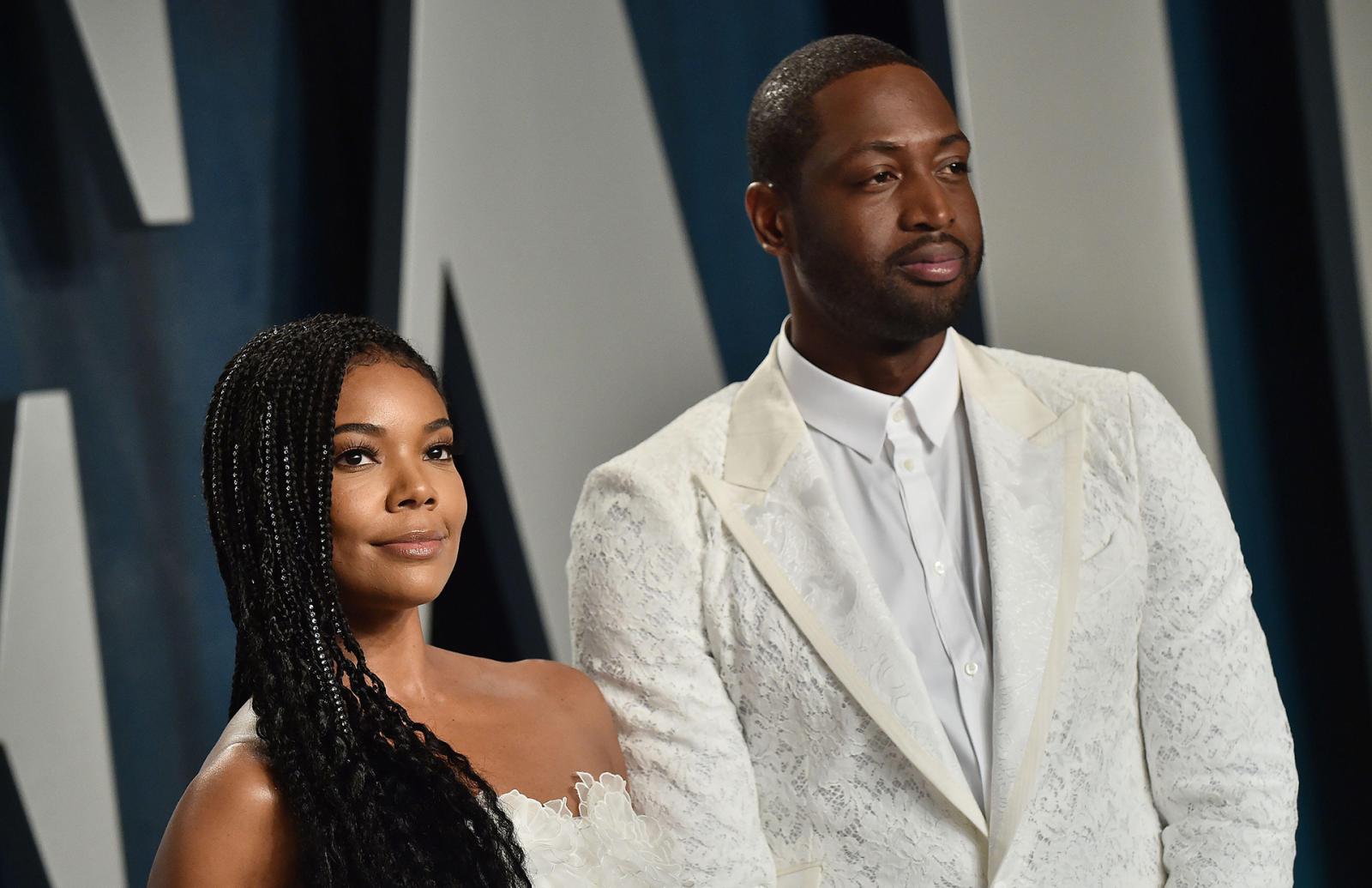 Actress Gabrielle Union probably had it worse than others: her boyfriend, Dwyane Wade, not only cheated on her when they were already engaged but also managed to knock up his mistress.
The basketball player swore that he and Gabrielle were taking a break from each other at the time. But this Friends' Ross-style argument didn't work for Union and Wade, as there is every reason to believe they were dating at the time. And the most surprising thing about this story is that after the infidelity and illegitimate baby story came out in 2013, Gabrielle and Dwyane got married in 2014. The actress forgave her unfaithful boyfriend and is still married to him.
Jaime Bergman and David Boreanaz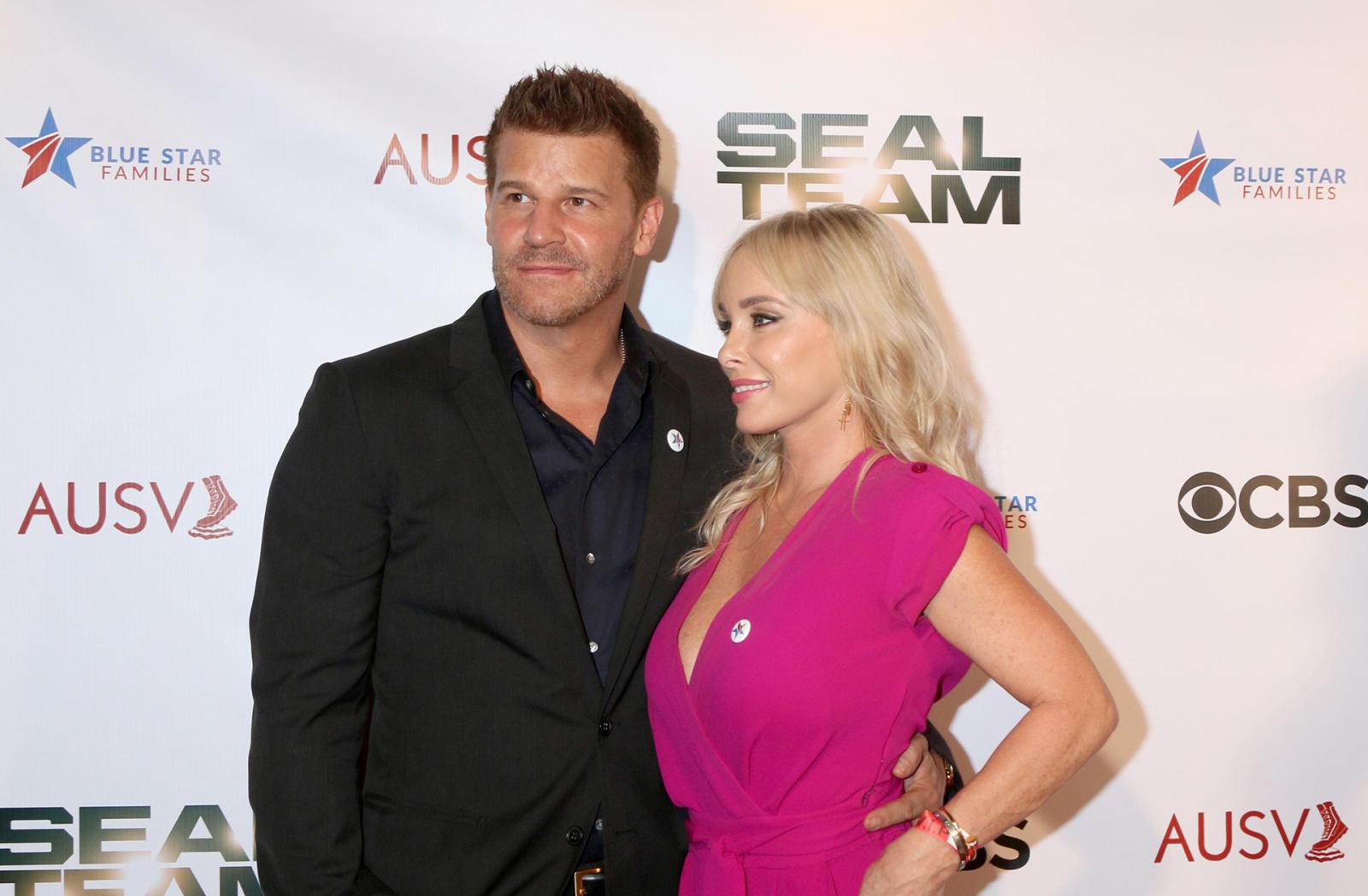 At first glance, the Buffy and Bones star comes across as a perfectly honest man, practically an angel, but as it turns out, underneath the clean-cut facade hides your usual cocktail of human flaws and frailties.
In 2010 the actor succumbed to the temptation to cheat on his wife, actress Jaime Bergman. Since then, David has repeatedly claimed in interviews that the infidelity, ostensibly, only strengthened their marriage and that he appreciates his relationship with his wife a lot more now. Jamie Bergman hasn't been as forthcoming about her thoughts and feelings with journalists, but as she's never filed for divorce, she has probably found a way to forgive Boreanaz in one way or another.