6 Best Clancy Brown Movies, Ranked by Reddit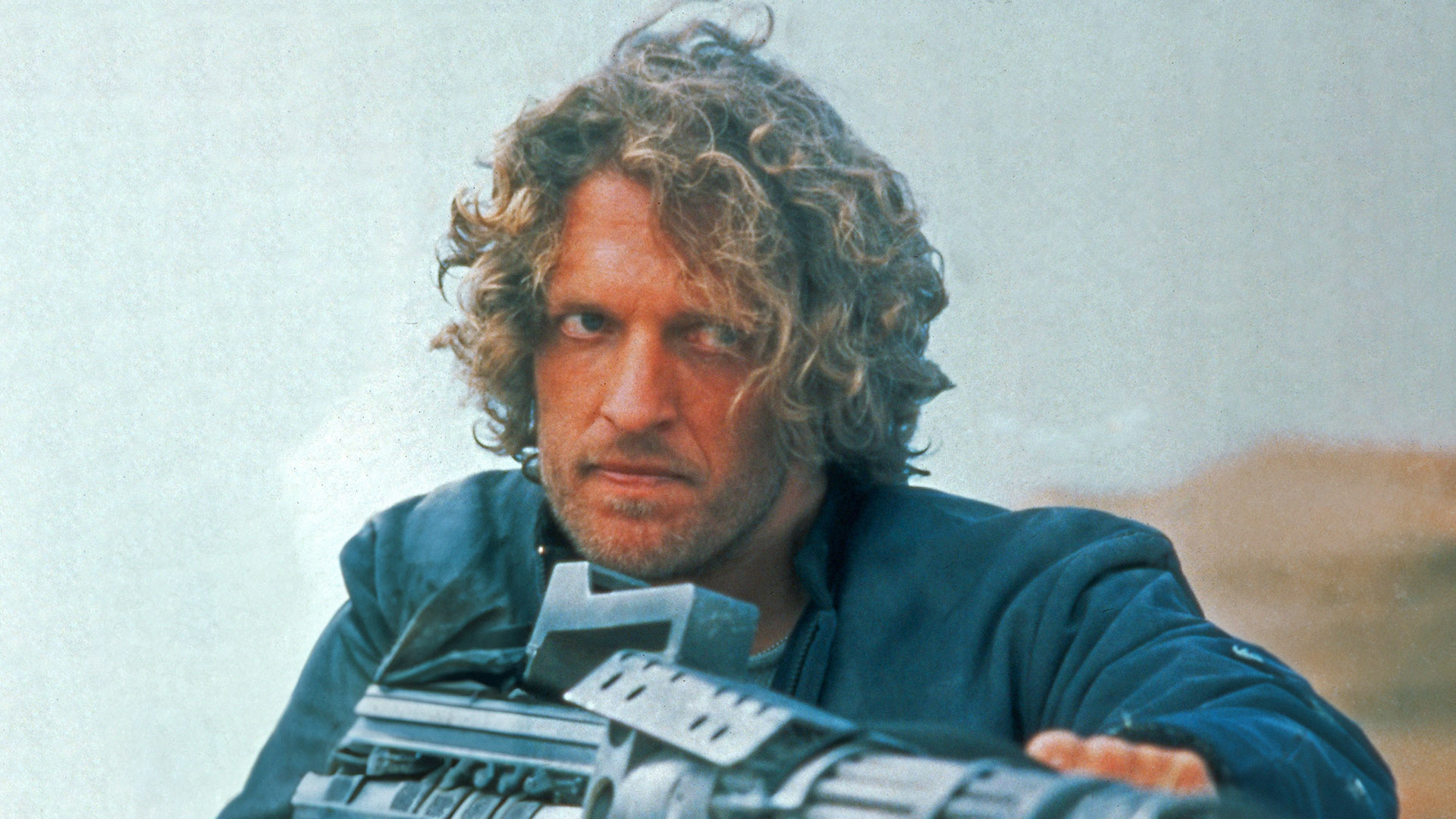 Check out the iconic actor's greatest roles.
Clancy Brown is best known as a voice actor, responsible for iconic characters like Mr. Krabs and Lex Luthor, but he is also quite an accomplished live-action performer. These six roles of his are considered the best by Reddit users.
6. The Adventures of Buckaroo Banzai – Rawhide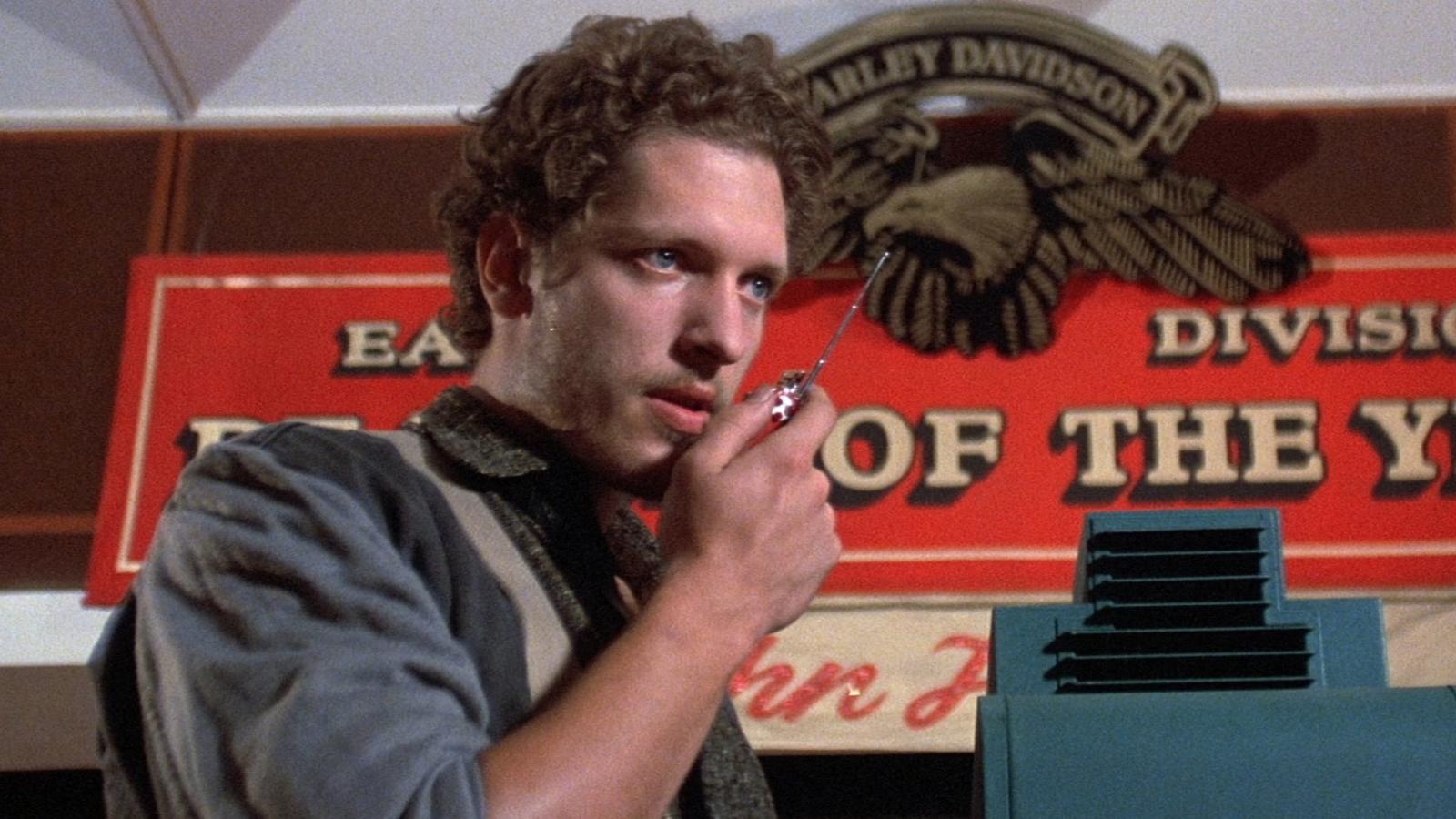 This 1984 sci-fi movie may be largely forgotten by the general public these days, but that shouldn't stop Clancy Brown fans from watching it. His role as honest and loyal soldier Rawhide was a bit small, but the actor certainly made it memorable for the audience.
5. Pet Sematary Two – Gus Gilbert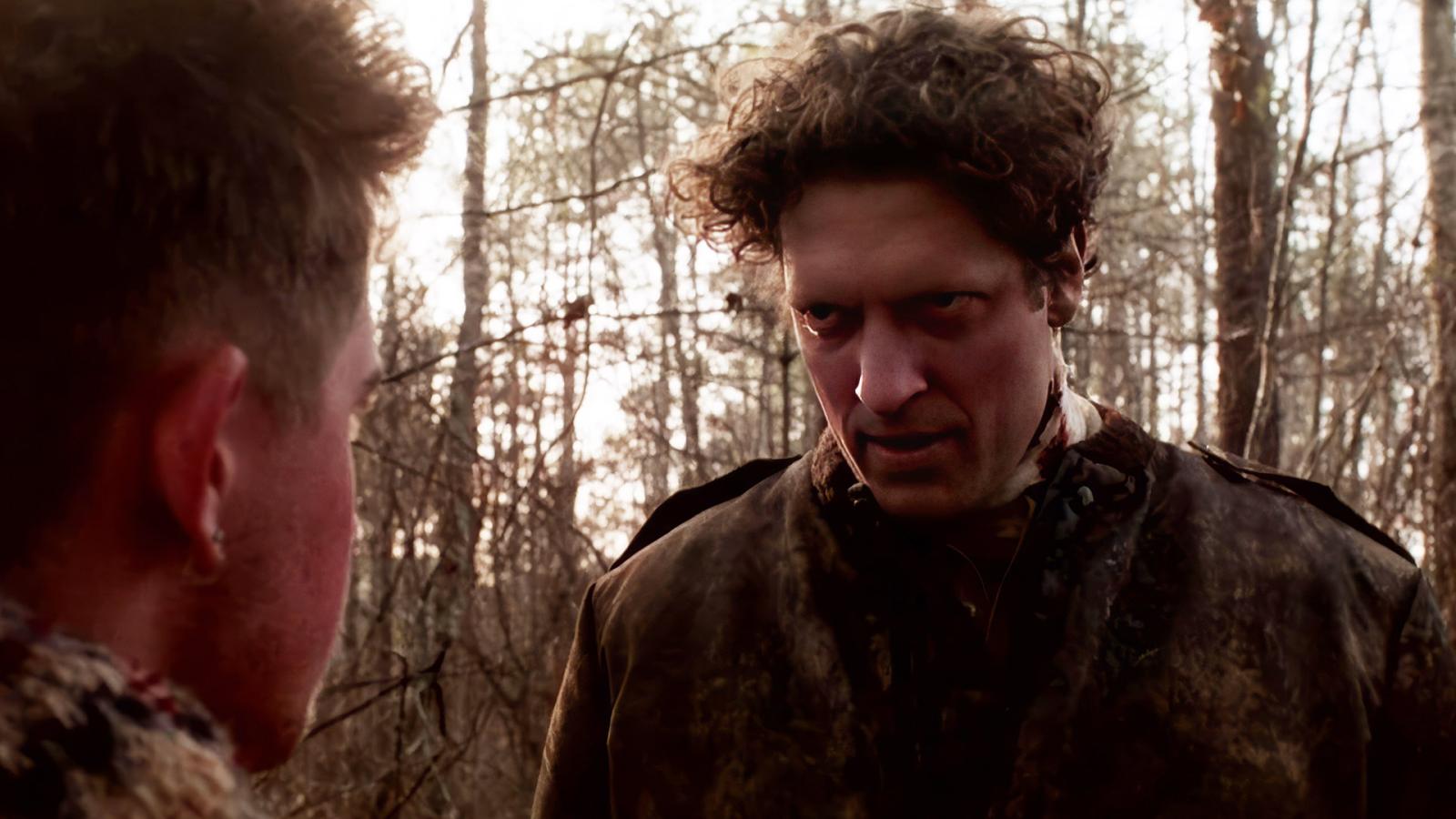 Although the sequel to the hit horror film failed at the box office and with critics, the same cannot be said for Brown's riveting and hilarious performance as Gus Gilbert, the movie's main villain, most commonly referred to as 'Zombie Dad.' The actor obviously had fun with his role as the unlikely antagonist, stealing the audience's attention in each of his scenes.
4. Starship Troopers – Zim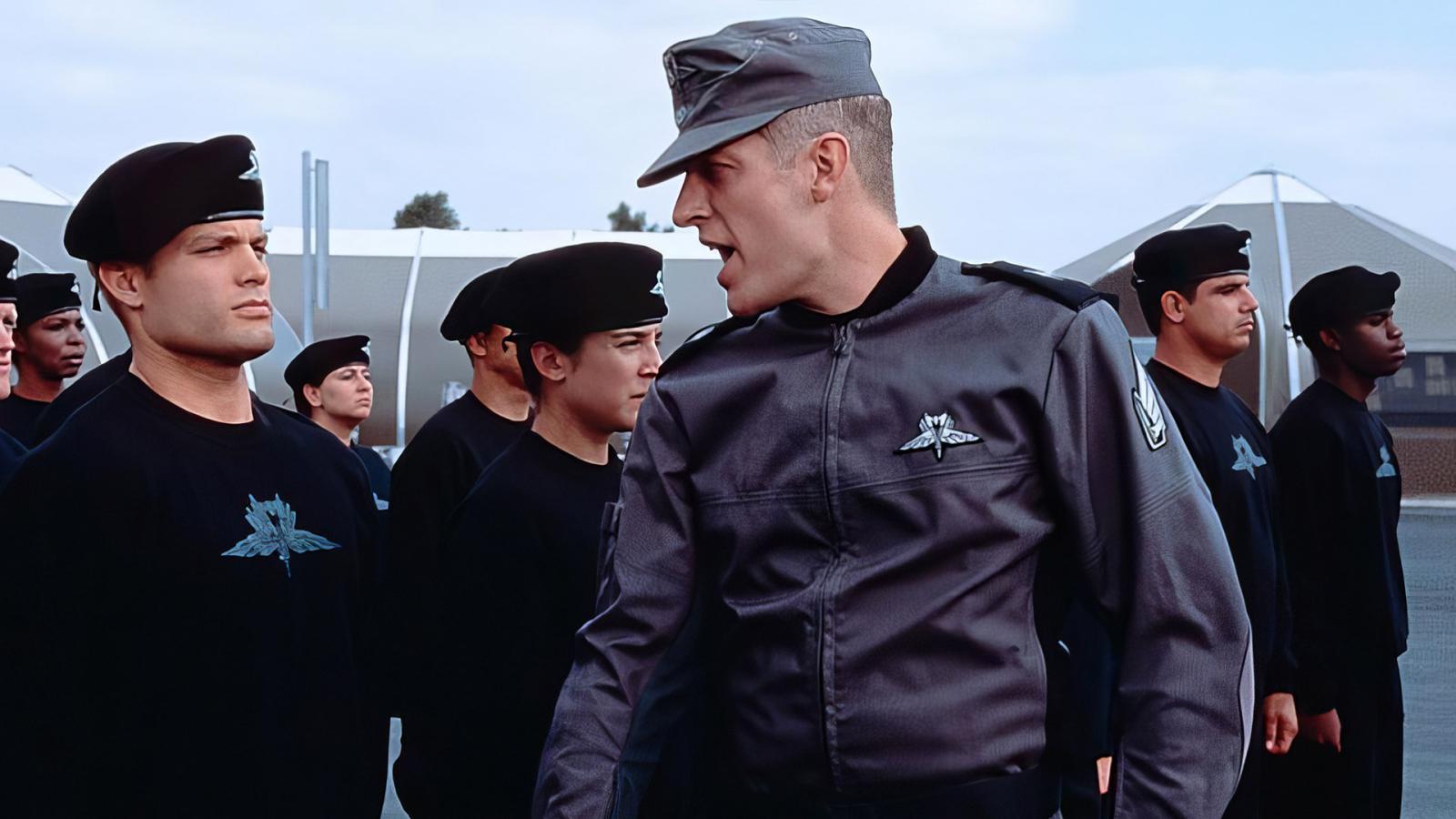 The role of drill instructor Zim may be Brown's best known performance, but it's still a bit too small to be called the best in his career. In any case, this hilarious character is another proof of how great Brown is at using his face and voice to create truly unforgettable scenes.
3. Hellbenders – Father Angus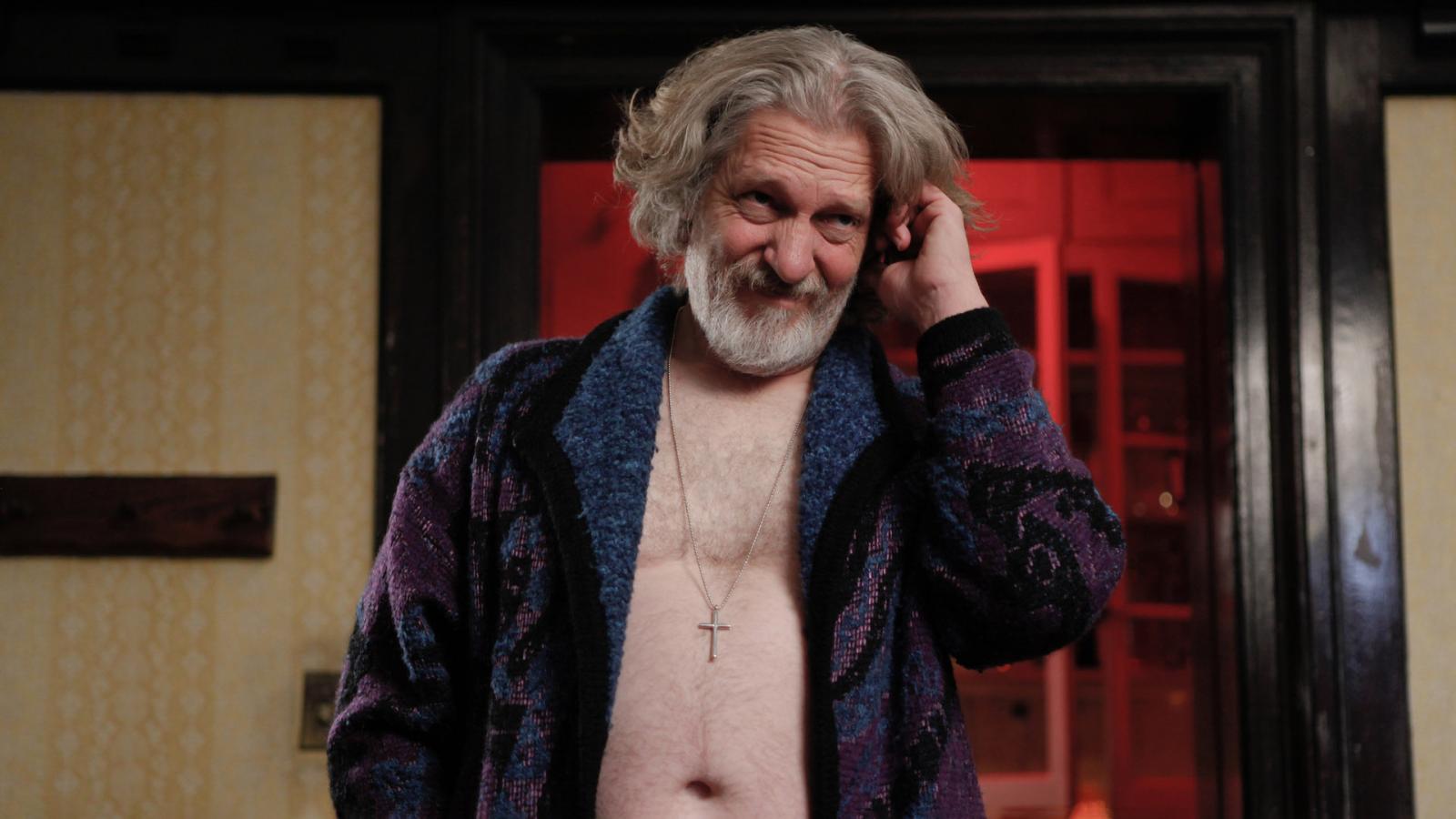 By any measure, Hellbenders is not a good film — and that's a great shame, considering that Clancy Brown gave one of the greatest performances in it. Playing cursing drunkard Father Angus, Brown is probably the only reason many people actually finished watching the movie.
2. Shawshank Redemption – Byron Hadley
Without a doubt, Brown's portrayal of sadistic prison warden Byron Hadley is objectively his strongest performance. The actor really managed to open up his inner darkness for the film, creating a truly despicable villain in the process.
1. Highlander – The Kurgan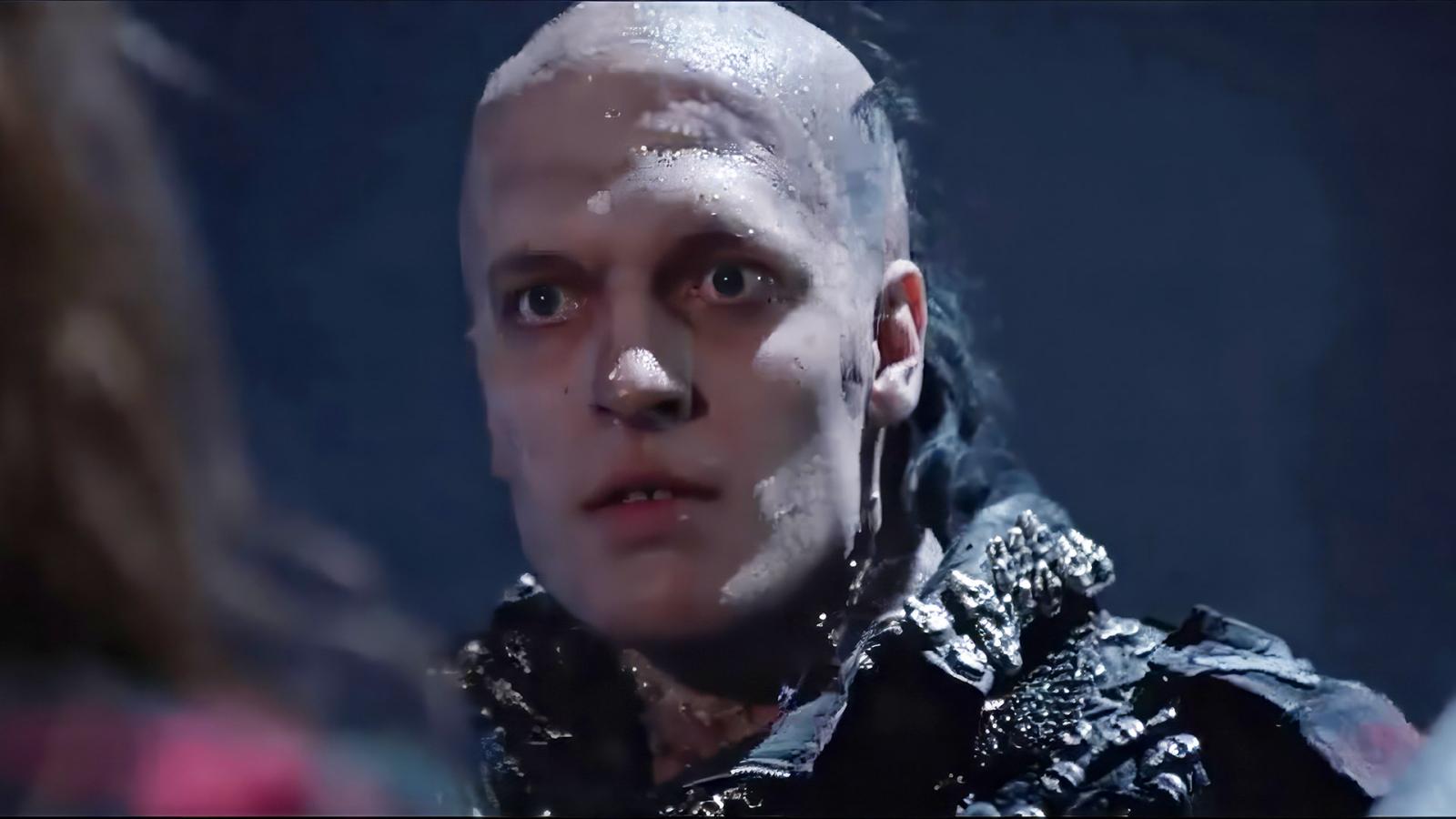 Great acting isn't always necessary to create a truly iconic character, and Clancy Brown's take on the iconic Kurgan proves that. While this villain may look and sound a bit cheesy, he certainly gives any other 1980s antagonist a run for their money when it comes to character originality.
Source: Reddit.