5 Times BLACKPINK Stars Absolutely Slayed This Paris Fashion Week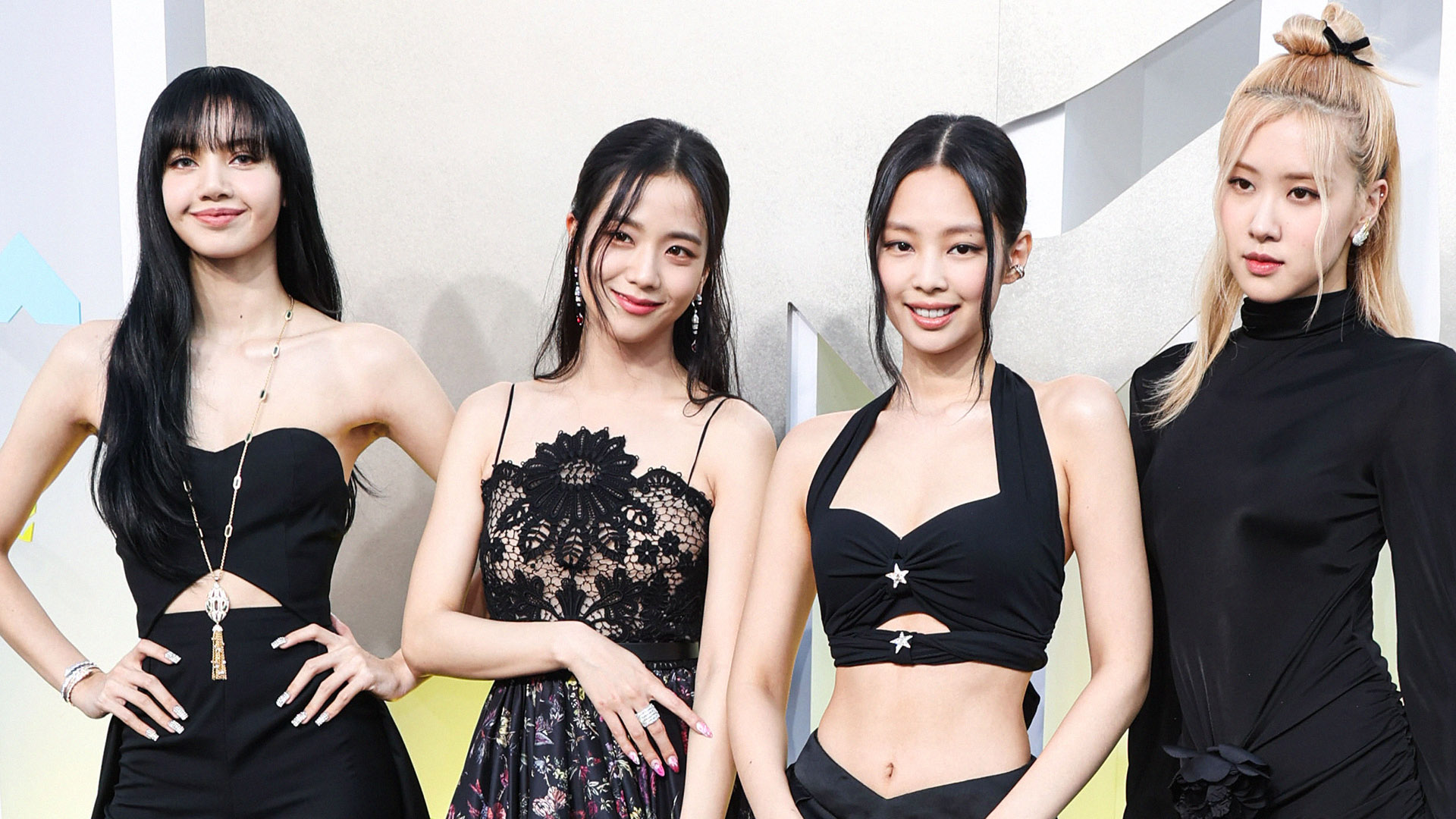 The singers cemented themselves as fashion icons.
BLACKPINK is undoubtedly one of the most popular bands in the world right now, and each member is known not only for their singing, but also for their keen sense of fashion, which comes as no surprise as the singers are often seen in fashion shows, photo shoots and commercials. However, it looks like it was the recent Paris Fashion Week that really cemented the girls as fashion icons.
Here's 5 times BLACKPINK slayed during PFW:
Jisoo with Anya Taylor-Joy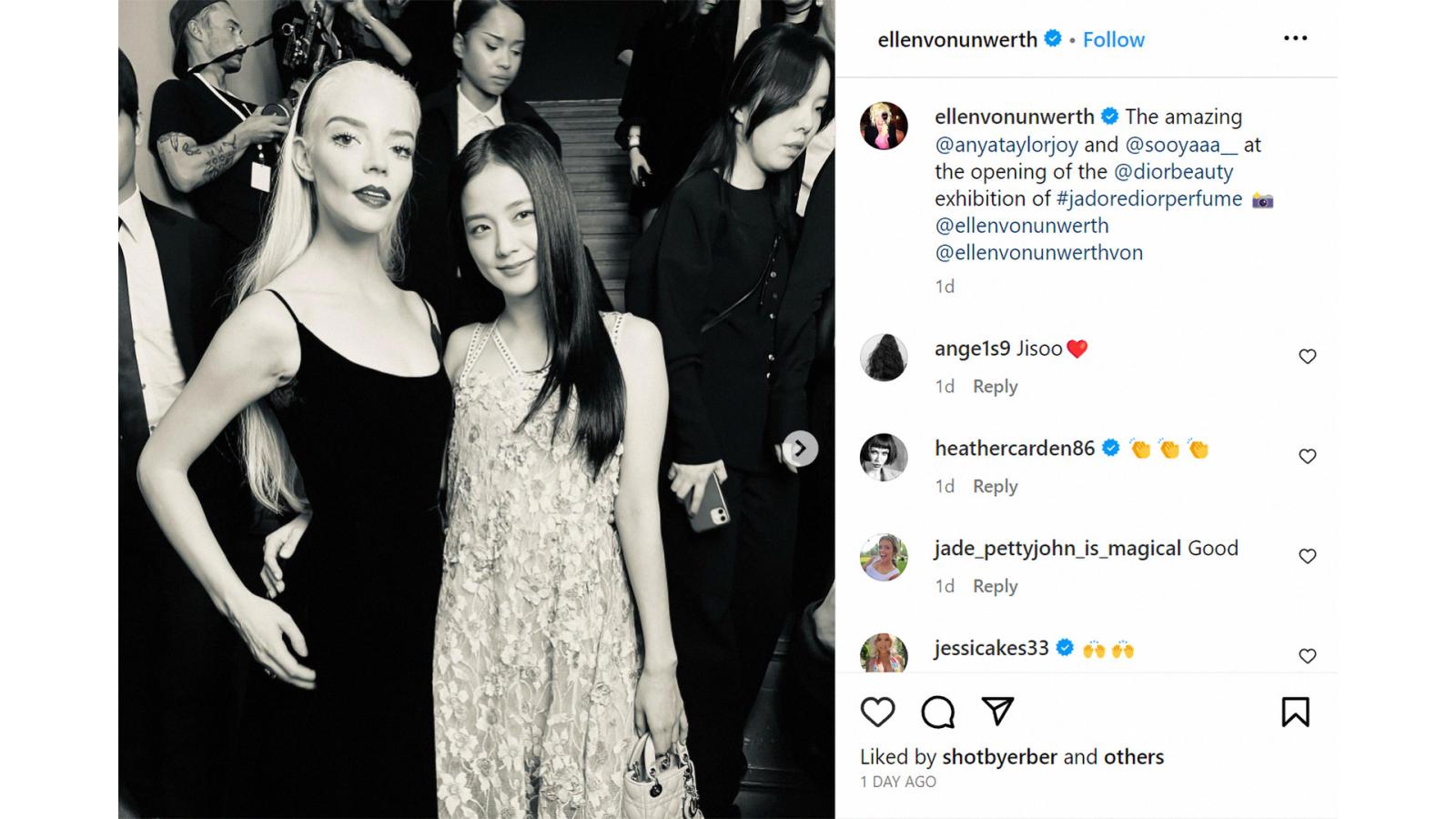 Jisoo was all over the internet with her performances at the world's biggest fashion event, and her already iconic floral dress made her the talk of the town during her appearance at the Dior fashion show. Even Taylor-Joy could not resist Jisoo's elegance and snuck in to take a picture with the idol.
Rosé with Hailey Bieber and Austin Butler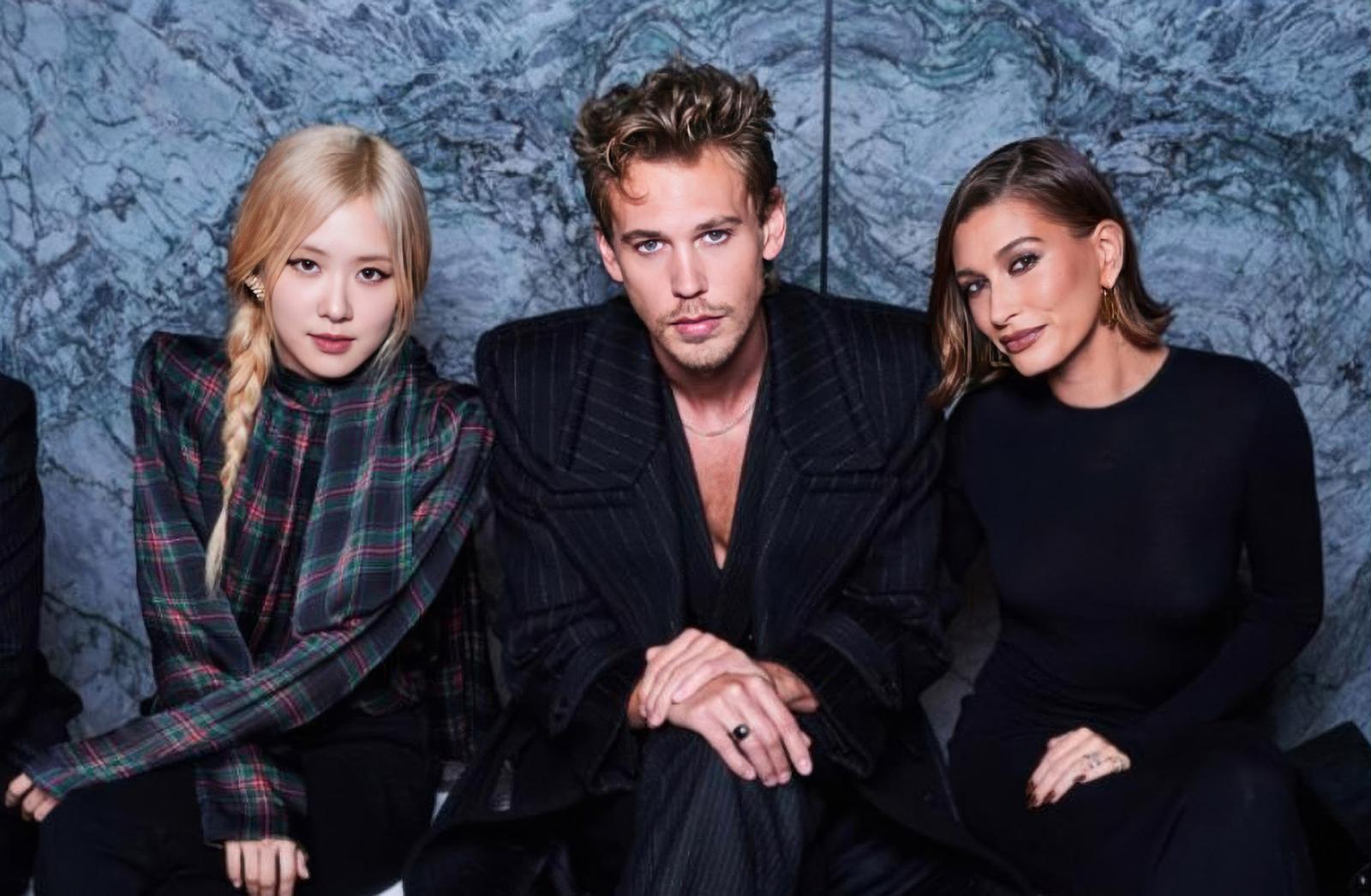 Rosé was simply stunning in her plaid shirt at the Yves Saint Laurent show and shared a few pictures with Butler and Biber, who were both obviously happy to spend some time with the Korean singer. In fact, fans were sure that Rosé managed to steal the spotlight from the two stars.
Jisoo with Jenna Ortega
Jisoo met the Wednesday actress during the Dior J'Adore event and the two quickly decided to pose for the photographers. And while both stars looked stunning, fans were sure that Jisoo managed to outdo the American actress, as her flowing gown was miles ahead of Ortega's clumsy two-piece.
Jisoo loves Cartier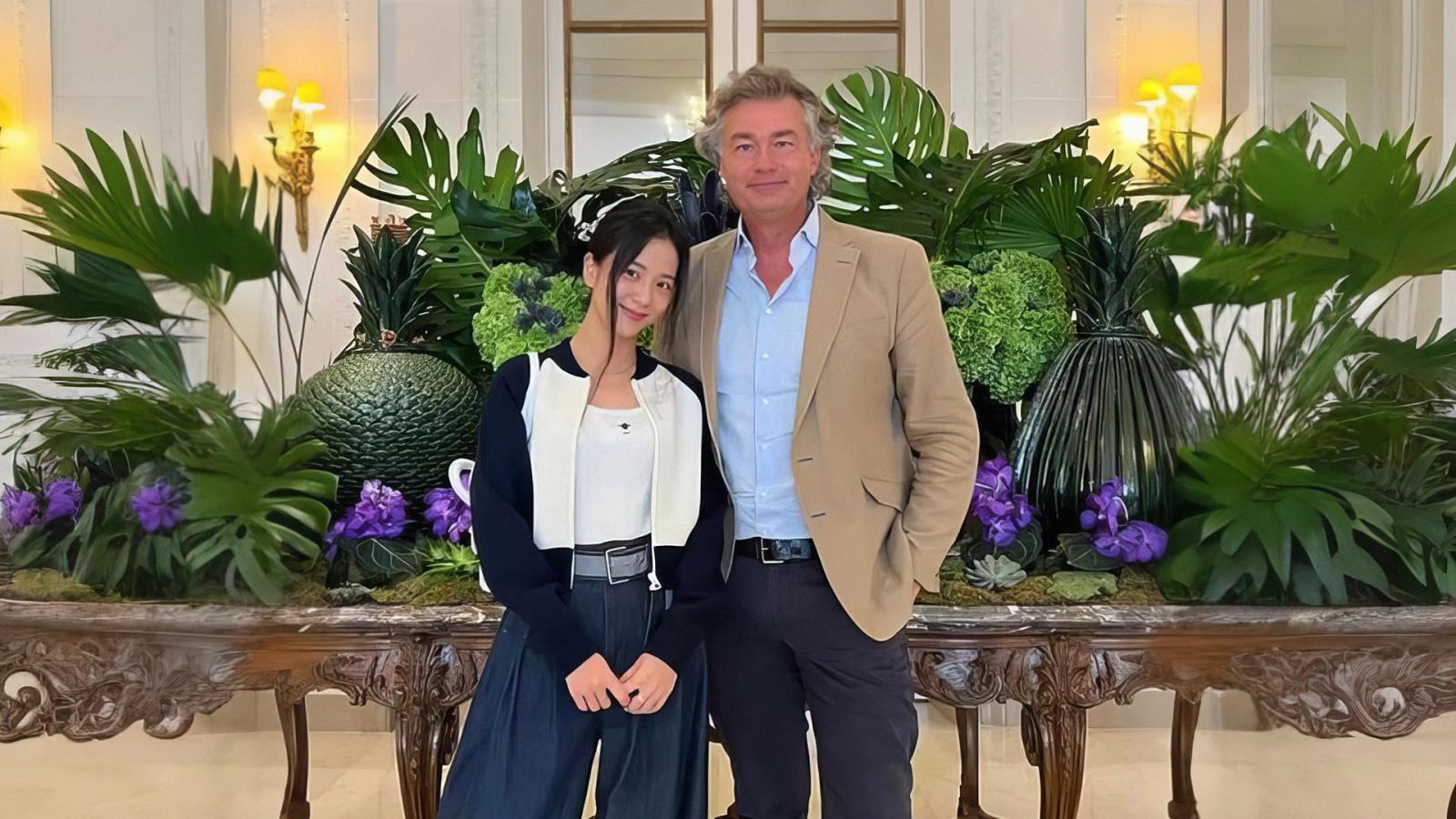 While Jisoo's photo shoot with Cartier director Laurent Feniou wasn't technically part of PFW, fans loved the singer's outfit choice and wondered if she might be announced as the new Cartier ambassador.
After interacting with Ortega, Jisoo was thrilled to see the face of J'Adore - Charlize Theron. The trio chatted with each other for a while before posing for some pictures, and fans loved the chemistry between Jisoo and Theron, giving the actress the honor of dressing a bit better than the idol.