What influenced the Royal Heirs' decision?
Edward VIII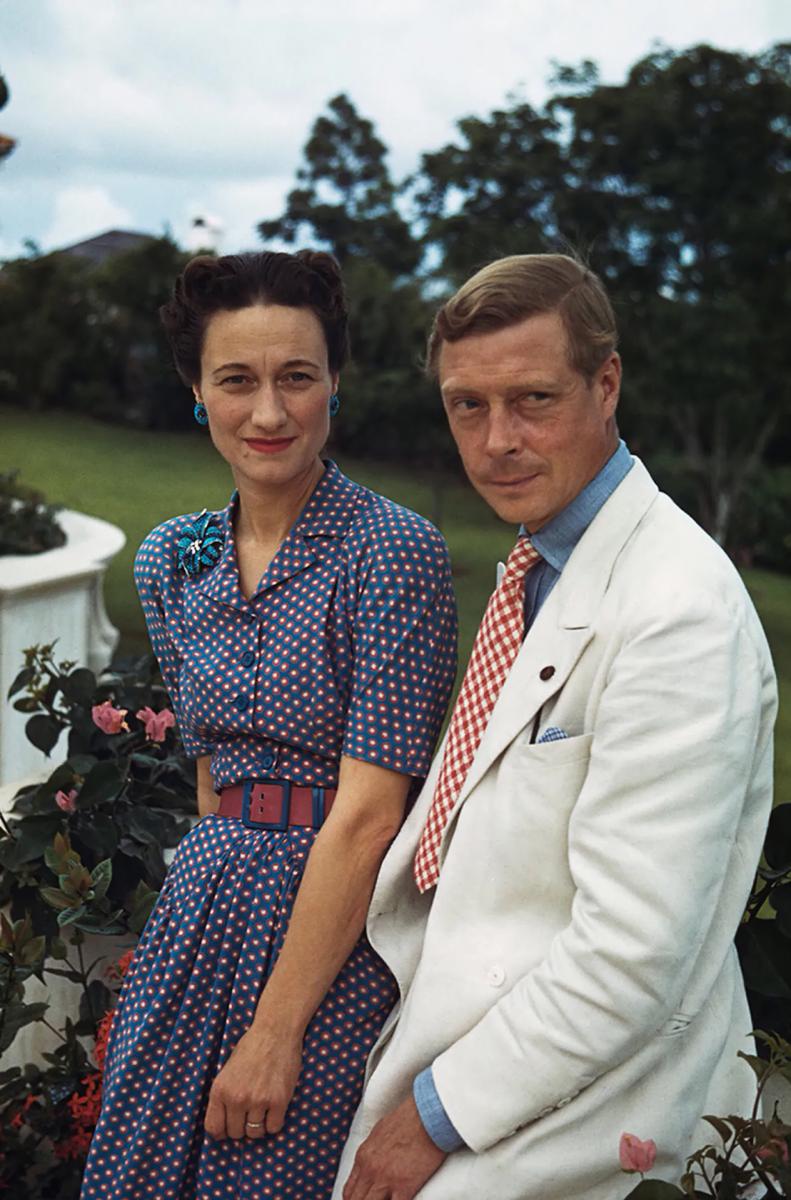 Edward VIII's is one hell of a romantic story that put the British government in a very tight spot. Queen Elizabeth II's uncle, Edward VIII was the first British king to abdicate before formally ascending to the throne. He was next in line but chose love over the United Kingdom.
As a prince, Edward was famous for his passion for married women, which the British government turned a blind eye to. By the time his father died in 1936, Edward had been dating socialite Wallis Simpson. The problem was she was married, and there was no way a British king could marry a divorcee. The prince had to choose between the British throne and his lover. He chose the latter, saying he would not be capable of performing his royal duties without the support of the woman he loved. He formally abdicated on 10 December 1936.
Prince Philip, Duke of Edinburgh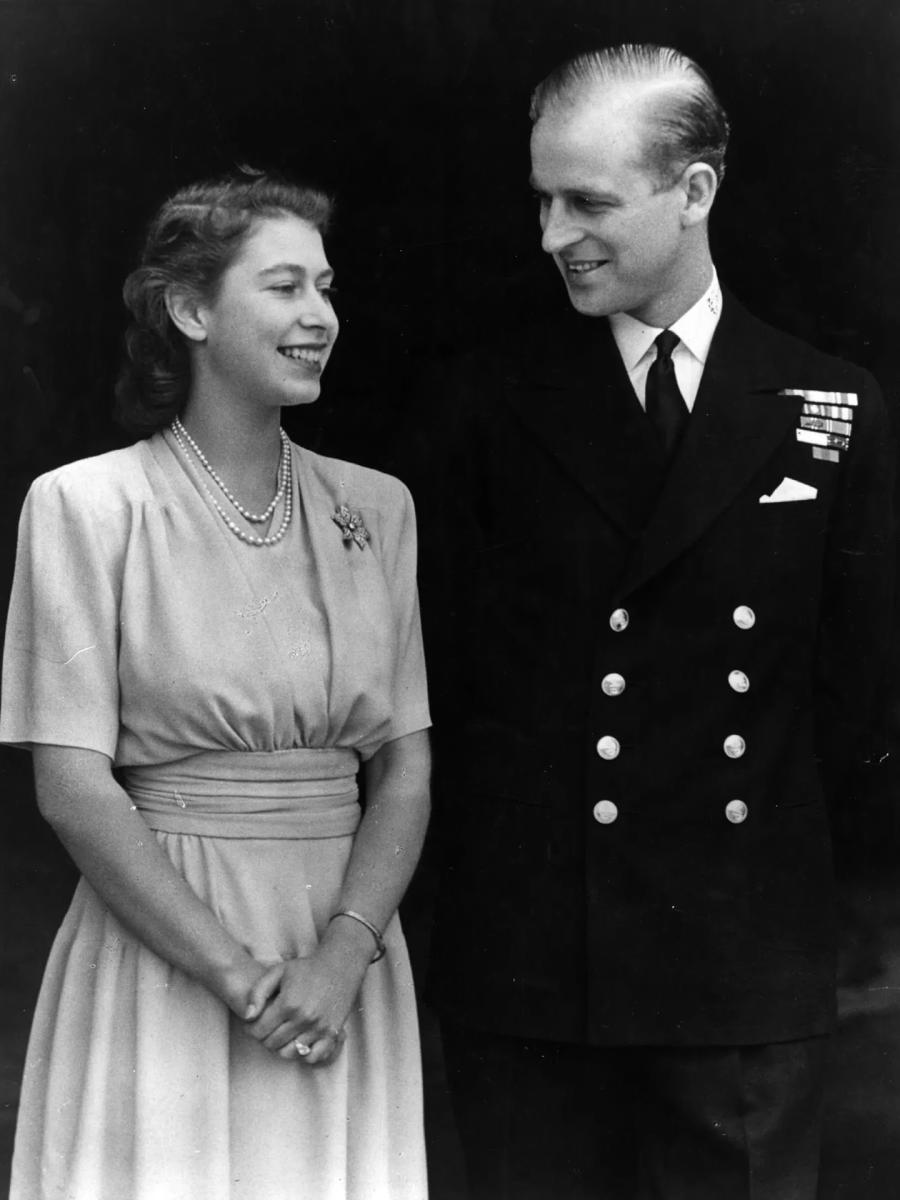 Few people know this, but before his engagement to Elizabeth II, Prince Philip had a legitimate claim to the throne of two European countries, Greece and Denmark.
While in college, Philip met his fourth cousins, Princesses Elizabeth and Margaret, during King George VI's visit to his university. A correspondence between Philip and Elizabeth ensued, and in 1946 Philip asked the King for permission to marry the heir to the throne. Before the marriage, he adopted an Anglicised version of his mother's surname, Mountbatten, and converted from Greek Orthodoxy to Anglicanism. He also renounced his foreign titles of Prince of Greece and Prince of Denmark when he became a British citizen. On the eve of his wedding, the King bestowed upon his future son-in-law the titles of Duke of Edinburgh, Earl of Merioneth, and Baron Greenwich.
Prince Friso of Orange-Nassau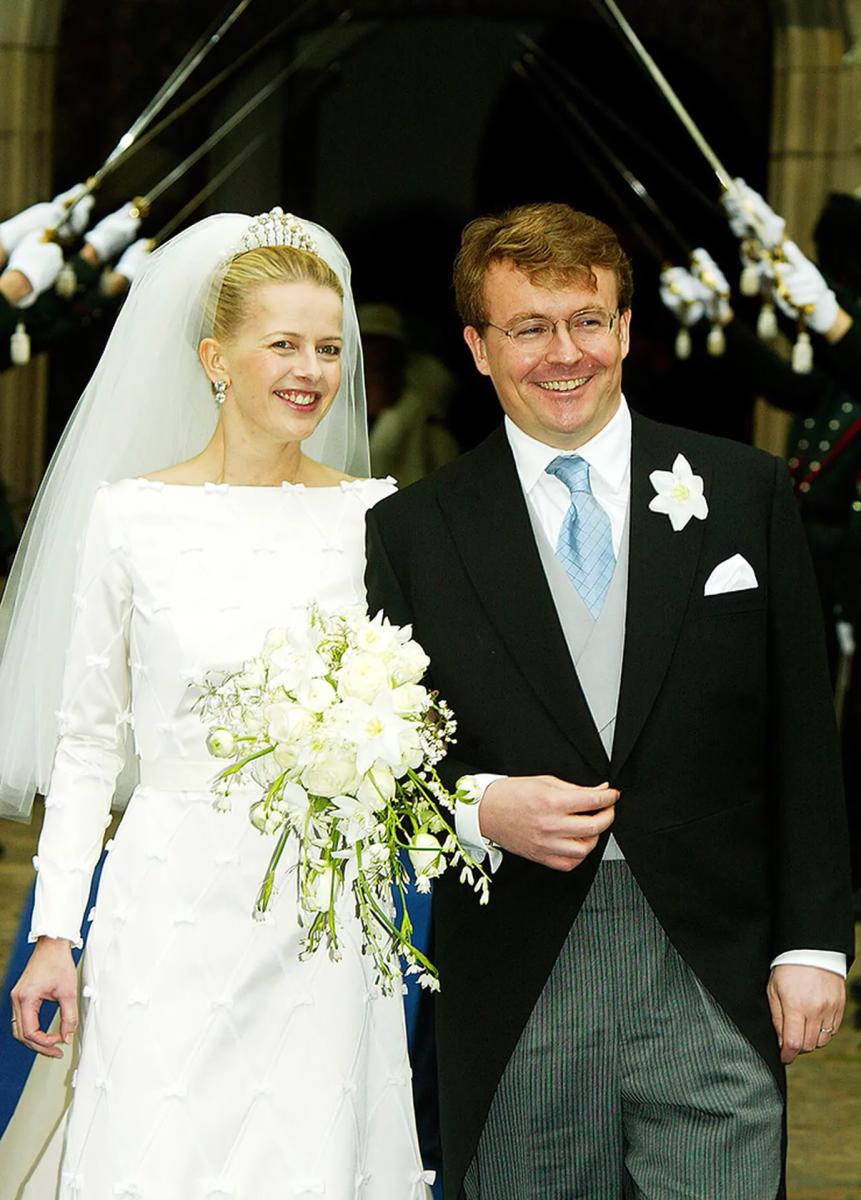 The son of Queen Beatrix of the Netherlands, he also gave up his title in exchange for a happy marriage.
Prince Friso held great promise as a consultant and longtime vice president of one of London's most prominent banks (royal protocol in the Netherlands allows royals to engage in some business activities). His lover, Mabel Wisse Smit, was deemed unworthy of becoming a member of the Dutch royal family because she had had a long affair with a notorious local criminal. The government's refusal to grant permission for the marriage did not stop Prince Friso. The heir to the throne decided to abdicate and give up his title for the love of his life.
Prince Louis of Luxembourg
During an official visit to Kosovo in early 2006 as a representative of Luxembourg's NATO contingent, Prince Louis met his love. His chosen one was the only female sergeant in the Luxembourg army, Tessy Antony. She was a great woman but a commoner, meaning marrying her was out of the question for Prince Louis.
In a heartbeat, Louis gave up his royal title and his claim to the throne.
Grandchildren of King Carl XVI Gustaf of Sweden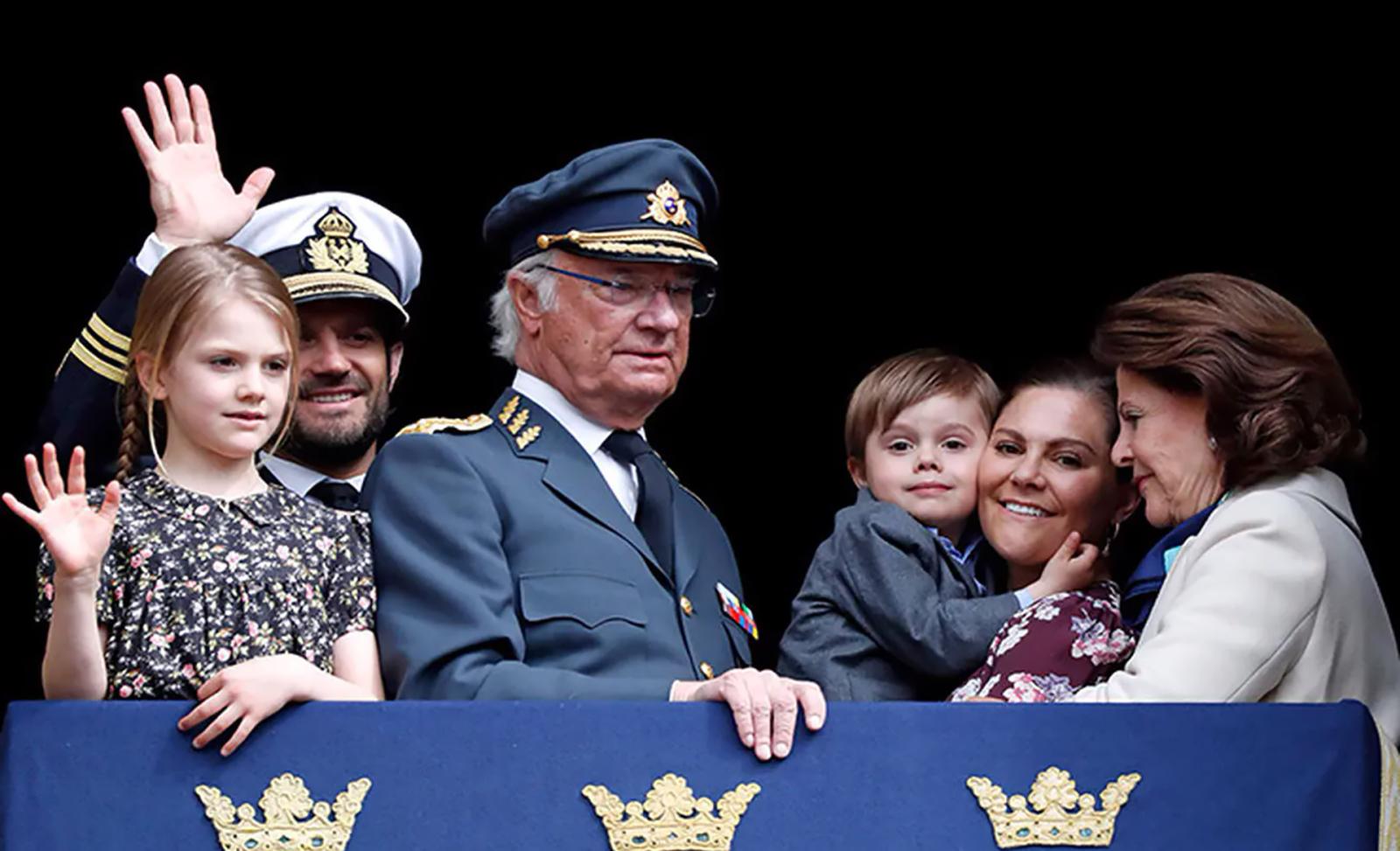 In October 2019, the Swedish royal family and the government decided that the five grandchildren of King Carl XVI Gustaf would not be inheriting the throne. King Carl XVI Gustaf has ten grandchildren, and they would all have a claim to the throne after his death.
Removing them from the line of succession has simplified the situation and given the heirs far more freedom than before. Now the former princes and princesses can get any education they want, go into business and are generally completely free from the constraints of royal protocol.