5 Feel-Good Films Guaranteed To Make You Happy Every Time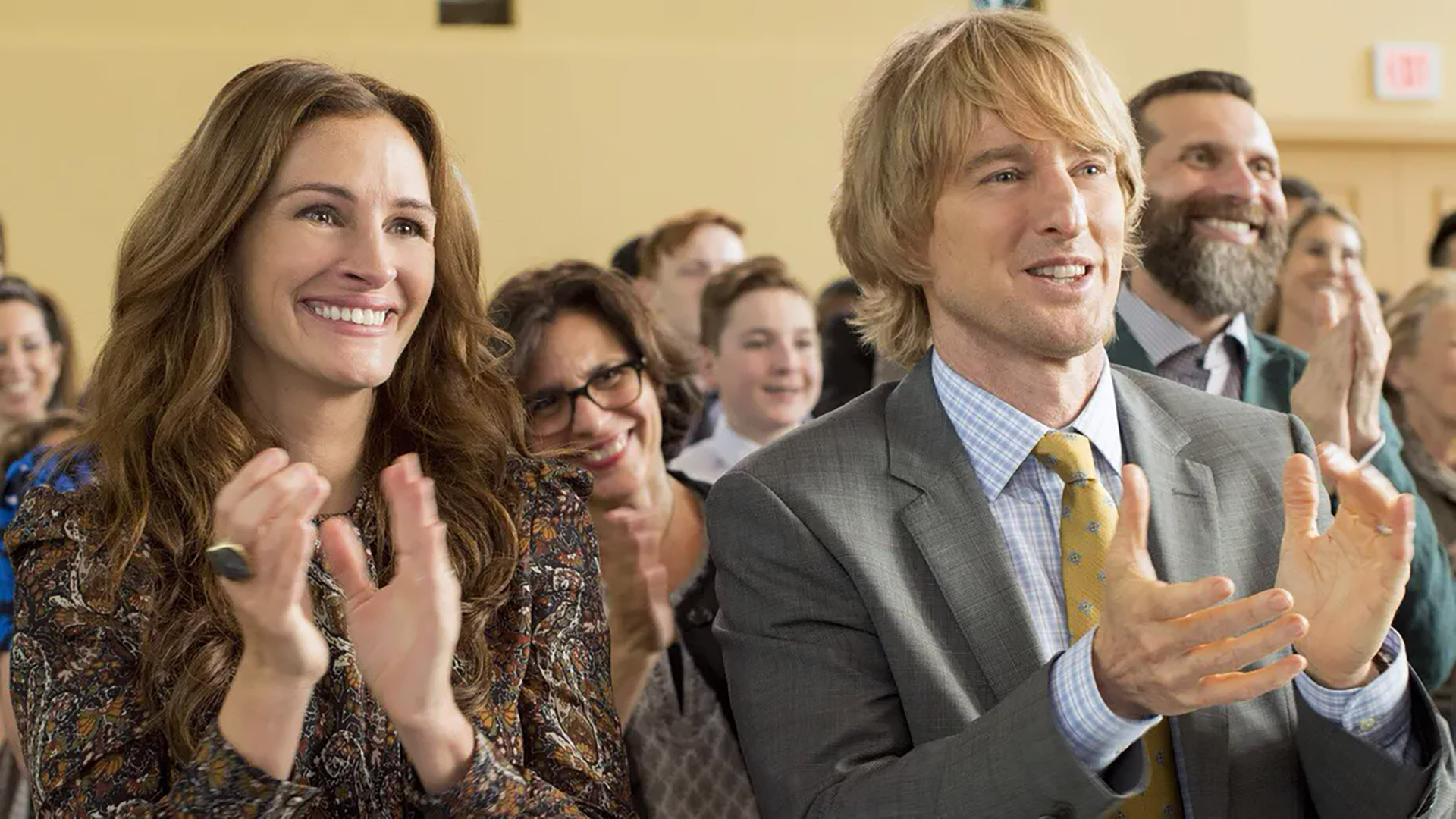 At the end everything will be fine for sure.
Book Club, 2018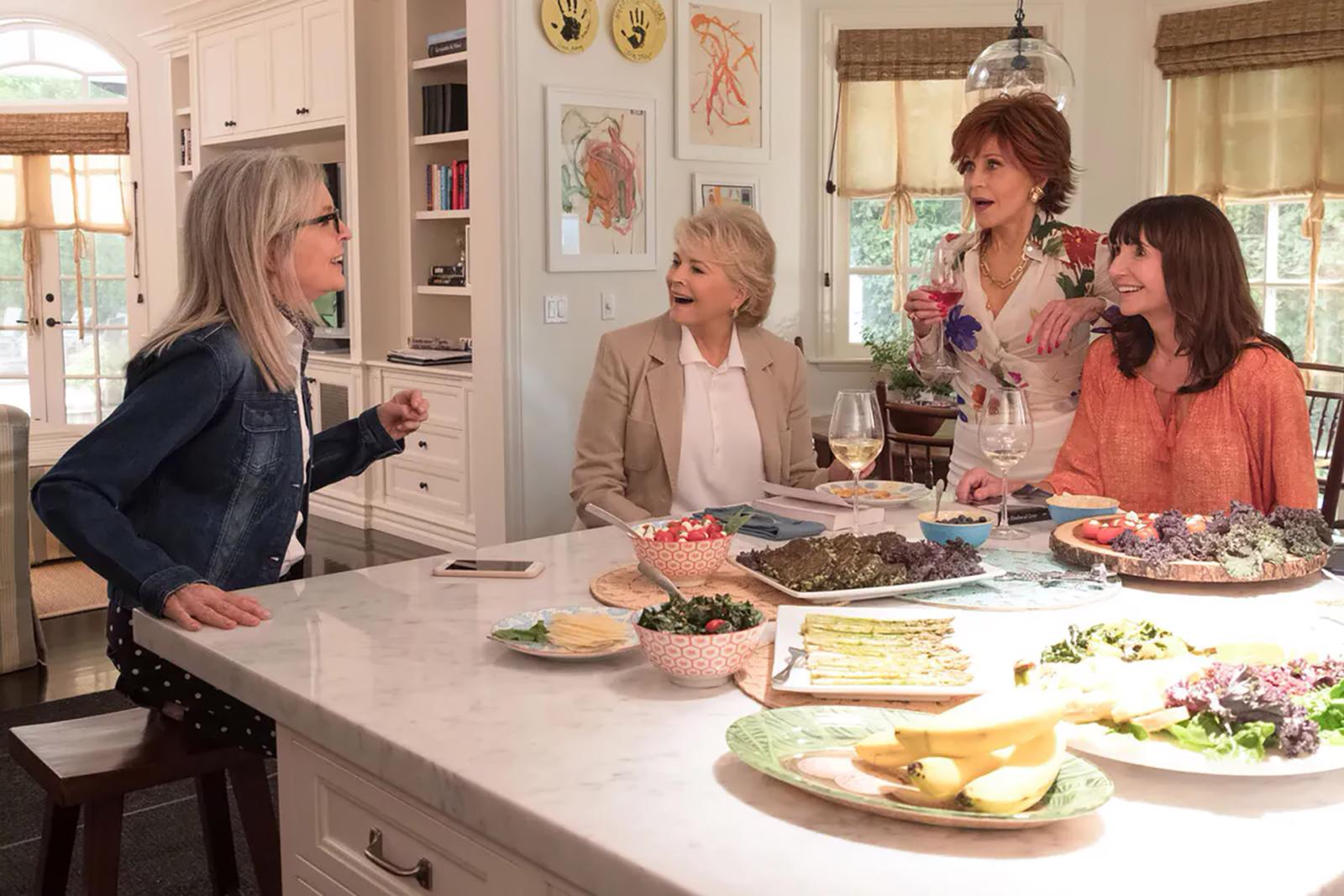 Hollywood is working hard to demolish prejudices by making more and more movies about women in their 60s as a way to destroy ageism and sexism in one fell swoop. The They Lived Happily Ever After mantra no longer only applies to young and beautiful couples in romantic comedies but also to sophisticated female intellectuals that often tend to regard themselves as too old to fall in love. In the movie, a group of such intellectuals start reading E.L. James' Fifty Shades of Grey in their book club. Soon the high-brow intellectual ladies realise that the book has stirred something in them that may have been dormant for decades but has never gone away entirely.
The cast comprises the brilliant Diane Keaton, Jane Fonda, Candice Bergen and Mary Steenbergen.
The comedy reminds us that we're all human and want to be loved, just like everybody else does.
Wonder, 2017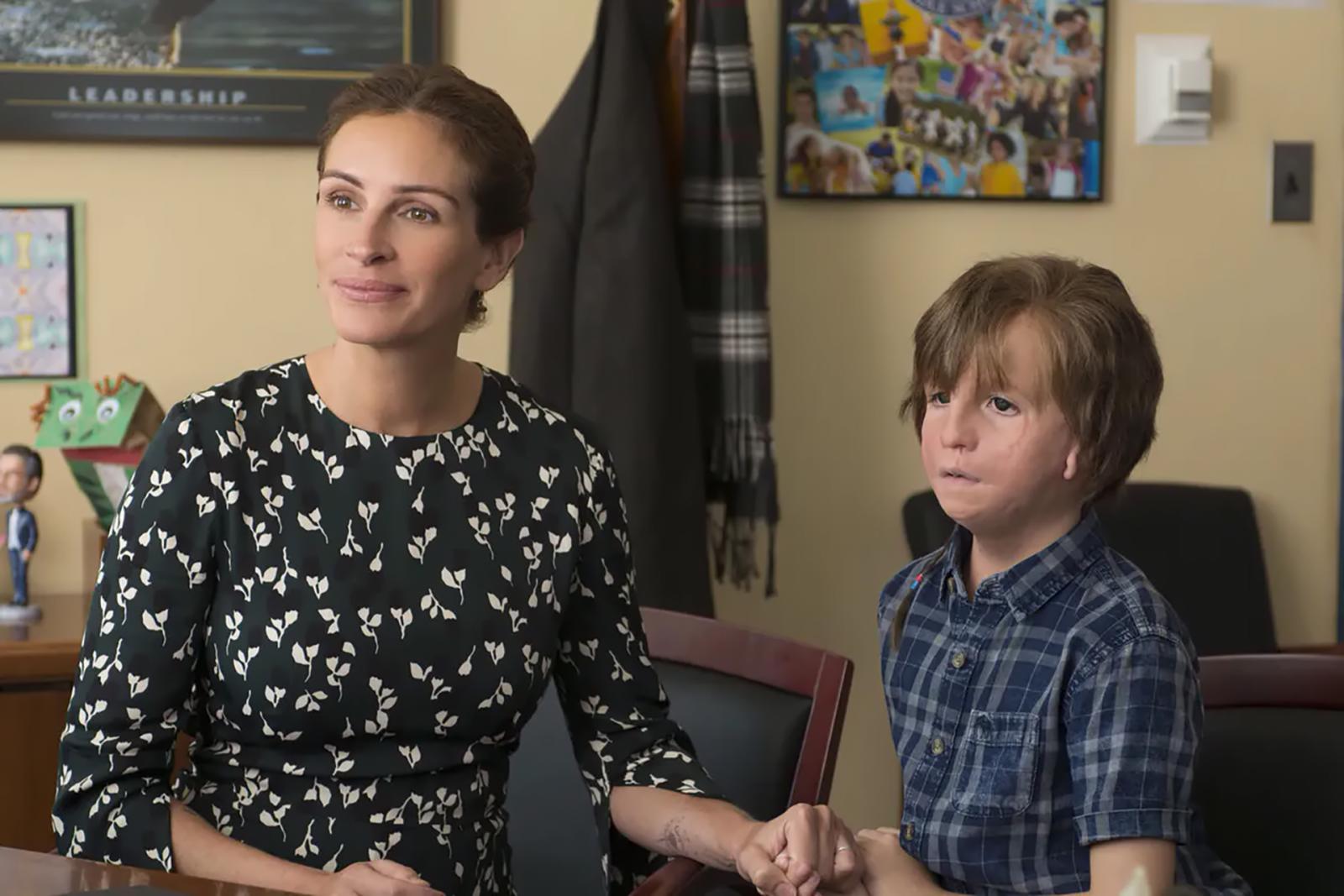 The movie is a warm family drama about kindness in a world that rejects misfits. August "Auggie" Pullman is an ordinary boy who likes to play Minecraft, watch Star Wars and spend time with friends. But he has a congenital facial deformity that has required 27 surgeries.
Auggie's life will change drastically when he goes to a regular school, where he is bound to encounter the cruelty of children.
Despite the obstacles Auggie has to deal with, the film is still a feel-good story about parental love and how being open and welcoming to the world can be more attractive than good looks.
The Holiday, 2006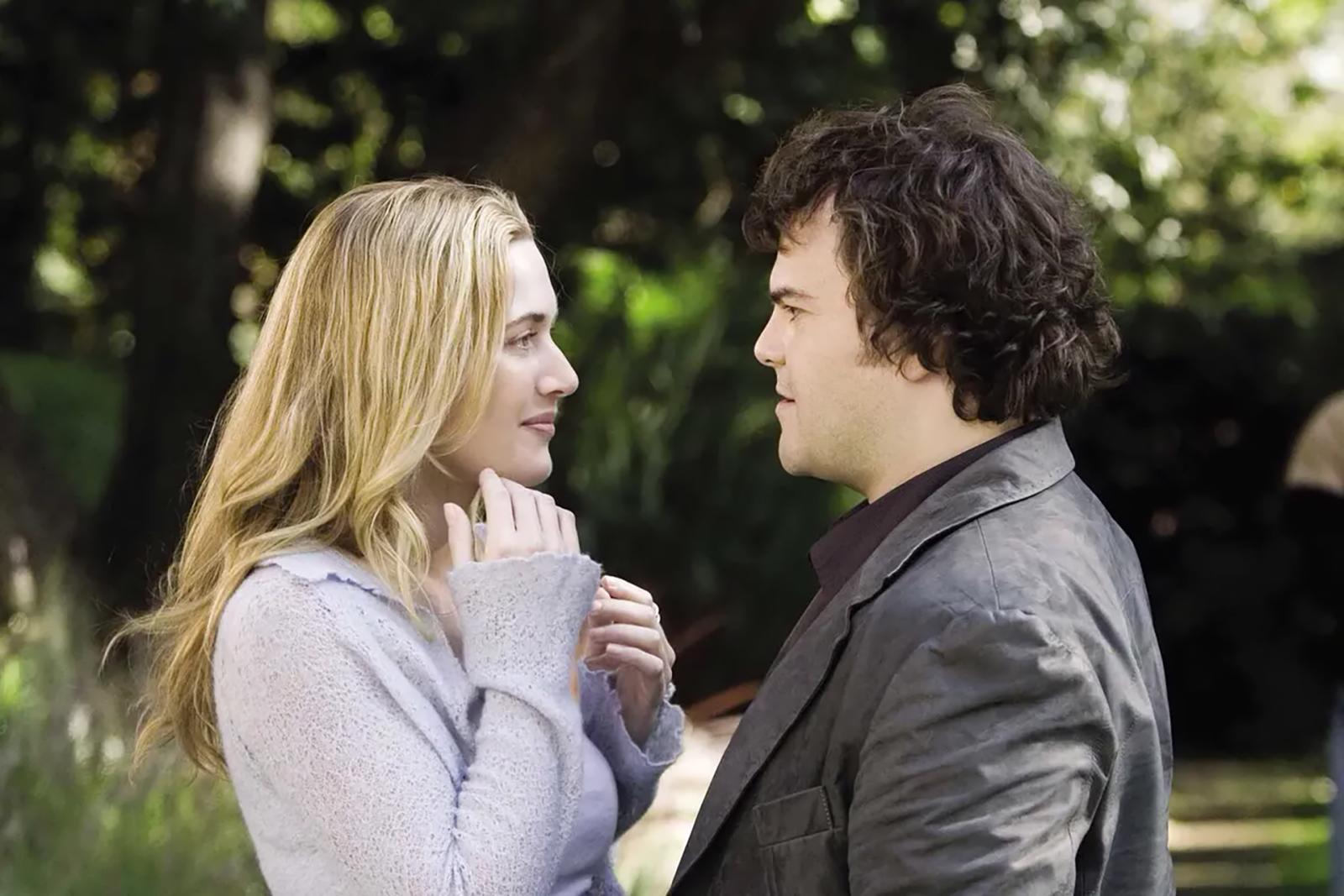 This romantic comedy makes you believe in yourself and true love. Iris Simpkins (Kate Winslet) writes a wedding column for the Daily Telegraph and lives in a pretty cottage in a quiet suburb of London, while Amanda Woods (Cameron Diaz) makes movie trailers for her own advertising agency and owns a gorgeous mansion in sunny California. The two successful women with lousy luck when it comes to men decide to trade their lives by going on an incredible New Year's Eve holiday.
In the end, Iris and Amanda find love where they least expect it.
The French Kiss, 1995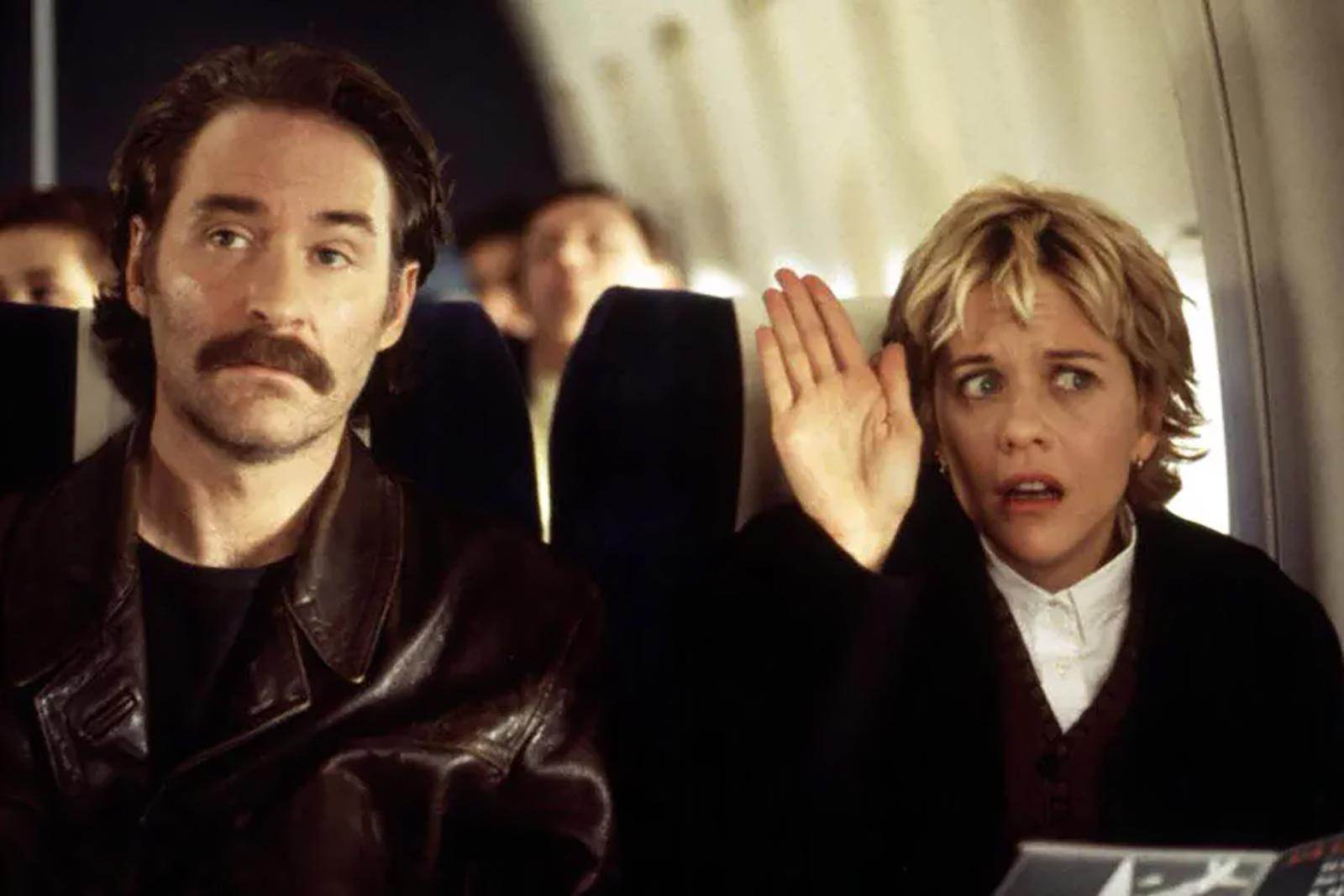 The French Kiss is bound to make you want to fall in love in Paris and taste all the cheeses and homemade wines at once.
Meg Ryan plays Kate, whose fiancé, Charlie (Timothy Hutton) goes to Paris for a conference and whom she can't join on the trip because of her flight anxiety. But Charlie soon falls for an attractive French woman, and Kate has to overcome her fear of flying to go to Paris and get her man back. On the flight, the person in the seat next to her is the bad-mouthed thief Luc (Kevin Kline), who she accidentally runs into again in Paris.
Shawshank Redemption, 1994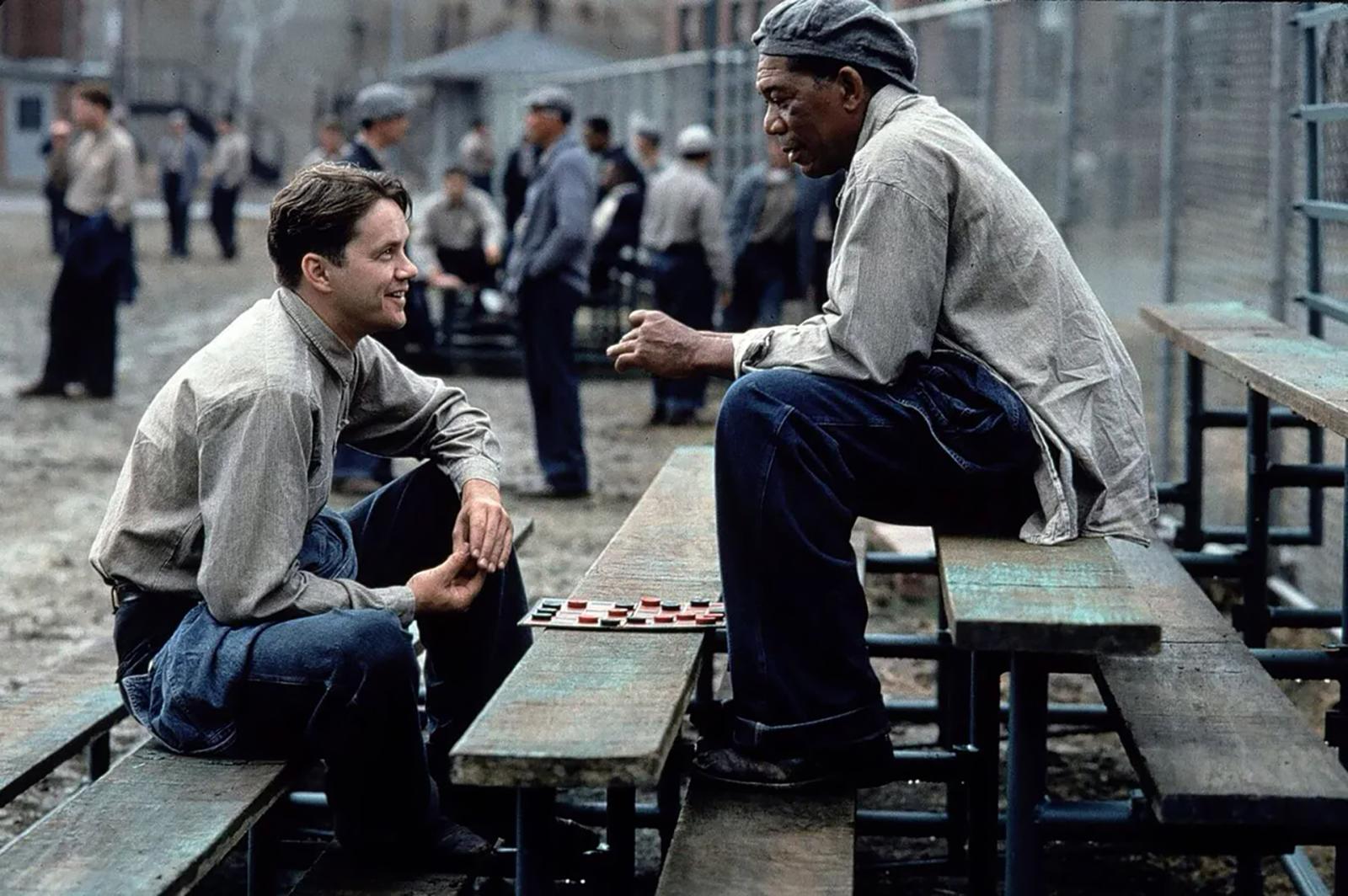 This movie perfectly embodies the epigraph to the Stephen King novella it's based on: hope springs eternal.
Andy Dufresne (Tim Robbins), a successful banker, is given two life sentences for the murder of his wife and her lover, which he didn't commit. Andy is incarcerated at the Shawshank State Prison. In prison, he makes friends with Red (Morgan Freeman), another inmate who's already been inside for a while and knows the score. This relationship helps Andy to adapt successfully to prison life. He never gives up hope of freedom, however. Nobody has ever escaped from Shawshank, but Andy is determined to try.