4 Blue Beetle Easter Eggs You Most Definitely Missed
In case you don't come from a Latine family, these must have slipped your attention.
Apart from Barbie and Oppenheimer that the world can't stop talking about, this year has seen an influx of superhero movies. Guardians of the Galaxy Vol. 3, Antman and the Wasp: Quantumania, Spider-Man: Across the Spider-Verse are some of 2023's highest-grossing projects, and there were also less successful films, like DC's Shazam! Fury of the Gods.
The studio just released another superhero movie: Blue Beetle opened in theaters on August 18. It revolves around Jaime Reyes as he comes across an ancient extraterrestrial artifact and becomes the titular superhero. Blue Beetle is spectacular with its masterful VFX, the plot is fun to follow, and there is also a deep cultural meaning. These four Easter eggs are proof enough.
4. Telenovela References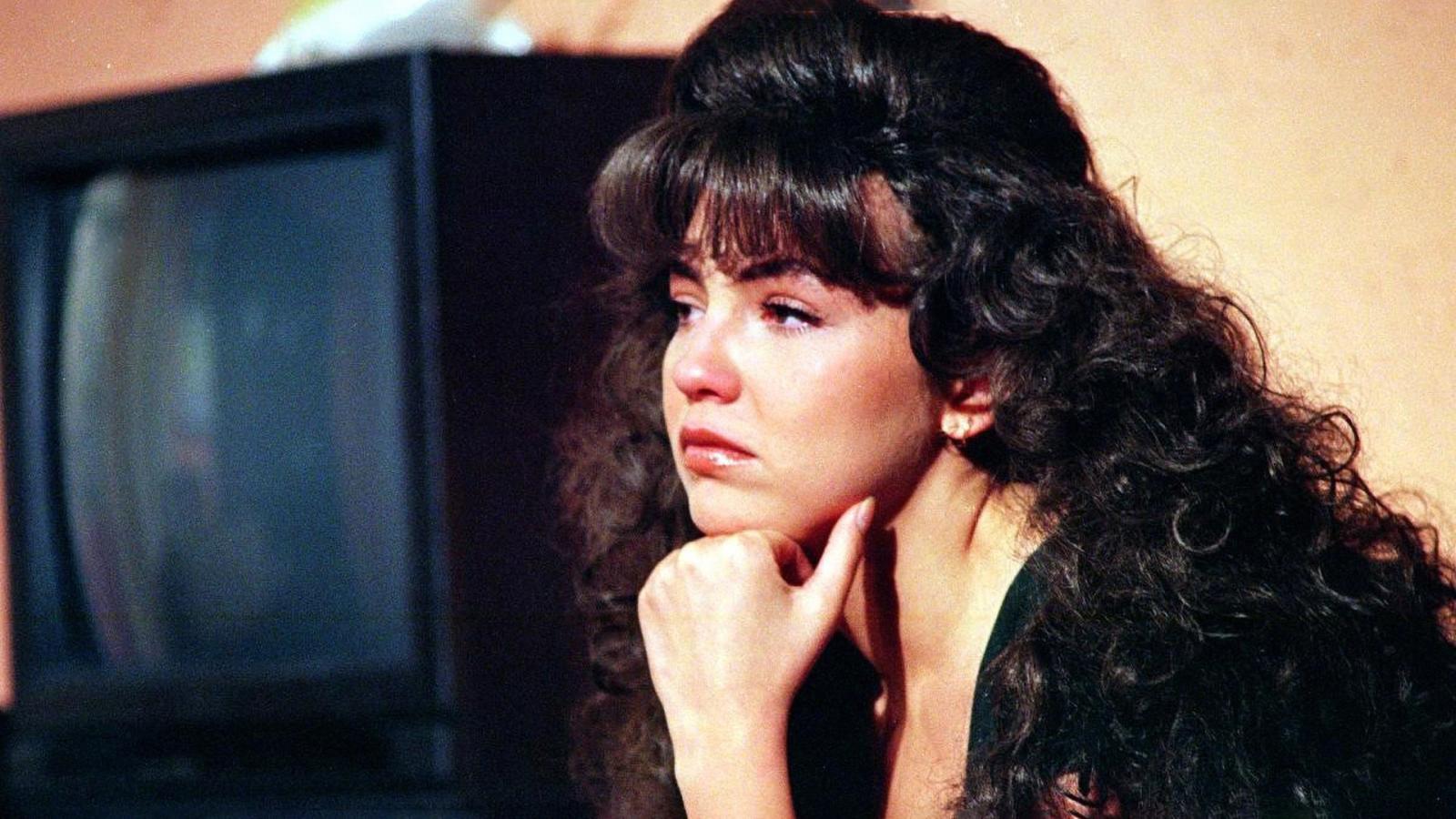 Telenovela is a genre of Latino TV, which is similar to soap operas but has more drama and emotion that may seem rather far-fetched at times. With Blue Beetle's focus on the Reyeses family, references to Telenovela were inevitable.
The prominent example of that is how Jaime and Jenny's romance is often compared to María la del Barrio, a famous Mexican drama about 15-year-old Maria who gets fostered by a rich family and falls in love with their son. Hilariously, the situation is the other way round for Jaime and Jenny.
3. Cure-All Medicine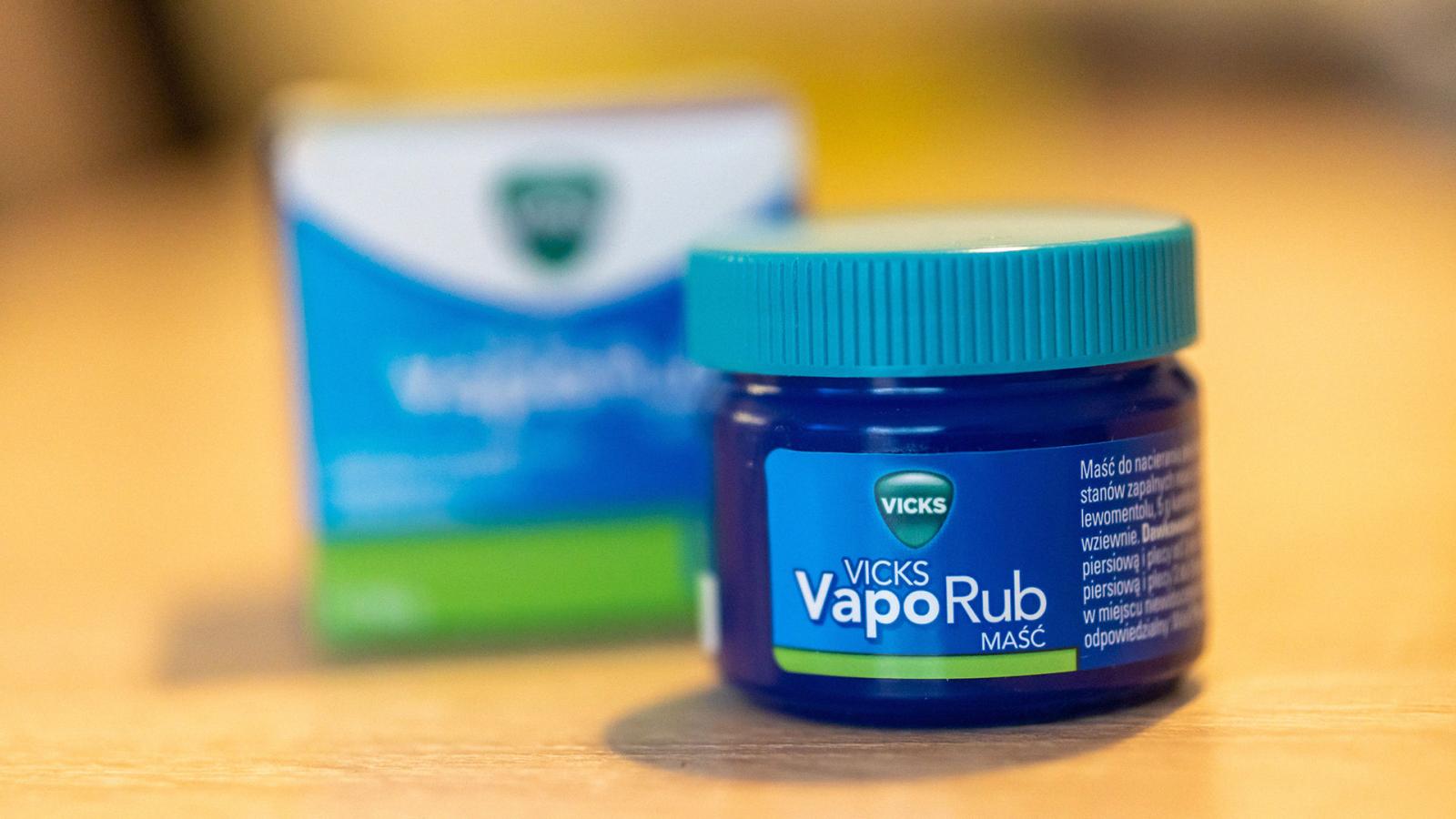 No one likes visiting the doctor, and that's why many of us, even as adults, treat ourselves with cure-all medicine our parents used to give us. In the Latino culture, Vicks VapoRub is exactly that kind of go-to remedy.
In the movie, Jaime's abuela makes him smell the Vicks VapoRub ointment to help him recover when he's unconscious.
2. El Chapulin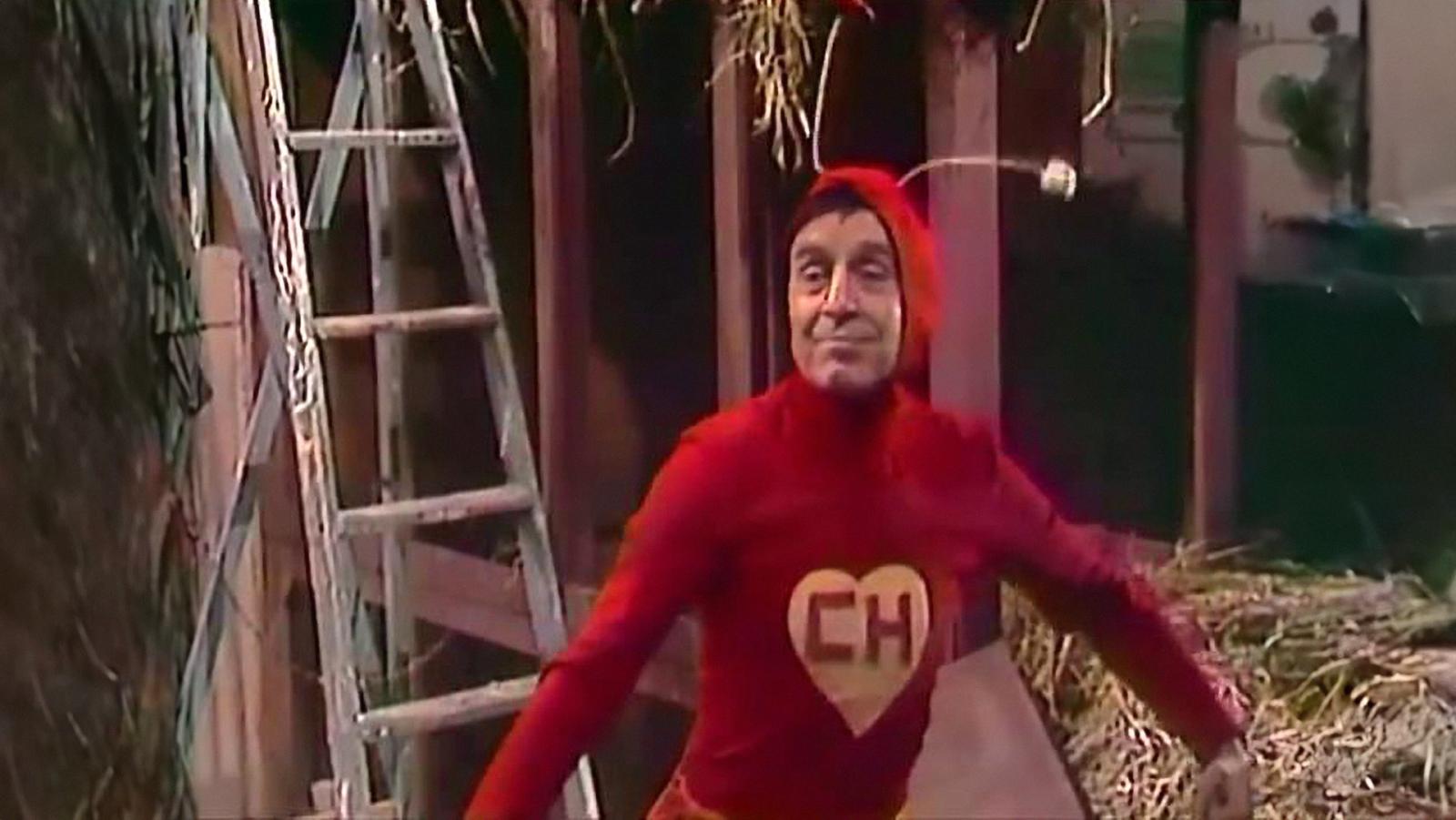 The name of Uncle Rudy's device, El Chapulin, alludes to the famous Mexican comedy show El Chapulin Colorado. It followed a faltering superhero who, at the end of the day, was able to see things through – though he needed a little kick first. Rudy's invention works fine, but it also needs some kick-starting.
1. Latine SNL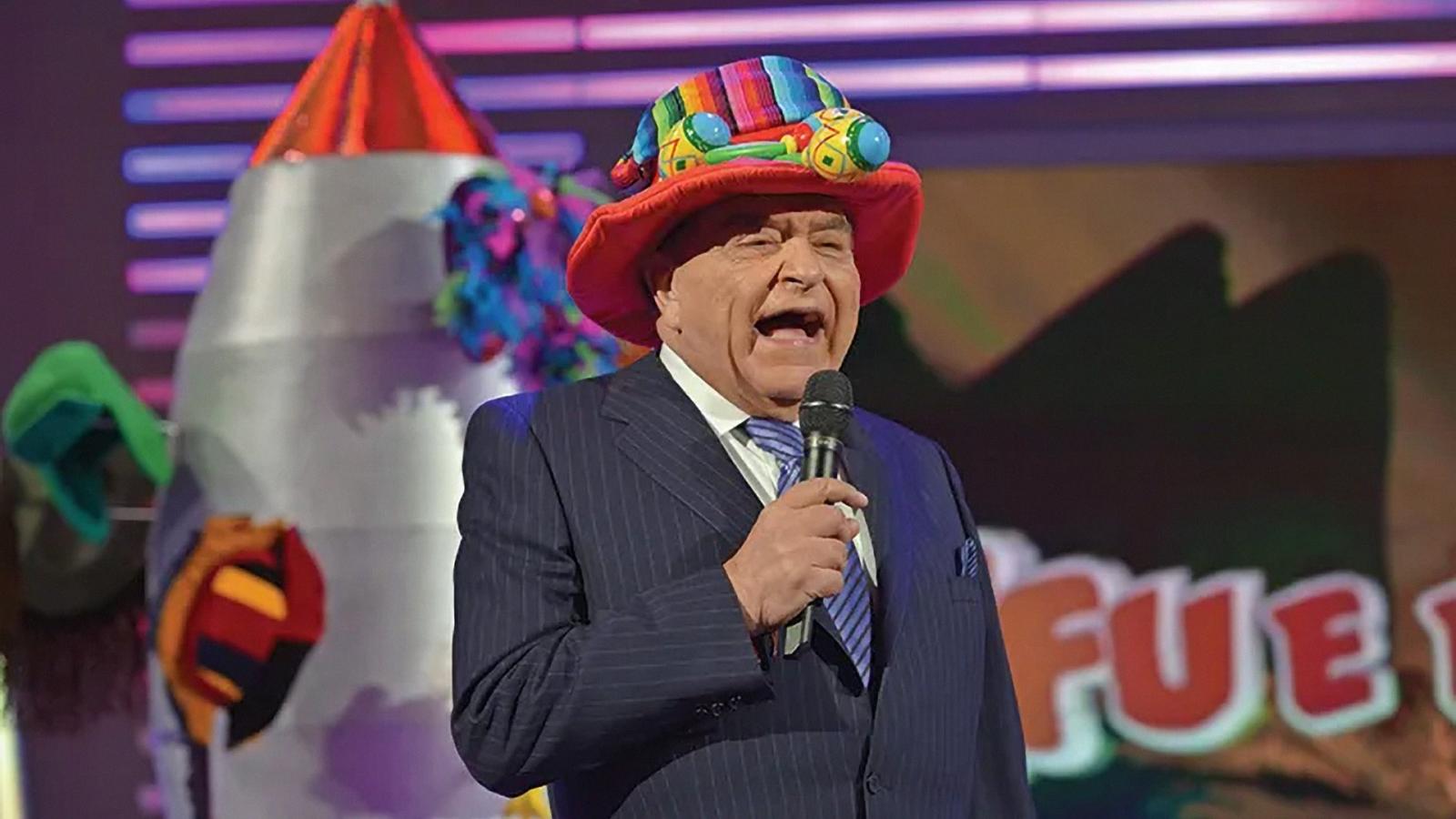 One of the scenes shows Nana switching channels on TV when suddenly she comes across a famous Mexican variety show, Sabado Gigante. It aired from 1962 to 2005 without delay or repeat, forever becoming the symbol of Latino television.