3 Reasons Ted Lasso Season 3 Should Have Made Do With Half-Hour Episodes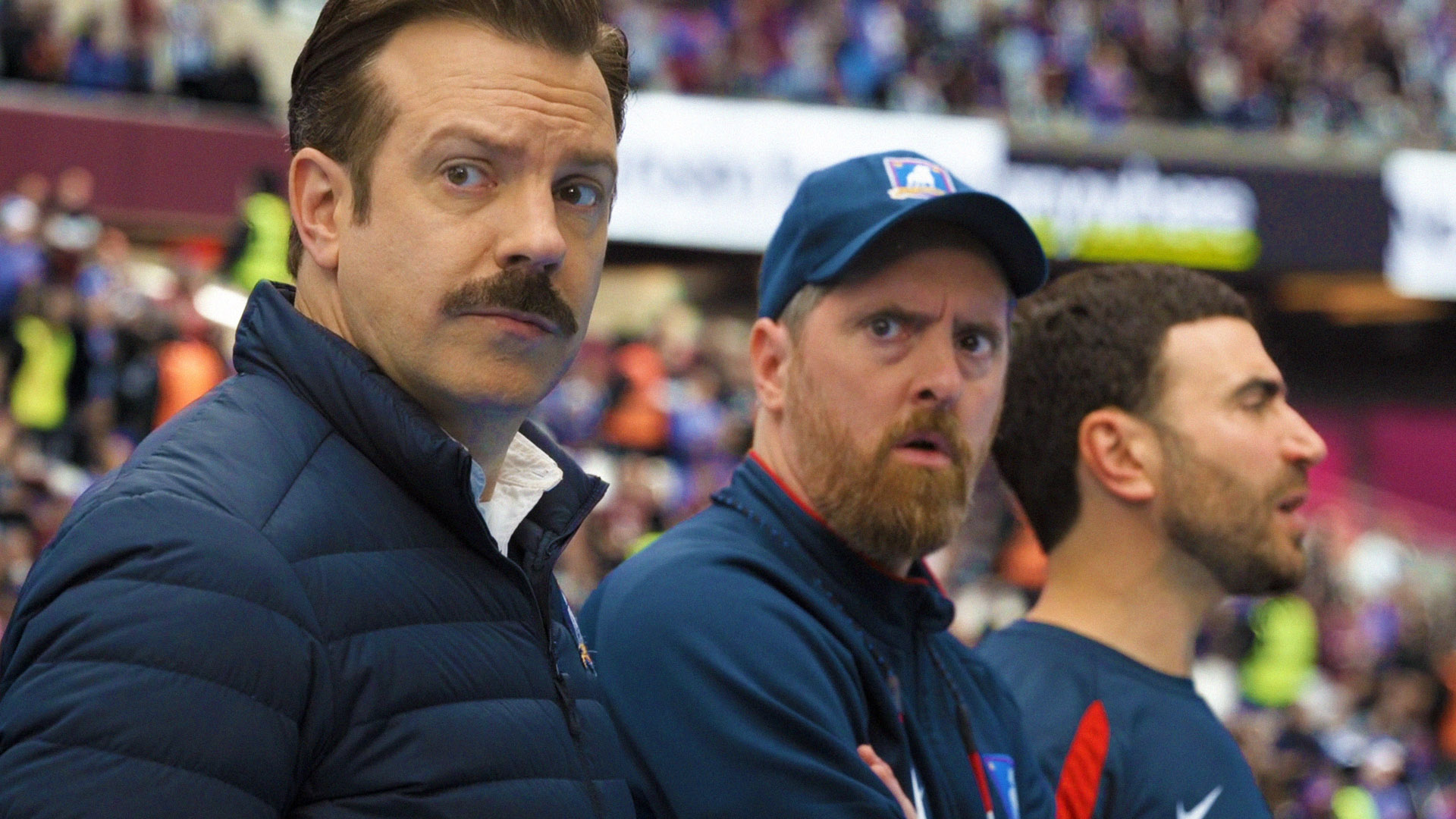 Fans feel that the increase in episode length was a huge mistake.
Back in 2020, Ted Lasso became a comedy sensation, proving that Apple TV+ was worth the subscription. People loved the story of an American football coach tasked with coaching an English soccer team, and the show starring Jason Sudeikis was often described as the perfect feel-good binge-watch.
But it looks like the series' writers decided to take a more serious approach in Season 3, with episode lengths sometimes exceeding one hour mark — and fans do not seem to like this decision at all.
Here are three reasons why Ted Lasso should have stuck with short episodes.
Fans hate the newfound meandering approach to storytelling
While the first two seasons were largely set in the same place and provided fans with short but compelling stories about the staff of AFC Richmond, the third season broadened the scope quite drastically, introducing a lot of new storylines centered around Keeley, Nate, and Trent.
While all of these characters are very popular, fans feel that Ted Lasso has become a complicated ensemble drama, which is detrimental to the overall feel of the beloved show.
Filler subplots angering the fan base
Also, some of the subplots, such as Rebecca's search for the meaning of her life or Keeley's work at the PR firm, just seem like filler storylines that were created to simply increase the length of the episodes without adding anything substantial to the narrative.
Fans feel that this problem could have been fixed if the episodes were shorter, as the writers would be able to filter their ideas more thoroughly so as not to go over the time limit.
Ted Lasso became less bingeable
Ted Lasso rose to immense popularity thanks to the fact that it was a perfect binge-watch, which was much appreciated during that tough pandemic year. That is why making the episodes almost twice as long was not a great idea, as binging the six episodes already released takes as much time as watching one of the previous seasons in its entirety. Yikes.
Ted Lasso Season 3 Episode 8 will arrive on Apple TV+ on May 3, 2023.